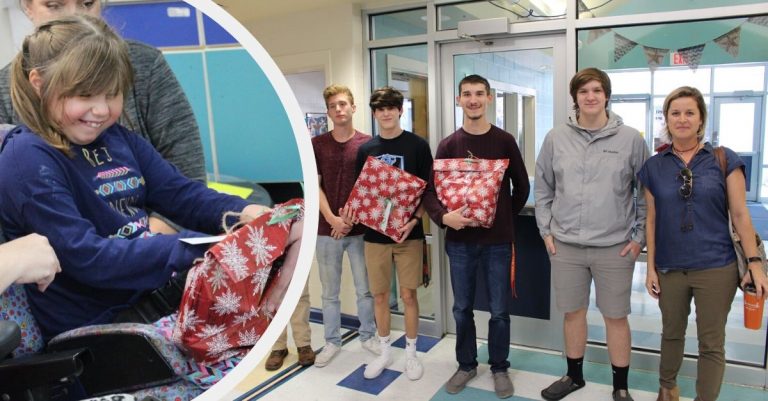 Christmas has the power to bring out the best in everyone. Recently, students in Brunswick County, NC, showed this capacity for generosity is present in all ages. Students at the Center of Applied Sciences and Technology acted as Santa this December. They provided adapted toys as presents for students with motor impairments across the county.
Santa's Adaptive Workshop aims to give specialized toys and equipment for those with special needs. Their operations are possible thanks to an education grant from ATMC to the Brunswick County Schools Exceptional Children's Department. The Clean Energy Technology students volunteered to work with toys and adapt them to special needs.
Adapted toys are important for accessibility
https://www.facebook.com/bcs.nc/posts/2717644091688554
Having impaired motor functions can make certain tasks harder or even impossible. Ordinary activities, including turning a doorknob may just not be an option. For this reason, public spaces must comply with the Americans with Disabilities Act. But toys demand the same mindfulness. Some gamers require adaptive controllers to enjoy their favorite video game like anyone else, and so on.
RELATED: Teen Girl Born Without A Leg Donates Barbies With Prosthetic Legs To Local Hospital
That's where the students at the Center of Applied Sciences and Technology come into play. The official Facebook page for Brunswick County Schools shared this uplifting news earlier this month. Photos show students handing out adapted toys at Mrs. Rowland's class at Supply Elementary School.
The dedicated work doesn't stop here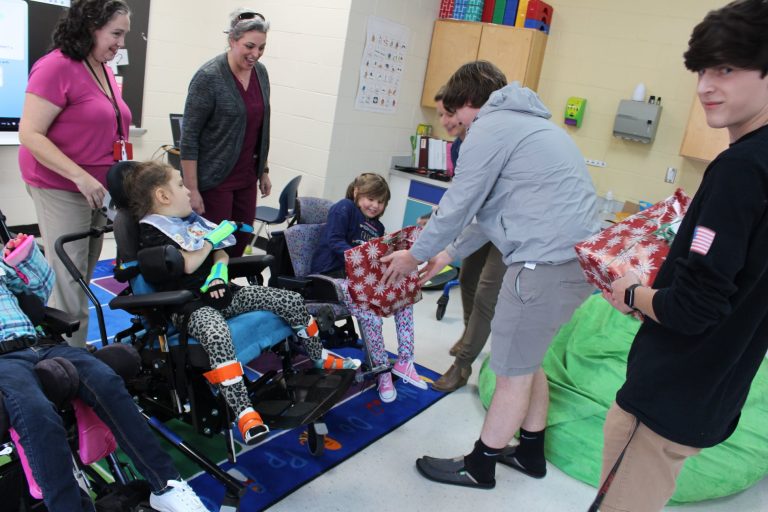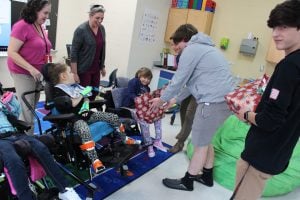 After delivering adaptive toys at Mrs. Rowland's, the students had more stops to make. Next on their list was Mrs. Matthews's class at Bolivia Elementary School. There, they shall again disperse uniquely adjusted toys that allow for easier play. In particular, the students hand-adjusted toys to make them switch adapted. This means that any switches on a toy are replaced by larger ones.
Adjustments like these ultimately make a big difference at the end of the day. Some toys come with very tiny on/off switches that are difficult even for adults to work with. Children gradually learn new fine motor skills to build their dexterity. But children with motor skill impairments have a hard time working with toys that are not switch adapted. Incorporating a larger switch helps them interact with the toy with ease. When children can feel included, their confidence increases. Ultimately, Santa's newest helpers gave more than just toys this year. They provided a new way for children to interact with the world and feel confident in themselves.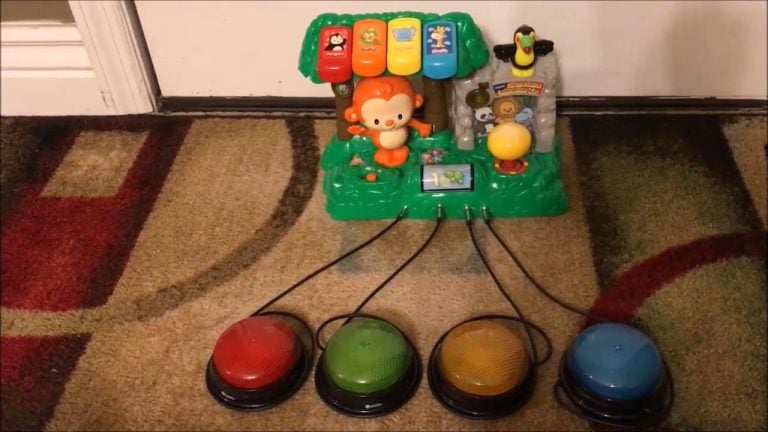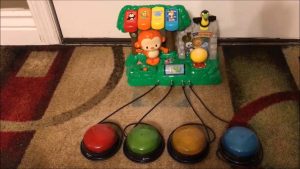 RELATED: After Reshaping His Life, Man Returns To His Poor Childhood Neighborhood To Give Out Free Toys