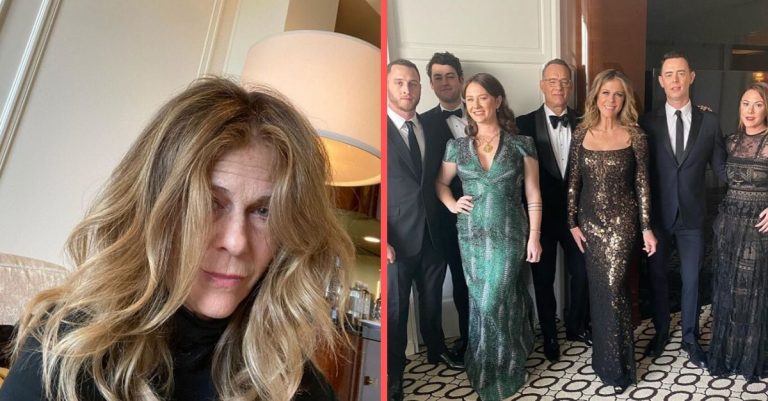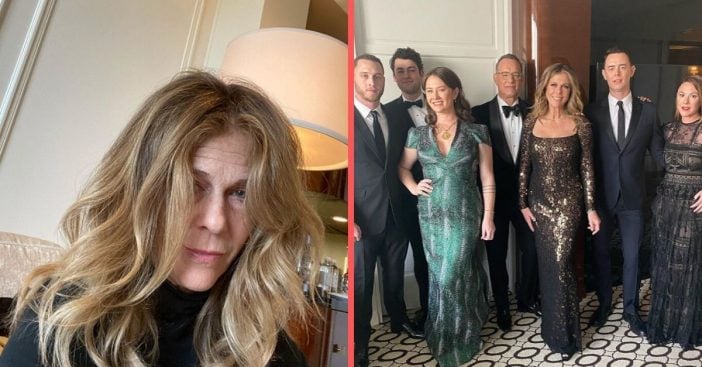 Rita Wilson attended the 77th Annual Golden Globe Awards last night. Her husband, Tom Hanks received the Cecil B. DeMille Award. Of course, she knew she would be photographed with Tom and wanted to look her best. Things didn't quite go as planned while she was getting ready!
Rita said she booked a hair and makeup team back in September. However, she revealed on Twitter that they were late and she seemed a little anxious! First, she tweeted, "My hair and makeup person is one hour and twenty minutes late." Later she said, "Hair and makeup still not here. Trying to be zen."
Rita Wilson reveals that her hair and makeup team for the Golden Globes was almost two hours late
She also shared the saga with her Instagram followers. Rita posted a selfie, with no makeup and partially curled hair. She wrote, "What you look like when your hair and makeup person for the @goldenglobes is one and a half hours late even though you booked him in September. Will leave one hour to do hair and makeup."
RELATED: Tom Hanks Chokes Up Honoring His Family In Cecil B. DeMille Award Acceptance Speech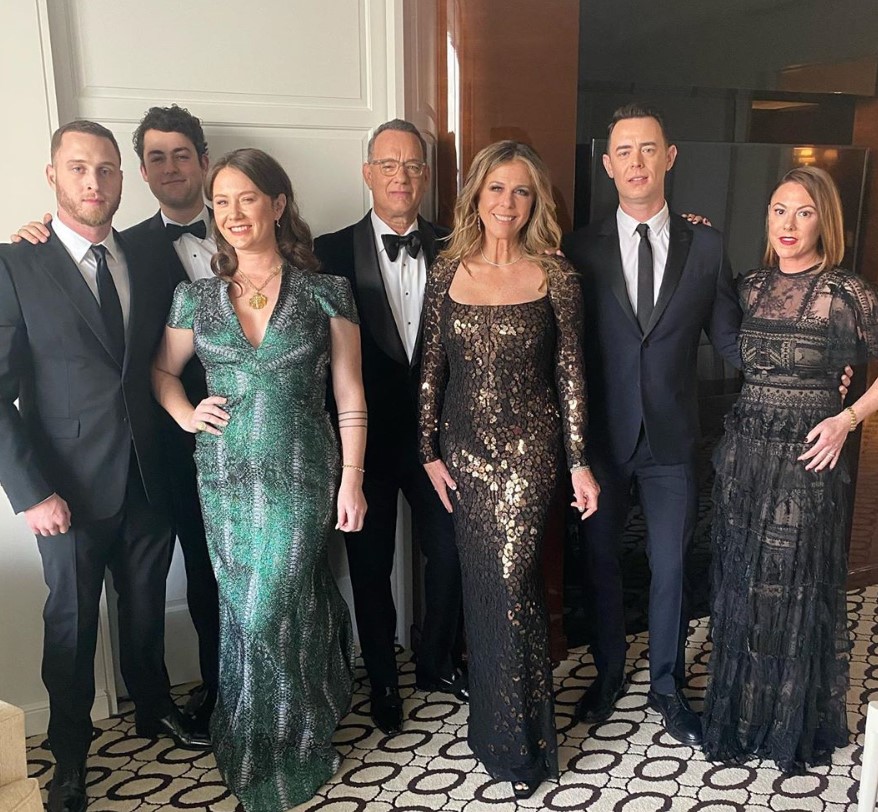 No word on if they ever showed up, but she did later post a photo of herself with Tom and the rest of the family. Whether she did her makeup and hair herself or if the team did show up, she looks gorgeous! Many celebrities commented on her selfie, "feeling her pain" or telling her that she looks gorgeous anyway.