Everyone knows that the first day of school is not easy, especially for the younger ones and their parents. They've seen enough of the movies where the new kids get bullied or don't fit in. Well, this one teacher welcomed students on the first day with an awesome little poem she created herself.
At Bowen State School on Queensland's far north coast, a teacher created a school-related poem accompanying a goodie bag for her students. It's easily the sweetest thing ever and shows just how much teachers value their students!
https://www.facebook.com/BowenStateSchool/posts/1783895868542420:0
The goodie bags were filled with erasers, stickers, bookmarks, puzzles, and candies for all of the students to enjoy. The goodie bag treats also coincided with the poem, but we'll get to that in a second. The teacher posted a photo of it on Facebook and it was highly received. It has over 14,000 Facebook reacts and over 30,000 shares.
https://www.facebook.com/BowenStateSchool/photos/a.1751127178485956.1073741827.1751125848486089/1751127138485960/?type=1&theater
The poem reads:
I am so glad that you're here.
Here is a little goodie bag to kick off the year.
The eraser is remind you that it is ok to make mistakes.
We'll work and learn together, no matter what it takes.
The stickers mean we'll stick together and work hard as a team.
The puzzle shows how we fit together, working towards a common theme.
The bookmarks is to show you
You always have a place.
If you ever feel a little lost
We will always help you find your space.
The smarties are to remind you how smart I think you are.
Work hard and do your best
Remember to aim far!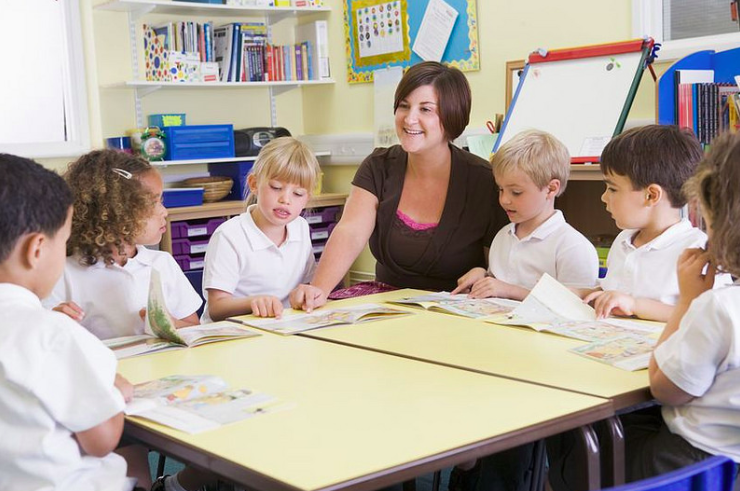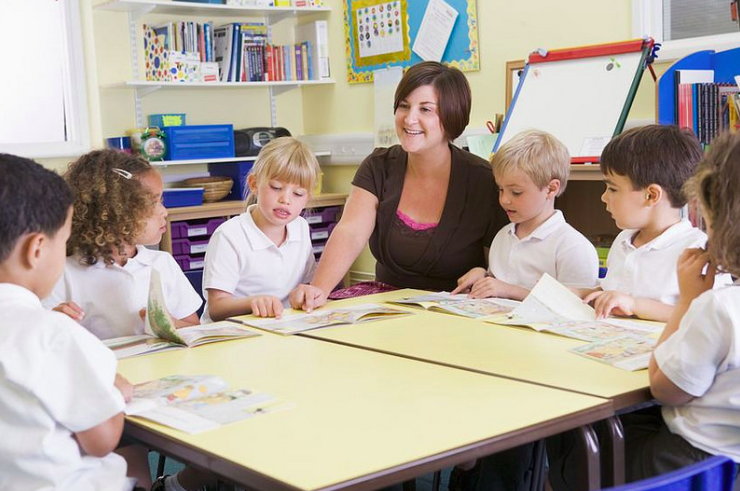 Many supporters of this act of kindness and compassion took to social media to express their thoughts on it. Pretty much all comments were positive and praised the teacher for the creative and inspirational idea!


Every child should definitely have a teacher who shows that they genuinely care!

Sounds like this story is making rounds! Parents are now reporting that their kids in other schools around the world are also receiving goodie bags on the first day of school.


We're all so happy to hear that this school and the teacher are both getting the recognition they deserve!
Be sure to SHARE this article if you loved this compassionate student/teacher story!