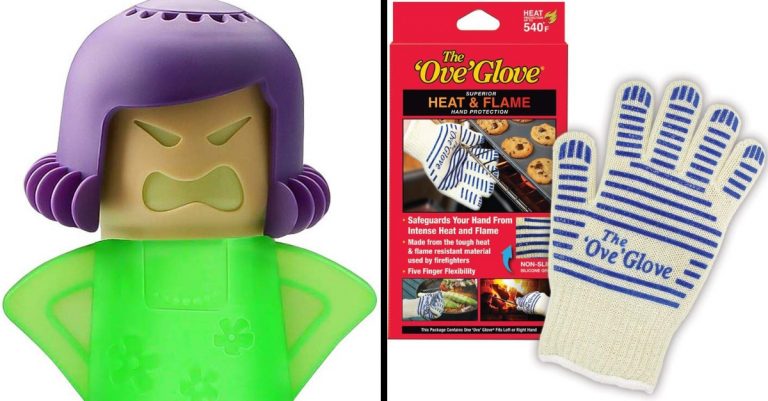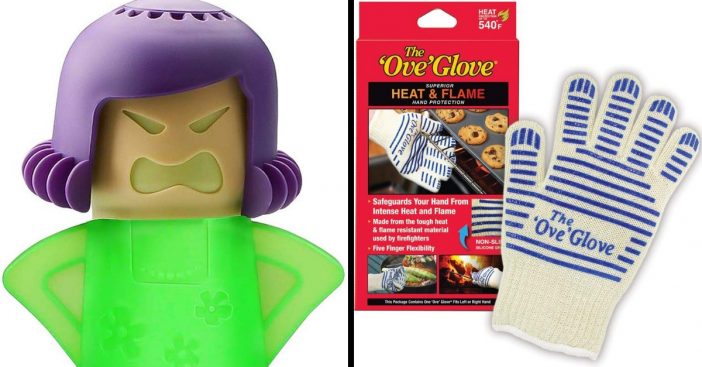 Be honest, how many times have you purchased an "As Seen on TV" product and promptly threw it out because it didn't work like it said it would? Many times, these products have convincing commercials that don't end up coming through when you buy the product. However, there are some gems out there!
Take a look at some of the best-reviewed "As Seen on TV" products and learn why they are so great. These products may actually be worth your hard-earned money. There is also a link if you want to purchase them right now.
1. The TubShroom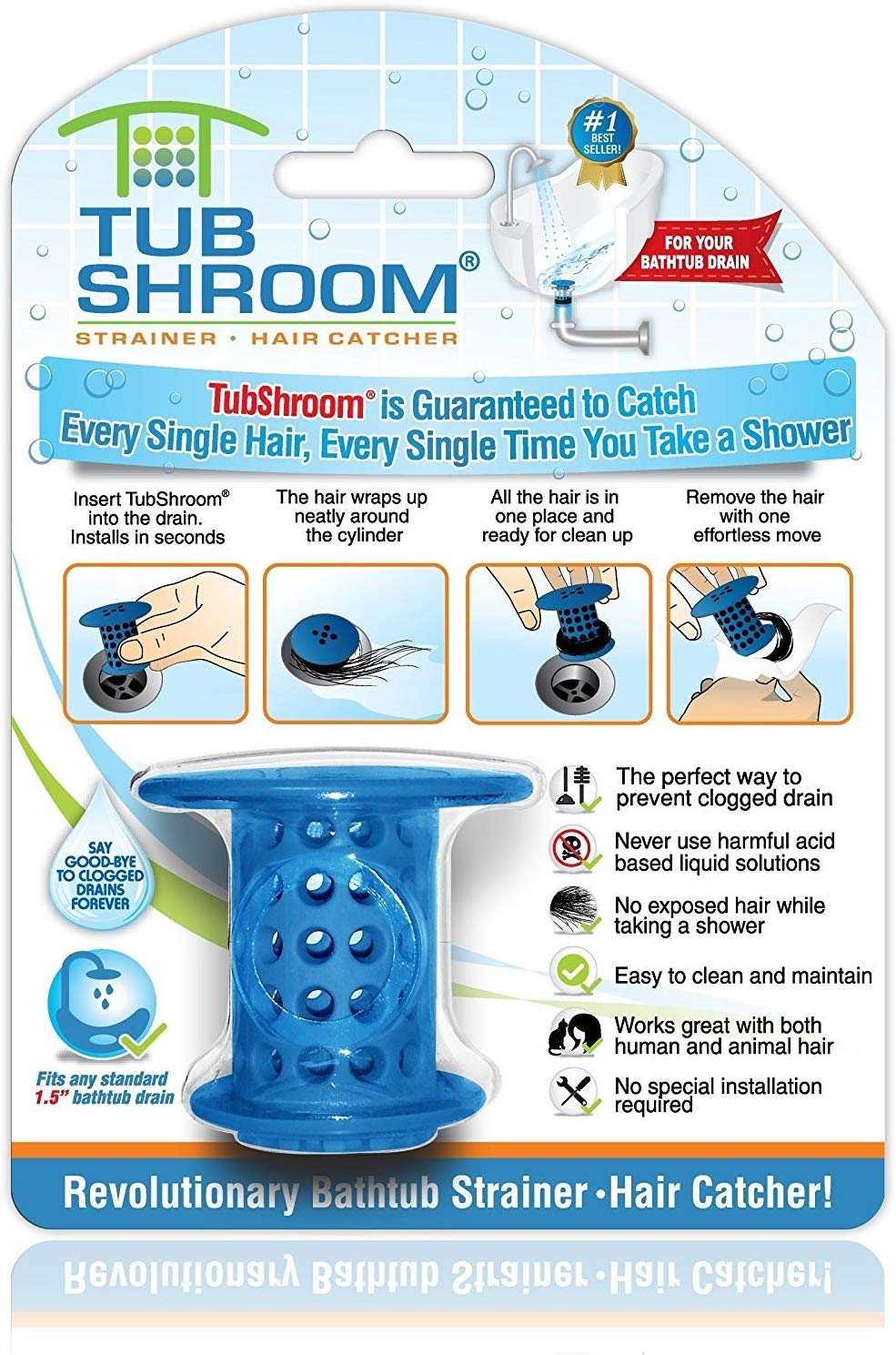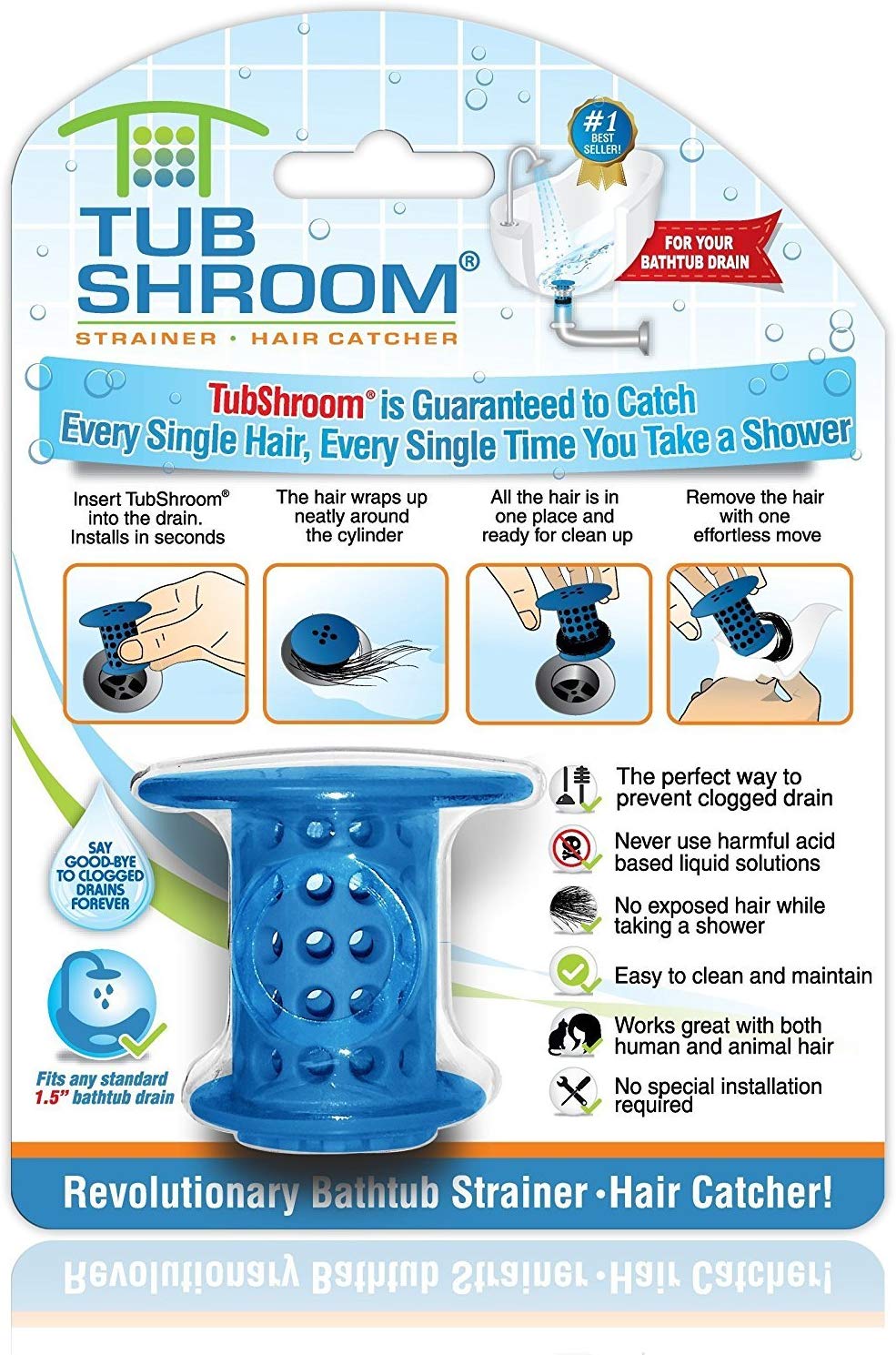 If you live in a home with women, you might be constantly pulling hair out of the drains. The TubShroom helps to catch hair before it goes down the drain, which can be especially helpful if you have a septic tank. You can also get different colors to match your tub.
Click here to purchase one on Amazon.
2. The Scrub Daddy

The Scrub Daddy may look like an ordinary sponge, but it works wonders! It is said to be the most successful product that came from Shark Tank ever.
Click here to purchase a pack on Amazon.
3. The Magic Bullet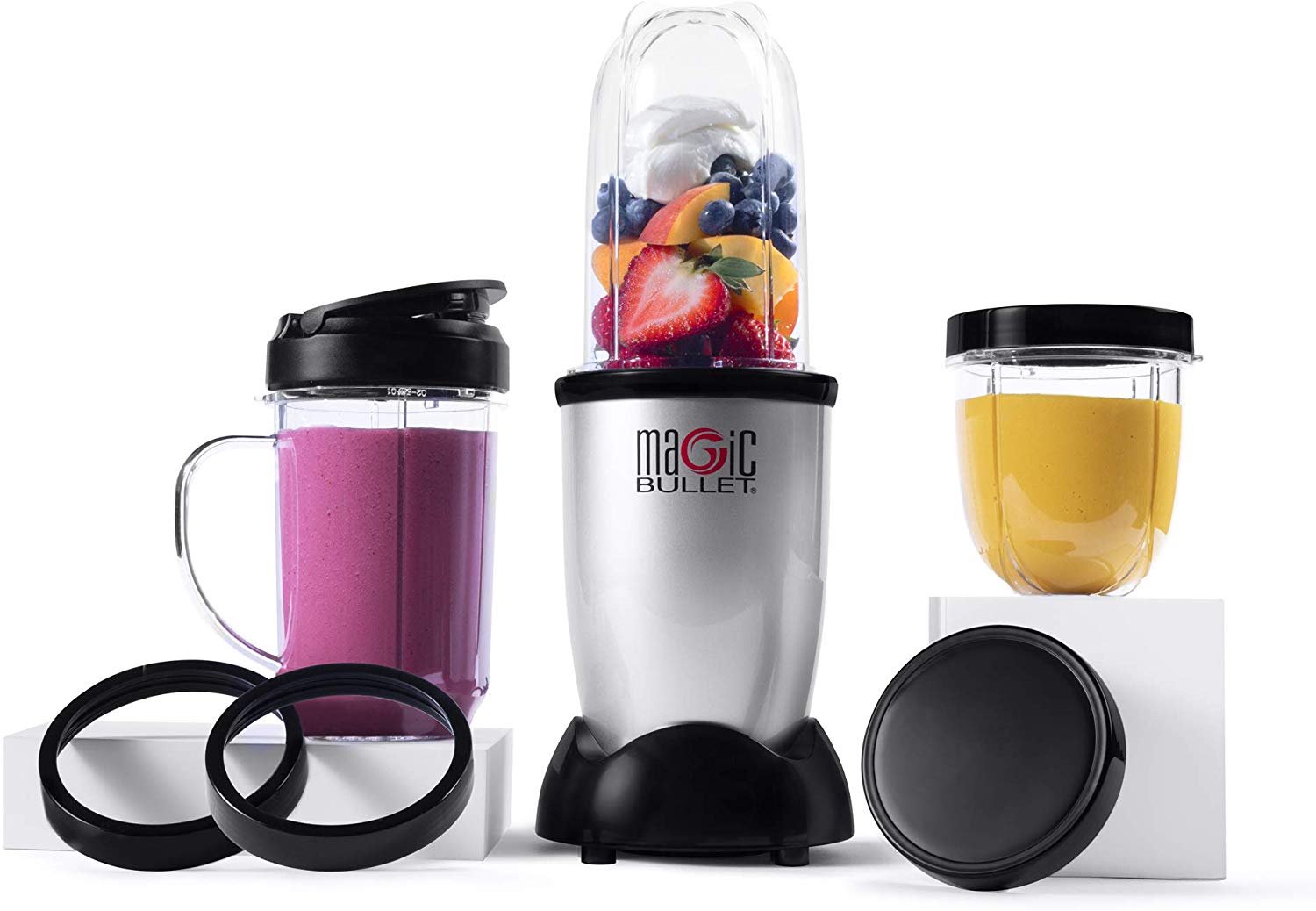 The Magic Bullet is a high-speed blender. It may look small, but it works very quickly and blends everything up in a jiffy.
Click here to purchase one on Amazon.
4. OxiClean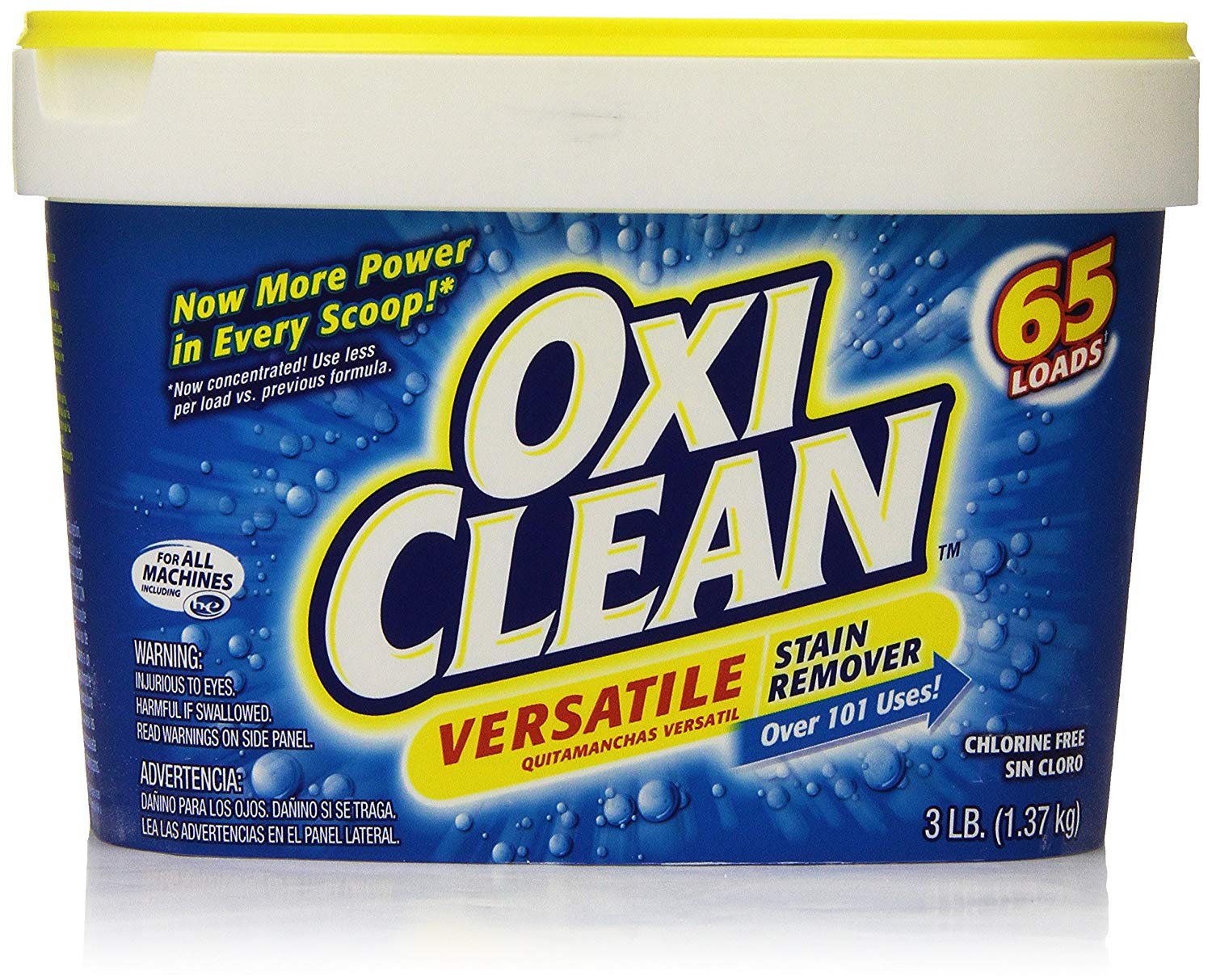 This product has been around for a while. It is a stain remover that works well to remove a variety of gross stains. It also boasts a fresh smell.
Click here to purchase on Amazon.
Read on to the NEXT page to learn about more amazing "As Seen on TV" products!