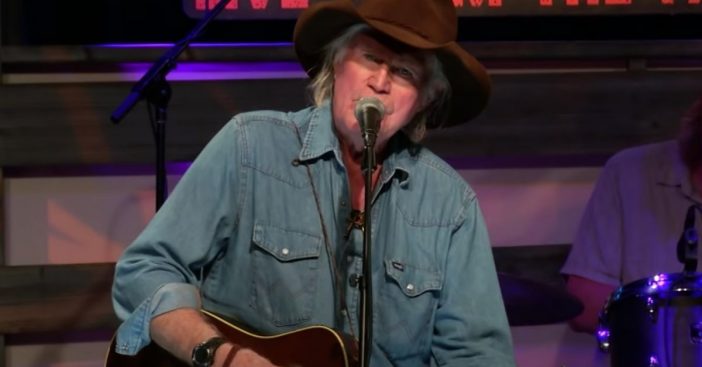 Billy Joe Shaver dies at age 81.
He was best known for producing some songwriting classics.
Even some legends such as Johnny Cash and Elvis Presley recorded his songs.
It has been reported that Billy Joe Shaver, a seminal outlaw-country songwriter, has died at the age of 81. He was known for writing career classics included "Honky Tonk Heroes," "Georgia on a Fast Train," "Old Five and Dimers Like Me," and "Live Forever." He also wrote nine out of the 10 songs on Waylon Jennings' 1973 outlaw-country breakthrough Honky Tonk Heroes.
Additionally, Kris Kristofferson, Johnny Cash, and Elvis Presley all recorded his songs. Willie Nelson even called him "the greatest living songwriter" back in 2010. The thing that made Shaver stand out from the rest was that he actually lived the outlaw lifestyle, he didn't just write about it.
Remembering Billy Joe Shaver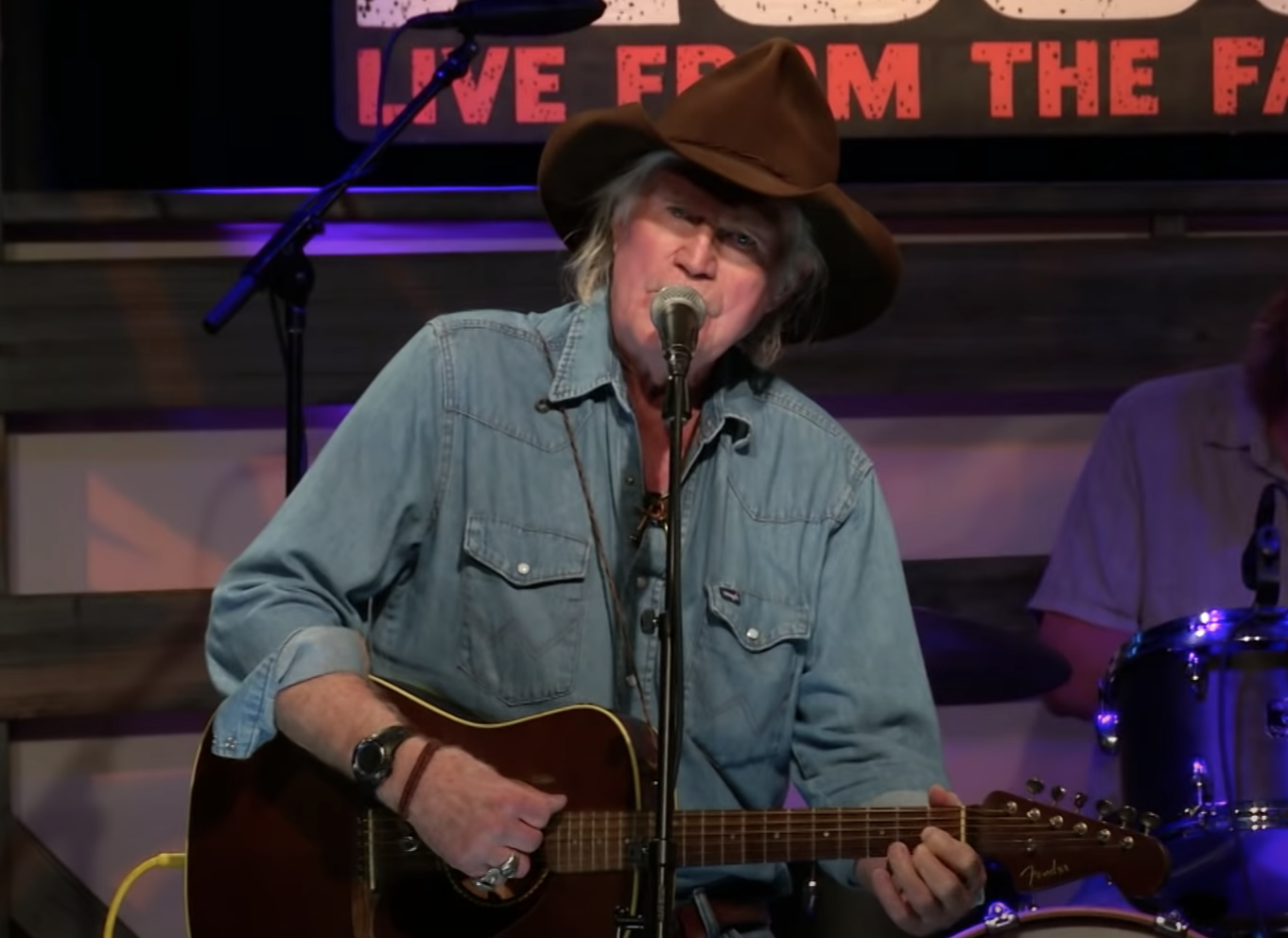 Back in 2007, Shaver was charged with shooting a man in the face at a bar. He was ultimately found not guilty and went on to turn the situation into a song called "Wacko from Waco," since the situation took place at a bar in Waco, Texas.
RELATED: Watch Hank Williams Jr. And Kid Rock Pay Tribute To Johnny Cash With Incredible Performance
A rep tells Fox News that Shaver died from "an illness," although it's not entirely clear what illness. "I know the power of words," Shaver tells Esquire in 2014. "I figure they'd be here forever. I'm hoping a lot of them are gonna make it." He also says in the same interview that he was going to "bop till I drop."

Back in 2006, Shaver was inducted into the Texas Country Music Hall of Fame. Moreover, he was a member of the Nashville Songwriters Hall of Fame. Shaver also earned a lifetime achievement award for songwriting in 2002 from the Americana Music Association. May he rest in peace.