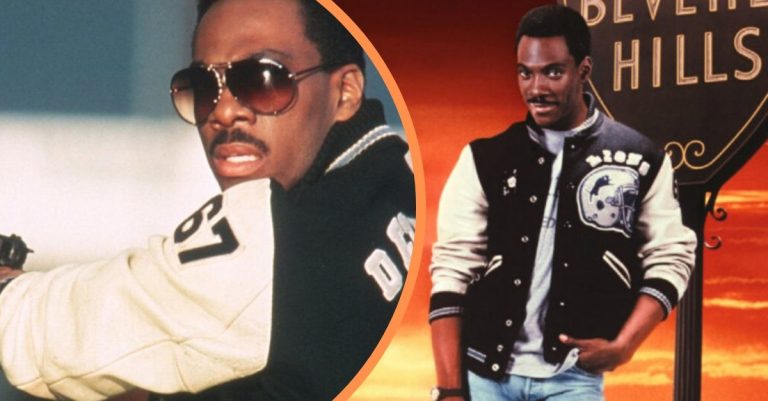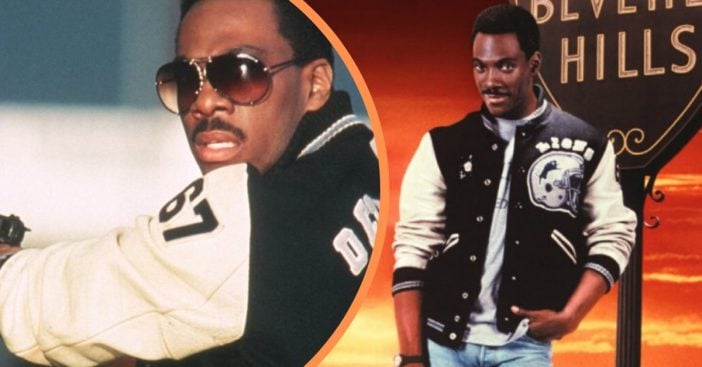 Eddie Murphy will be reprising his role in a new film, 'Beverly Hills Cop 4.'

Netflix and Paramount are teaming up to produce the new film.

Producer Jerry Bruckheimer also has ties to the making of the film.
Netflix has officially acquired the rights from Paramount to produce Beverly Hills Cop 4. Many would agree that after a trilogy of films, that's usually the end. But for some film series, we just need more! Deadline says that the studio has been trying to revive the franchise in multiple forms, including via TV show. Both producer Jerry Bruckheimer and star Eddie Murphy are attached to the project as of now.
It has been 25 years since the release of Beverly Hills Cop III, so it's understandable why Paramount may be nervous to jump on this new venture. The box office has been demanding lately in terms of flopped films. Actor Murphy has already been in his fair share of Netflix stardom, recently starring in the Netflix film Dolemite Is My Name.
The 'Beverly Hills Cop' series is a memorable one
The Beverly Hills Cop franchise follows a Detroit cop who visits Beverly Hills, CA to solve the murder of his best friend. Murphy stars along other characters in the film played by Judge Reinhold, John Ashton, Ronny Cox, Lisa Eilbacher, Steven Berkoff, and Jonathan Banks. This series alone would catapult Murphy into fame, winning a People's Choice Award for Favorite Motion Picture. He also earns nominations for a Golden Globe and Academy Award for his work in the original 1984 film.
RELATED: Nick Nolte Refused To Meet Eddie Murphy For '48 Hrs.'
The first film, upon its release, would stay at the No. 1 spot for 13 consecutive weeks. It would return back to its No. 1 spot on its 15th weekend, making that ranking 14 non-consecutive weeks. It's known as the third highest-grossing R rated film of all-time, right behind The Exorcist and The Godfather.
Check out one of the most memorable scenes from the first film above. Try not to laugh!