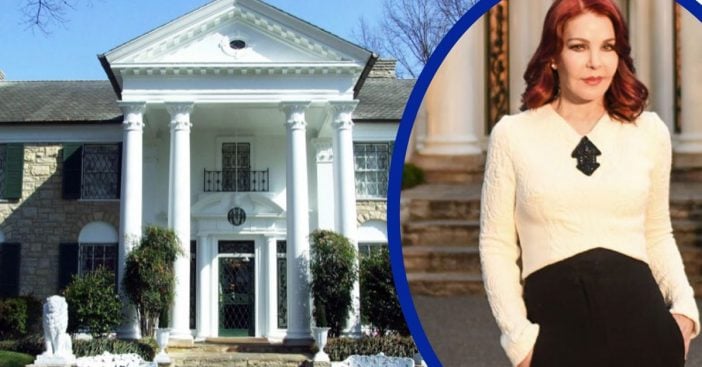 Priscilla Presley will be hosting Graceland's second 'Elegant Southern Style Weekend' in March 2020.

The first one back in September is a huge success, prompting this second weekend.

There will be multiple workshops, speaking panels with celebrities, and other seminars.
After the first successful run in September, Graceland is following up with a second celebration of its 'Elegant Southern Style Weekend' from March 13th to 15th. The celebration teaches its guests about cooking, entertaining, fashion, and more through a series of workshops. Also featured are seminars and speaking panels with celebrity guests. This celebration will be hosted by Priscilla Presley.
Presley will be appearing at a "Champagne Gospel Brunch" and will share the many memories she has of the Graceland mansion. Additionally, depending on which packages the guests book, she will also be taking photos with fans!
Priscilla speaks about her excitement of the 'Elegant Southern Style Weekend'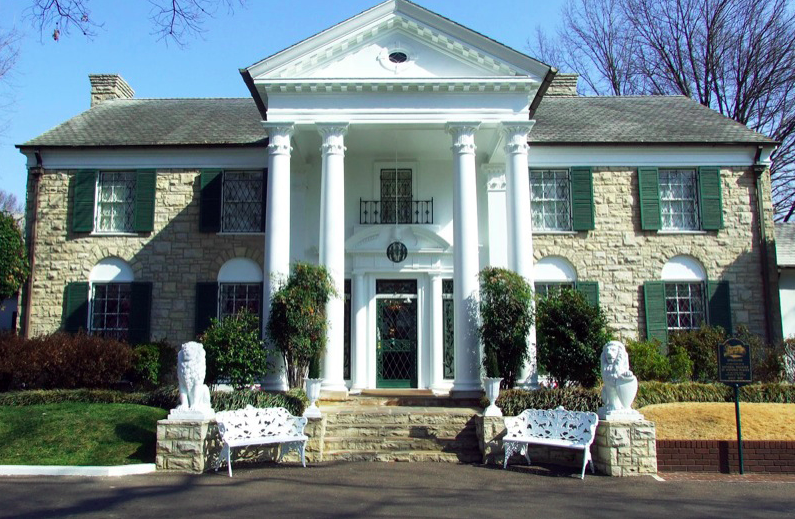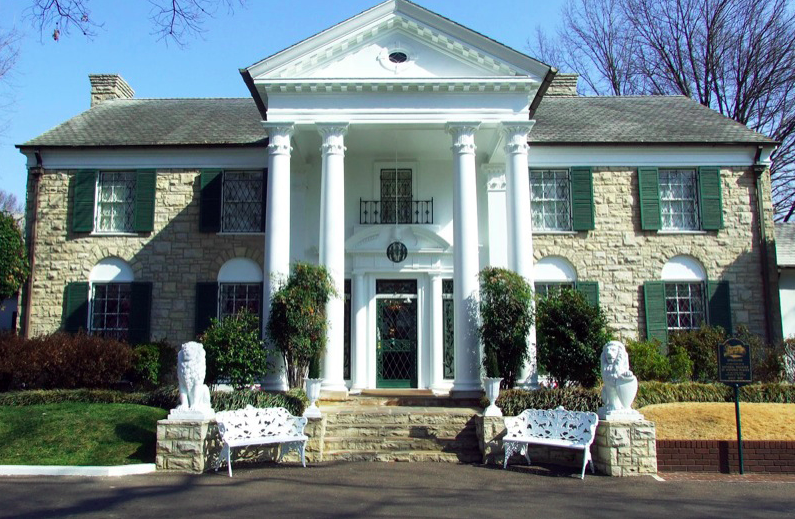 "I'm really excited to host our second Elegant Southern Style Weekend at Graceland," Priscilla says in a press release. "The event [in September] was a huge success. The guests loved it and I loved interacting with them and sharing stories why Elvis always returned home, not only to Graceland, but Memphis and the South."
RELATED: Bruce Springsteen Once Broke Into Graceland To Try To Meet Elvis Presley
She adds that the event is going to include discussions and celebrations of "Southern food, décor and architecture, dinner parties, floral design, wine tastings, outdoor living and entertaining, fashion, a Southern dance party and so much more."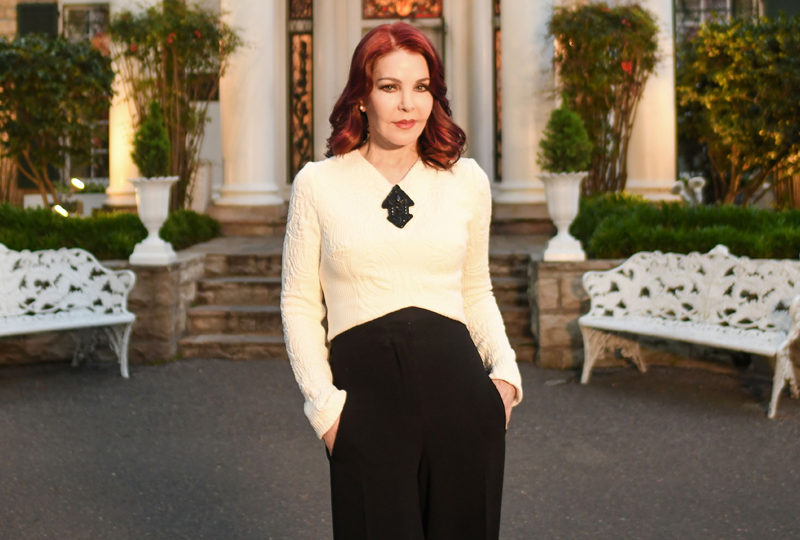 In addition to everything that's already featured, guests will also have the opportunity to tour the Graceland property and explore! This is an incredible opportunity for any major Elvis fan. Visitors may also be eligible for discounted rates at The Guest House at Graceland, which is just across the street.
Right now, ticket packages currently start at $399 for the "Gold Package." The VIP Package ensures those visitors receive autographs and a riverboat cruise with Priscilla. This package goes for $659. Take a look at the video below for a recap of the previous "Elegant Southern Style Weekend." Check it out and see what it's like to be a ticketholder of one of these packages touring the Graceland property.