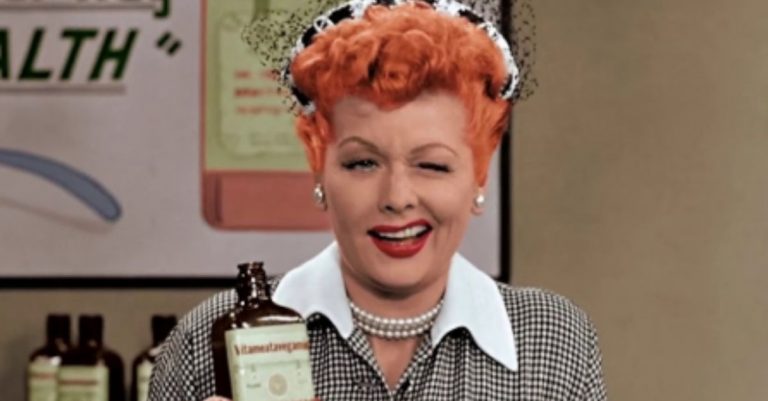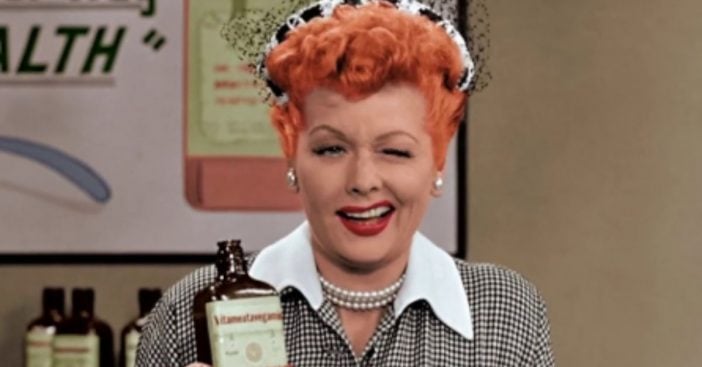 The annual 'I Love Lucy' episodes in color achieve a 2nd place standing alongside an 'NBC Dateline' rerun last Friday.

Other favorites of the night include 'Blue Bloods' and 'Friday Night SmackDown.'

'I Love Lucy' brings in 4.9 million viewers with a 0.5 rating.
CBS has an annual airing of colorized I Love Lucy episodes each year and this year was no different. According to TV Line, this annual airing that happened last Friday dominated the ratings, leading with 4.9 million total viewers. They call it the night's largest audience! It scored a 0.5 rating, tying with an NBC Dateline rerun for 2nd place that evening in the demo.
I Love Lucy had just beaten out Blue Bloods that evening, who had a solid 4.6 million viewers. Leading in 1st place was Fox's Friday Night SmackDown with 2.4 million viewers total and a higher 0.7 rating. It has been steadily holding its place each week as the top Friday show in the demo.
'I Love Lucy' colorized episodes perform well in viewer's interest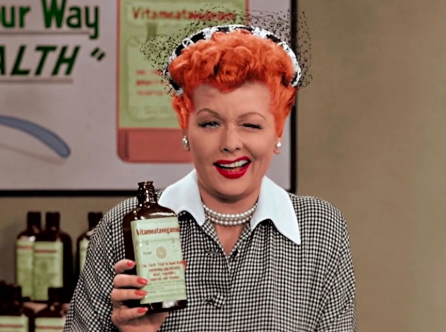 Adding to the climbing ratings for various channels last Friday, ABC's tribute to Stan Lee reaches 2.5 million total viewers and a 0.4 rating. Furthermore, NBC's broadcast of the Global Citizen Prize awards ceremony brought in 1.9 million with a 0.3 rating. It looks like most people that evening wanted to watch I Love Lucy, Blue Bloods, and Friday Night SmackDown!
RELATED: 'I Love Lucy' Tribute Screening Brings In Huge Grosses On Lucille Ball's Birthday
Blue Bloods starring the incredible Tom Selleck follows New York City Police Commissioner Frank Reagan. His family has a long history of working in law enforcement, so the show centers on Reagan balancing out his work and family life as best he can. Friday Night SmackDown, also known as WWE SmackDown or just SmackDown, is a professional wrestling TV program. There's nothing like ending your busy week with some good, old-fashioned wrestling!
RELATED: 'I Love Lucy' Christmas Special Returns — This Time In Color!