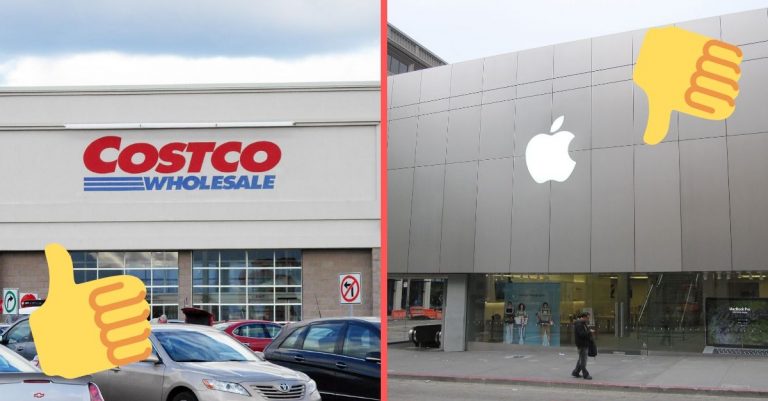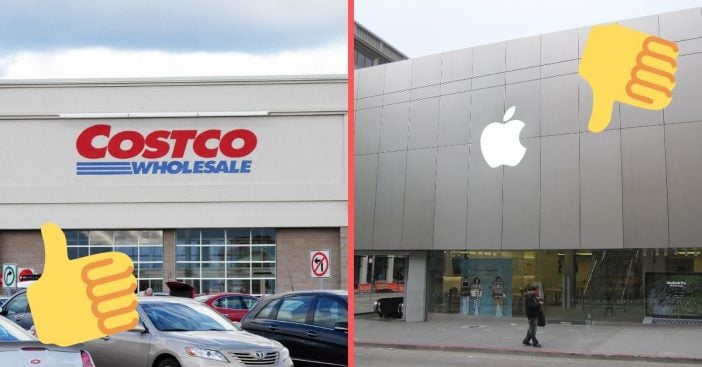 With the holidays comes gift giving and after the holidays comes gift returning. Whether you got a gift that was too big, too small, or simply not your taste, you may have to head to the store to make a return or two. Some stores are very generous with their return policy, while others are pretty stingy.
Learn which stores have the best and worst return policies. This can help you decide when you need to return items and how much of a hassle it may be. Let's start with the best return policies around.
Stores with no time limits on returns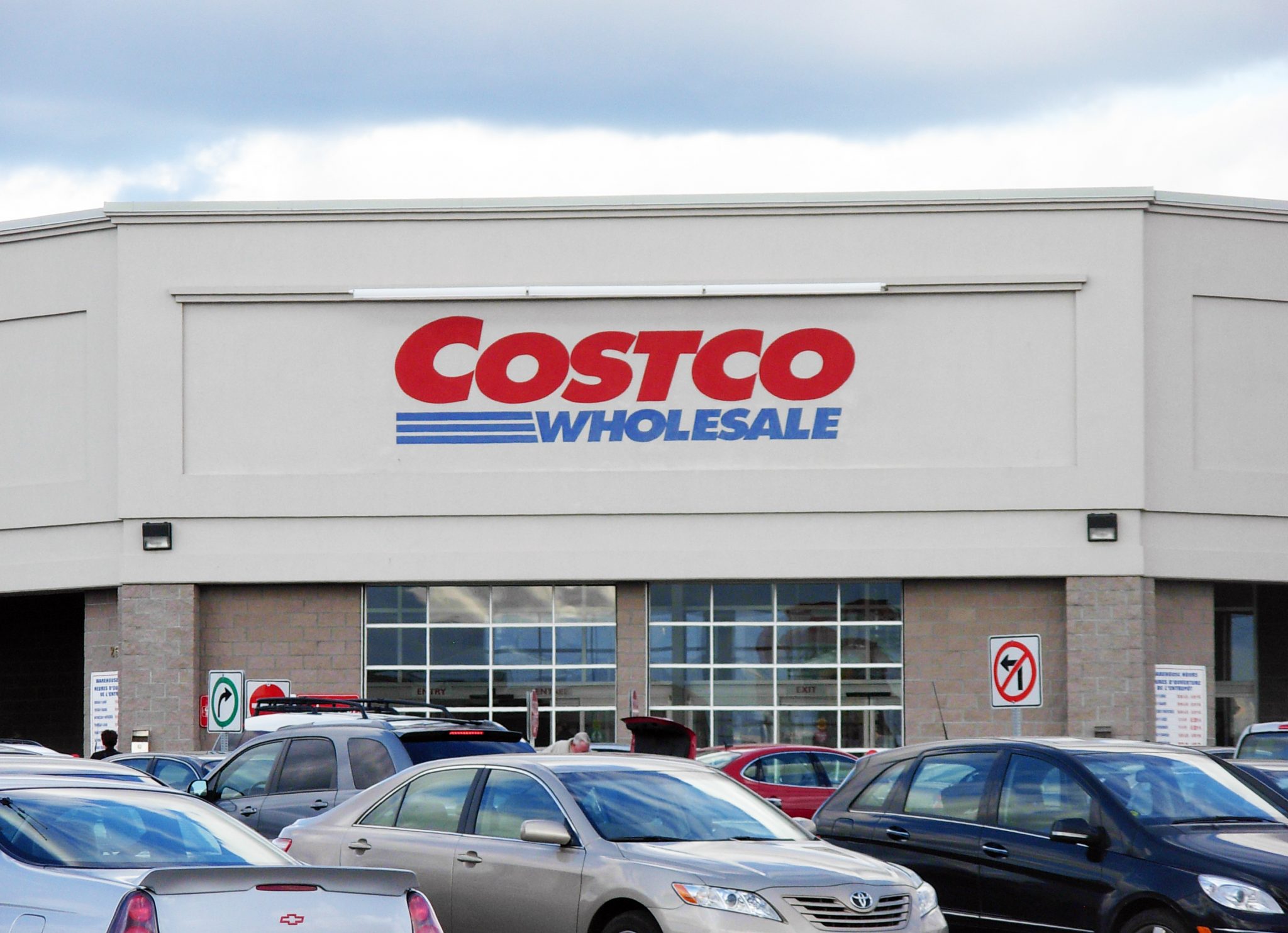 These stores are great because they generally allow returns at any time, even if you lost your receipt. Of course, some exceptions do apply, but in general, it is the easiest to make a return at these retailers:
RELATED: A Complete List Of Stores Closing By The End Of 2019
Bath & Body Works
Big 5 Sporting Goods
J.C. Penney
Joann Fabric and Craft Stores
MAC Cosmetics
Nordstrom
Sam's Club
Staples
Stores with 365-day return policies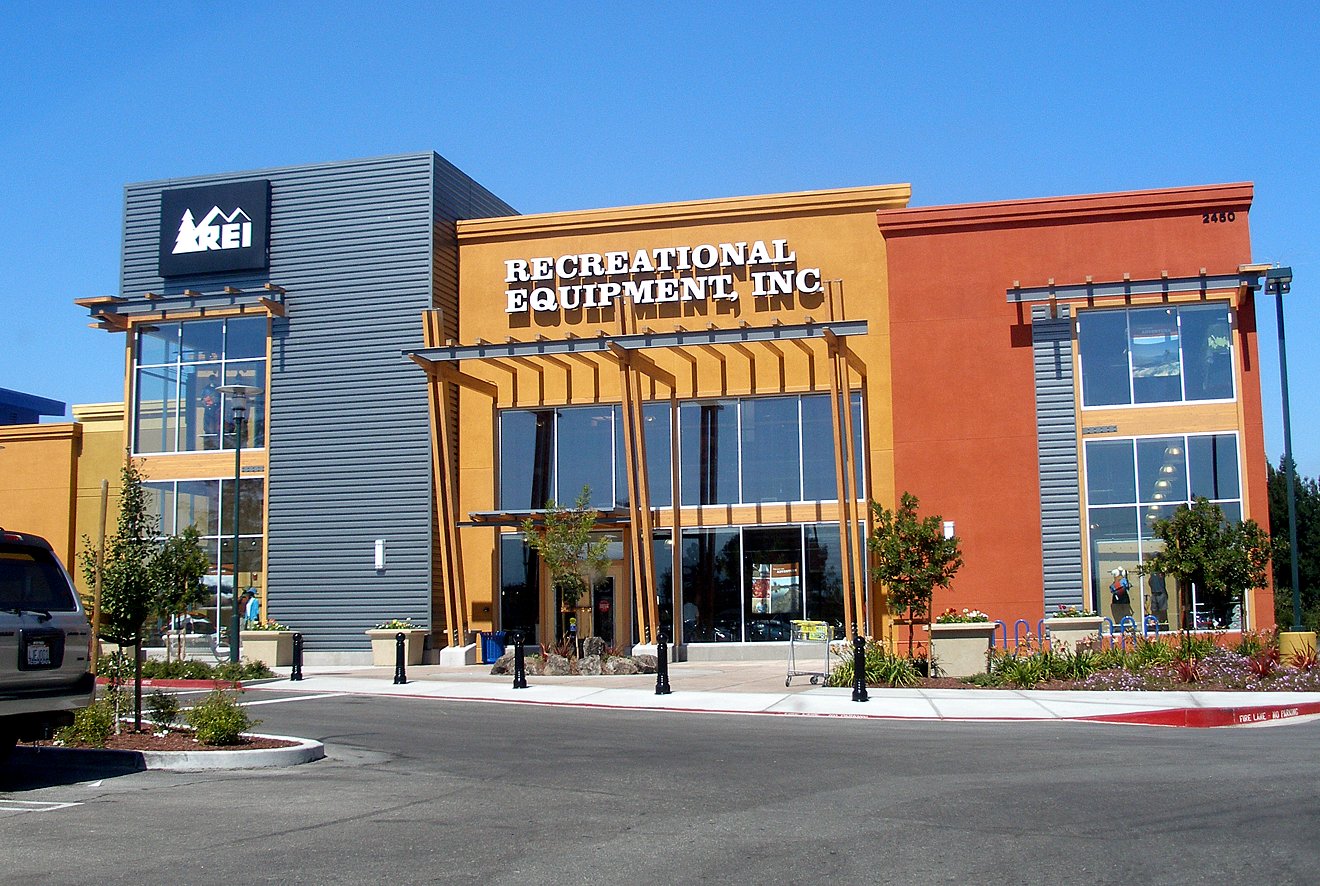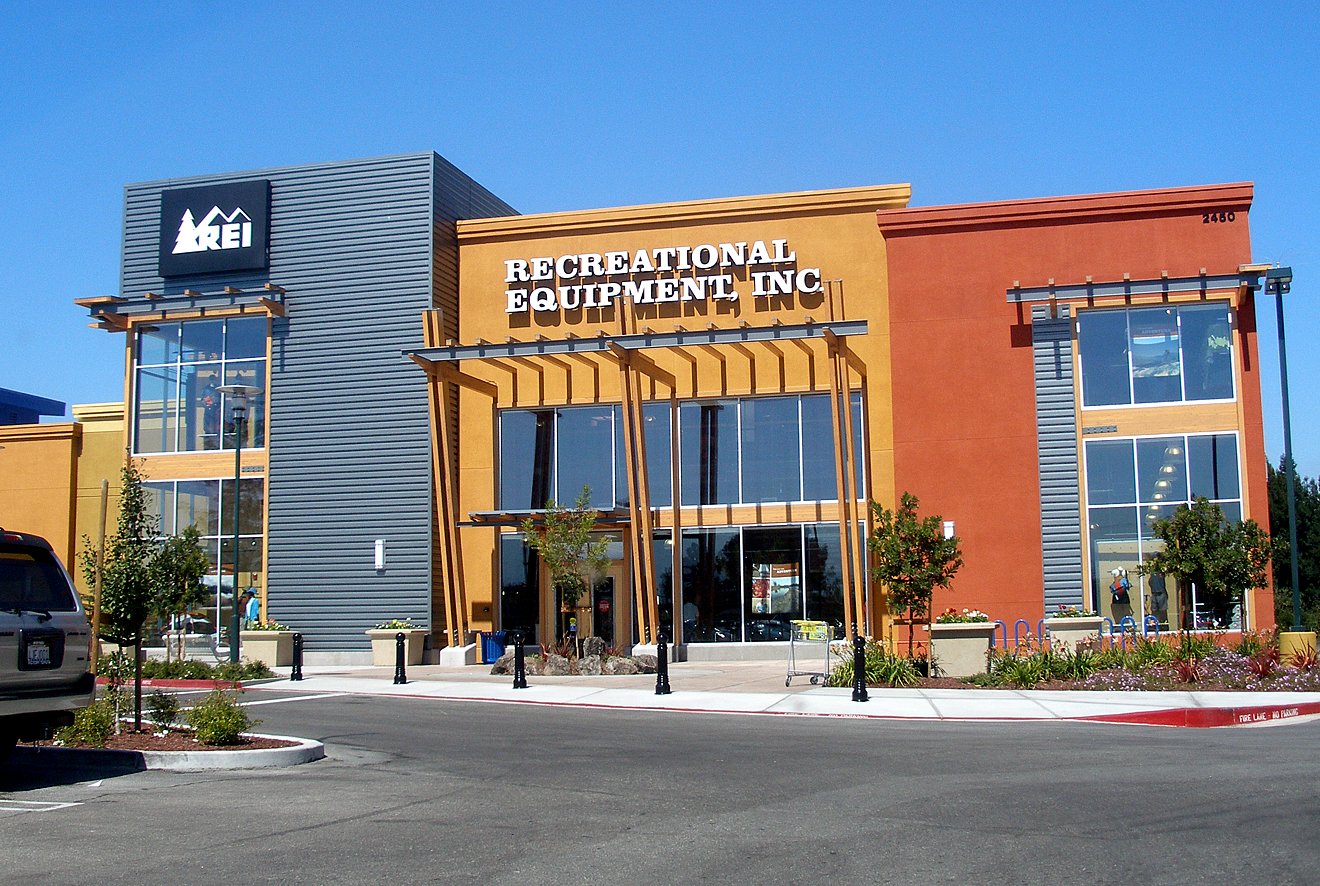 These retailers are still pretty great with their return policies, letting you wait an entire year before returning an item. Ikea and REI do require receipts and Bloomingdale's will give you store credit if you do not have a receipt.
BJs Wholesale Club
Bloomingdale's
L.L. Bean
Recreational Equipment Inc. (REI)
Zappos
Stores with 180-day, 90 and 60-day policies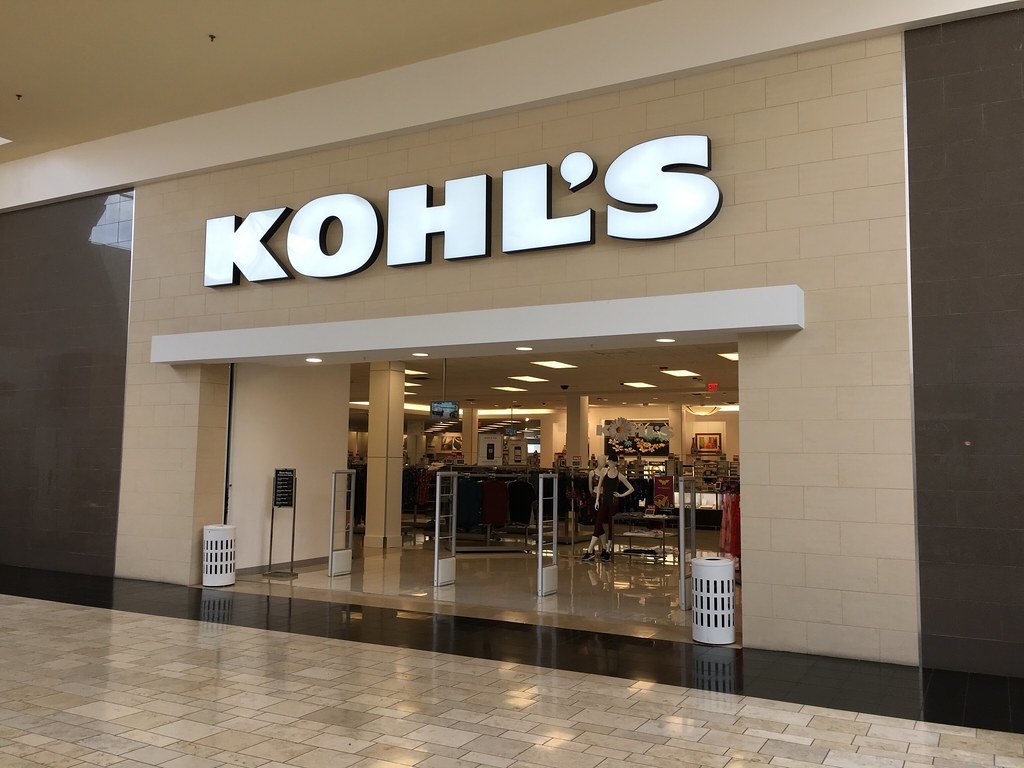 These stores give you about half a year to return any items with no receipt.
Bed Bath & Beyond
Michaels
The following stores will give you 90 days:
Cabela's Bass Pro
Crate & Barrel
Hobby Lobby
Lowe's
Macy's
Target
Home Depot
Victoria's Secret
Walmart
The following stores will give you 60 days:
Retailers with 60-day return policies
Abercrombie & Fitch
Anthropologie
Dick's Sporting Goods
DSW
Express
Petco
PetSmart
Ulta
Stores with 45 or 30-day return policies and below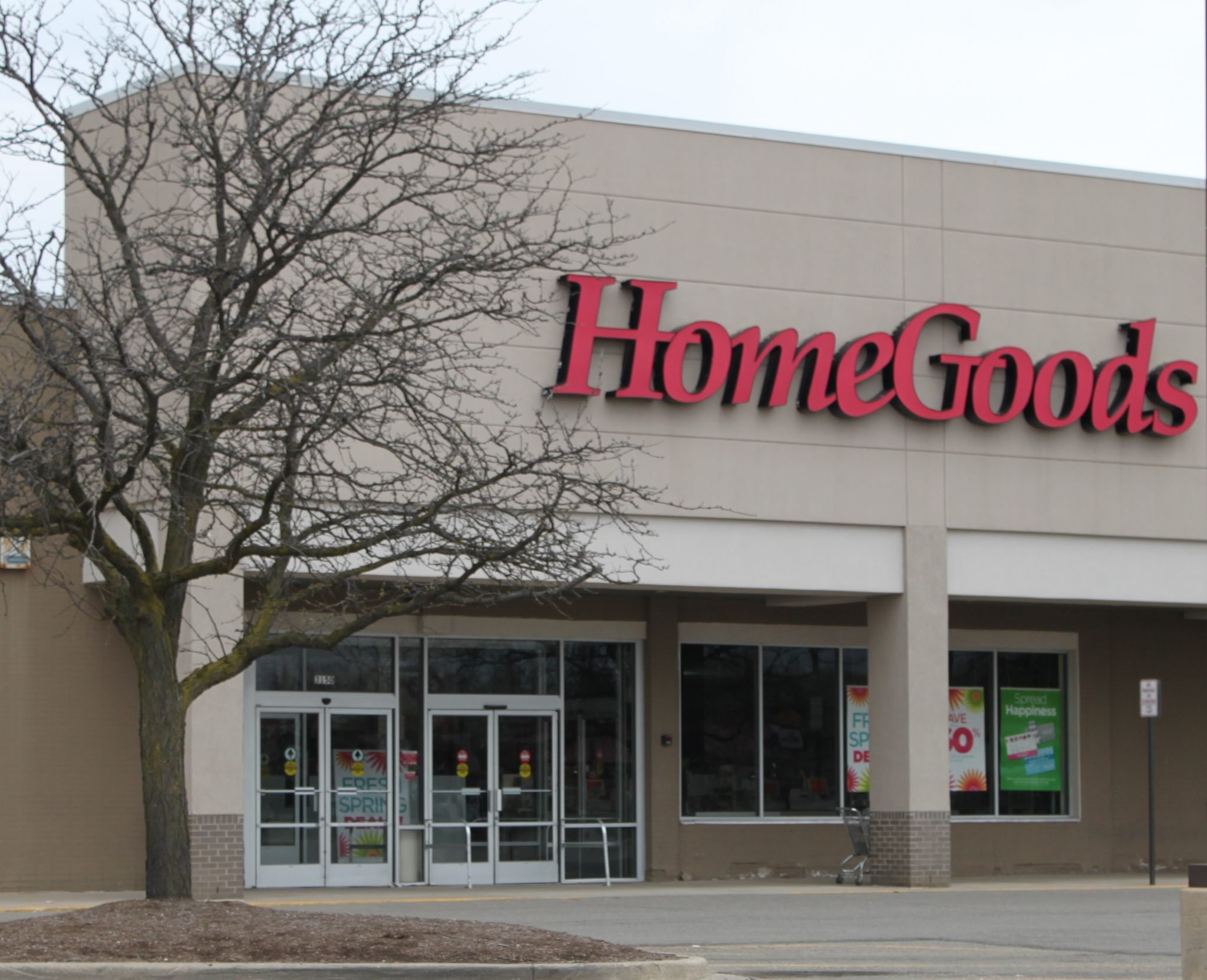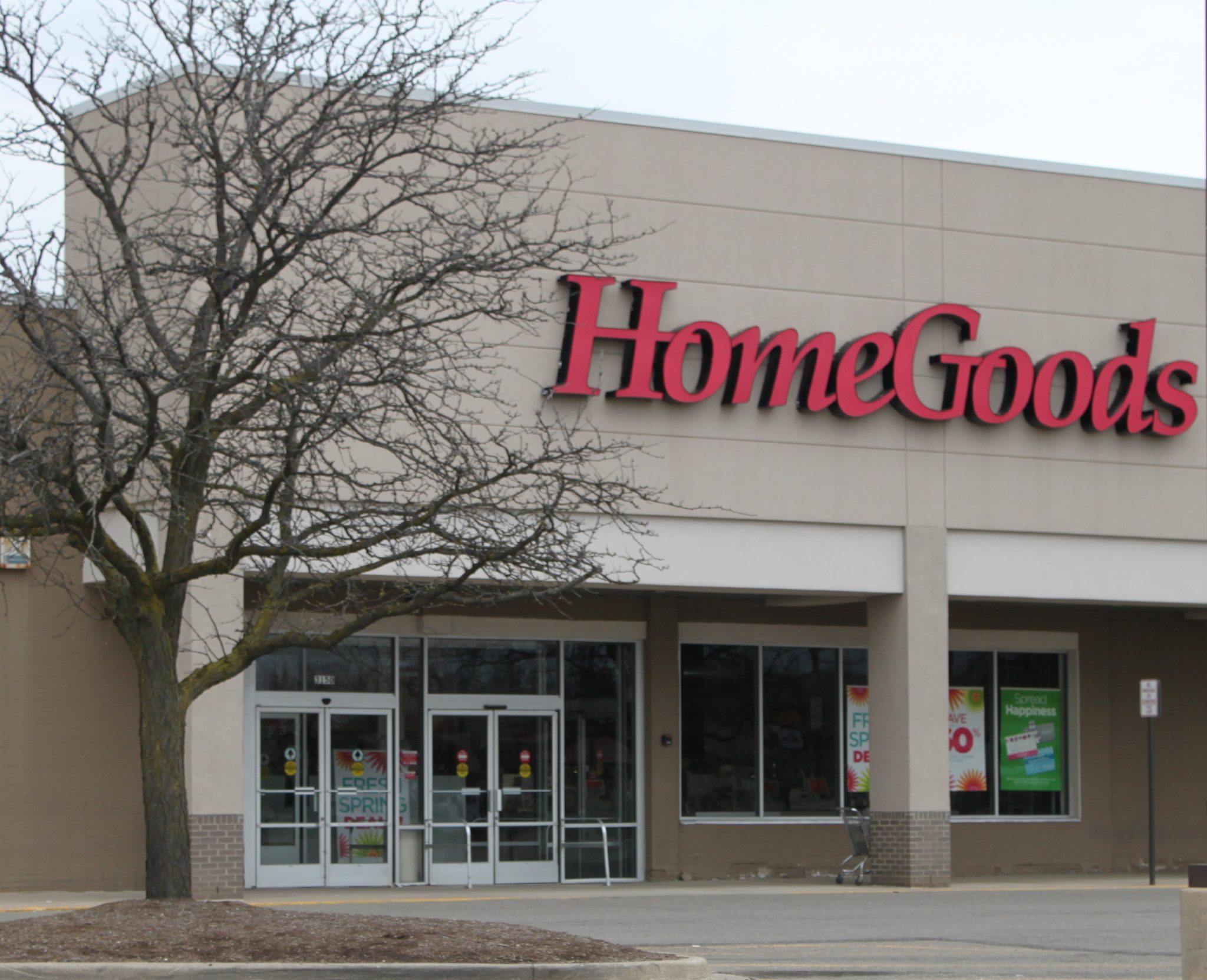 The following retailers offer a 45-day return policy for most items:
Banana Republic
Foot Locker
Kmart
Lane Bryant
Old Navy
Pier 1 Imports
A 30-day return policy is pretty standard, so lots of stores offer it. Here's the list:
Ace Hardware
Amazon
Big Lots
Burlington
Dillard's
Dollar General
Forever 21
GameStop
H&M
HomeGoods
Jet
Marshalls
Neiman Marcus
Newegg
Overstock
Pottery Barn
Ross Stores
Saks Fifth Avenue
Sears
Sephora
Sherwin-Williams
TJ Maxx
Wayfair
William-Sonoma
Zara
The worst return policies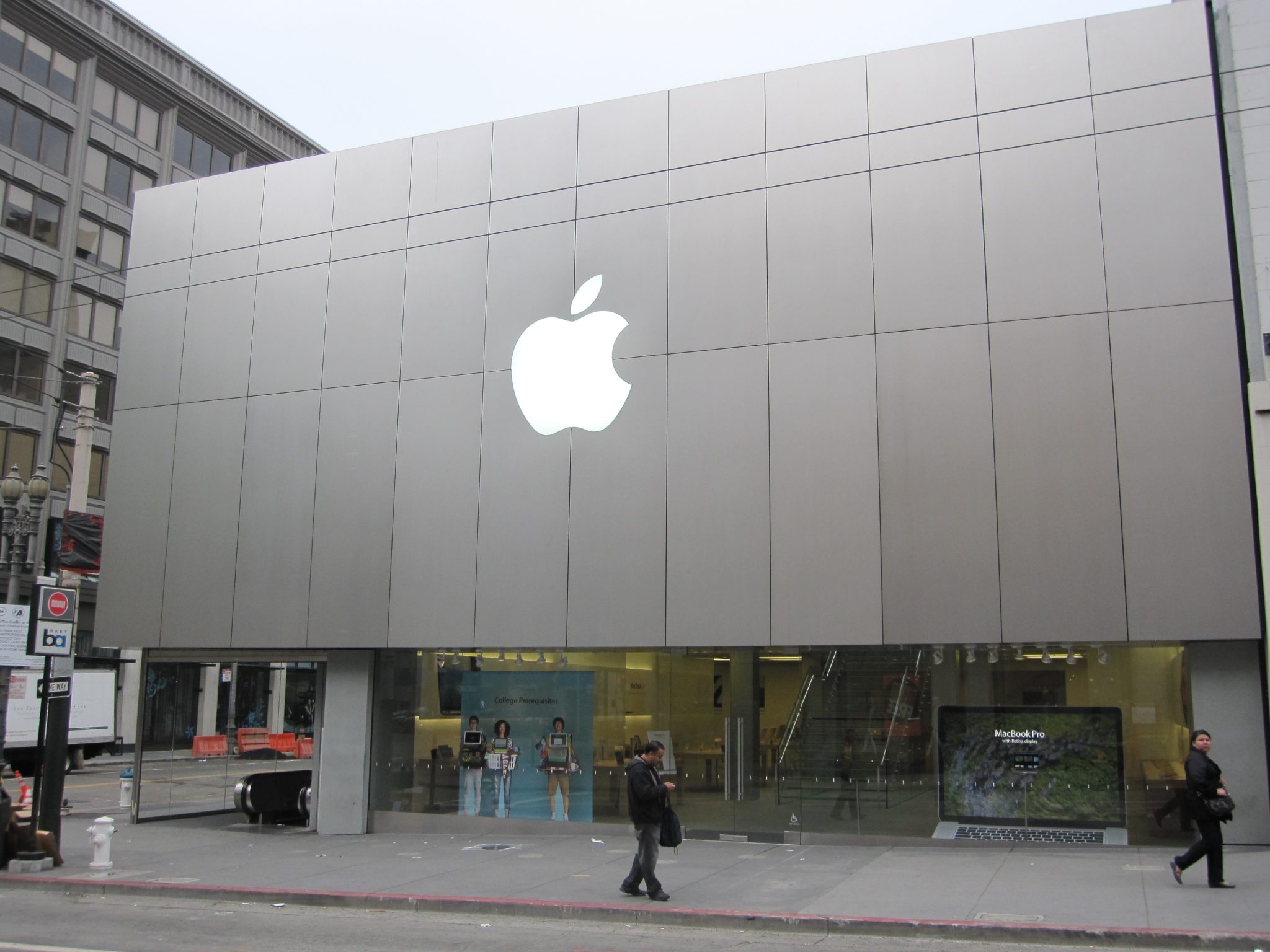 The following stores only allow about two weeks to return items:
Apple
Barnes & Noble
Lululemon