I Love Lucy took over our television screens starting in the '50s. Beloved episodes are still shown as reruns, and now five of those episodes will be colorized. In August, select theaters will show five I Love Lucy episodes, now in color. Lucie Arnaz, the daughter of Lucille Ball and Desi Arnaz gave some exciting behind-the-scenes information on these episodes.
Learn more about which episodes will be colorized and what Lucie said about each one. It is so cool to learn more about the episodes from Lucille and Desi's daughter herself. Here are the five episodes that will be aired in select movie theaters in color:
1. "Lucy Does a TV Commercial"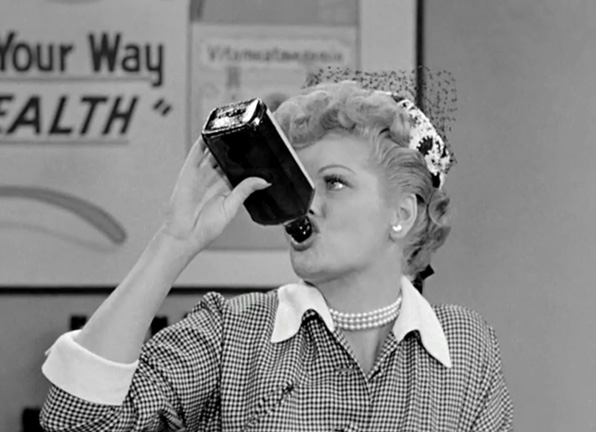 This episode originally aired on May 5, 1952. Many know this episode as the "Vitameatavegemin" episode. Lucie recalls asking her mother was the liquid actually was, and Lucille said it was apple pectin. She didn't even try it before they started filming! In addition, she did it all in one shot… now that's a true professional.
2. "The Million-Dollar Idea"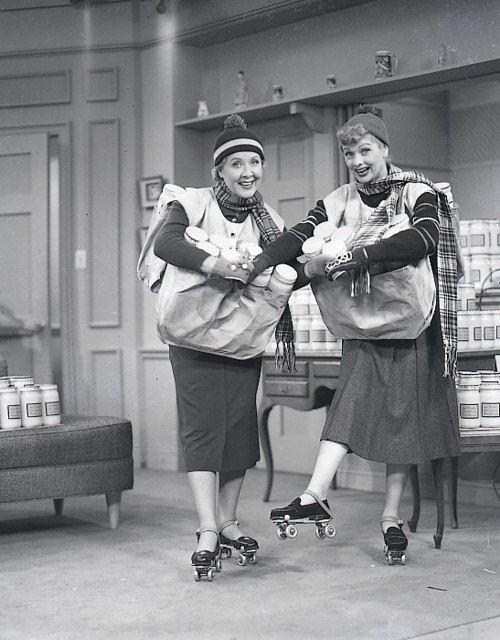 This episode originally aired on January 11, 1954. This episode featured Lucy and Ethel making salad dressing and trying to sell it. Lucie said that it was the first TV show that was ever shown to the armed services. They also changed Ethel's middle name in that episode from Roberta to Louise, and then Mae!
Read onto the NEXT page to learn more about the rest of the episodes!