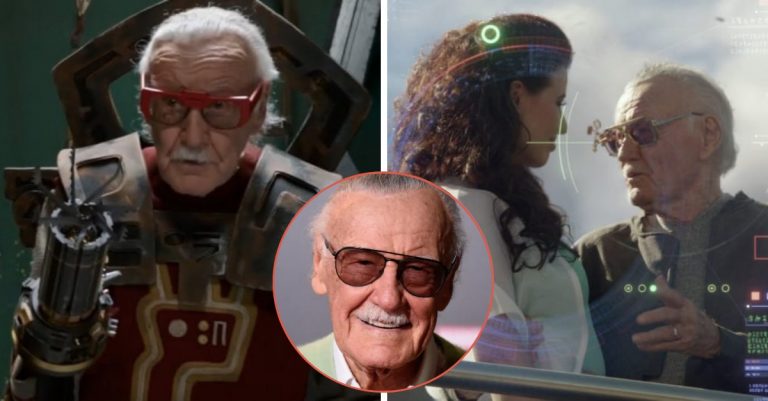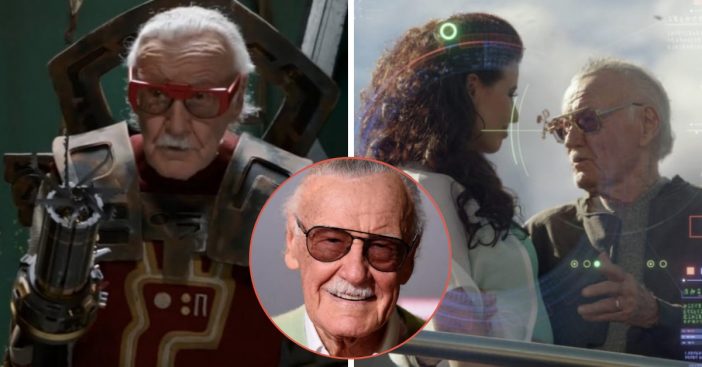 It was reported on Monday, November 12th that comic book legend and writer Stan Lee had passed away at the age of 95. Lee was the creator of a number of comic book icons that we've all come to know and love today, including Spider-Man, X-Men, and Iron Man. He also was the host of his own Syfy show Stan Lee's Who Wants To Be A Superhero? in 2004.
In addition to creating these legendary comic book heroes that we will remember for years to come, he also starred in a number of his own movies. These films include Iron Man (2008), Captain America: The Winter Soldier (2014), and the most recent Avengers: Infinity War (2018).
1. The Incredible Hulk (2008)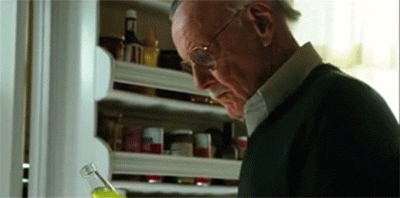 Lee played a Milwaukee resident who suffers from gamma radiation poisoning. The scene portrays Lee looking through the fridge before pulling out a green-colored soda, taking a sip, and dropping the glass bottle to the floor.
2. Iron Man (2008)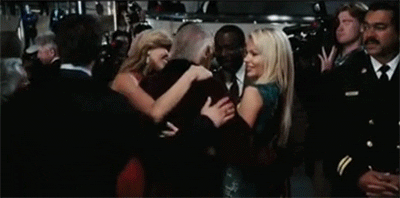 In this cameo, Lee played a look-alike of Hugh Hefner. In the scene, he is surrounded by younger women, smoking what appears to be a pipe.
3. Iron Man 2 (2010)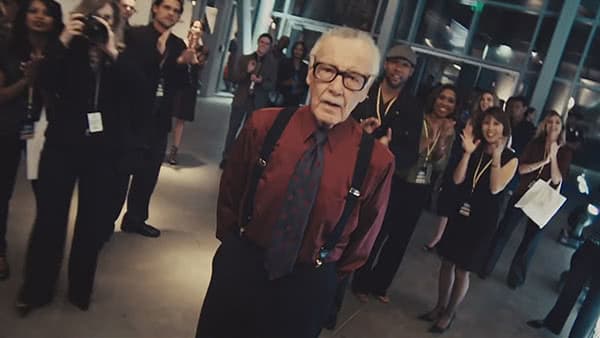 In Iron Man 2, Lee played a look-alike of Larry King… and it's pretty on point! While his scene is probably 1-2 seconds long, it's pretty iconic. You'd really think it was Larry King!
4. Thor (2011)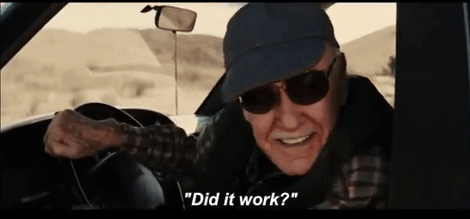 In this cameo, Lee played a truck driver and actually had a line! His famously bubbly "Did it work?" after trying to lift Thor's hammer is enough to make any Stan Lee fan smile ear-to-ear!
5. Captain America: The First Avenger (2011)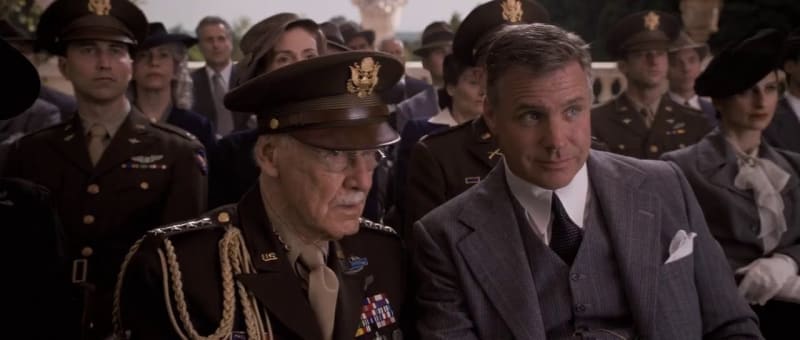 In this movie, Lee played the role of an Army general. Lee has yet another short line in this cameo, but it seems to be in another language. Still, we'll take what we can get from this icon!
6. The Avengers (2012)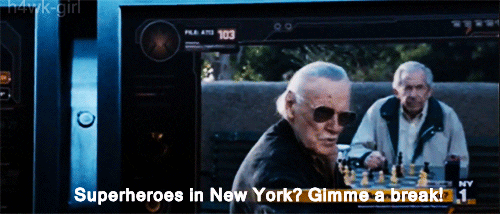 You can't just expect this comic book legend to not appear in this Avengers movie! He played the small role of a news interviewee playing chess. His scene takes place when the camera is rolling over a slew of news interviews where he is featured.
7. The Amazing Spider-Man (2012)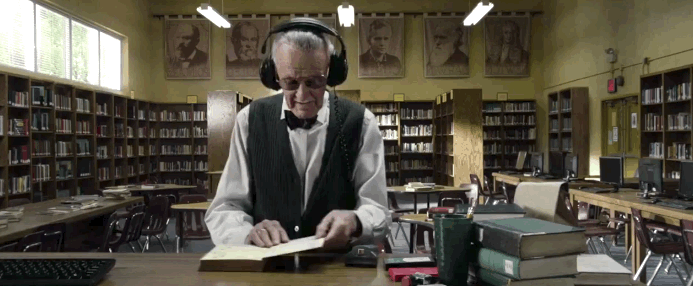 In this specific scene, Lee is playing the role of a librarian. And apparently, not a very good one, as he has noise-canceling headphones on so he can't hear if other people are making too much noise (or, in this case, the bookcases falling over).
Read onto the NEXT page for more Stan Lee cameos…