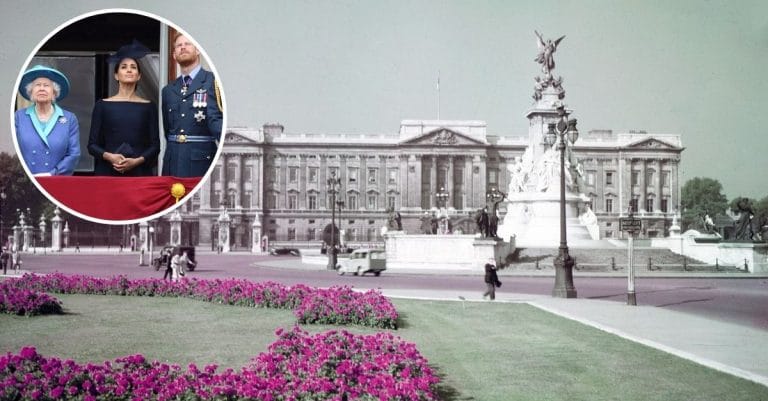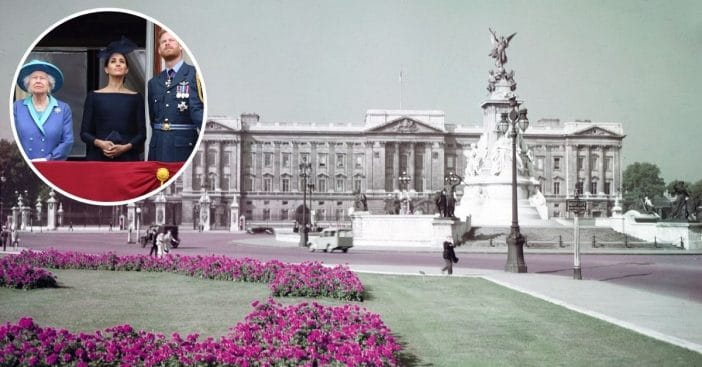 Buckingham Palace is under fire again after being accused of racist policies. Meghan Markle and Prince Harry have said that some members of the royal family have made them feel excluded and they believe it had to do with Meghan's race. She also said that there were "concerns" about their child's skin color.
This is just the tip of the iceberg. Reportedly, official Palace policy said that the Queen would not be served by certain ethnic groups. This policy was in place until about the late 1960s. An official document from 1968 said, "it was not, in fact, the practice to appoint colored immigrants or foreigners" but they could work as domestic employees like a housekeeper.
Documents show Buckingham Palace had a rule against hiring minorities
However, things changed and people from minority groups were employed in the 1990s. Buckingham Palace has not been very cooperative when asked about specific timelines. No word on who started the rules in the first place.
RELATED: The Queen Responds To Prince Harry And Meghan Markle's Interview
Even though many point to Queen Elizabeth, Meghan has said that she has always been kind and the racist remarks were never from the Queen.
What's your take on this situation? This news doesn't look good when Buckingham Palace was already under so much scrutiny.