Ikea knows that the shopping is never over right before Christmas. After Christmas, there are likely things on your list that you still might want or need. Plenty of stores fill up as people head in for returns or try to get Christmas decor on sale. Ikea recently announced that they will have a big 50% off sale starting on December 26, 2018, the day after Christmas.
Instead of complaining that you didn't get everything on your list, just go out and get it. Ikea will not be announcing all the specific deals until December 24, but they have shared a few sneak peeks. Some of the exclusive deals for Ikea Family Members (Ikea Family Members is just a loyalty program where you can sign up to be the first notified about sales and special offers) include 30% off select Strandom chairs, up to 30% off certain Alex desks, and up to 25% off certain Billy birch bookcases.
What Else Is On Sale?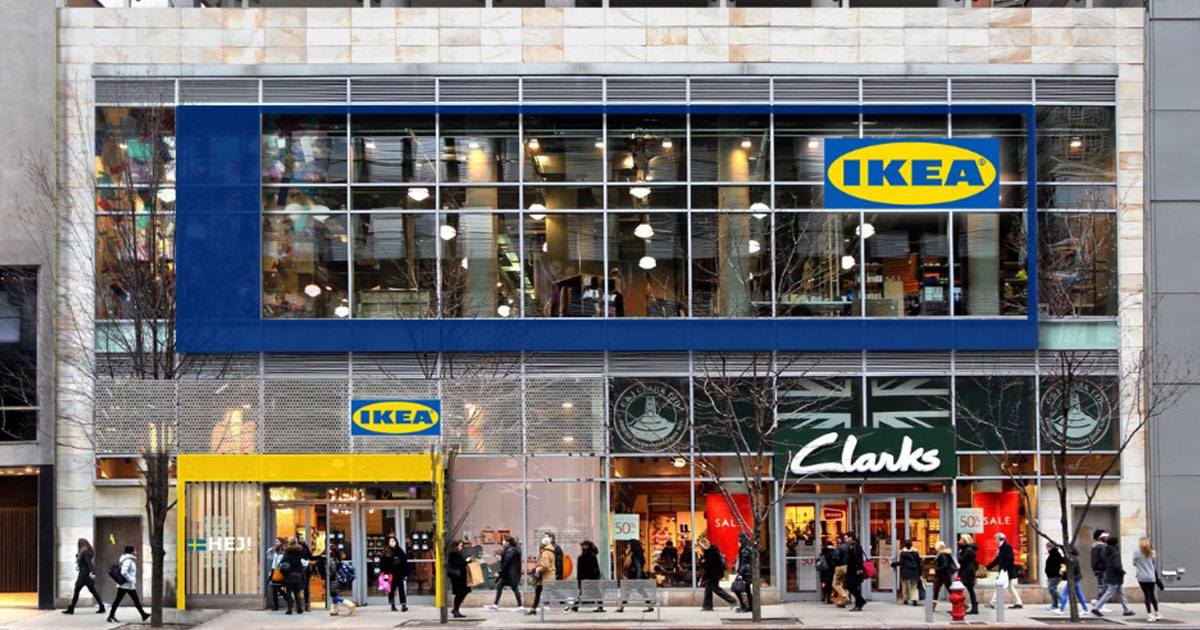 Most of the offers will be available for in-store and online purchases. So, you may want to head in to an Ikea store and get your shopping and meatball fix or you may want to snuggle at home and do some online shopping. Either way, make sure you check out all of their post-holiday deals.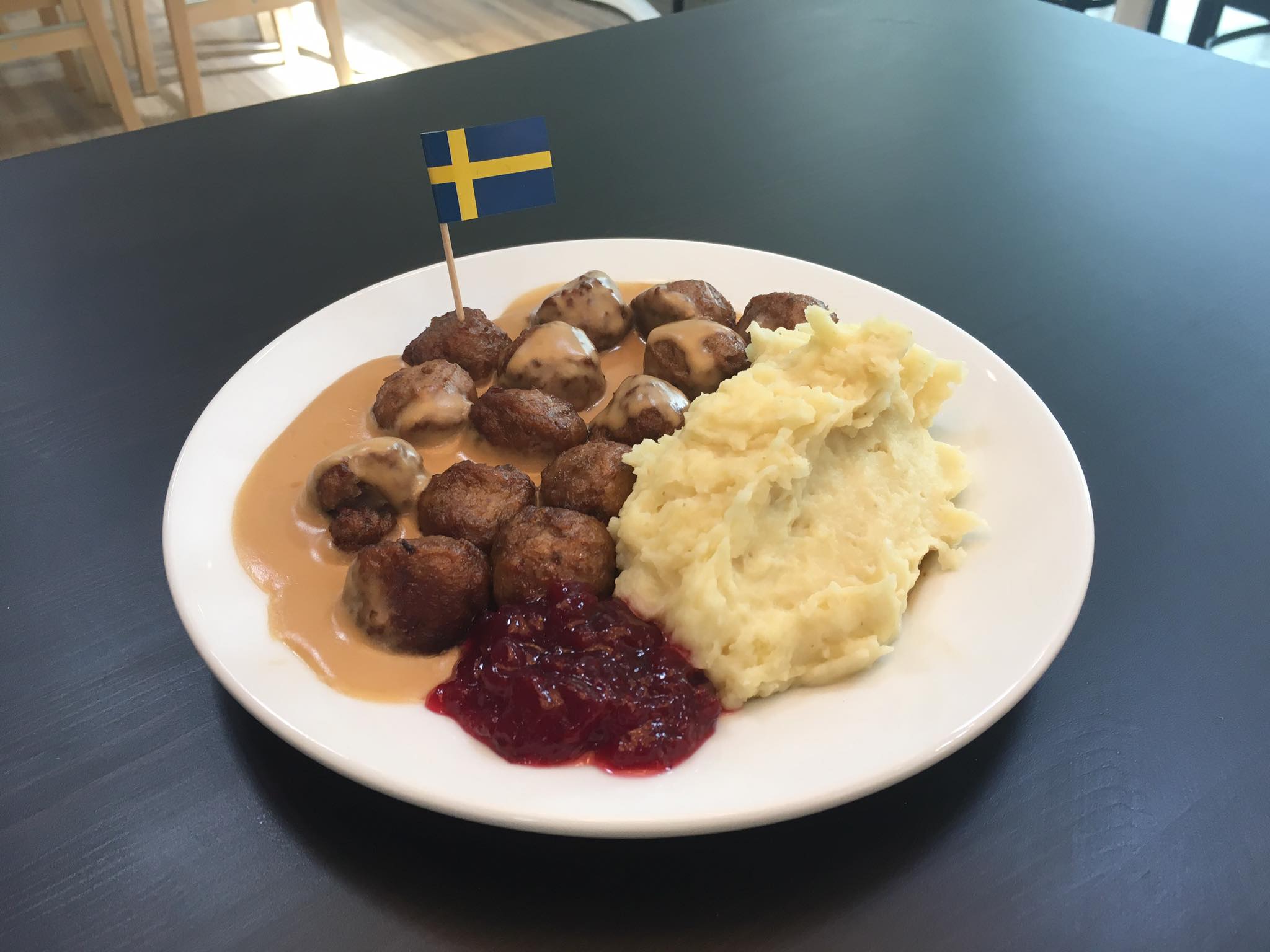 If you decide to go to an Ikea store to shop, there will also be deals on food too. If you purchase an adult meatball plate you will also receive a free slice of their Gooey Chocolate Cake. Both will surely give you the energy to get through the crowds and snag all of the best deals.
How Long Will The Sale Last?
The sale will apparently go from December 26, 2018, until January 6, 2019. So, even if you don't feel like shopping right after Christmas, you have some time. It might be the perfect time to shop and pick up some organization accessories to organize your life in the New Year.


Do you enjoy shopping at Ikea? Will you check out some of their post-holiday sales? Do you like when stores still give out great deals after the holidays so you can keep shopping or would you rather save your money?
If you enjoyed this article, please SHARE with all of your friends and family who love shopping at Ikea and will need to know about this sale! Stay tuned for more deals added to this sale.
Watch the video below to find out how to get even more good deals at Ikea: