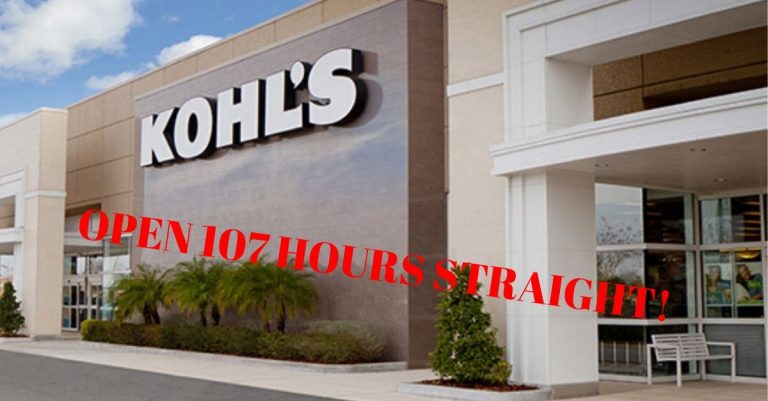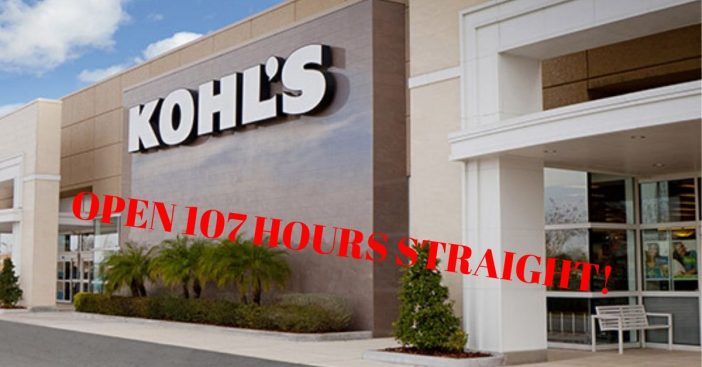 Beginning at 7 a.m. on Friday, December 20th, the retailer Kohl's will be open 24 hours a day. This 107-hour straight opening will end at 6 p.m. on Christmas Eve. As the holiday shopping ramps up for many people who wait until the week of Christmas to do their shopping, Kohl's is stepping up their game to compete with other retailers and make more sales.
Best Buy is another retailer that is adding a little extra something into the shopping experience for its customers. They announced that 99% of Best Buy customers can get free next day delivery on many items when the order is $35 or more. Additionally, for customers who ordered something or live somewhere where free next day delivery isn't available, they're offering free standard shipping on everything.
Kohl's will be open for 107 hours straight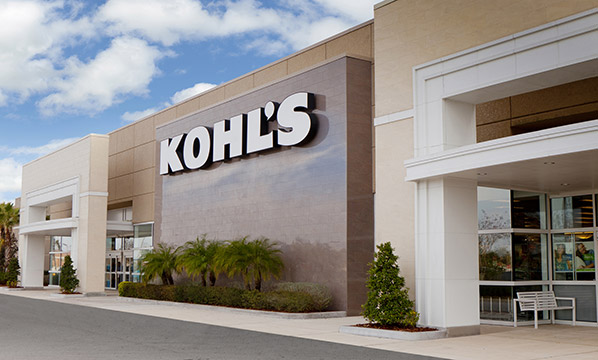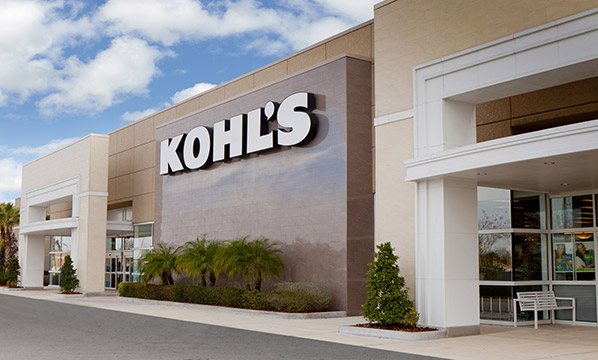 The retailer has been trying to keep up with the competition around them, most notably from other department stores like J.C. Penney and Macy's. In order to make the whole process a lot smoother and enjoyable for their customers, Kohl's has implemented some awesome new conveniences. These conveniences include Kohl's Pay for picking up online orders in-store, combining promotions to get even lower prices, and their Yes2You loyalty program.
RELATED: Customers Jump In To Help Waffle House Employee During Busy Time
In addition to battling it out with other retailers, all of them have one thing in common. Trying to beat out e-commerce giant, Amazon. 31% of all U.S. e-commerce sales over the Cyber Monday period went to Amazon last month. So, it's a no-brainer that they will likely have another fantastic Christmas shopping season as well.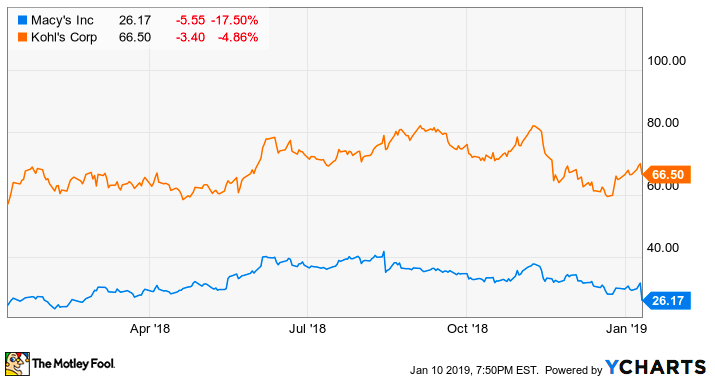 This isn't the first time that Kohl's has been open for so many hours at a time during the end of the holiday shopping season. Check out this video from four years ago, when they stayed open for 100 hours straight!