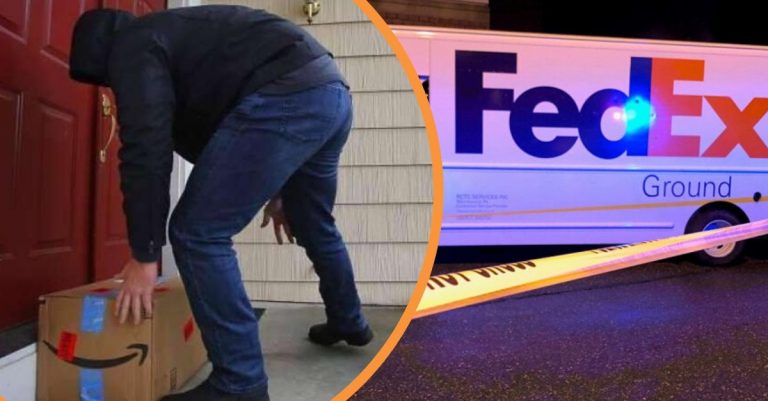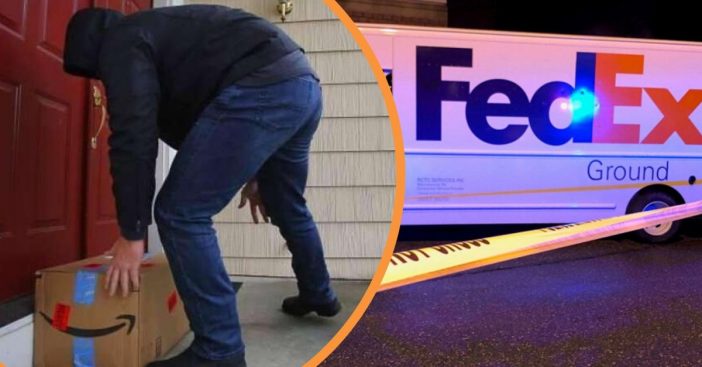 A FedEx driver was sadly shot and robbed by a thief while making a delivery to someone's house. Thankfully, the driver was armed and able to defend himself and stop the 'porch pirate' in his tracks. 'Porch pirates' are the name of those people who steal packages right off the front porch of people's houses, and it ramps up especially during the holiday season.
This unfortunate situation took place on Tuesday, December 17th, 2019 in Philadelphia. The driver was approached by the robber at around 7 p.m. when the driver was delivering a package to a home. That's when the thief shot the driver right in the abdomen. However, as mentioned previously, the driver was armed and made sure to deliver the same right back.
FedEx driver kills armed porch pirate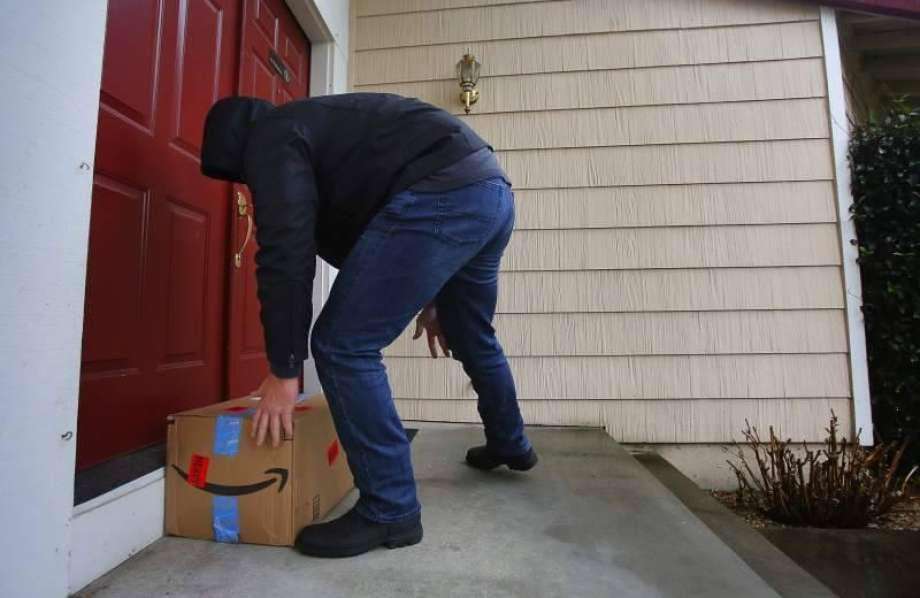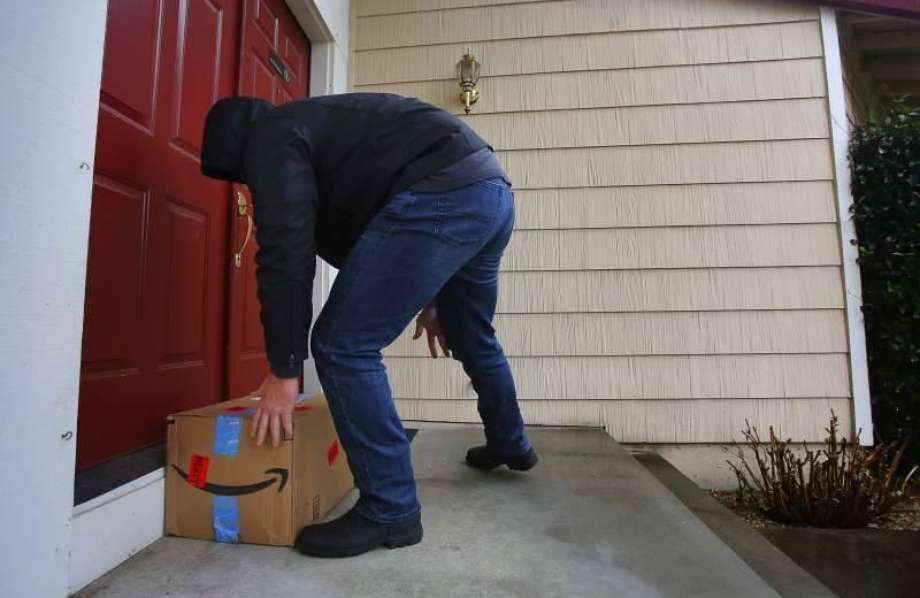 At first, the injured thief was able to get away with some stolen items. Later on, police would find the suspected robber and take him to a hospital. He was pronounced dead there. The driver is in stable condition at a local hospital. Thankfully, he had a weapon on-hand, or else the driver might be dead and a dangerous robber, still on the loose.
RELATED: Four Major Celebrity Mansions You'll Never Believe Were Broken Into
A spokesperson for FedEx has declined to confirm whether or not employees are allowed to carry some kind of weapon while on the job. However, they say they are "cooperating fully with the investigating authorities at this time."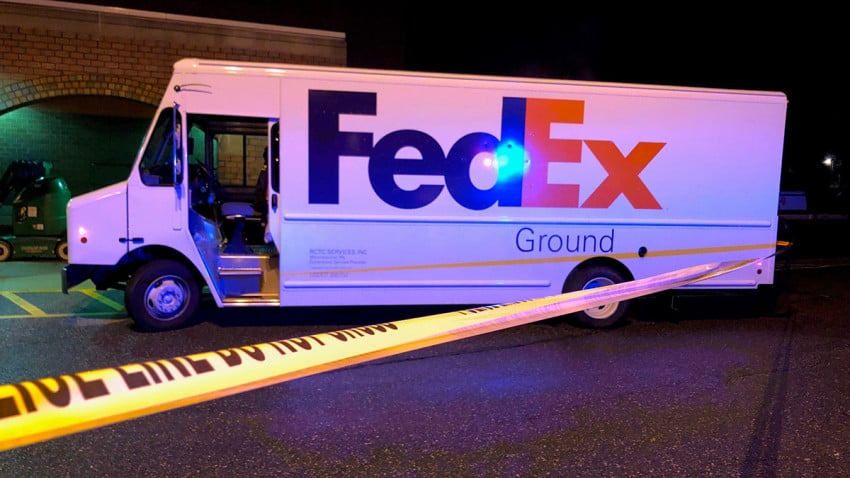 As mentioned before, porch pirates are becoming more and more common as people order gifts online to be sent to their home. We hope to not see another FedEx driver have to kill a porch pirate. Watch the video below for just one creative and comical way to get revenge on porch pirates this holiday season!