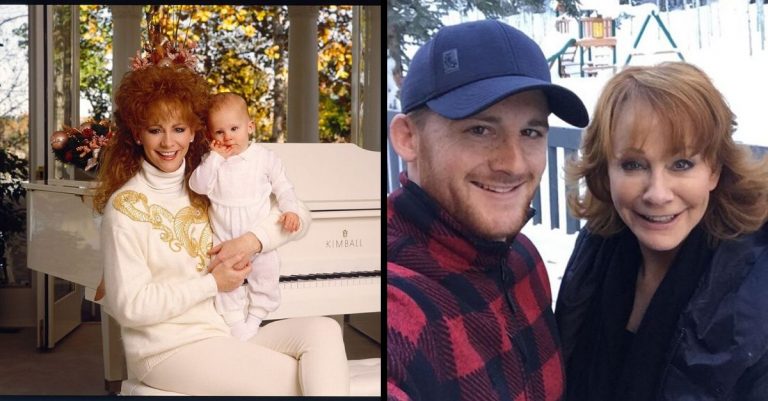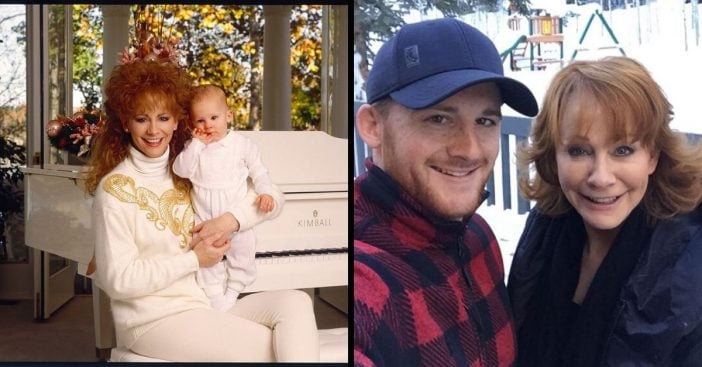 Country singer Reba McEntire loves the holidays. She especially loves to celebrate with her family. Reba recently shared some of her favorite Christmas memories of her son Shelby and the strange tradition they keep now. Shelby is 29 years old and is a professional race car driver.
"He would open gifts, and I would say, 'Shelby, who's that from?' and he would say, 'Uh, I don't know.' He was like, 3 years old," Reba said. "And I'd say, 'Shelby, that's from Santa Claus.' And he'd say, 'Oh yeah, I forgot! He's a really good guy.'"
Reba and her son Shelby watch a very random movie on Christmas Eve every year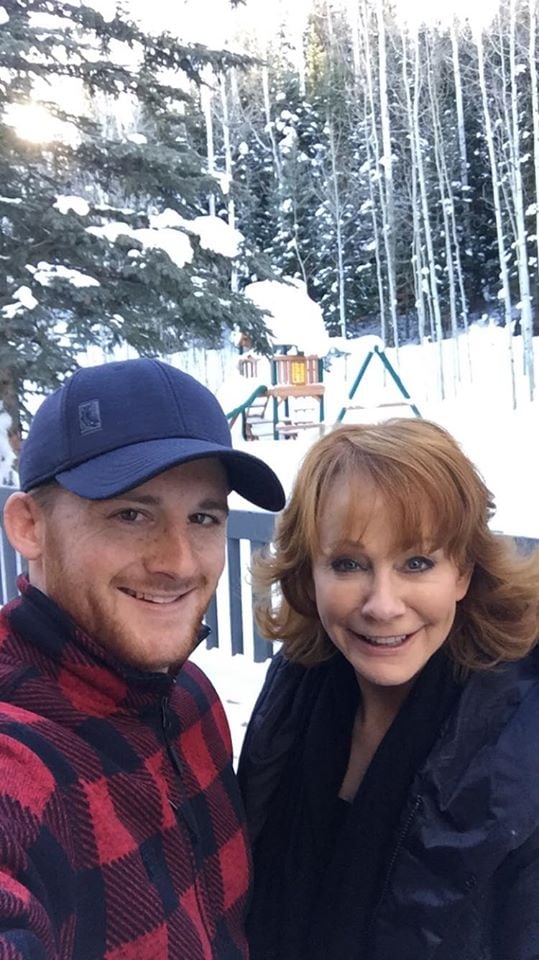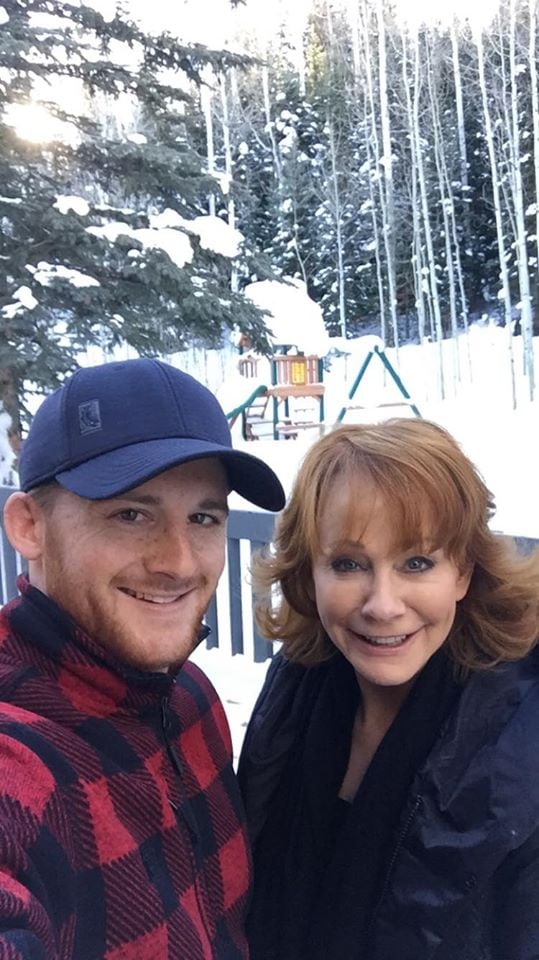 "So, watching the excitement of a child opening gifts, that's the best thing about Christmas. Opening presents and watching them. It's so much fun," she added.
RELATED: Reba McEntire Is Going On Tour In Spring 2020 — Get The Dates Here
Now that Shelby is an adult, they have obviously changed their holiday traditions. She said that they used to always watch the classic movie Christmas Vacation on Christmas Eve. "Now, we watch Elf and Nacho Libre," McEntire shares. "If you've never seen Nacho Libre, you're probably thinking, 'What on Earth?! That's not a Christmas movie,' but it's a lot of fun! We laugh a lot."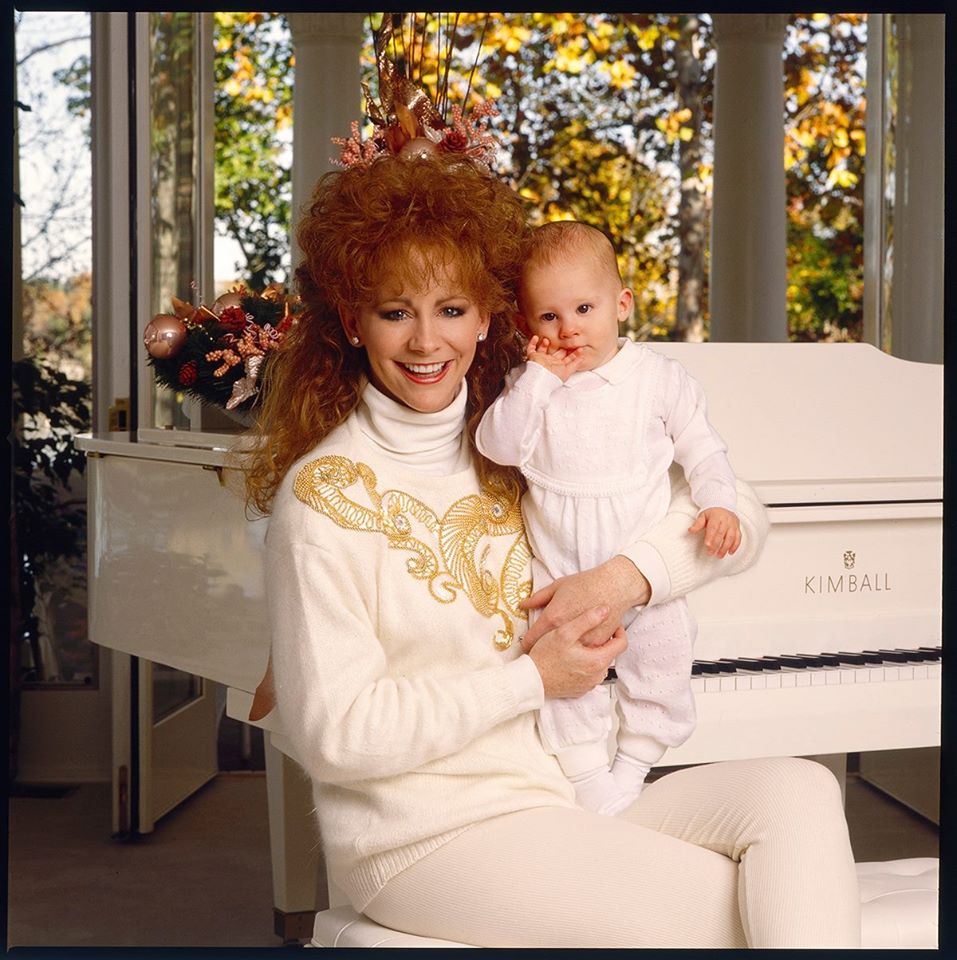 She also said that they generally go on vacation after Christmas and spend some time together. It sounds like Reba is truly soaking up the time at home with her family before she heads on tour. She starts her 2020 tour in March and her Las Vegas residency in April.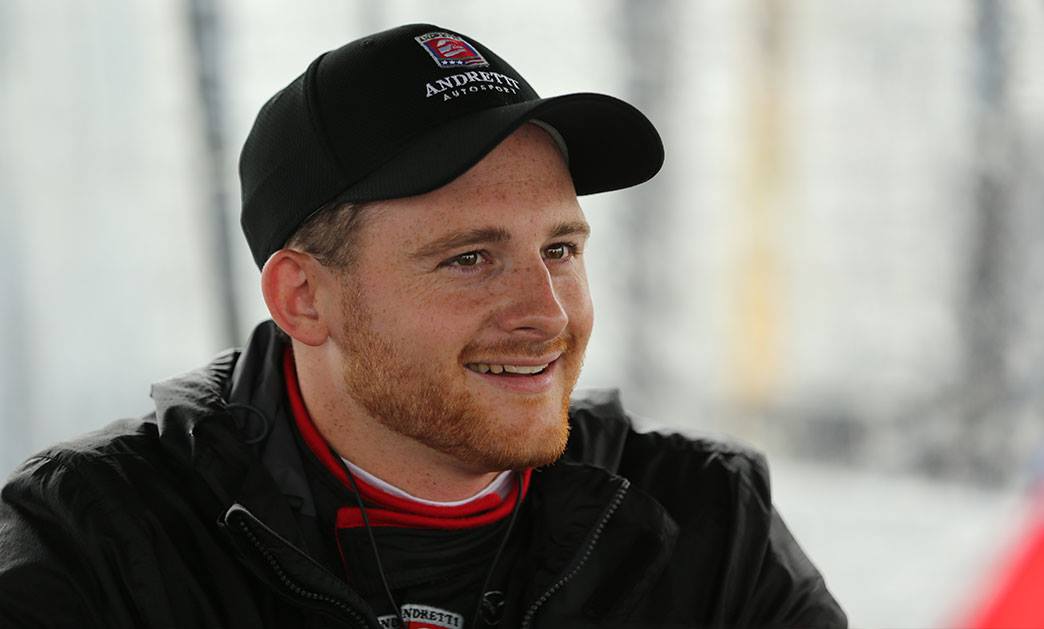 She will perform in Vegas with Brooks & Dunn for Reba, Brooks & Dunn: Together in Vegas, at The Colosseum at Caesars Palace. This year their residency will become the longest-running country music show in Las Vegas. If you're interested in going, they will have shows in April, June, October, and December.
If you've never heard of Nacho Libre, watch the trailer below: