Ladies, this one's for you. You've probably often heard or read that it's actually very common to make some bra-related mistakes. Whether you're not actually wearing the correct size or you're wearing them the wrong way, bras can actually be way more difficult than we bargained for.
Some of the best ways to ensure that you're getting the right bra is to buy a good-quality bra and get professionally fitted for one. It might be a little uncomfortable having a stranger wrap measuring tape around the girls, but trust me when we say they will thank you later! Here are 11 common bra mistakes every woman makes and how to fix them.
1. You haven't been fitted recently
If it's been a while since you were fitted for a bra, you probably aren't wearing the proper size. Bra sizes can fluctuate simply due to a weight increase or decrease, muscle tone, and even pregnancy. If you aren't comfortable with getting fitted by a professional, there are ways to do it yourself.
Christina Faraj, a professional bra fitter in Beacon, New York, suggests the following: 1. Measure your band size by looping a measuring tape from your back to front directly under your bust and across your rib cage. If you get an odd number, round up to the next even number to get your band size. 2. To find your cup size, measure loosely around the fullest part of your chest and subtract your band measurement from this bus measurement. The difference calculates your cup size.
2. You buy bras that fit on the tightest clasp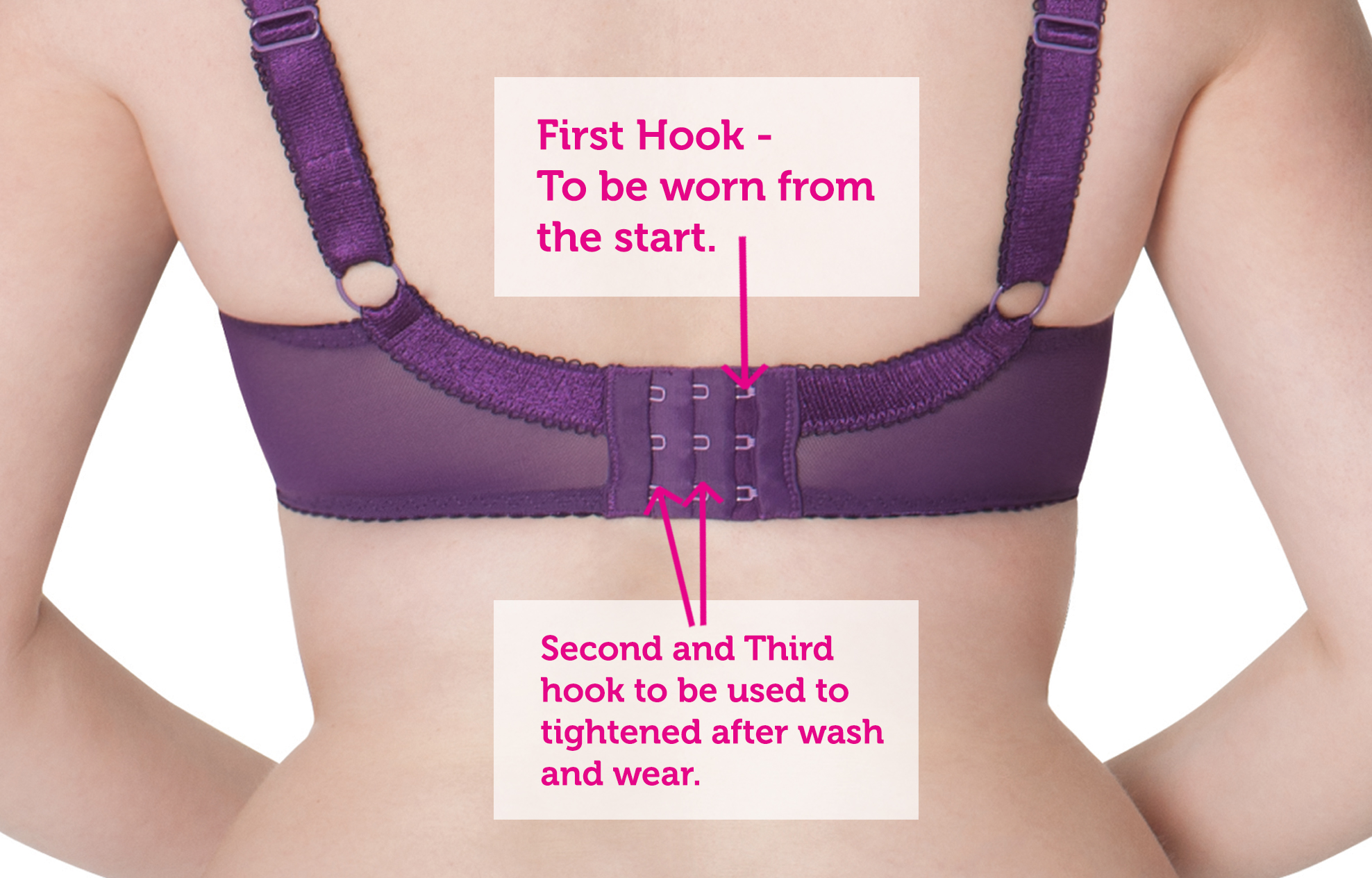 Instead of doing this, you should be choosing bras based on how they feel on the loosest hook. You will only need to tighten the clasps after the bra begins to age and stretch.
3. The band isn't parallel to the floor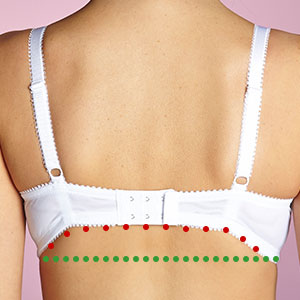 Feel out your bra right now. Is the back crawling up your back towards your shoulders? This could be a sign that it's a size too big. This can lead to shoulder and back pain because of the lack of proper support. This is one of the most common bra mistakes most women make!
4. You're spilling out of your bra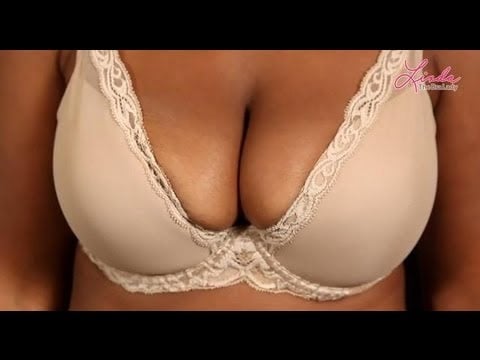 If the girls are just spilling out of your bra, it's likely a sign that you're wearing a size too small or not wearing the right style for your shape. It's best to observe how your chest falls within the bra and to also see how it looks with a shirt on over it.
5. The underwire pokes and prods at you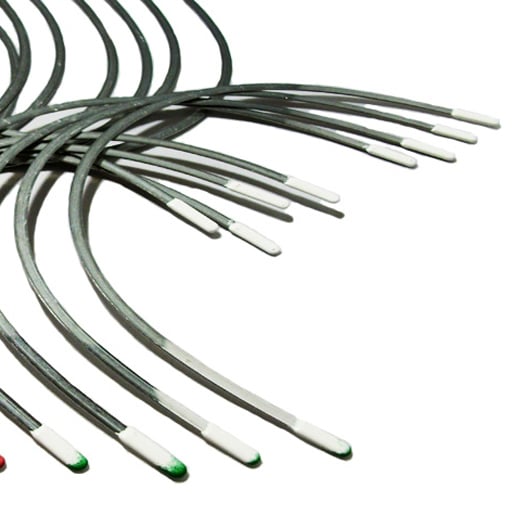 A poking and prodding issue by the underwire of the bra may indicate that you're wearing a cup size too small. It's important to note that the underwire on your bra should come from behind the breast tissue.
6. You wear the same bra two days in a row
Ladies, we are all guilty of this. "When [you wear a bra] two days in a row, it's like pulling on a muscle. It's going to strain it and it won't be able to snap back," says Bobbie Smith, a bra-fitting specialist for Freshpair. It's best to have a rotation of five different bras throughout the week containing the essential nudes, blacks, lace, and a sports bra.
Read up on more bra tips on the NEXT page…