You can learn a lot about what happened in the previous year by what people searched online. Every year, Google compiles a list of the top searches in different categories. You can learn which movies were seemingly the most popular and get an overview of what happened that year.
Google makes lists of some of the top searches, top movies that people searched for, the top people that many searched for, etc. Now, let's take a look back at 2019 and see the top Google searches.
Top Searches overall
The top Google search this year is truly no surprise. It was Disney+! Many people were very excited about the announcement and release of the new streaming service. The next top searches were Cameron Boyce and Nipsey Hussle, two celebrities who sadly passed away this year.
RELATED: In Memoriam — The People We Lost In 2019
Disney+
Cameron Boyce
Nipsey Hussle
Hurricane Dorian
Antonio Brown
Avengers: Endgame
Game of Thrones
iPhone 11
Jussie Smollett
Top News Searches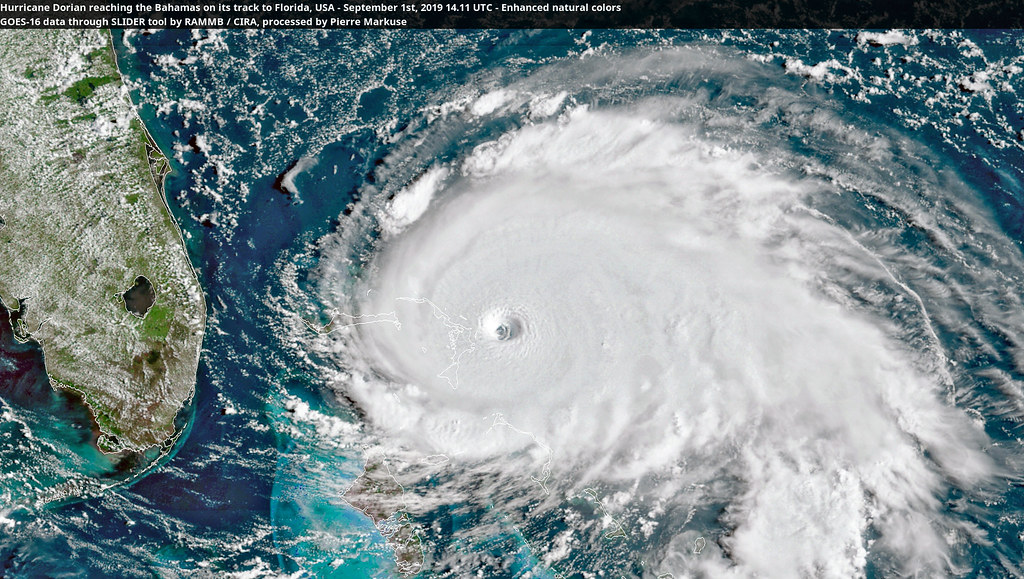 This list compiles the top searches based on news and events that happened in 2019. How many of these do you remember?
Notre Dame Cathedral
Women's World Cup
Area 51 Raid
Copa America
El Paso shooting
Sri Lanka
Government shutdown
Equifax data breach settlement
California earthquake
Top Movie Searches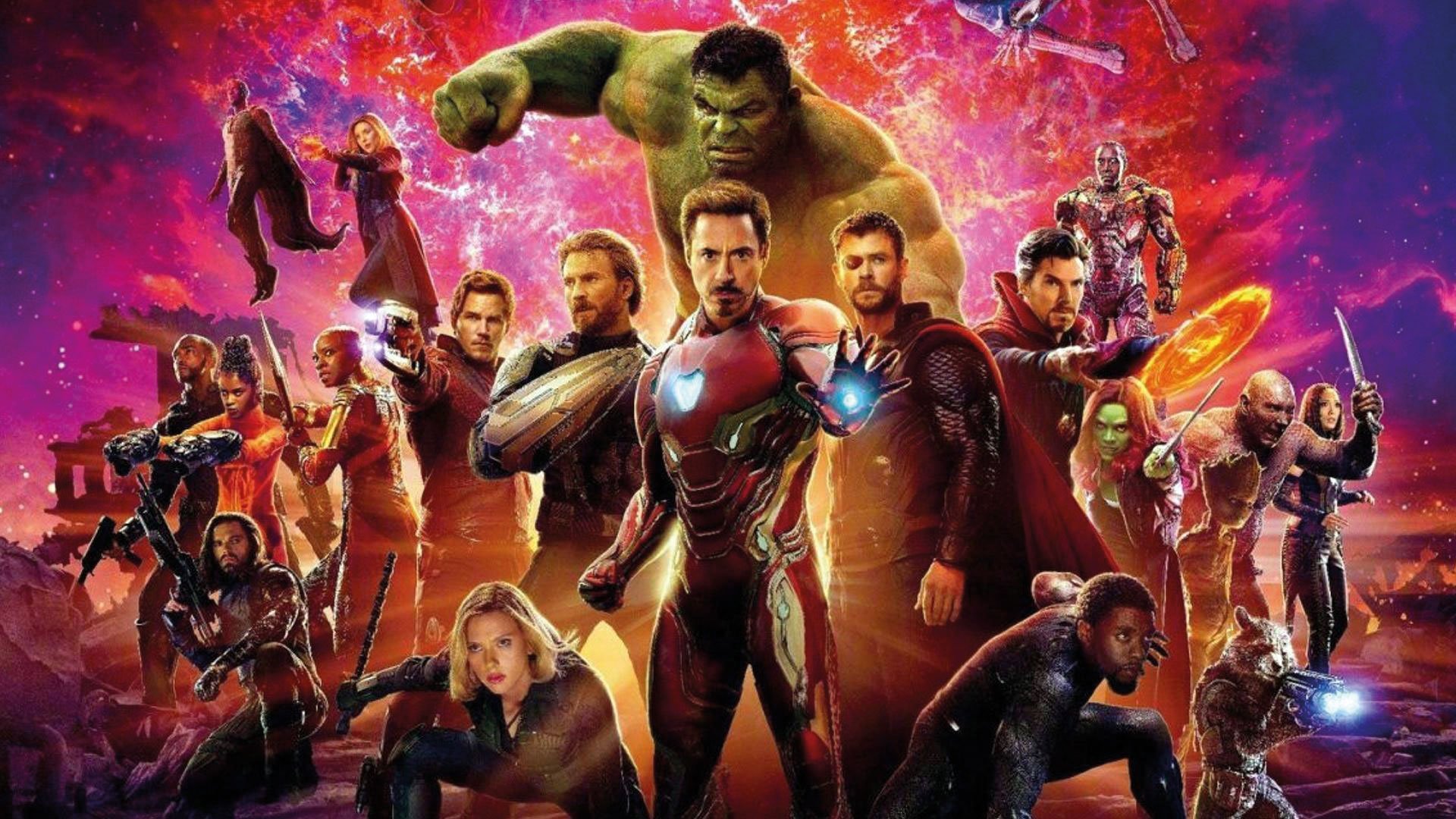 Do you remember all of the popular films that came out in 2019? Let's see which ones people searched for most:
Avengers: Endgame
Captain Marvel 
Joker
The Lion King
IT Chapter Two
Frozen 2
Once Upon a Time in Hollywood
Midsommar
Scary Stories to Tell in the Dark
Top Recipe Searches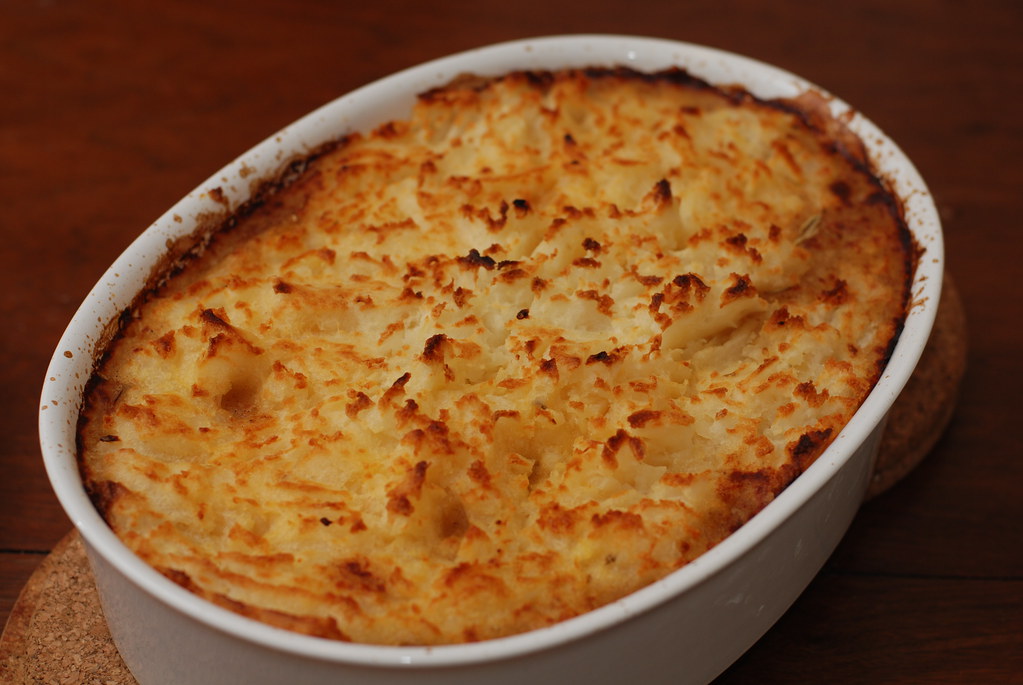 Interested in what people were cooking or baking this year? Here are the top recipe searches… some are not surprising, like the popular Popeye's chicken sandwich!
Shepherd's Pie
Chicken parmigiana
Ham glaze
Charoset
Snickerdoodle cookies
Chaffle
Chicken cacciatore
Tater tot casserole
King cake
Top TV Show Searches
Can you guess which shows were the most popular this year? Many were on streaming services like Netflix and Disney+!
Game of Thrones
Stranger Things
When They See Us
Chernobyl
The Mandalorian
The Umbrella Academy
Euphoria 
Dead to Me
Surviving R. Kelly
The Boys
Watch a video of Google's search year in review below for more or read all of the lists here: