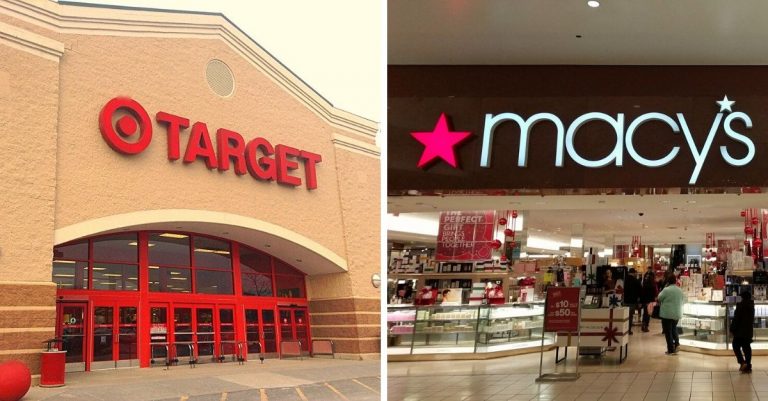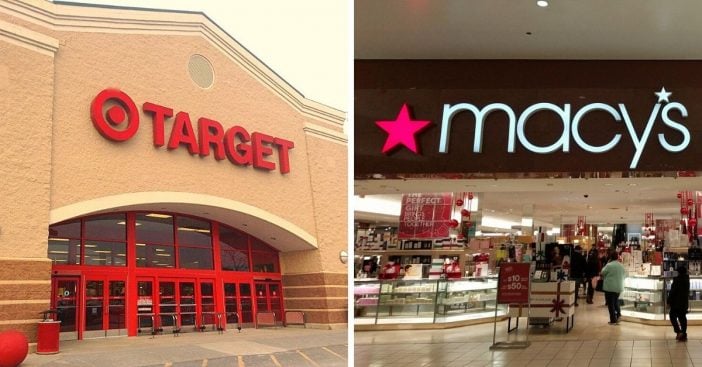 As many department stores like Macy's are failing, stores like Target and TJMaxx are doing very well. 

For instance, many people think that online retailers like Amazon are killing department stores, but it seems it may be stores like Target.

In addition, Kohl's is not doing well this year either.
While many department stores and malls are failing, it isn't actually Amazon that is at fault. Instead, research shows that customers are leaning more towards stores like Target and TJMaxx. Department stores like Macy's have been struggling lately, but lower-priced stores like Target are actually growing.
Macy's executives are reportedly blaming warm weather (for previous quarter sales) and problems at malls for their low profits. The company also lowered expectations for the holidays, as more people shop at stand-alone stores and online shops for holiday gifts.
Target and TJMaxx are doing very well as we head into the holiday shopping season
Department stores like Macy's are trying to make changes to stores, but analysts say it is not enough. Discount stores are forcing department stores to lower prices to keep up. In general, department stores that are located in malls are not doing well. Stand-alone stores like Target are actually boosting sales.
RELATED: Malls Have Been Replacing Department Stores With Apartments And Hotels
This isn't always the case though. Kohl's, generally a stand-alone store, has not been doing well either. While Kohl's clothing sales are going down, Target's sales are going up. According to CNN, "Target's sales at stores open for at least a year and online increased 4.5% last quarter, including a 10% growth in clothing sales."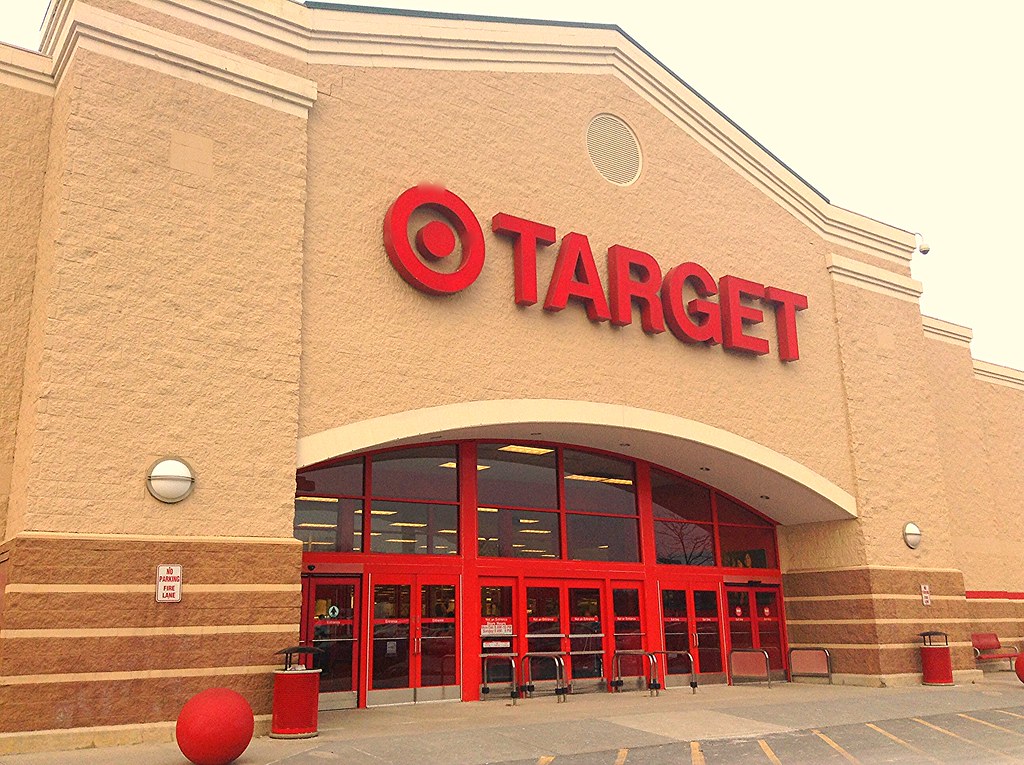 Perhaps Target's growth in clothing sales has to do with its partnerships. They have partnered with companies like Levi's for exclusive collections. What do you think about department stores losing sales and stores like Target going up in profits? Which stores do you shop at?