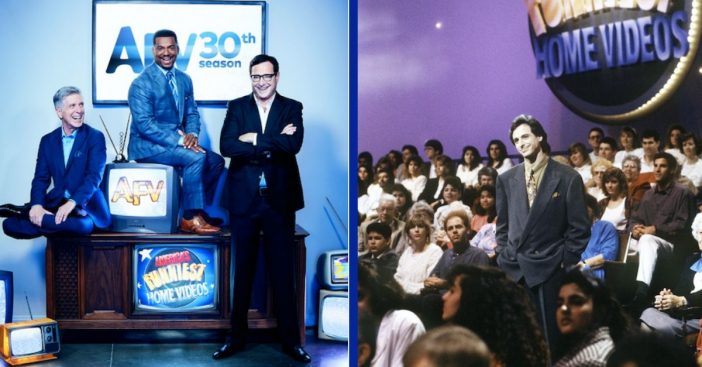 Bob Saget returns for the 30th-anniversary celebration of 'America's Funniest Home Videos.'

He will be there alongside Tom Bergeron and current host Alfonso Ribeiro.

Together, they will all be looking at some of the funniest clips throughout the years.
America's Funniest Home Videos turns 30 this year and a special someone is returning for a special celebration: Bob Saget! ABC will air a special episode featuring their previous hosts, Bob Saget and Tom Bergeron alongside current host Alfonso Ribeiro. AFV: America, This is You! airs December 8th, 2019, at 8 pm ET on ABC following the weekly episode.
This anniversary special will feature interviews with past contestants, talk about the show's impactful history on pop culture, and replay some knee-slapping hilarious clips from throughout the years. At 30 years old, this show is ABC's longest-running primetime television program.
Bob Saget returns to 'America's Funniest Home Videos'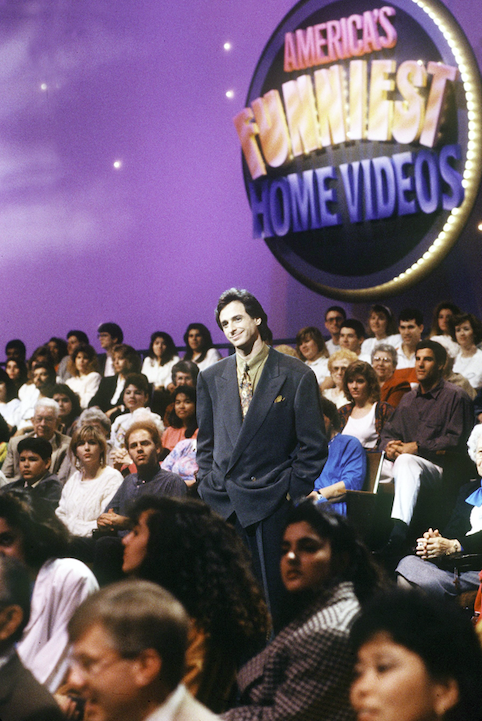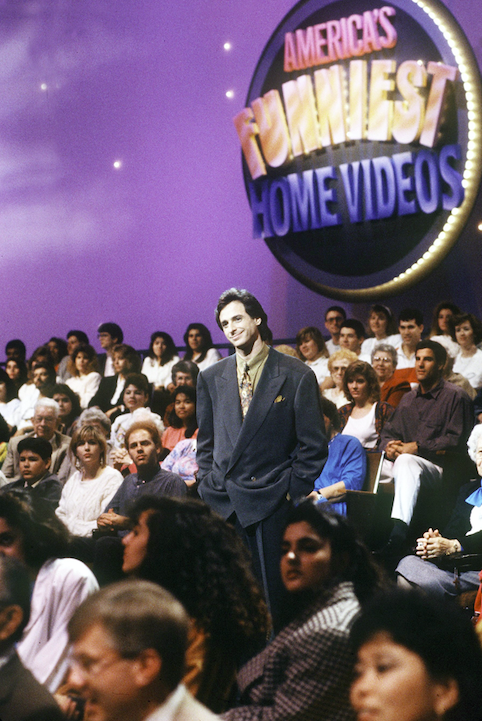 America's Funniest Home Videos was the original way of showing recorded videos to others. Before YouTube, Tik Tok, Vine, and any other digital platform, these videos were only seen from those within the home that it was recorded in. That was until AFHV stepped in and created a platform for those videos to be aired in front of an audience and on television.
RELATED: John Stamos Introduces His Son To 'Full House' Costars Lori Loughlin And Bob Saget
The show stands the test of time as digital media platforms dominate globally now. The show originally began in 1989 as a special, but would later debut as a weekly series in 1990 with Saget as its host. You'd think that a show like this would fail the test of time with so much technology out there made for viewing videos. However, in 2016, a study by The New York Times of the 50 TV shows with the most Facebook Likes shows something interesting. They find "if you could pick a safe show that appeals to almost everyone, this might be it," referencing AFHV.
More commercial success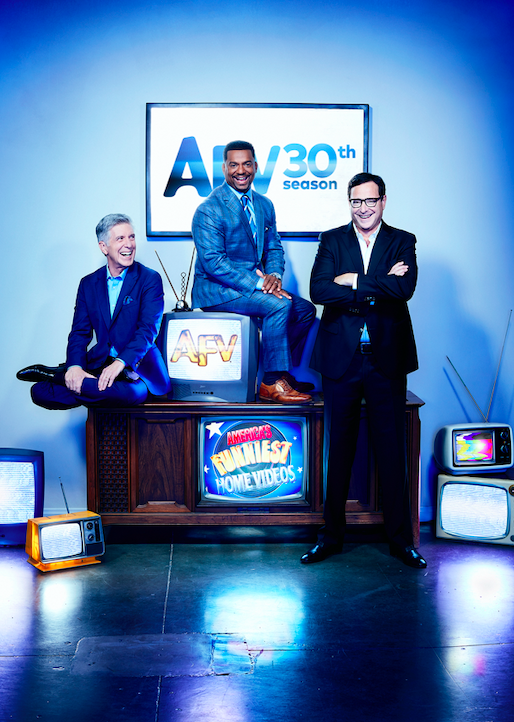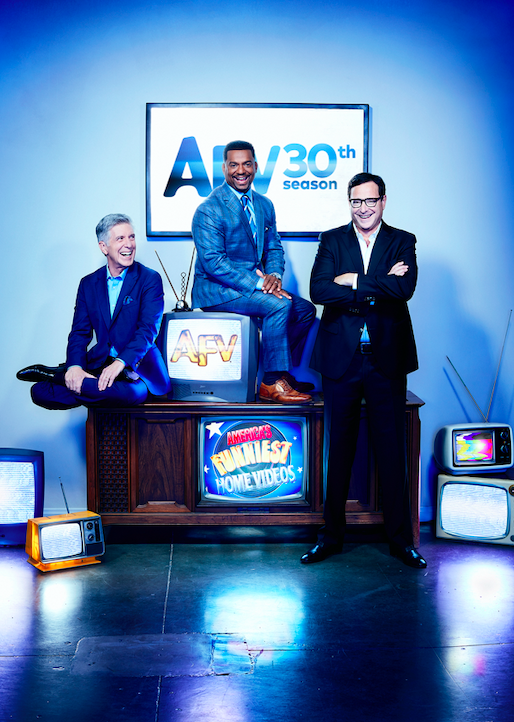 The show has gone on to become so successful that it created a franchise out of it. In 1990, Parker Brothers would release a board game inspired by the show. In 1995, Graphix Zone would release a hybrid CD-ROM by the name of America's Funniest Home Videos: Lights! Camera! InterAction! A toy was also released in 1990 inspired by the show; a micro movie viewer!
Do you remember watching this show way back when with Bob Saget as the host? Let's take a walk down memory lane and check out a clip from the very first episode. Brings back so many memories!