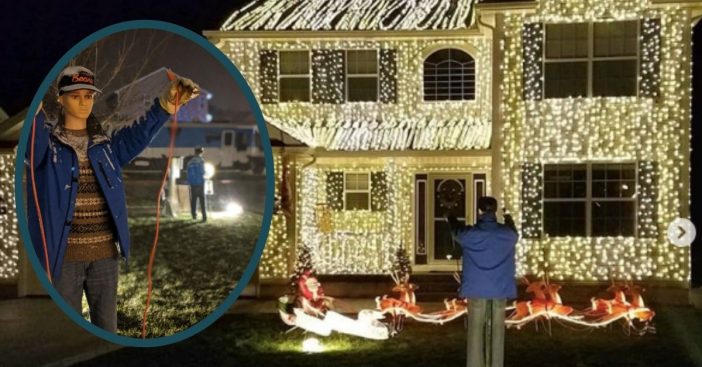 One Wadsworth, Ohio family has paid tribute to National Lampoon's Christmas Vacation in the best way possible; an identical light display! The Osterland family has been doing this light display since 2013. Clark Griswold would be so proud! "The display does not change much from year to year because we want to stay as true to the movie as possible," the family posts on their Facebook page.
"Though there may be a few small changes/additions each year." The newest feature for 2019 is Cousin Eddie's RV, parked just outside the house. A great addition!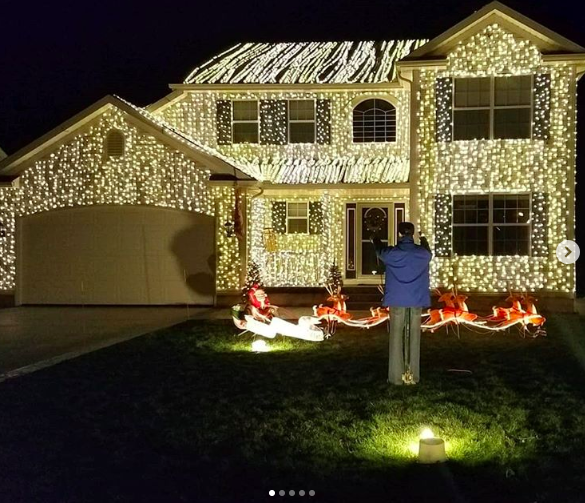 The family's annual display includes thousands of lights. The family uses this awesome display as an opportunity to raise money for charity. They often accept donations for the Cystic Fibrosis Foundation's Great Strides event in Akron. Donations can either be made at the house itself or online. The house is located at 173 Duane Lane in Wadsworth, Ohio for anyone looking to get a kick out of this Griswold fairytale Christmas display! The lights are on every night from 5-11 p.m. through New Year's Day night.
RELATED: Take A Look At The Museum Exhibit Dedicated To 65 Years Of 'White Christmas'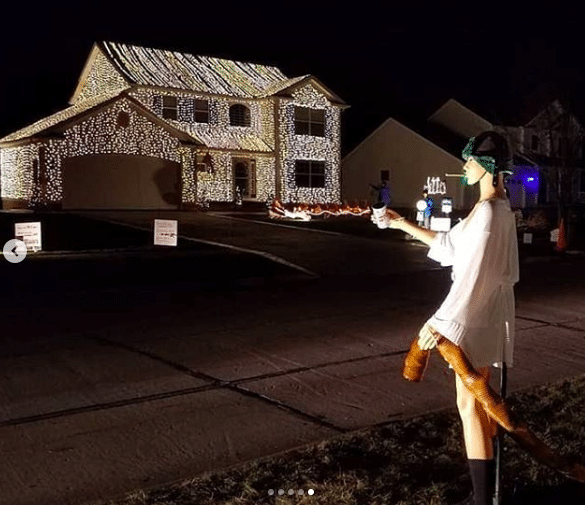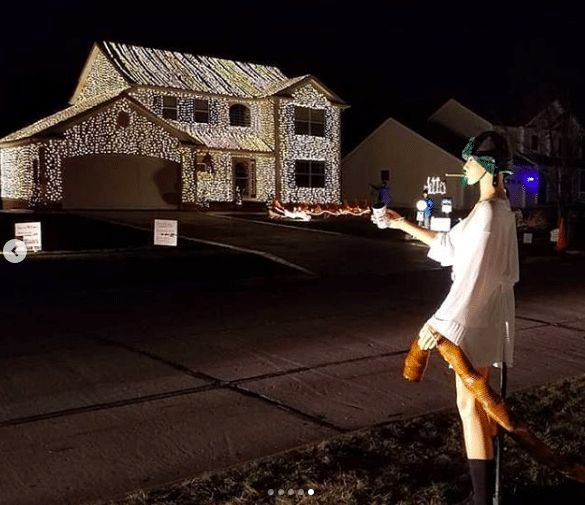 As mentioned before, the family has a Facebook page where they post photos and more of the house. Many people have taken to the Facebook page to leave some reviews on not only the house, but the family, too. "Best people around!! Hearts of gold," someone writes. Another person says back in 2017, "Greg, you do a great job. That's a lot of work you do for the people to enjoy. Will be back over this year."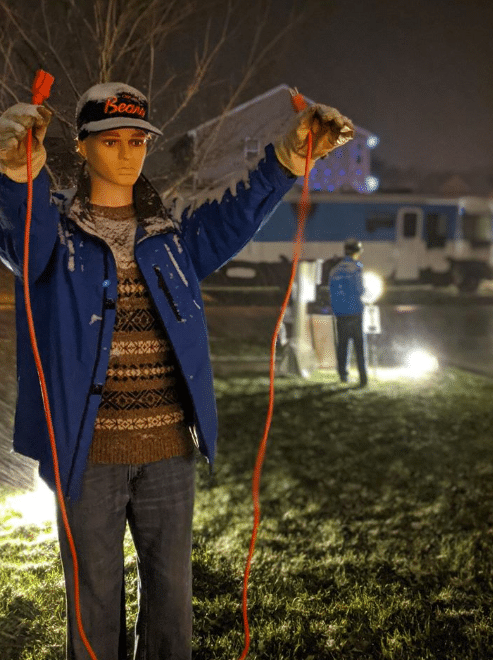 It sounds like this look-alike Griswold family Christmas home is a huge hit! Check out the news coverage on this festive home below and meet the family behind this awesome creation.