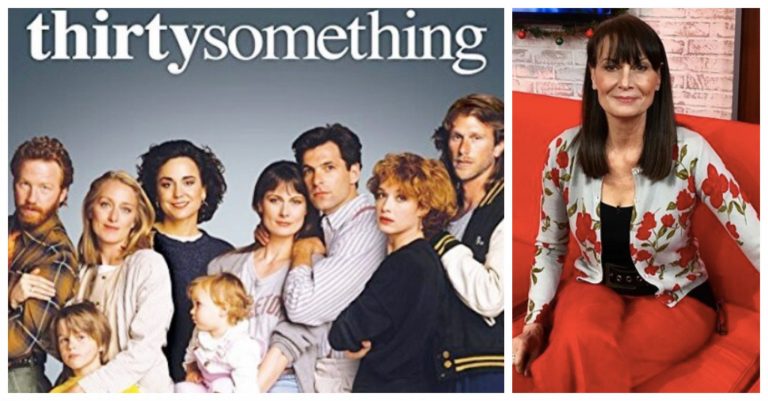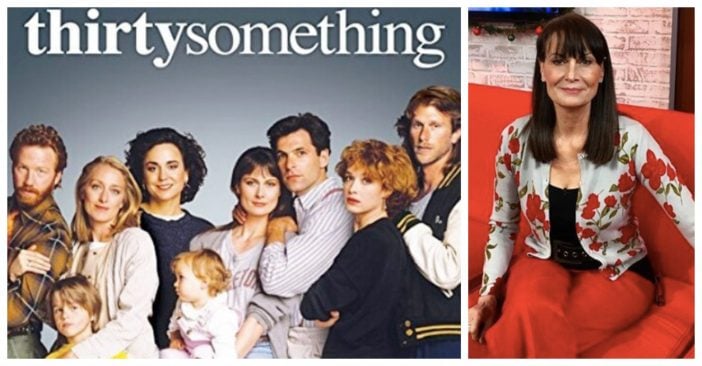 Mel Harris, one of the stars from the 80s TV series Thirtysomething, sat down for an interview with OWN to talk about her experience on the show. She got candid about the fact that she hung negative reviews about the show on her fridge. Thought it's considered one of the best dramas of the 80s nowadays, back then Harris states that the reviews were 50% good and 50% bad.
Harris revealed that people obviously often ask why she does that. She simply says, "It's a dose of reality. Everything isn't cream puffs and donuts and sugar. Sometimes there's darker, more bitter things." Essentially, she stated that it really helped keep her grounded and levelheaded in that time of new, exciting experience.
https://www.instagram.com/p/BhTfB5fFjeJ/?tagged=melharris
Despite revealing the fact she hung negative reviews on her fridge, she did reminisce about her time on the show and how wonderful it was for her. "Oh, paying Hope Murdoch Steadman, it was just wonderful. What all of our writers gave to us as actors, the feedback we were allowed to give, encouraged to give, as actors in the group, it was a really wonderful, repertory, type company filming a TV show."
https://www.instagram.com/p/BRuqrlchy5x/?tagged=melharris
Harris also revealed that there was really no drama on the set of Thirtysomething. Nowadays, news networks tend to release all the gossip about behind-the-scenes drama on TV shows, but Harris claims that the cast mates were nothing but supportive of each other. She states that all of them just bonded together and clicked so well, even off camera!
https://www.instagram.com/p/BNh6vIHh7Ul/?tagged=melharris
Even though the show did not do apparently well initially, the show received 13 Primetime Emmy Awards out of 41 nominations and 2 Golden Globe Awarsd. Harris herself received a Golden Globe nomination for her work on the show. The show was canceled in 1991 because ratings had dropped, but reviews from multiple critics website rate Thirstysomething a 7.4/10 (IMDb) and 83% on Rotten Tomatoes. Additionally, Google reported that about 88% of its users like Thirtysomething.
https://www.instagram.com/p/BjXjrOCHPj5/?tagged=melharris
Since her debut in Thirtysomething, Harris has appeared in a number of TV series shows, including Saints & Sinners (2007), Shut Eye (2016), and will star in King of Knives which is currently in post-production. Harris recalls her overall experience with Thirtysomething, saying, "It was really a lovely experience."
Be sure to SHARE this article if you remember Thirtysomething, and check out the clip of Mel Harris playing Hope below!