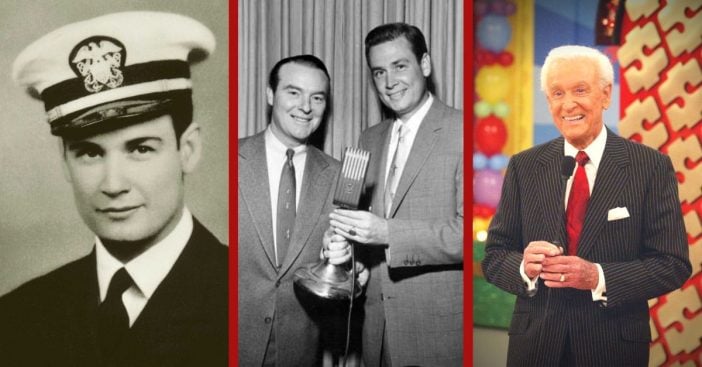 At 96 today, Bob Barker can easily look back at his life and call it eventful. In fact, calling it "eventful" might even be an understatement. Not only has he gotten involved in numerous diverse areas, but he also has shown no sign of slowing. Today, on Bob Barker's birthday, we are looking back at his incredible life.
Barker is famously known for hosting over three decades of The Price is Right. Roughly a third of his life went towards the iconic pricing game show we all know and love. But Barker did not waste any time in making the other 60 years enriching and noble. Not only did he bravely train as a fighter pilot but he also came to be a fierce animal rights advocate. Here is how Bob Barker came to be the remarkable man we know today.
The early years defined him in unique ways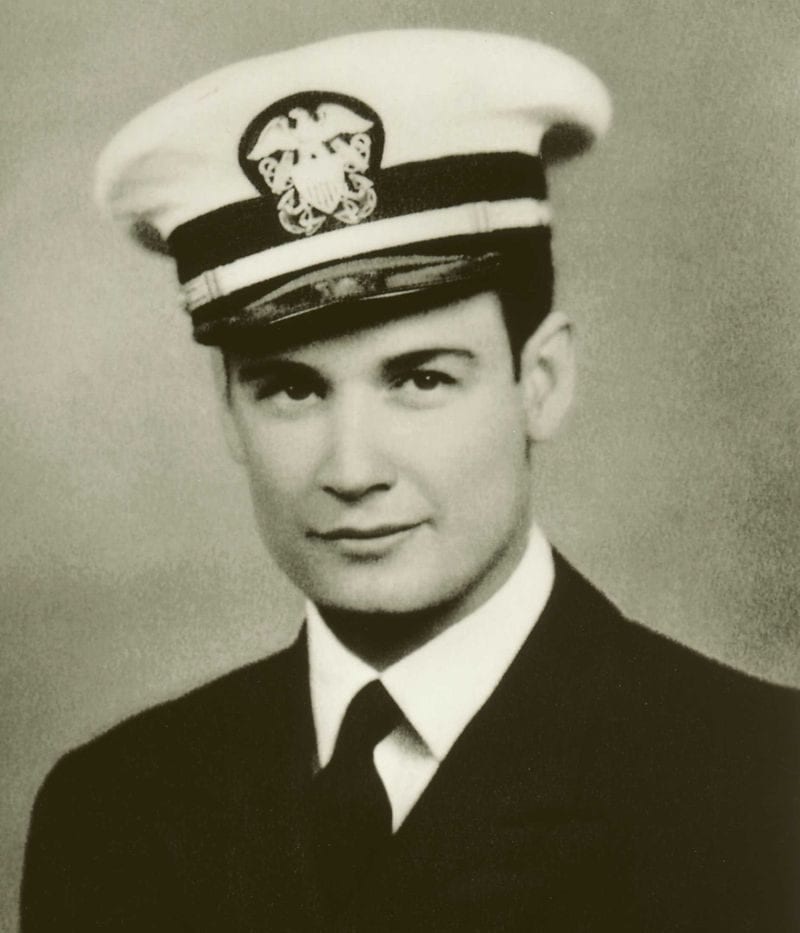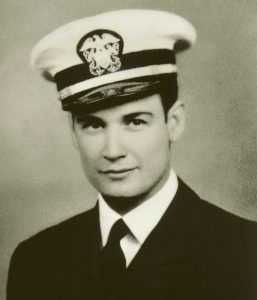 96 years define this long and eventful life. Bob Barker was born on December 12, 1923. Though he was born in the small Washington town of Darrington, he spent many of his early years on the Rosebud Indian Reservation in South Dakota. There, his mother taught at a local school, eventually remarrying when her husband tragically died in a work-related accident.
RELATED: Ten Of The Most Memorable Game Show Hosts In History
Barker experienced another move, this time to Springfield, Missouri. After graduating from high school and attending Drury College, he joined the military. Initially, he enlisted in the Navy as a commissioned officer in 1942. But upon the Navy's request, he remained at Drury College to fully round out his education. By the summer of June 1943, Barker was ready to report for active duty. Now fully committed to his military training, he began training as a Naval aviator. For 18 months, though he was not yet the star we know today, Barker could be seen soaring over the country in various aircrafts.
Barker might have had a very different experience if events unfolded differently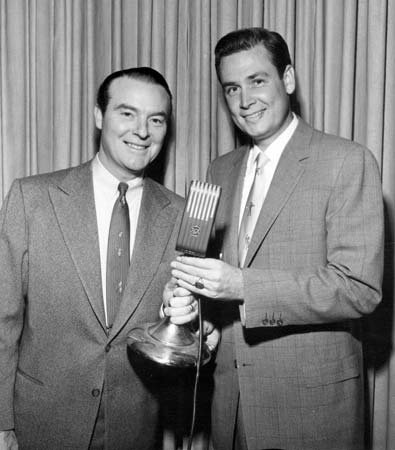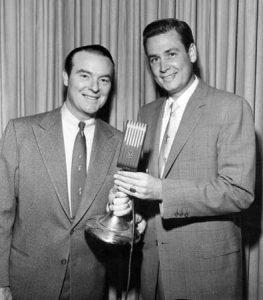 After his practical training and preparation, Barker was ready to deploy in the summer of 1945. However, he never had to see any action in the Pacific Theater, as Japan surrendered before he went into any fighting.
With the war drawing to a close and his service no longer needed in the Pacific, Bob Barker took to enjoying life with his wife, Dorothy Jo Gideon, in Florida. Already, he showed an affinity for entertainment and audience engagement; in Florida, Barker worked as a newsreader on the radio. At the time, though, anyone with an interest in any form of public speaking engaged in a migration of sorts to California. Barker, wanting to establish himself in the field of broadcasting, once again moved. This time, his destination was California.
By Bob Barker's next birthday, he would get his first taste of hosting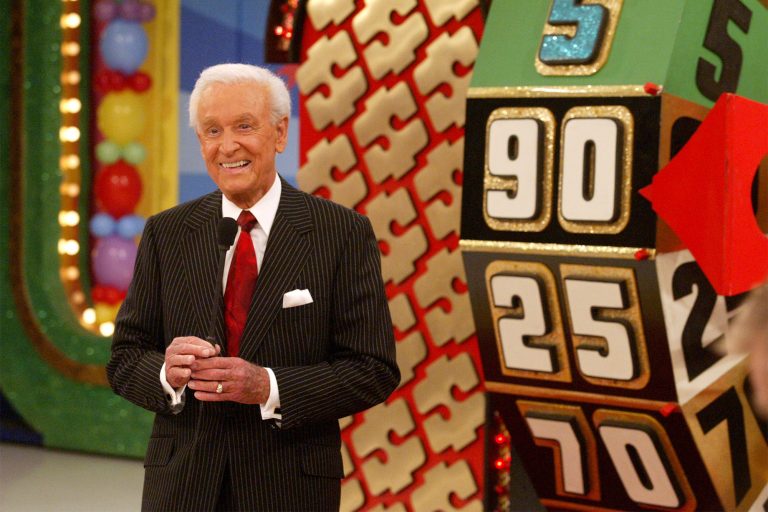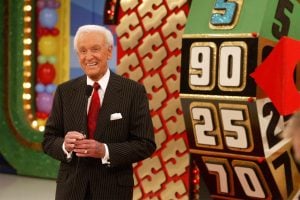 Los Angeles gave Barker his earlier experience actually hosting a production when, after moving in 1950, he quickly earned a job with a radio station there. He additionally enjoyed great success as the station kept him on for six years. During those six years, he drew the approval not just of general listeners, but that of some pretty important people well established in their field. Connections can mean everything and though Barker did not personally know this person at the time, he managed to get just the right person's attention.
Who should hear Bob Barker's early years as a successful host? None other than game show producer Ralph Edwards. Edwards heard Barker and particularly enjoyed how the host interacted with his guests, appreciating the easy chemistry and personable approach he had. He also noticed Barker's easy skill at improv. At the time, Edwards was the producer of Truth Or Consequences, searching for a new host.
And so Bob Barker the Game Show Host was born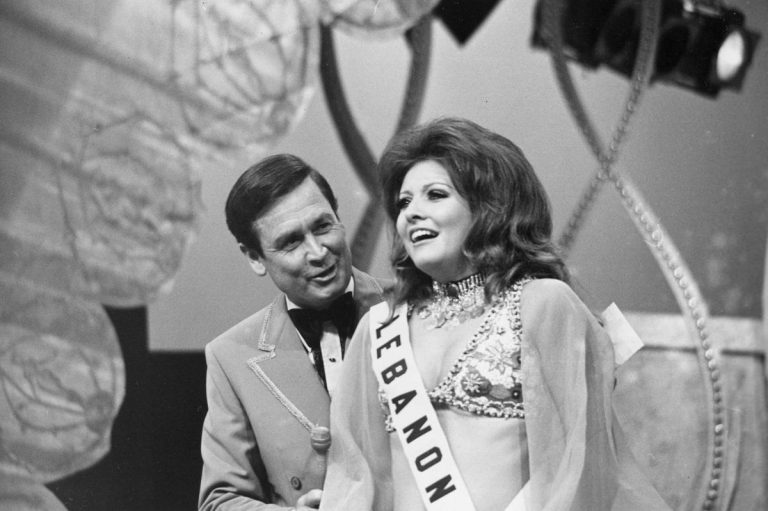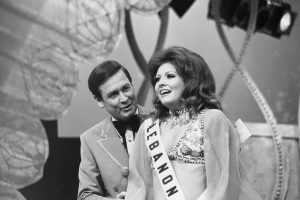 Edwards made a very good call when he took on Barker to host Truth Or Consequences. He, and the show, gained newfound popularity thanks to Barker's quick wit and good humor. He put his improv skills to good use as well, thinking fast on his feet to give clever comments at just the right time. This experience gave Barker important recognition as a capable host. For about twenty years, Bob Barker kept Truth Or Consequences flourishing.
His run on Truth Or Consequences only came to a halt when Barker moved on to something else… a little game show we know as The Price is Right. Goodson-Todman Productions leads Mark Goodson and Bill Todman wanted to reprise their show from decades ago. In those years, a lot of game shows found themselves falling under, only lasting a few episodes. Truth Or Consequences became something of an anomaly with Barker at the forefront. In the early 1970s, they made their big move and recruited that famous hosting talent for The Price is Right. Instantly, the show's return gained an admirable viewership. Over the years, it experienced its own share of hitches, with accusations of unfair treatment, stressful work environments, and prejudicial treatment heading Barker's way. Most of these went unseen to audiences, settled instead through the judicial system.
The price is just right to take care of your pets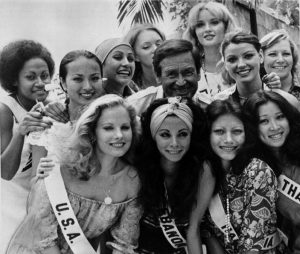 At the end of each episode, Barker took a moment to address the audience and viewers at home and offer some important guidance. "Help control the pet population: have your pets spayed or neutered," he said each day from 1982 until the end of his time hosting there. Just because Barker left, though, doesn't mean the tradition stopped. He asked a very willing Drew Carey to continue his mantra after he left, and Carey happily obliged. In this way, he remains a fierce animal rights advocate on the show and off.
This matter is important to him on multiple levels. Focusing on animal wellbeing helped him through the loss of his wife in 1981. He was unabashed in his fight, going so far as to resign as host of the Miss U.S.A. Pageant in 1988 because the pageant did not tell contestants to stop wearing real fur. So ended his 20 years of hosting the contest. His money followed his heart, resulting in the birth of the DJ&T Foundation, named after both his late wife and late mother, to support funding for spaying and neutering pets. By the end of his 50th year as a television host, Barker spent 13 years focusing on issues important to him. To this day, he shows the same dedication and charisma that made him such a memorable presence on our screens and in our hearts. On Bob Barker's 96th birthday, we wish him even more years of happiness and success to come!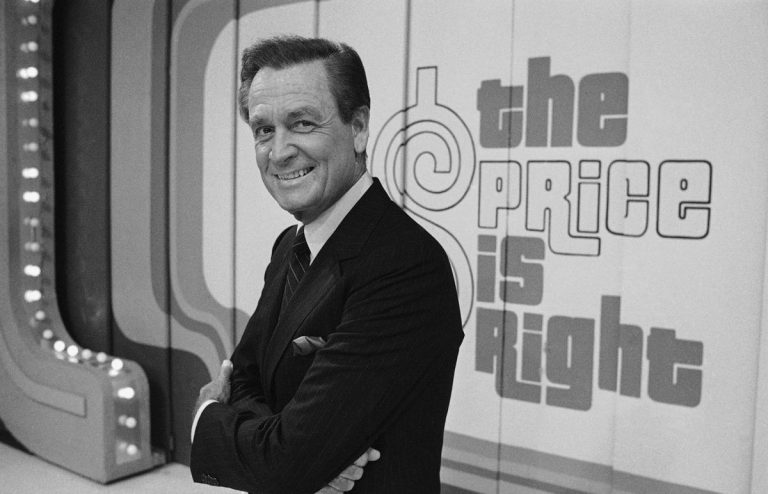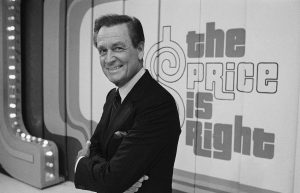 RELATED: This Guy Figured Out 'The Price Is Right' Algorithm And Made Them Change The Whole Show