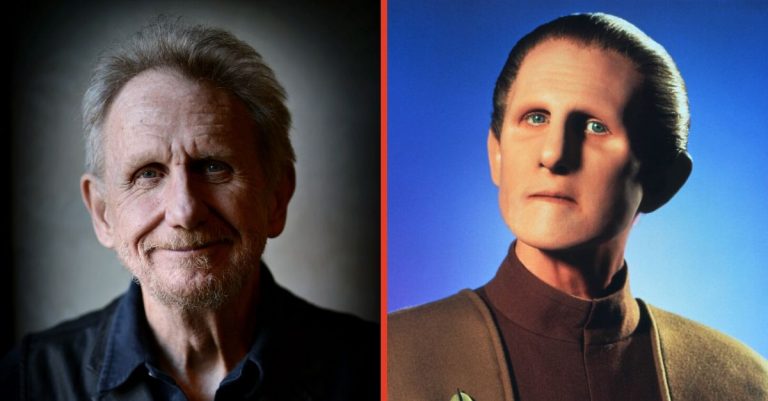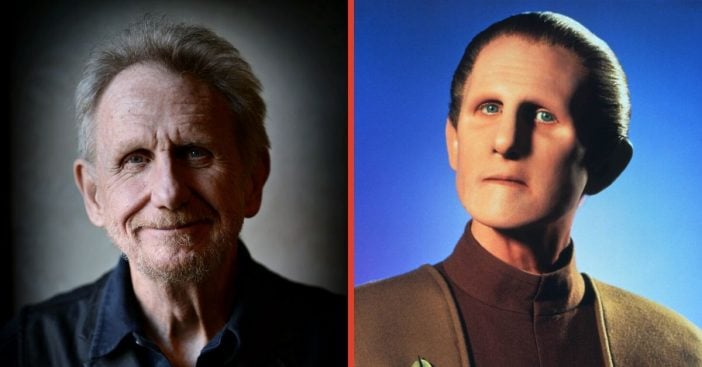 Actor René Auberjonois has died at the age of 79. 

He was battling metastatic lung cancer.

He was best known for his roles on 'Benson,' 'Star Trek: Deep Space Nine,' and the 'M*A*S*H' film. 
Actor René Auberjonois has passed away at the age of 79 from metastatic lung cancer. His son Rèmy-Luc Auberjonois confirmed the sad news. René is best known for his roles on the shows Benson and Star Trek: Deep Space Nine and his role in the M*A*S*H movie.
René was born on June 1, 1940, in New York City. His family moved to Paris, France, after World War II. He wanted to be an actor from an early age, moving back to New York and later London during his younger years. He graduated from the Carnegie Institute of Technology (now Carnegie Mellon University).
René Auberjonois had big roles in each decade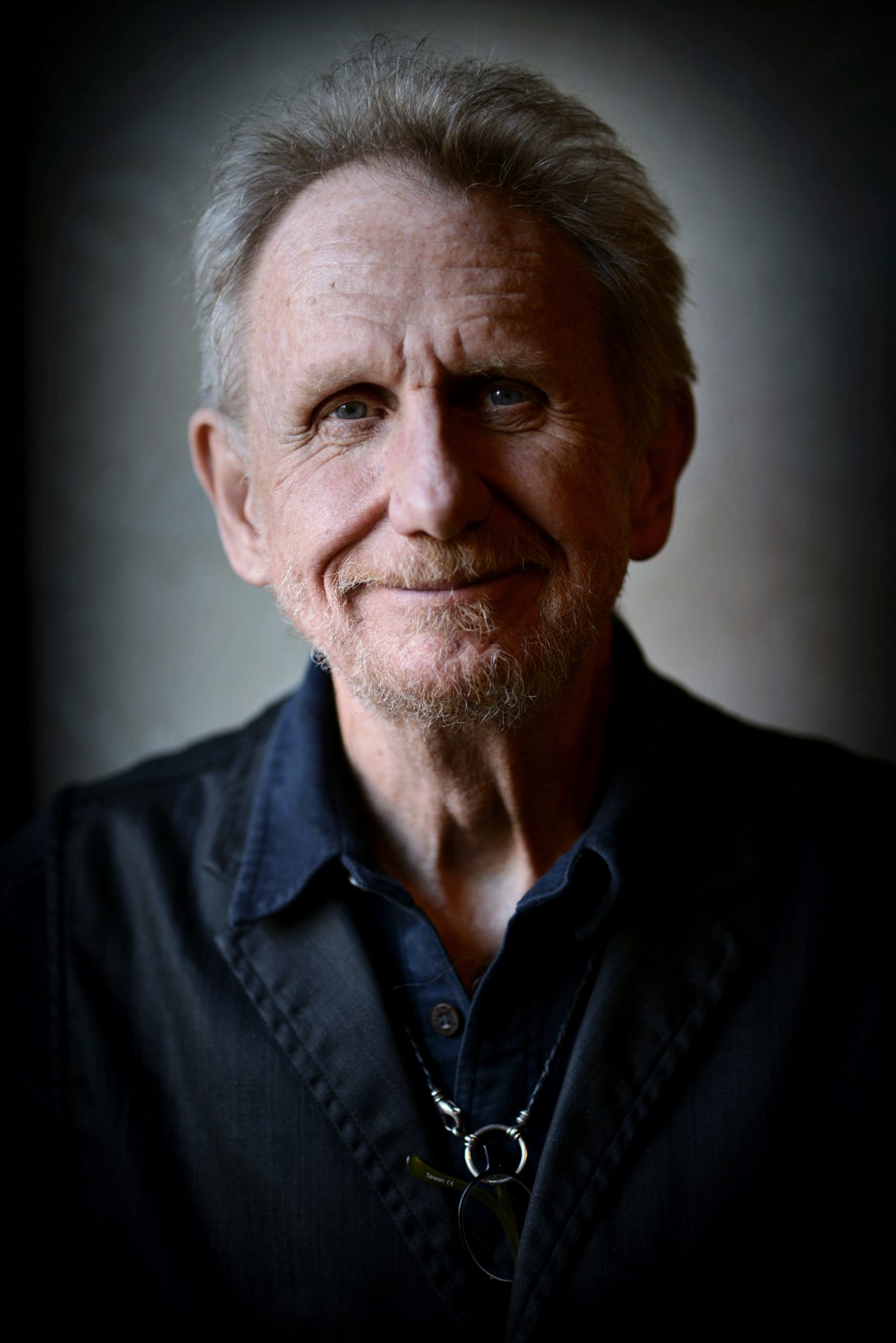 He began his career in Broadway, later moving to television and film. His first big role was in the 1970's film M*A*S*H, where he played Father John Mulcahy, the military chaplain. In the '80s, he was known for playing Clayton Runnymede Endicott III on Benson. Then, in the '90s he is well known for playing Odo in Star Trek: Deep Space Nine.
RELATED: Breaking: 'Star Trek' And 'Andy Griffith Show' Actor Michael J. Pollard Dies At Age 80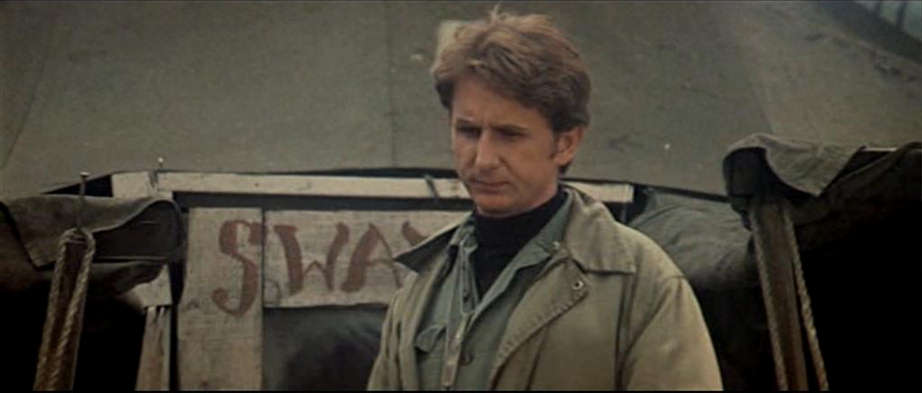 In an interview about the characters he's played, he once said, "I am all of those characters, and I love that. I also run into people, and they think I'm their cousin or their dry cleaner. I love that, too."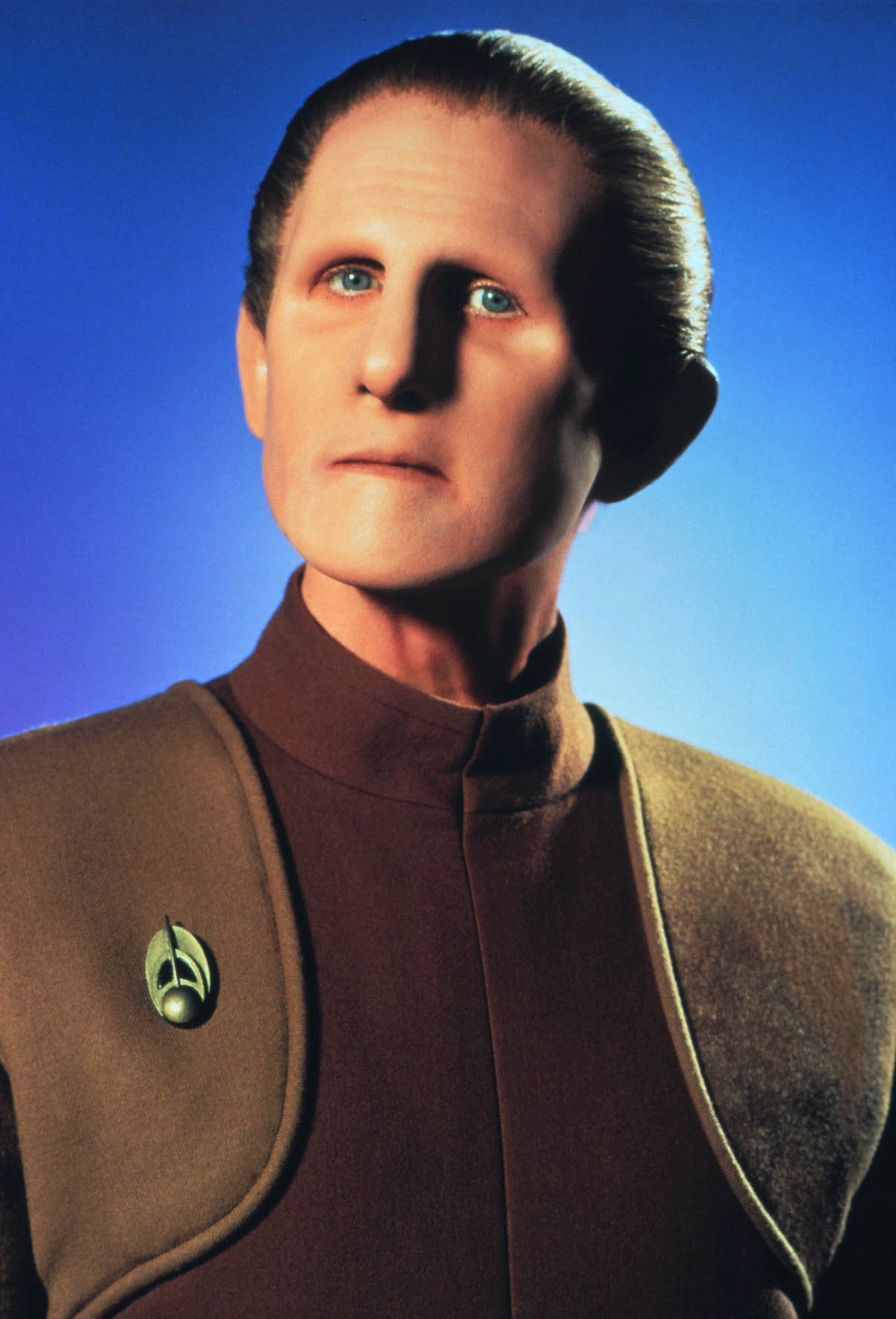 In the '90s, he also dabbled in voice work. He voices Chef Louis in Disney's 1989 The Little Mermaid. Later in life, he was seen at many Star Trek conventions to meet fans. His last role was in a film called Cortex, which is currently in post-production.
In conclusion, he is survived by his wife Judith and two children, Tessa and Rèmy-Luc.