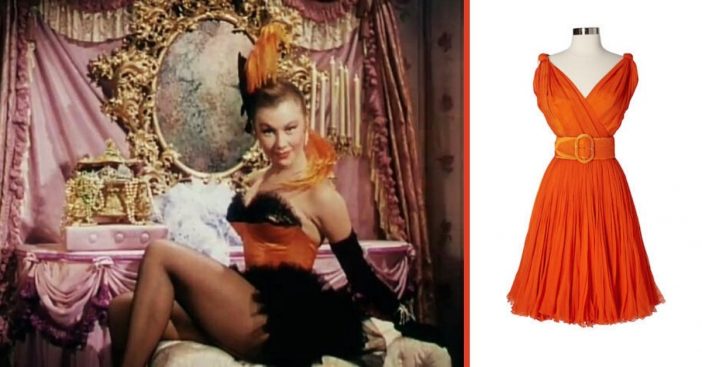 Learn about a new auction. 

For instance, it is titled "TCM Presents… 1939: Hollywood's Greatest Year."

In addition, it will include costumes from Mitzi Gaynor.
A new auction will take place in Los Angeles that contains some pretty interesting memorabilia. For example, it will include a test wand created for Glinda in The Wizard of Oz and stage costumes and personal outfits from actress Mitzi Gaynor. The auction is titled "TCM Presents… 1939: Hollywood's Greatest Year."
The auction company chose that theme because the test wand from Wizard of Oz came to them first. Then, they discovered they had many items from 1939 and the surrounding years. The director of entertainment memorabilia for Bonhams said, "Not everything in the sale is related to 1939, but it's a fun way to think about memorabilia, while of course honoring that year."
Many items up for auction are from Mitzi Gaynor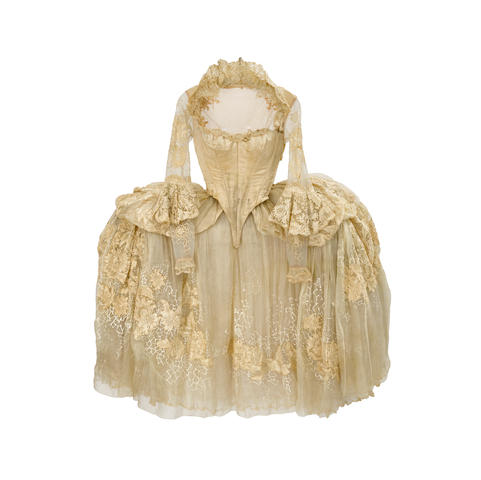 There will be over 100 items from Mitzi's collection for sale. This will include personal scripts, red-carpet dresses and costumes, and personal gowns. Mitzi said, "I recently moved and that gave me an opportunity to actually take an inventory – really a mental and physical one. I've lived and worked with all of these things throughout my life. So many happy memories are tied to them, but I really felt they weren't sparking any joy sitting in storage, or in my closet, so I'm setting them free, per se." Mitzi will also talk about the collection during "A Conversation with Mitzi Gaynor" in Los Angeles.
RELATED: The Gown That Princess Diana Wore When She Danced With John Travolta Is Up For Auction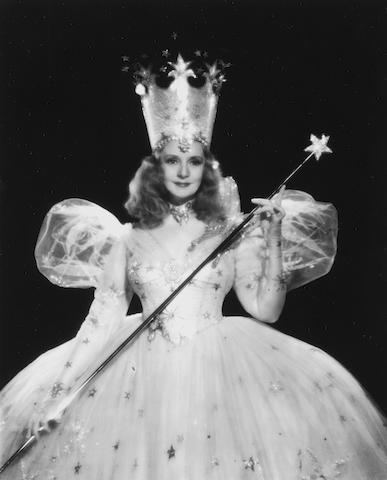 In addition, the test wand from The Wizard of Oz will be available. It is the only remaining wand that still exists because the one used in the film was destroyed in a fire. There is currently no estimate for what the wand will go for because it is such a unique and rare find. The director said, "One of the reasons I use this strategy on expensive things is that I want to be able to take the temperature of the marketplace."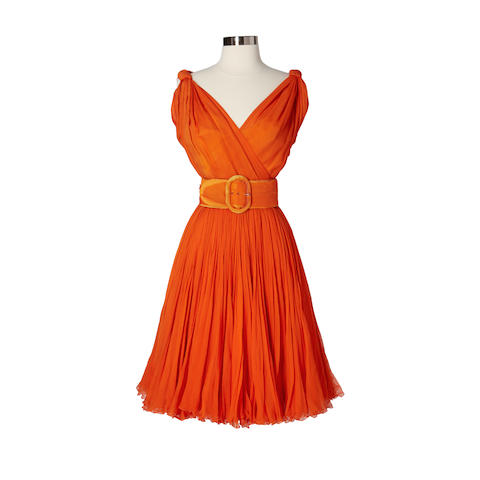 Gone With the Wind memorabilia will also be up for sale, including necklaces worn by Vivien Leigh in the movie. In addition, the auction includes, "a long beaded bra Theda Bara worn in the 1917 silent Cleopatra, as well as jewelry and a risqué piece of breast armor she wears in the pre-Code film."
The sale will be held at Bonhams Los Angeles, 7601 Sunset Blvd. on Dec. 10 at 2 p.m.