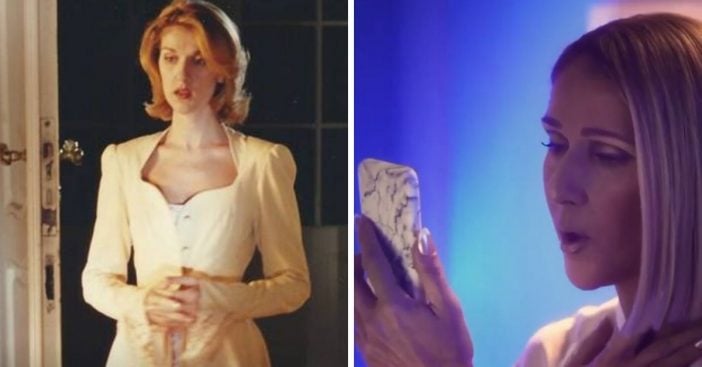 Singer Celine Dion worked on a recreation to her '90s music video for "It's All Coming Back to Me Now." She posted the clip on Instagram. She originally released the song in 1996. Several fashion brands and Instagram collaborated with Celine to re-create some of her iconic looks from the original music video.
In the video, Celine re-created her all-white outfit that was featured in the original music video. However, she changed up a few of her looks as well as her hairstyle. The basic idea of the video is the same, as Celine wanders through a castle with lots of candles and lightning outside.
Celine Dion re-created her "It's All Coming Back To Me Now" music video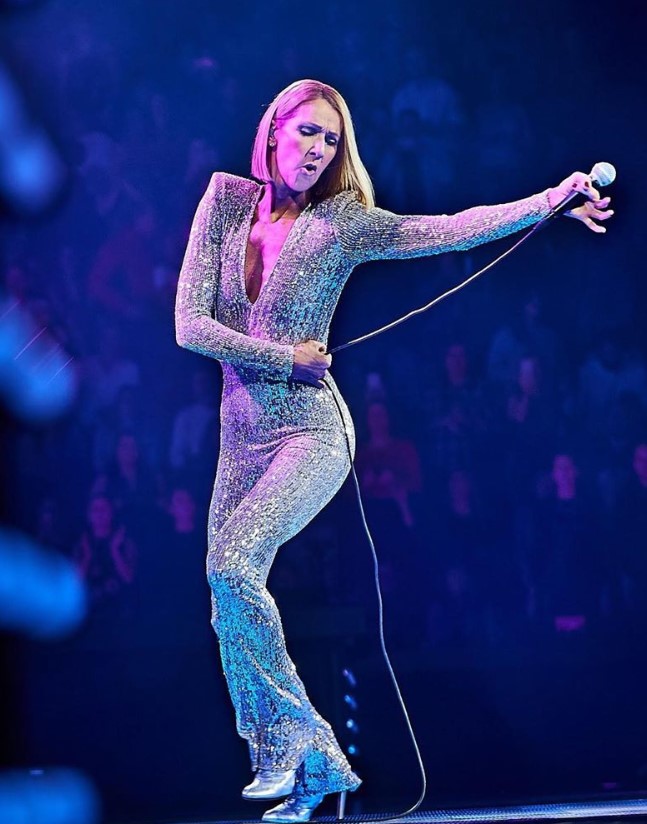 She captioned the video, "Honey, over the top music videos never went out of style. Had so much fun working with my friends at @Instagram to bring '90s style back for the holidays." In November she teased, "Some things never go out of style. It's all coming back, including a little update on this throwback video. Can't wait!"
RELATED: Watch Celine Dion Belt Out Some Classics In A Carpool Karaoke Ride
View this post on Instagram
The re-created video does feature some new surprises, including Celine's hair, new photos of fashion pictures, and a smartphone! That definitely wasn't around in the '90s. In the video, she also laughs at a throwback photo of herself.
Watch the fun video below! What do you think about her recreation of her '90s music video?
View this post on Instagram