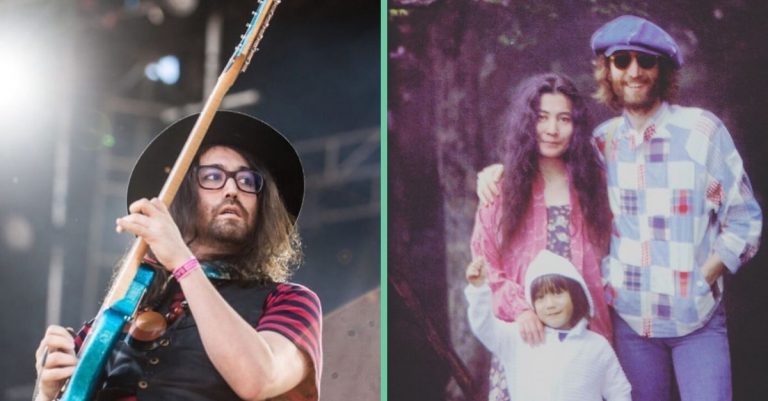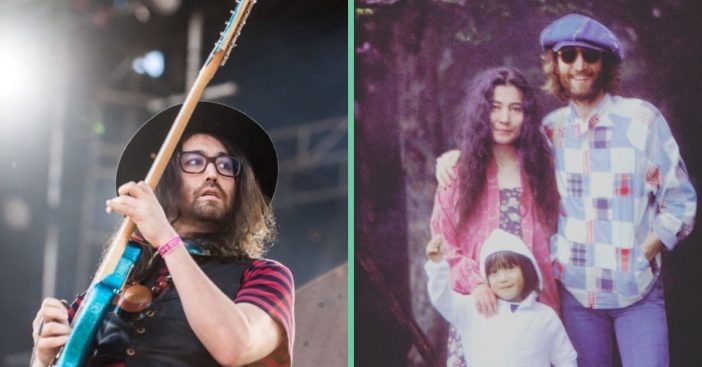 John Lennon's son, Sean Lennon posts a throwback photo of his family on the anniversary of John's death. John was murdered on December 9, 1980, and this year marks the 39th anniversary of his death. He was shot in front of his then-wife Yoko Ono outside of their New York apartment.
Sean is now 44 years old. He shared a family photo featuring himself and his parents, John and Yoko back in the day. He did not caption the photo, but many other fans and celebrities knew the significance of the photo and the date he posted it on. Many commented with heart emojis or praying hands, sending their love to John's son.
Sean Lennon posts a family photo of John, Yoko and himself
Sean is the only child of John and Yoko. However, he has a half-brother named Julian. He is John's son with his first wife, Cynthia.
RELATED: The Sons Of John Lennon And Paul McCartney 'Come Together' For A Picture
Last year, Sean posted a throwback photo to celebrate his and his father's birthday. They were both born on October 9th. He shared a photo of both of them celebrating their birthdays together before John died. He captioned the photo, "Happy Bday To Us…"
Sending our thoughts and prayers to Yoko, Sean, and Julian on this tough day. Reminisce by watching this video of John Lennon below: