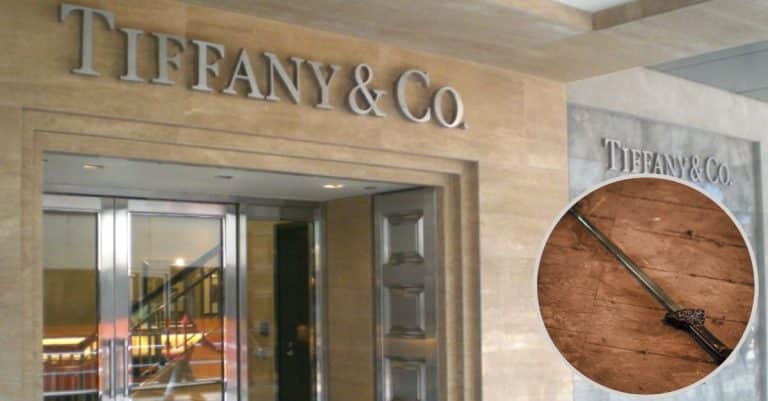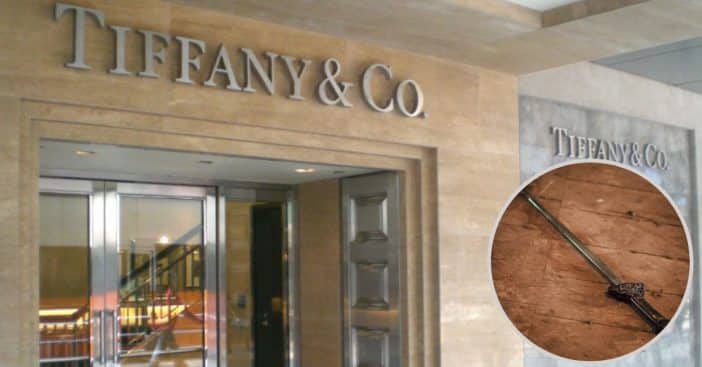 World War 1 military items made by Tiffany & Co. are set to be auctioned off in Illinois. Rock Island Auction Company has listed three warfare items used in the Great War for sale during its 3-day event, which will start on December 9th. The company's interactive production manager, Joel Kolander, told Fox News Digital the details and uniqueness of each item.
Also, Joel revealed that even though the public identifies Tiffany & Co. brand with fine Jewelry sales, it also has a nice antique collection of weapons used during the civil war. "Tiffany & Co. is renowned as an American artisan," he stated.
Tiffany & Co. provided weapons for soldiers during the war
"Most of us know them for their silversmith capabilities — more contemporary for their jewelry and engagement rings …," he said. "but it wasn't always that way." The high-end luxury jewelry company was known for its "fine presentation" of officers' swords during wartime, Kolander added.
"Their emphasis on craftsmanship is apparent even 160 years ago," he explained. "They're superb objects." Also, he further described these antique "atypical" pieces as a "prize" for sword collectors and other interested parties.
The first item that will be listed for auction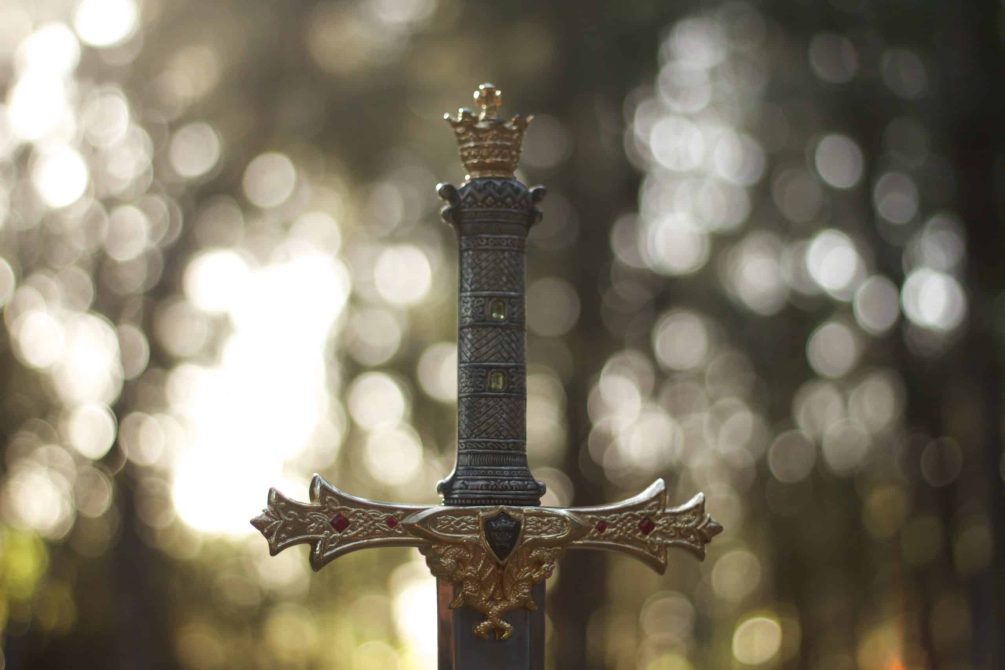 The sword, which belongs to Gettysburg, Commander Maj. Gen. Daniel E. Sickles is the first weapon from the Great War set to be auctioned off.
The Sickles Excelsior Brigade sword, made by Collins and embellished by Tiffany & Co, features a nice attractive golden artistry. Also, the sword's hilt is crafted to form a knight's head with a detailed torso, while the cross-guard guard has a lion's head imprint on it.
The sword has Tiffany & Co.'s marker printed on it, dated 1861. "They definitely wanted people to know that this was their work, and they were proud of it," Kolander noted. "All the etching is immaculate and detail-oriented. It's a fantastic piece belonging to a medal of [an] honor-winning Gettysburg commander." The rare antique is projected to be sold between $30,000 to $50,000.
The second item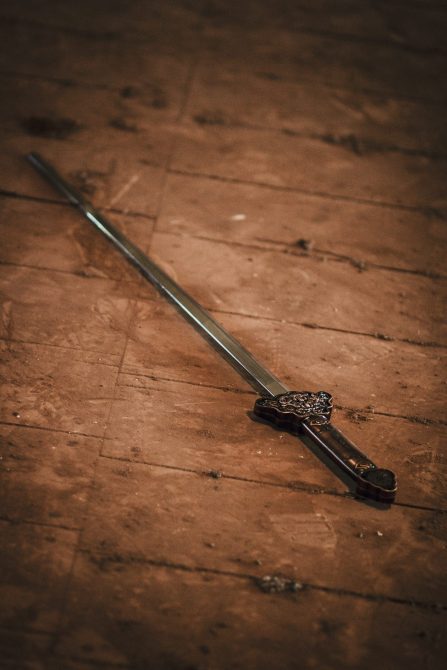 Another item on the list is the sword crafted by Tiffany & Co. and Prussia's Peter D. Luneschloss Company. The rugged weapon was gifted to Lt. Col. Horace A. Manchester, commander of the U.S. Marine Artillery.
The full iron sword has the Seal of the United States and Tiffany & Co's marker engraved on it. "Perhaps the most fascinating feature is a small chip on the edge of the blade," said Kolander, and it is billed between $4,500 to $6,500.
The third item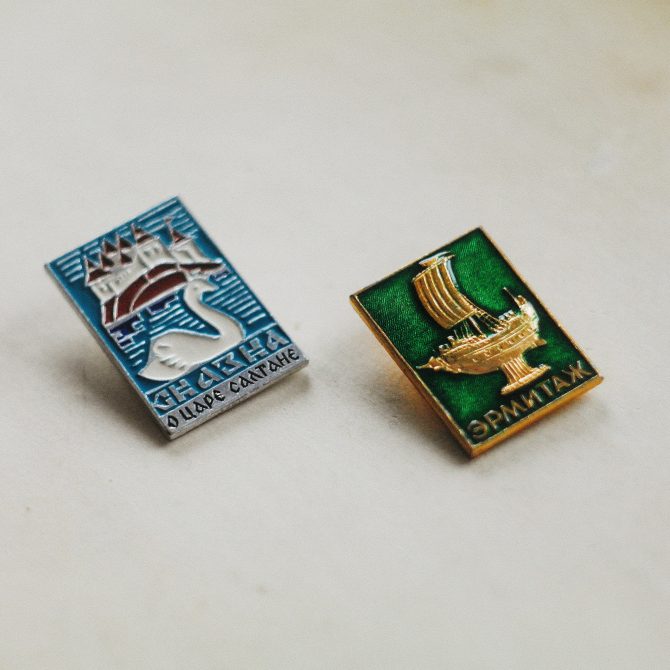 Item no. 3 on the auction list is a set of 14 badges and several 14k golds from the two war periods. One dedicated to World War I aviator Ensign William A. Magee Jr. is deemed the most valuable.
Kolander explained that this badge made by Tiffany's showcases intricate craftsmanship, from the delicate pinnacles on the wings to the stripes on the shield. "It's a very small piece with such a neat, large significance," he said. "Compared relatively to some of the other badges, the Tiffany one does stand out a bit." The items are evaluated to sell within the range of  $9,000 to $14,000.