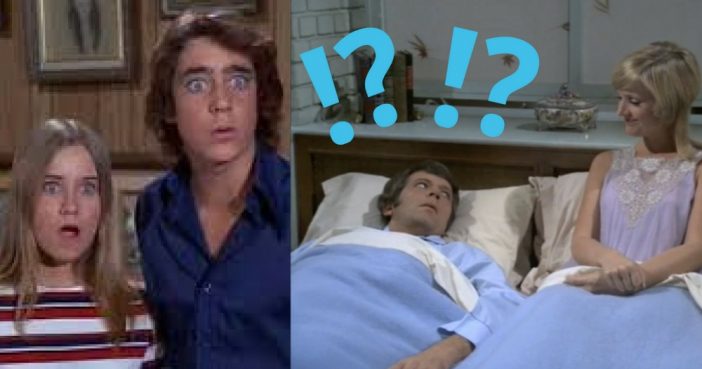 Here's the story of a lovely lady, a man named Brady who could've been played by Gene Hackman, six kids, a wacky housekeeper, and how a series that started as a typical formulaic sitcom grew into a syndicated monster. Here are 16 things you might not know about The Brady Bunch.
1. Robert Reed Was Gay
Robert Reed was a closeted homosexual. During the run of The Brady Bunch, most of the cast and crew members knew of Reed being a homosexual, but never commented on it because Reed never wanted to discuss it.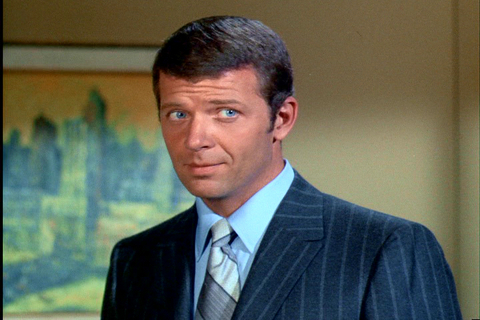 2. The show was based on math!
Err, well, kind of. The Brady Bunch found its inspiration in a newspaper statistic: In 1965 nearly 31% of marriages involved children from a prior marriage. Interesting inspiration, for sure. We're not going to hammer you with more statistics – this isn't an environmental education class. Let's keep on moving!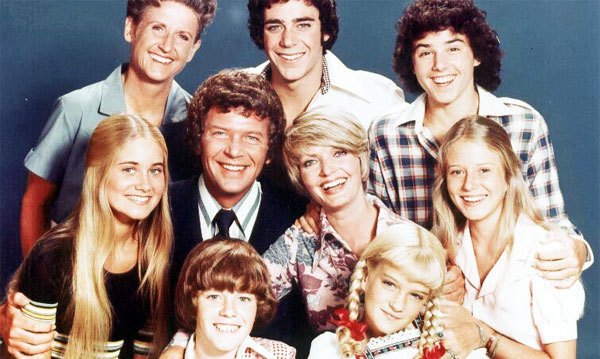 3. Sleeping In the Same Bed Was Frowned Upon
During this time, having couples sleeping in the same bed on television was still considered to be scandalous. Carol and Mike shared a bed on the show. It's hard to imagine, ut shows like I Love Lucy were not far apart in years, and it was still considered a scandalous arrangement.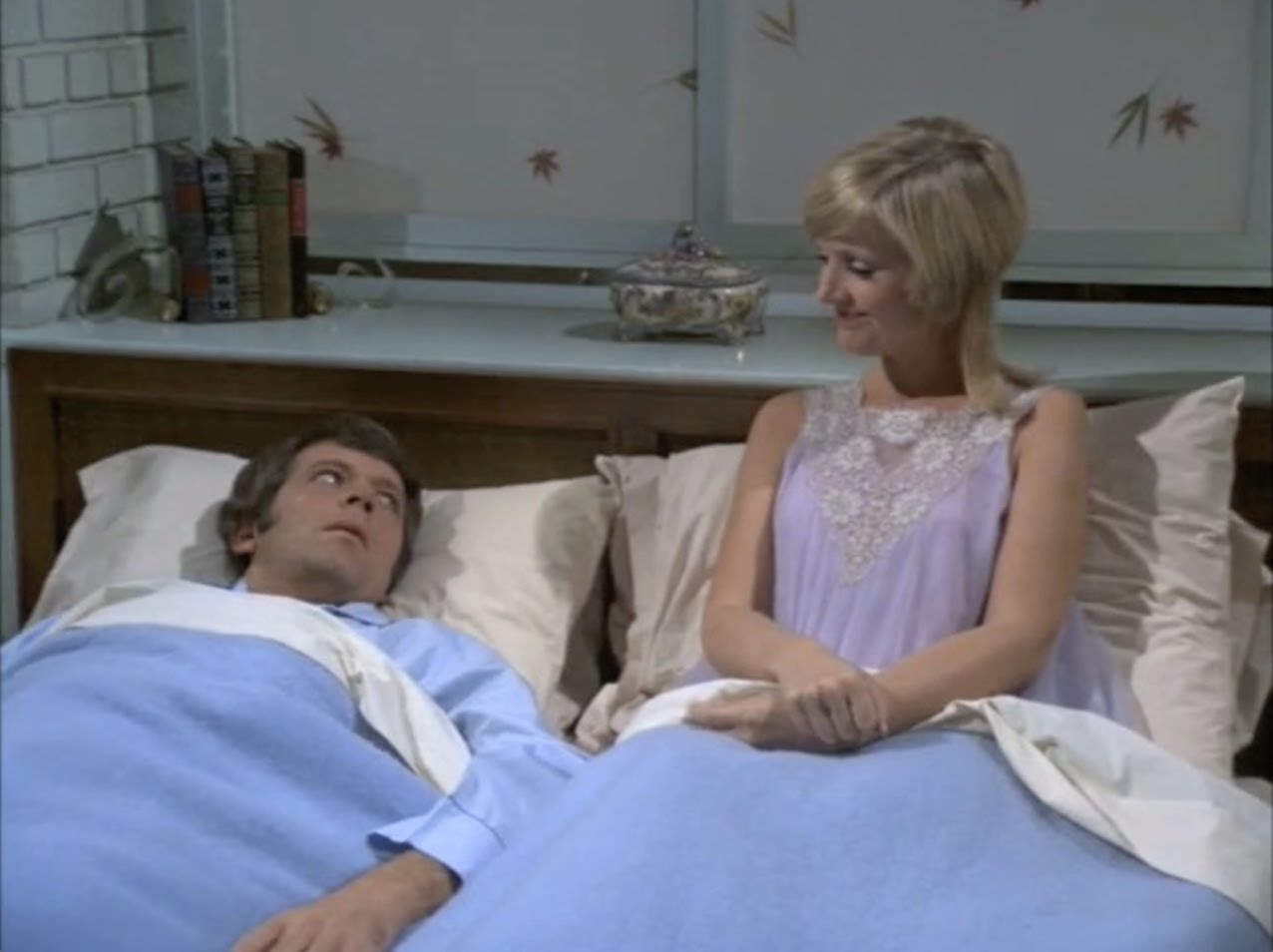 4. Bobby was not a natural blonde!
In showbiz sometimes you have to get your hair treated. Mike Lookinland, the child actor who played Bobby, had to repeatedly dye his blonde hair in order to match the rest of the family. Sure it's not as difficult as managing sustainable development for sustainable cities, but still!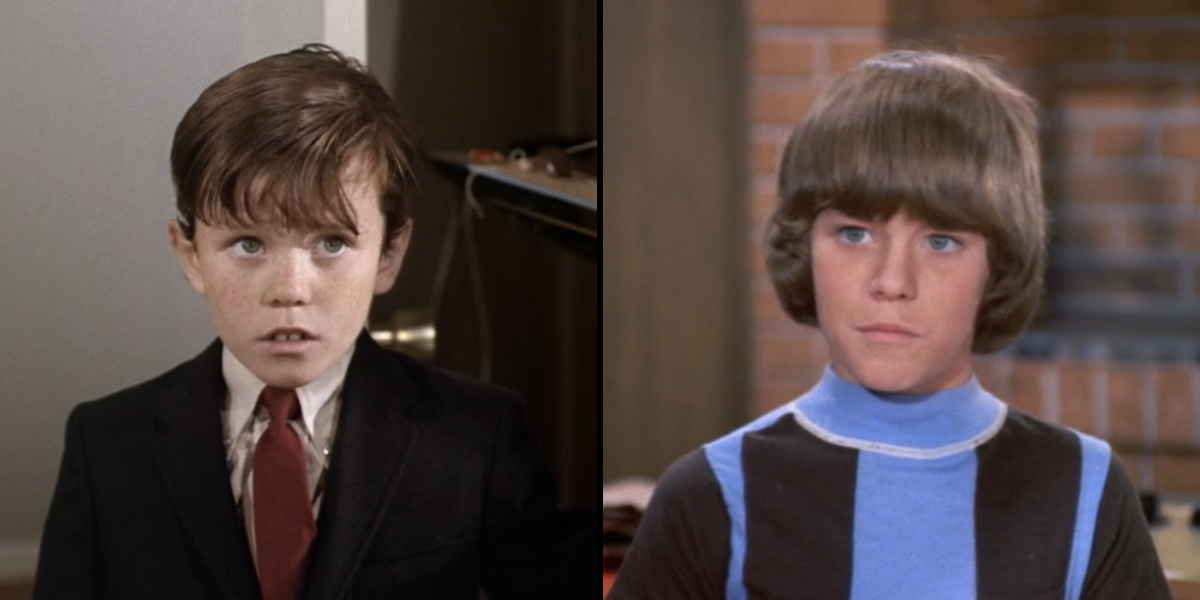 5. Strict Television
Television networks during this time lived for the strict rules placed on television shows. Even though Carol and Mike shared a bed, television networks required that show creator Sherwood Schwartz did not show the toilet from the couple's bathroom. The same rule was passed onto the Brady children. The bathroom is shown multiple times, but you never see a toilet anywhere. Television networks clearly wanted to spare the audience the horror of seeing a toilet in a bathroom.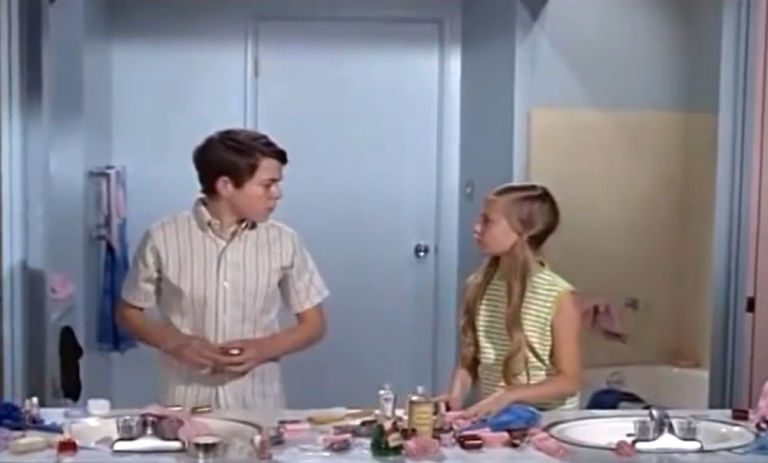 6. The cast hated the clothing.
Yup, it's easy to look back now and say that the fashion was bad on The Brady Bunch. However, during filming, all of the younger actors would routinely complain about their outfits – often begging for something more fashionable. They were always refused!