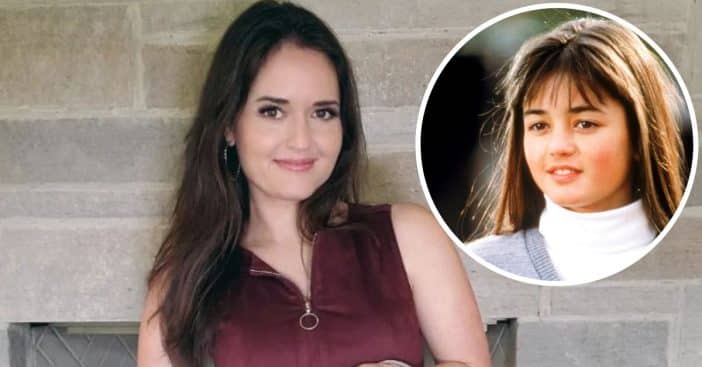 Danica McKellar who is known for her role in The Wonder Years, recently revealed that her parents were instrumental in protecting her from the pitfalls that many child stars experienced. Despite her fame, McKellar told Fox News Digital that her parents ensured that she lives a balanced life.
"I'm very fortunate to have two parents who never overemphasized the importance of Hollywood or my acting career," she shared with the news outlet in anticipation of her scheduled appearance at '90s Con in Connecticut over the weekend. "It was just a fun, cool thing that I did. But family, health, education all came first. Always. Never a question about that."
Danica McKellar revealed that her family prioritized spending time together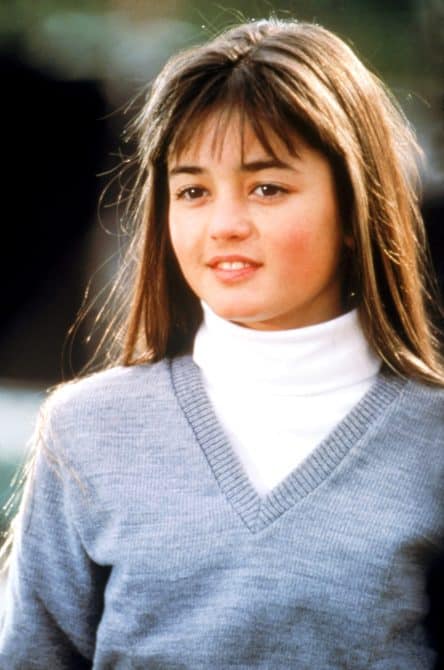 The former child star disclosed that her family believed that spending quality time with one another was better than attending flashy Hollywood events. McKellar buttressed her point by detailing how she missed the Emmy award show when The Wonder Years was nominated, to attend a family vacation.
"I remember the first year that 'The Wonder Years' was nominated for best comedy series, and the only year that we won, we had a trip scheduled with my dad and my sister and me," she recounted her experience. "The three of us were going to go on this river rafting trip on the Rogue River in Oregon, and we did. It conflicted with the Emmys, so we didn't go to the Emmys, we went on the trip."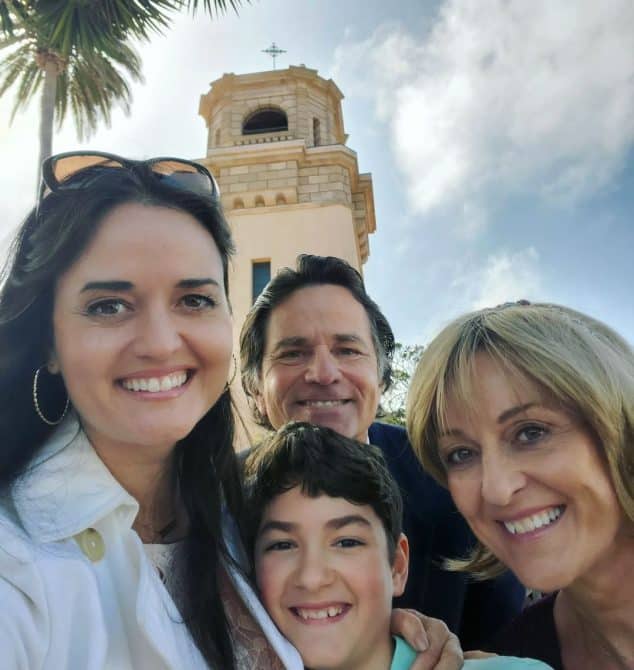 "My dad's work schedule was tough, so it really wasn't a question, I was like, 'Yeah, of course, we're going to do that. That's more important.' And I remember watching the Emmys from our tiny little motel room in Oregon the night before we hit the river," McKellar continued. "The TV had to have been from the '70s, and my dad has always been very frugal. So, we were staying in this tiny little place, watching 'The Wonder Years' win the Emmy for best comedy series. We were jumping up and down on this tiny bed, can't believe we didn't break it, [cheering] 'Yay, we won!' And then the next morning, we got on the river and had the trip of our lives."
She claimed that her parents made her live like a normal child.
Also, the 48-year-old revealed that her parents brought her and her sister up like every other regular kid. "I had a lot of core memories from that trip and just the fact that my parents made that decision, and it was a clear choice. That type of thing, that's just indicative and representative of how they treated me and my sister growing up," McKellar said. "It wasn't like, 'Oh, Danica is on the show.' No, I had chores when I came home, and I was a regular kid and that kept me very grounded, and it kept me in touch with where my value is. And that makes a big difference."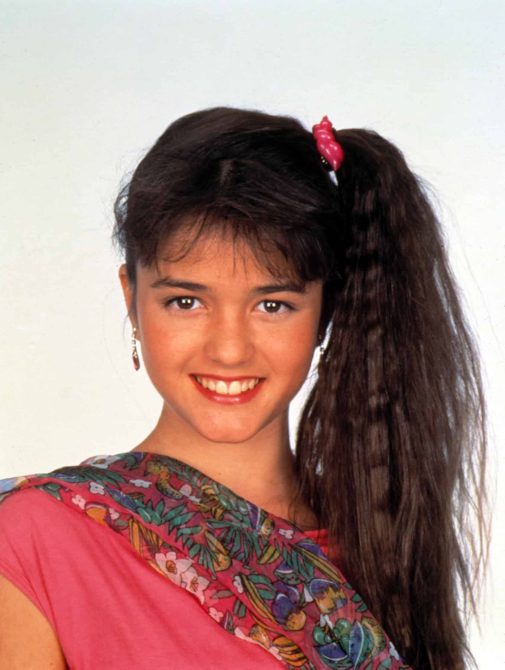 McKellar further explained that lots of child stars find it challenging to maintain their sense of self-worth and identity at the end of the shows that made them famous. "You're so connected to that in a way that says, 'That's my value. That's why I matter. And then when that show's over, then you're left with this big gaping hole: 'Wait, wait, wait, do I matter anymore? Where does my value come from?" she concluded. "And because of my upbringing, I was able to say, 'Well, I'm not sure, but I know that there is more value to me. Like, I'm a daughter and a sister, and all that matters.'"