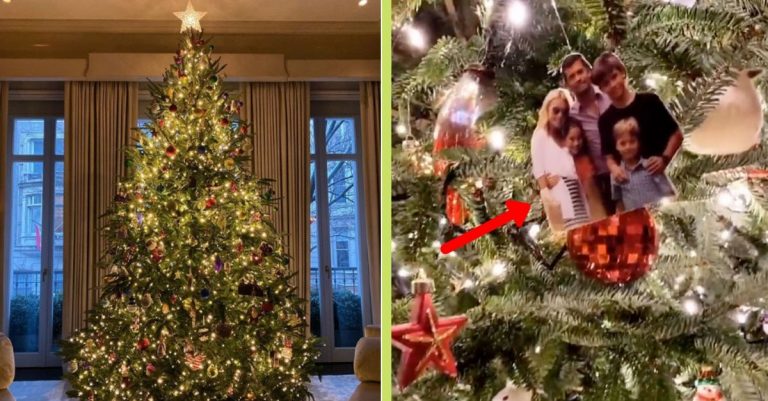 Kelly Ripa is one of the many celebrities who is getting into the holiday spirit! She has already put the tree up and has done something a bit different this year. She has swapped out traditional ornaments for nostalgic family photos. What a cute idea! Many of the photos feature her children (Lola, 18, Michael, 22, and Joaquin, 16) when they were younger. A lot of the snapshots include photos of Kelly and husband Mark Consuelos, too!
She also posts a photo of the entire Christmas tree to her Instagram. She captions it, "With pleasure I present The Lady 🎄🎄❄️❄️☃️☃️🎅🏽🤶🏽" Keep on scrolling to see some of the family photos that Kelly put up on her tree this year!
See Kelly Ripa's Family Photos
Some of the photos even include some other friends of hers from year's past!
RELATED: Aldi Has Released Cheese-Filled Ornaments For The Holiday Season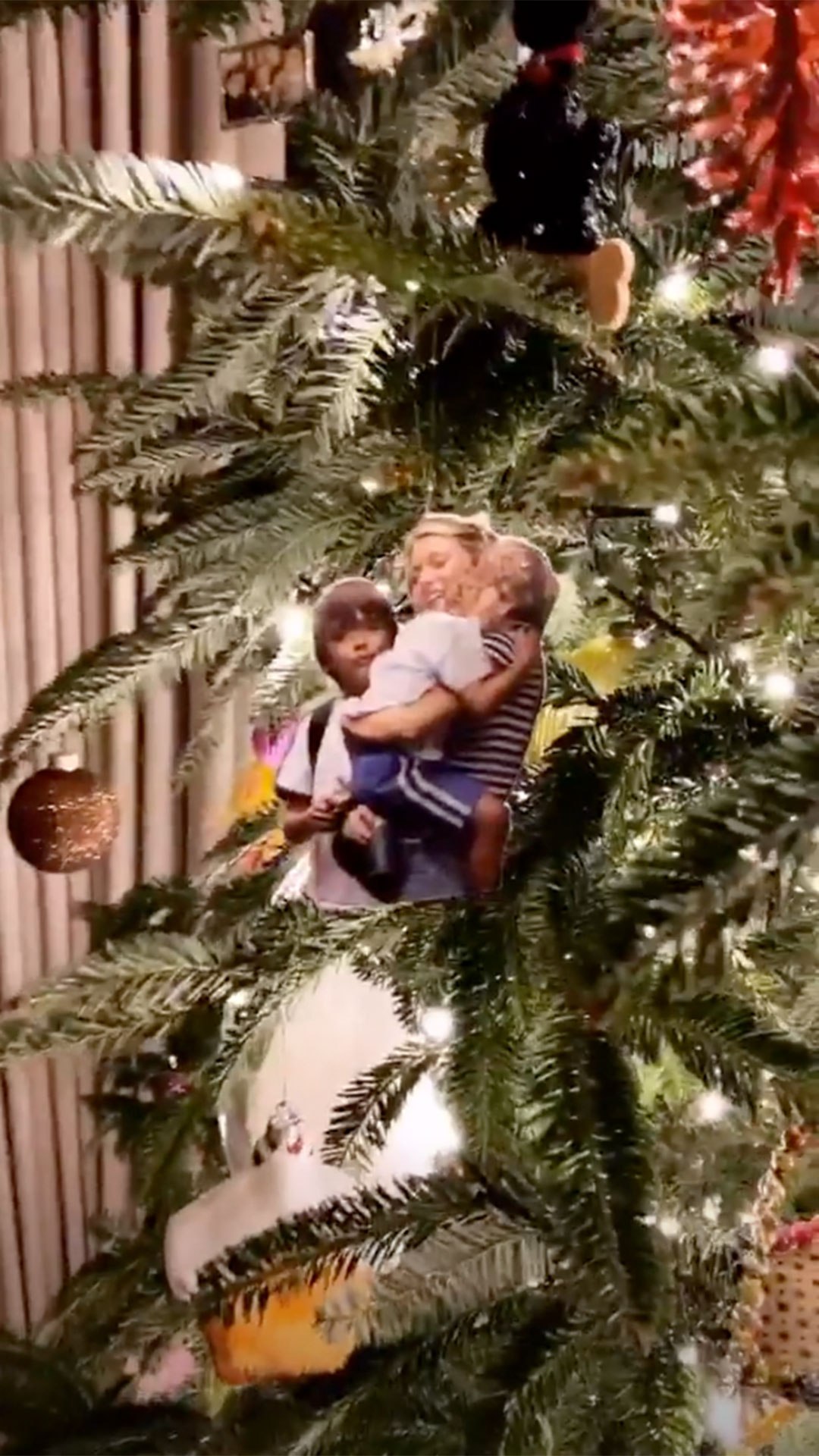 Kelly and her little babies were so adorable back in the day! Hard to believe they're all growing up so fast.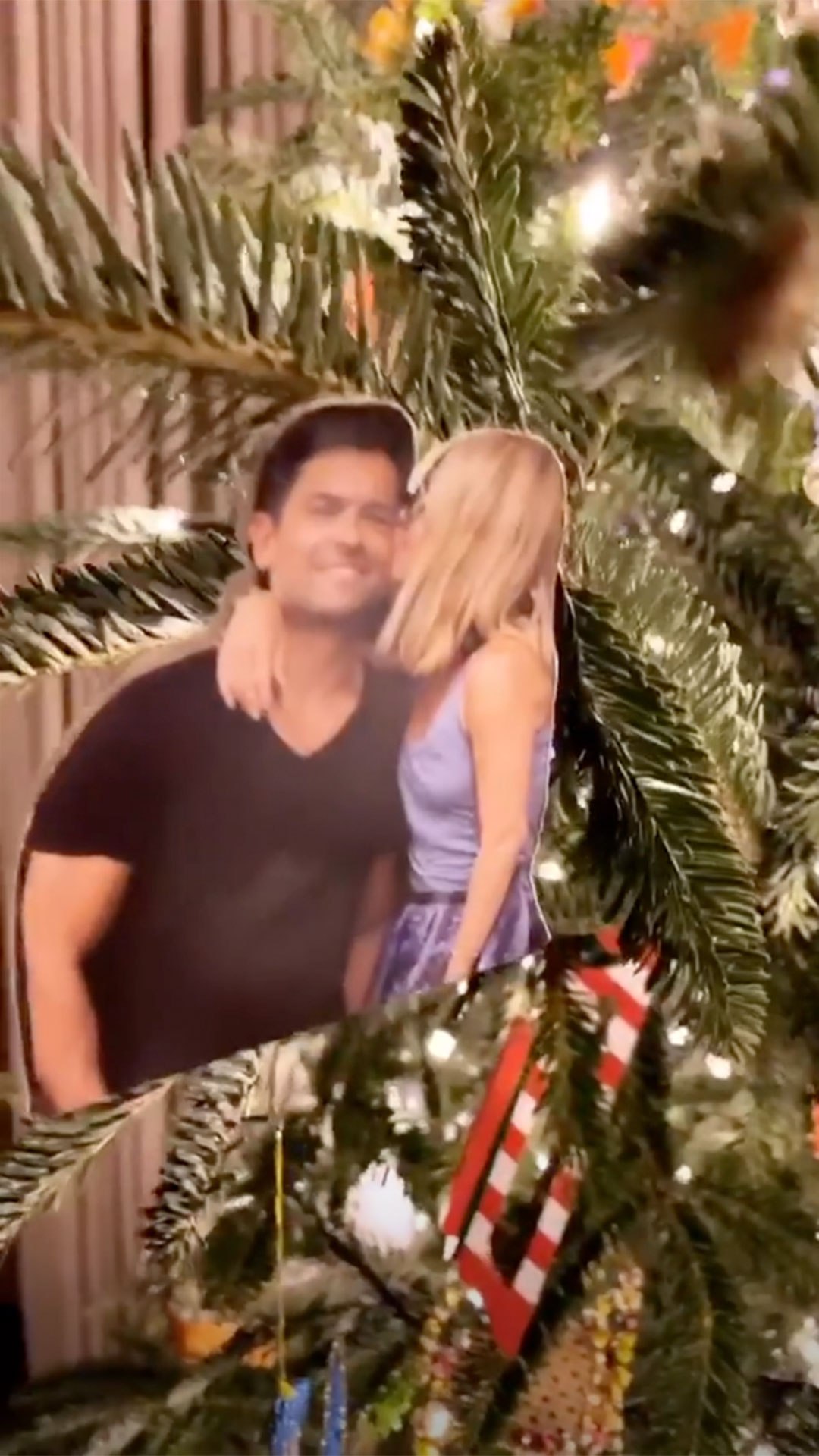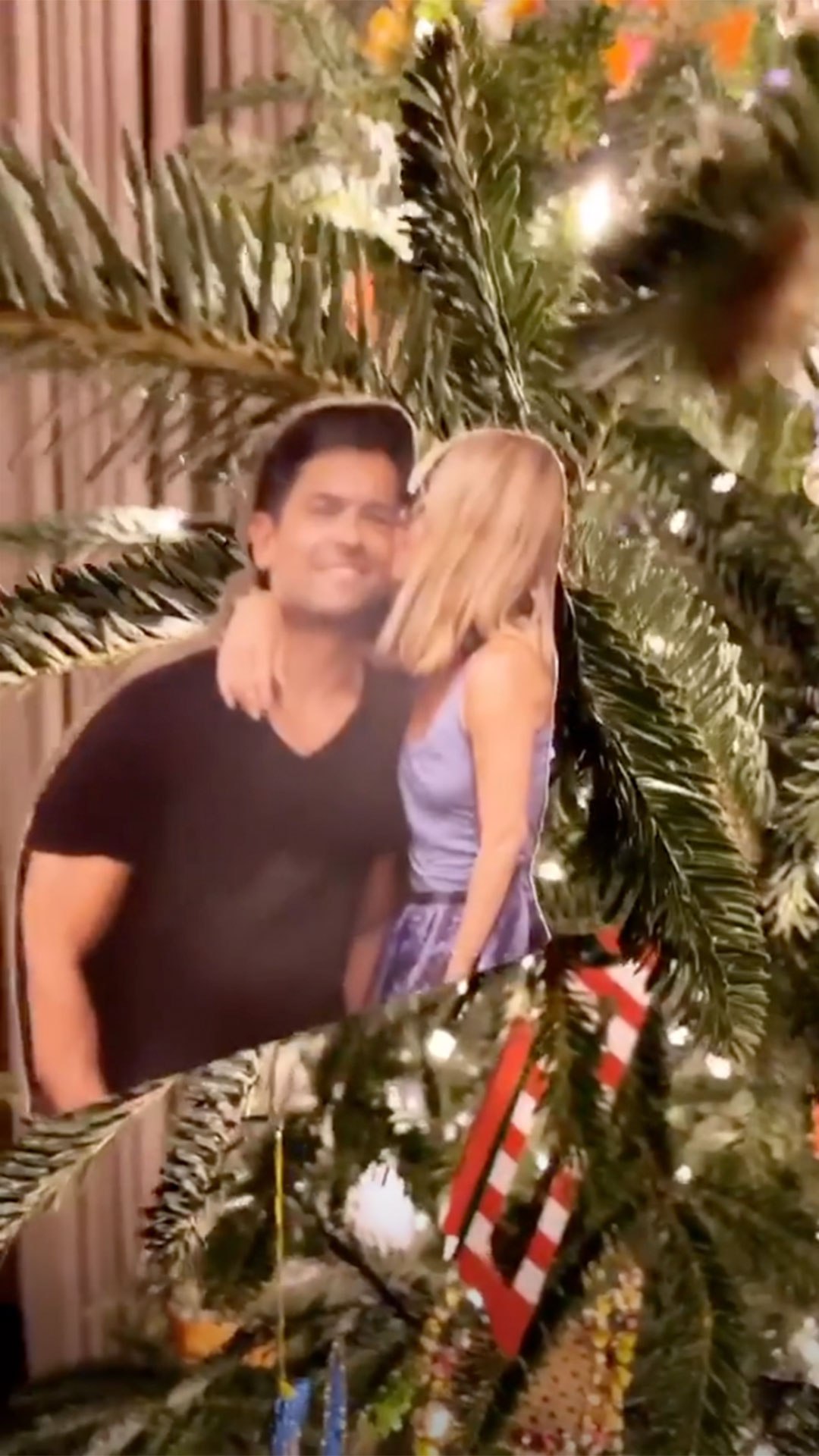 Of course, it's only fair to include a smooch with her husband, Mr. Consuelos himself!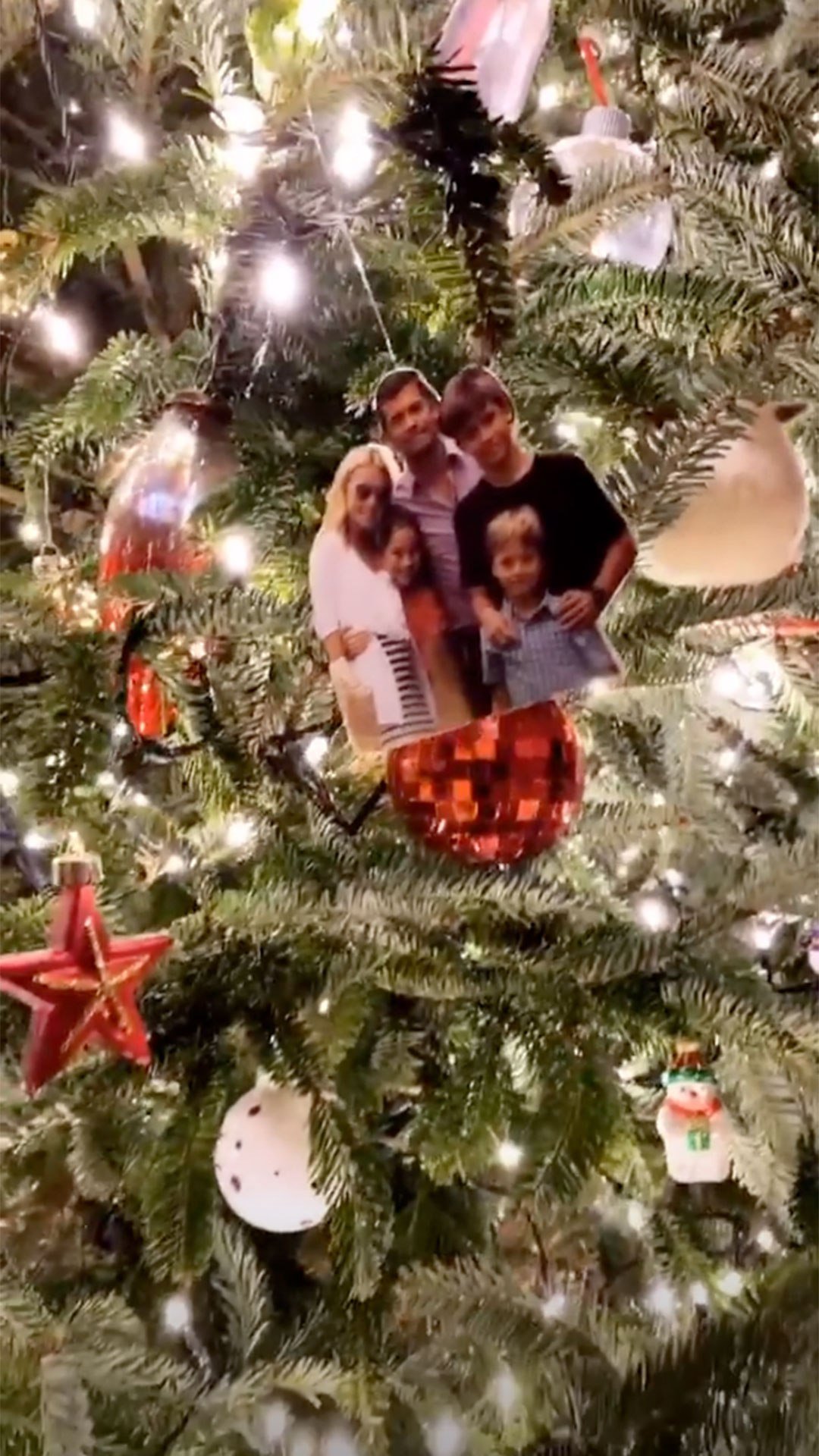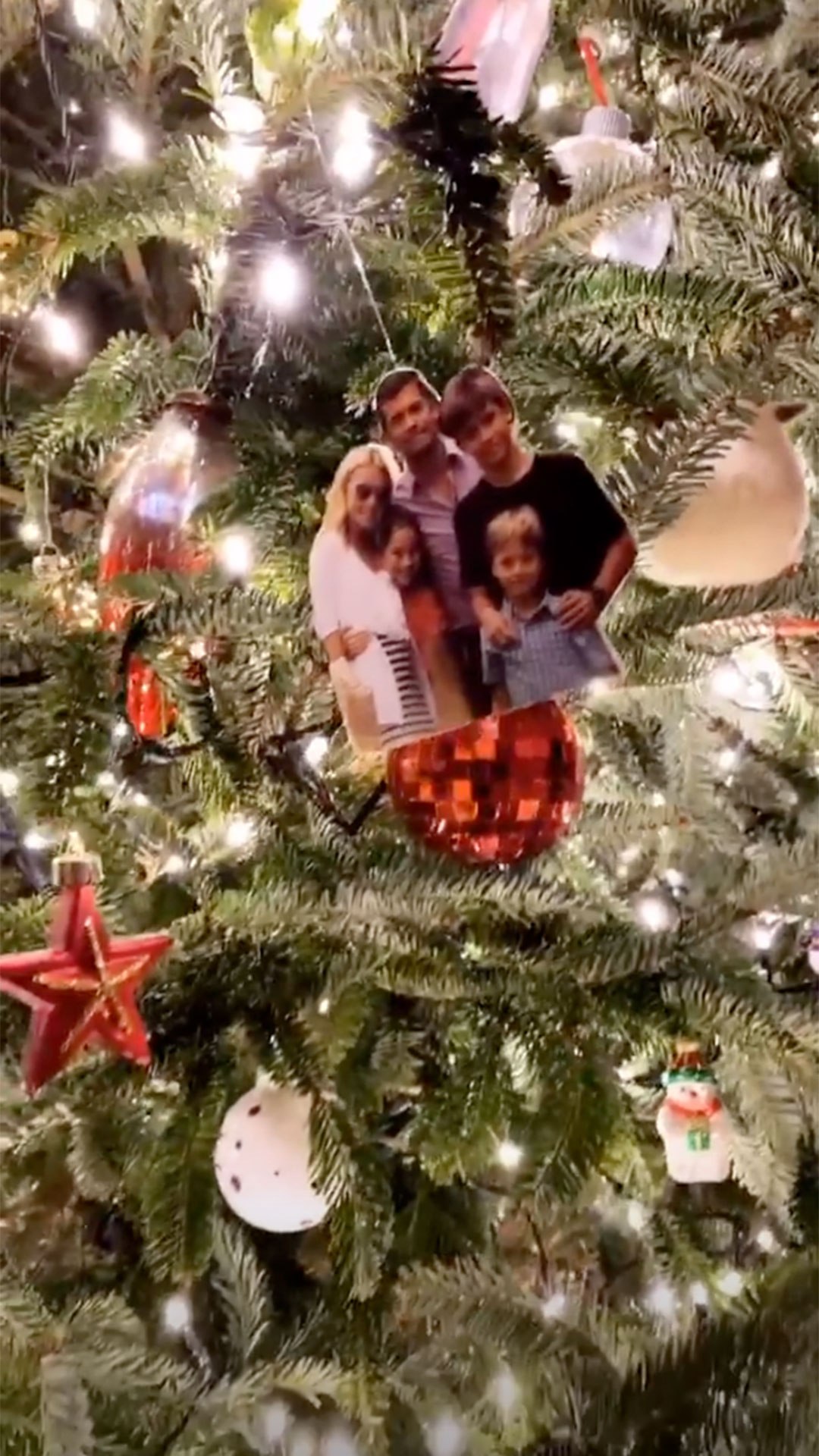 The whole family together for a lovely photo!
Kelly has been feeling really nostalgic lately as she posted a throwback photo for Thanksgiving from 2011. It's a photo of the entire family with the caption, "A gratitude filled #tbt. Circa 2011. Happy Thanksgiving with love from the Consuelos Gang Gang 🦃🦃🦃🦃🦃"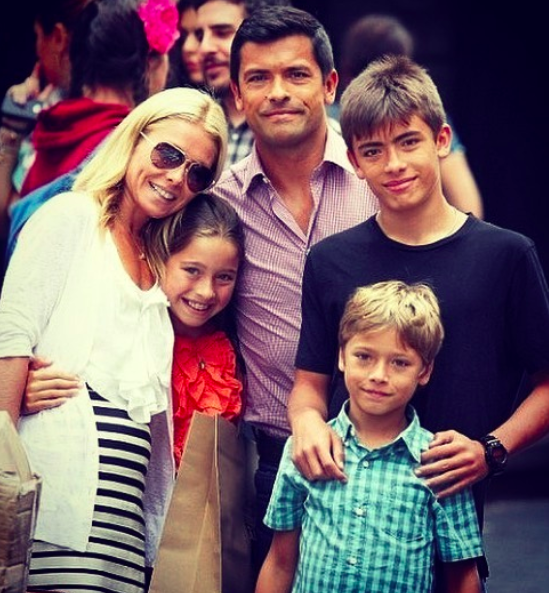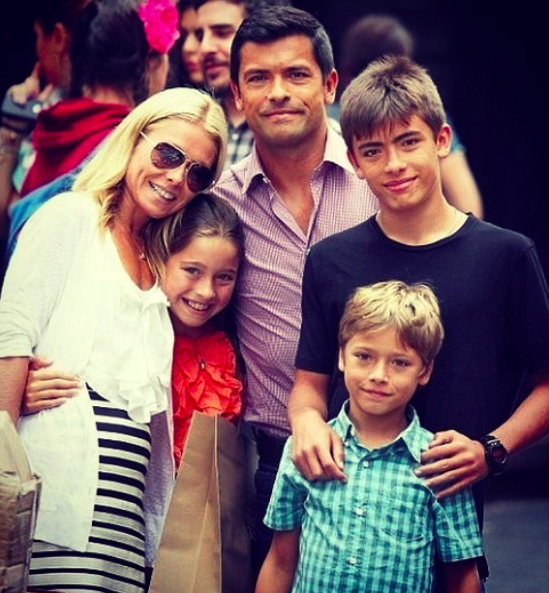 More adorable photos would follow from the family, including an additional photo from Kelly on Thanksgiving. It features the whole family all dressed up and ready for some good eats! "#thankful for this #blackfriday #thanksgiving photo. Better late than never. 🦃🦃🦃🦃🦃" she writes.
We understand why the holidays are such an important time for the Ripa-Consuelos gang. This is because Joaquin is the only one left living at home. Michael is now a senior at NYU and living in his own apartment. Lola is a freshman in college studying music at NYU as well, living in the dorms. Kelly says that Lola has been loving college so far, but we bet they're happy to get them all home soon!
RELATED: Kelly Ripa Jokes About Her Eldest Son Living In 'Extreme Poverty'