We all remember E.T. the Extra-Terrestrial, the 1982 film produced and directed by Steven Spielberg. Well, this classic film made a comeback in a new TV commercial that aired this week with Henry Thomas reprising his role as Elliott. It felt almost like a sequel as we see an adult Elliott team back up with E.T. for an Xfinity commercial.
The commercial pays homage to the original 1980s film in part by showing Elliott's son wearing the same PJs he wore in the movie. E.T. also still has a liking towards Reese's Pieces (who doesn't?) and it also includes the classic film shot of the bikes shooting across the night sky with the moon in the background. You know exactly which scene we're talking about!
E.T. and Elliott reunite once more!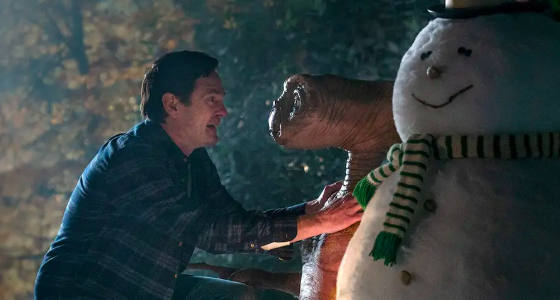 Don't worry, Xfinity made sure to include the one scene that can make anyone burst into tears. Yes, that's right. The final scene in the movie where E.T. flies away back home. It's just as soul-warming and nostalgic as the original and this commercial definitely does the original justice for a little sequel.
RELATED: The 1980s Cabbage Patch Kids Craze 'How It Happened'
The science fiction film has been acclaimed by critics as a "timeless story of friendship," according to Wikipedia. Moreover, it ranks as the greatest science fiction film ever made according to a Rotten Tomatoes survey. It would also be selected for preservation in the United States National Film Registry in 1994. The film was so successful, it had a re-release in 1995 and then in 2002 to celebrate its 20th anniversary. The movie has surely made its mark in film history!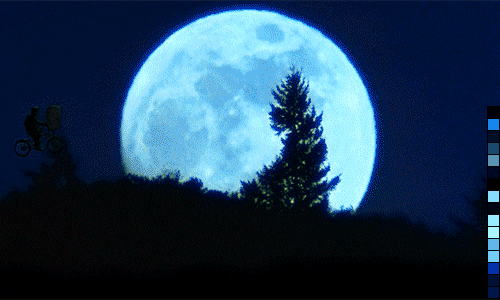 Check out the full 4-minute commercial below. Grab the tissues, you might tear up just as much as the first time!