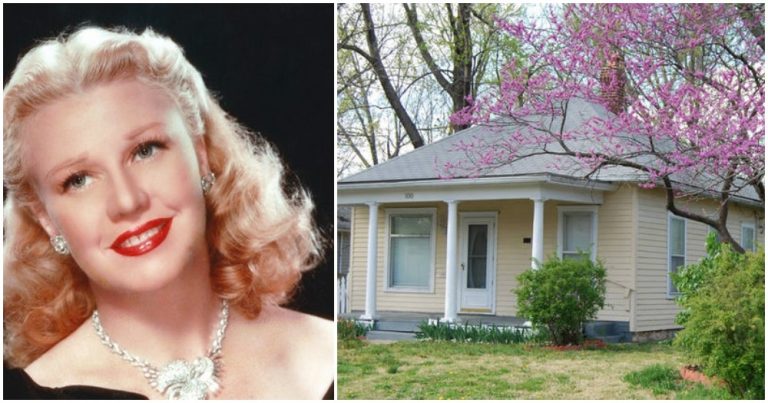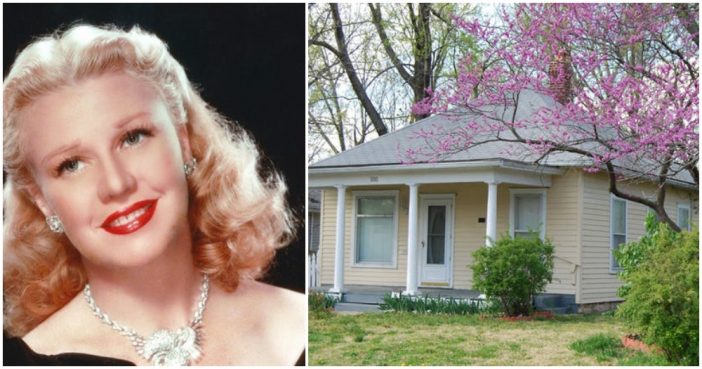 Marge Padgitt believes that she's living with the ghost of an old Hollywood star in her new home.
The new homeowner who recently purchased Ginger Rogers' childhood house in Missouri told Closer Weekly Sunday she reportedly witnessed the spirit of the late actress.
Rogers, born Virginia Katherine McMath, passed away in 1995 at age 83 of natural causes.
"I was standing in the room she was born in and I felt this presence," insisted Padgitt. "I [watched] a foggy mist turn into a woman in a ball gown that looked like Ginger. She had a pleasant look on her face…"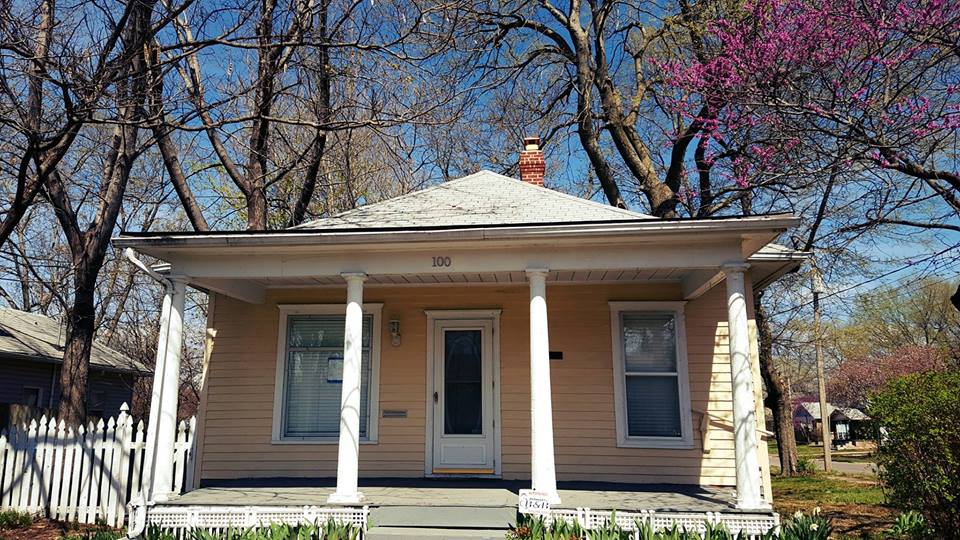 While Rogers was born in Independence, she later found fame in Hollywood where she enjoyed a lasting career in film and television from the 1930s until the late 1980s.
Rogers was famous for her glamorous getups, which were often featured in her musical films alongside her co-star Fred Astaire.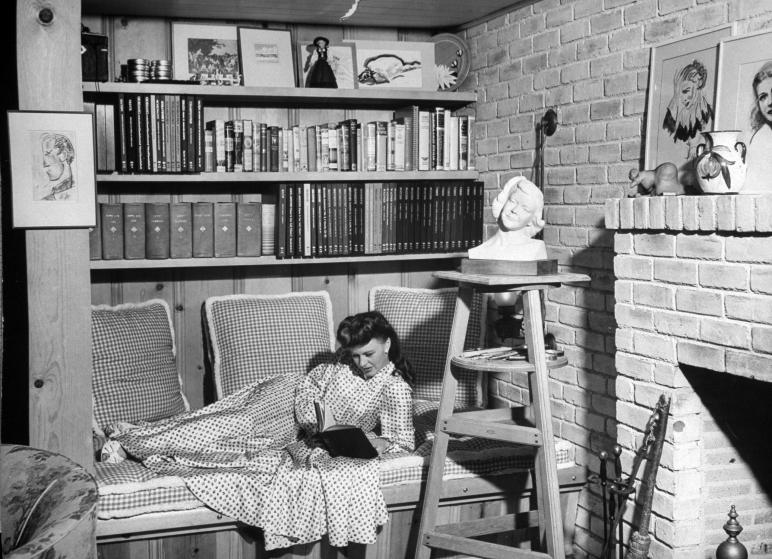 "We had fun, and it shows," Rogers previously said about her popular dance partner. "True, we were never bosom buddies off the screen; we were different people with different interests. We were a couple only on film. I'd do three or four pictures between those I made with Fred. We weren't Siamese twins. I always wanted to stretch out and do some things for me, alone, by myself."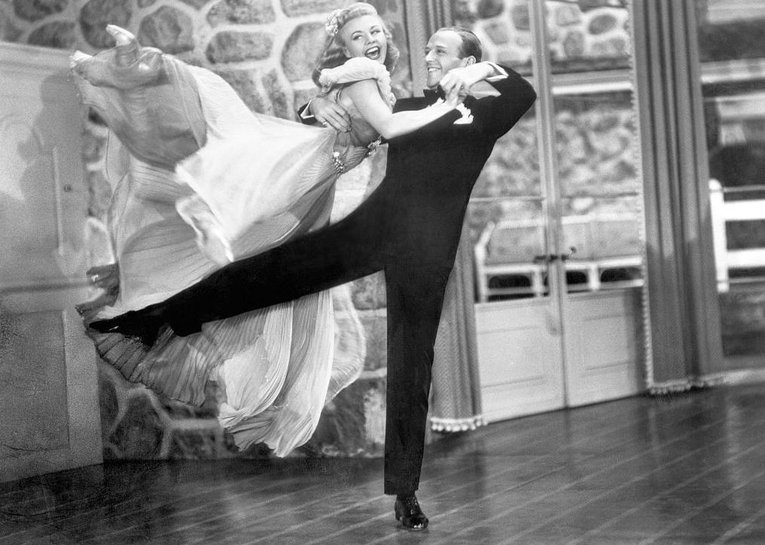 While many may find Padgett's claim outrageous, fans will have a chance to see for themselves. Padgitt added she was turning Rogers' former home into a museum in hopes of preserving her Hollywood legacy.
"I get the feeling she's happy we're doing this," said Padgitt.
Credits: foxnews.com
See the paranormal video and some of our favorite Ginger Roger moments on the NEXT page…