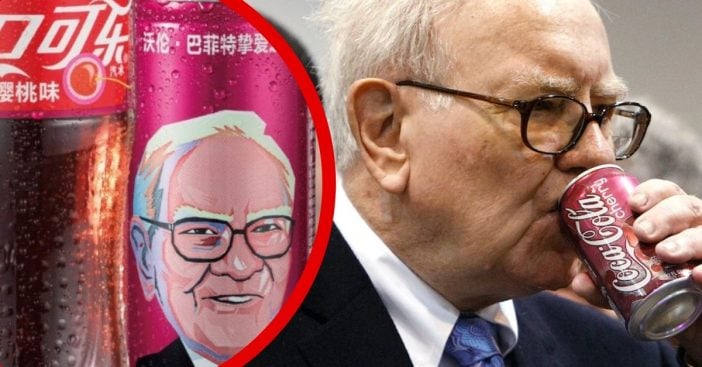 One sip of Coke offers a cool, refreshing burst of flavor. American business magnate Warren Buffett would certainly agree, as he himself drinks five cans of Coke each day. Such a habit has become something of his trademark, in a way. But for how famous he is for drinking so much Coke, it's surprising to realize he actually exclusively drank Pepsi for almost fifty years. His Berkshire Hathaway conglomerate actually owns about 10% of Coca-Cola, yet Pepsi earned five decades of the billionaire's patronage.
This major shift happened by chance, one small intervention completely altering course to give us the habitual soda consumption we see today. Such a shift actually happened because of a neighbor's recommendation. All it took was a sip of Cherry Coke to convince Buffett to redirect his allegiance.
Warren Buffett earned a reputation for continuous soda consumption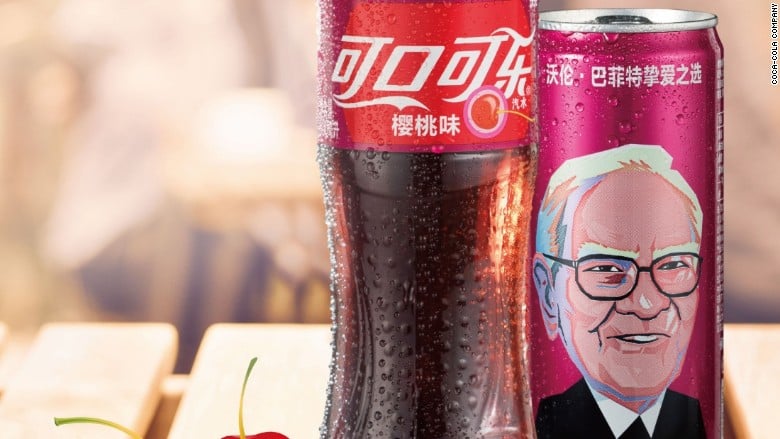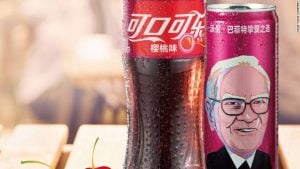 Nothing beats a long swig of a cool carbonated beverage, especially in a glass bottle. Warren Buffett understands the appeal and has become quite famous for indulging in soda. Originally, though, he was famous for exclusively drinking Pepsi. He drank it to such an extent that his son Howard nicknamed him Pepsi Warren.
RELATED: 10 Things That Happen To Your Body When You Regularly Drink Diet Soda
Around 1985, even various publications picked up on Buffett's soda affinity. One magazine at the time reported on his love of Pepsi-Cola Cherry in particular. This single blurb, ironically, ended up contributing to Buffett's shift in allegiance. Because of this article, Buffett became the man who described himself as "one-quarter Coca-Cola." Eventually, the rest of the world got to see this new side of him as well; his cartoonish likeness appeared on Coke cans when it launched in China in 2017. Buffett not only agreed to this design, but he also did not charge a fee for using his likeness.
Neighbors, business, and finances combined their influence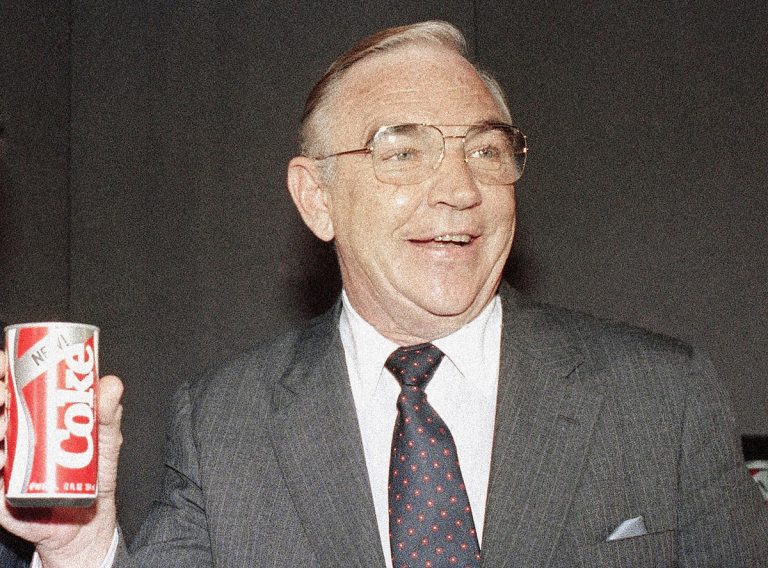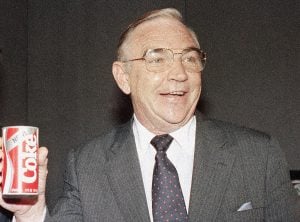 Buffett shared a street in Omaha with Don Keough, a coffee salesman who, in 1960, turned down a partnership with Buffett when the future magnate asked for $10,000. At that time, Buffett was not the established Oracle of Omaha he is today, and so lacked a conventional job. As a result, Keough turned down the partnership offer. Though he missed allowing that money to grow into the millions, Keough found success after his company was bought by Coca-Cola in 1964. He rose through the ranks to become president and chief operating officer by 1981. Four years later, he read that article about Buffett's love of Pepsi.
Keough jumped into action. Though Cherry Coke was still in development, Keough wrote to Buffett with promises of samples he described as "nectar of the gods." A year after that article outlining Buffett's loyalty to Pepsi, Buffett announced major changes for his personal life and for Berkshire Hathaway. An announcement to his shareholders broke the shocking news. "After 48 years of allegiance to another soft drink, your Chairman, in an unprecedented display of behavioral flexibility, has converted to the new Cherry Coke. Henceforth, it will be the Official Drink of the Berkshire Hathaway Annual Meeting."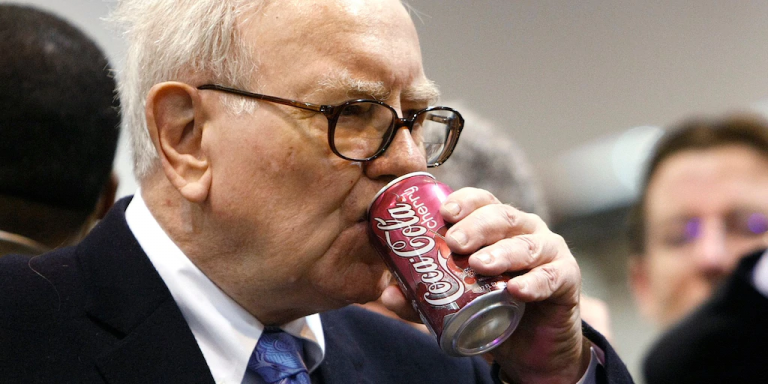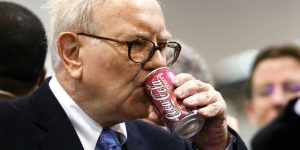 RELATED: This Man Used Soda Cans Around His House To Lower His Bills – Here's How You Can, Too