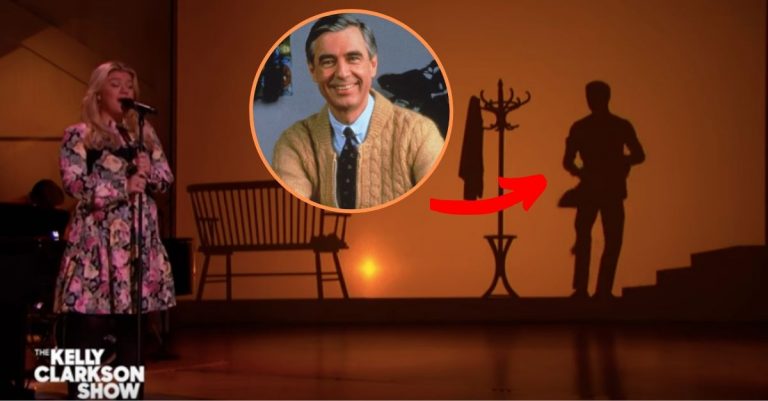 In light of the newest film to hit theatres, A Beautiful Day in the Neighborhood, it's only fitting that Kelly Clarkson take a whack at covering the theme song. She sings "Won't You Be My Neighbor?" originally sung by Mister Fred Rogers in the children's TV show Mister Rogers Neighborhood. Clarkson has a segment on her show called Kellyoke where she performs covers of songs that are connected to the guest appearing on the show.
Can you guess who the guest was? Tom Hanks! He recently stunned both film critics and moviegoers alike with his portrayal of the legendary Fred Rogers. You can bet he did an absolutely fantastic job singing the theme song in the movie as well! Clarkson's performance was complete with a professional dancer silhouette in the background. The silhouette is also meant to be a portrayal of Fred Rogers coming into his house and hanging up his jacket.
Listen to Kelly Clarkson "Won't You Be My Neighbor"?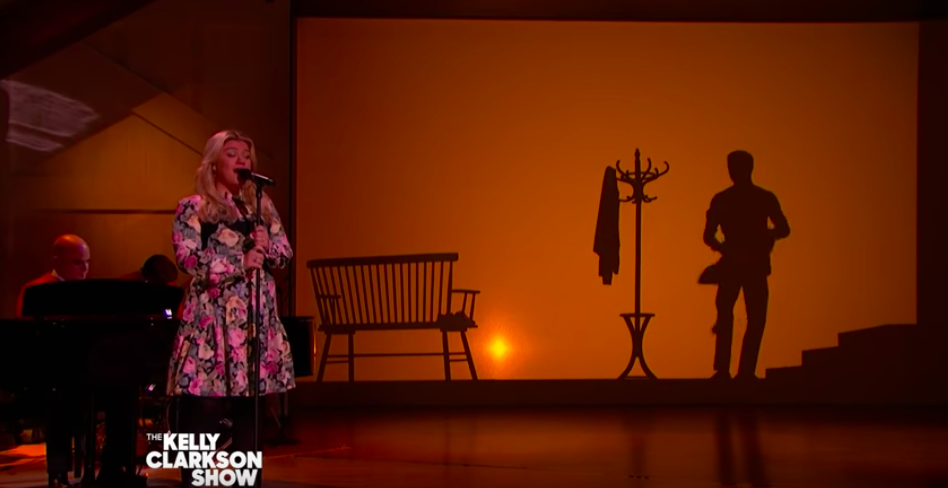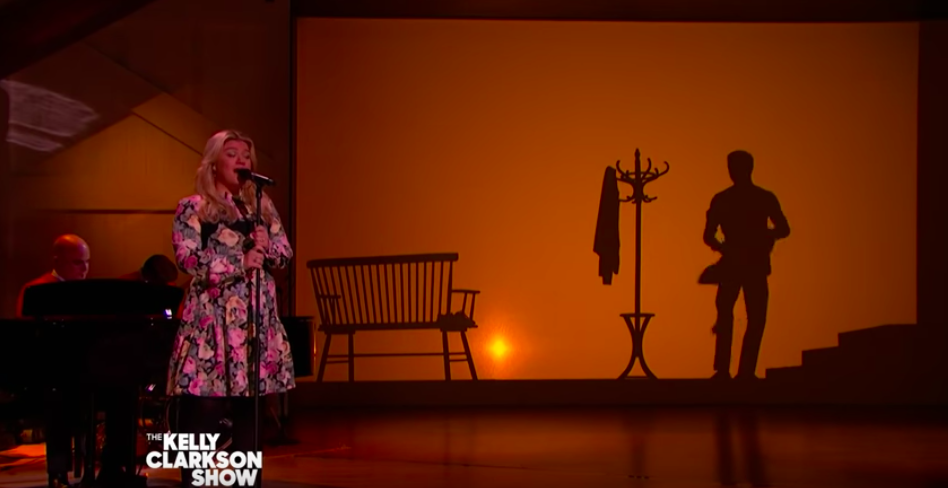 Clarkson sings a jazzy version of the song that is known to several generations of children. She was able to steal everyone's breath with the nostalgic and heartwarming tune.
RELATED: Genealogists Find That Tom Hanks Is Mister Rogers' 6th Cousin
A Beautiful Day in the Neighborhood is currently in theatres and if you haven't seen it yet, you absolutely should. Check out DYR's review of the film to see if it's something worth seeing! We sure loved it. If you don't believe us, ask any other film critic. Paul Asay from Plugged In says, "Many a movie will make you laugh or cry or think. But very few make you want to be a better person." Additionally, Sandie Angulo Chen from Common Sense Media says, "This drama is a poignant, powerful tribute to the man who's embodied kindness and love to children and adults for four decades, thanks to Hanks' fabulous performance."
Check out Kelly Clarkson's stunning rendition of the song below.