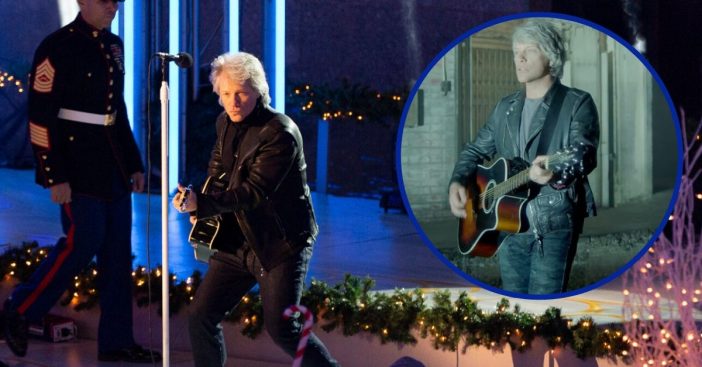 Bon Jovi became a last-minute addition to the list of performers at the 2019 Rockefeller Center Christmas Tree Lighting. Men and women of the United States armed forces join the singer onstage for his performance. He performs his newest song "Unbroken." The song honors the sacrifices that military men and women make for our freedoms. More specifically, the new song is an anthem for veterans struggling with PTSD.
"This song is meant to honor America's veterans and their service, but I also wanted to take an unflinching look at the reality of their daily lives and struggles," Bon Jovi says in a statement ahead of the tree lighting.
Bon Jovi performs "Unbroken" in honor of our nation's veterans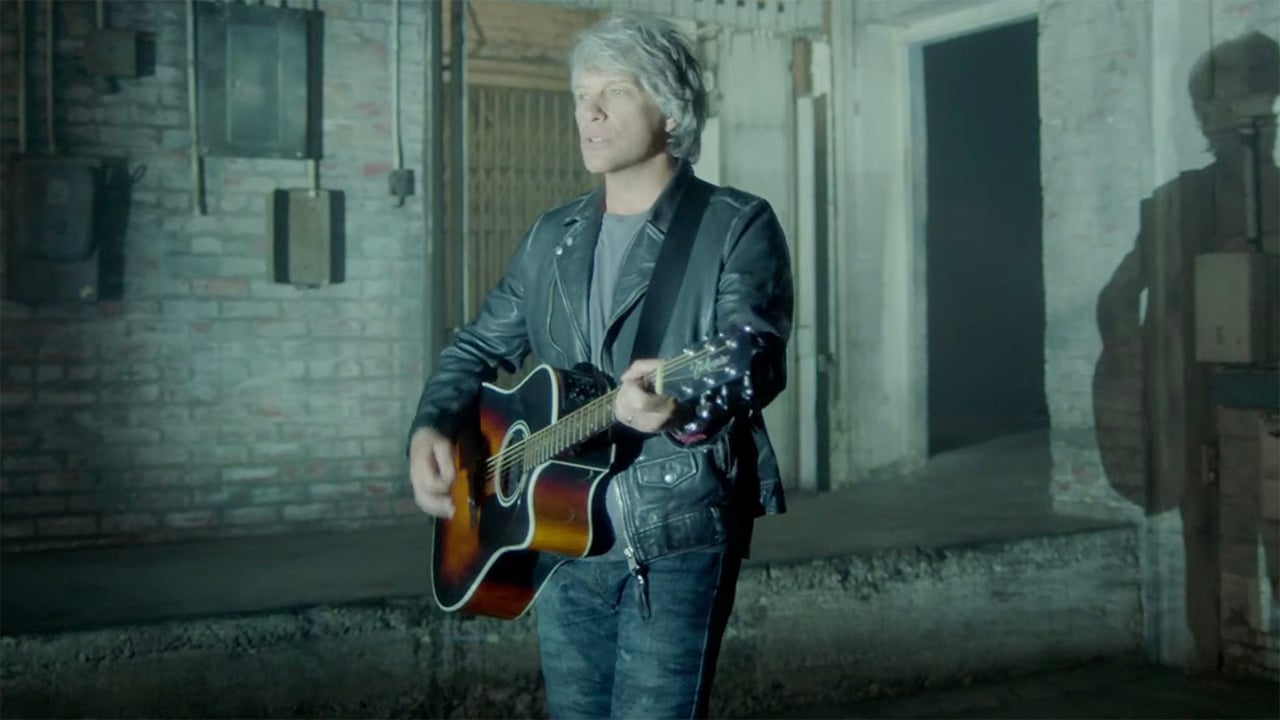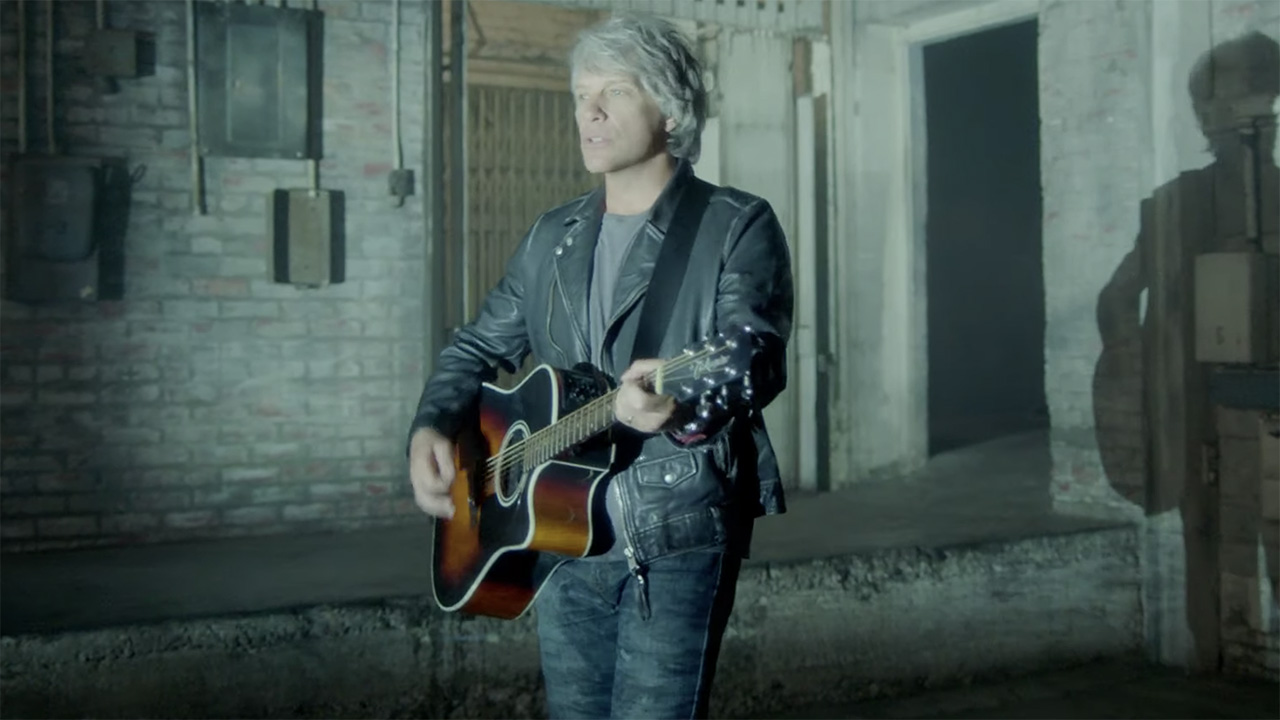 "This a song that I wrote for members of the military," Bon Jovi introduces his song to the audience. "Thank you to so many of the men and women who serve this country." As he continues to sing, men and women of the armed forces join him onstage for the duration of the song.
RELATED: Bon Jovi Donates $500,000 Towards A Living Facility For Homeless Veterans
Earlier this month, Bon Jovi took to CBS This Morning to discuss the song. He says that he aimed to tell the story through the eyes of a veteran, which he says is a "difficult task." "You have to be honest if you're going to take on this task, and be truthful in its delivery, so that men and women who did serve will feel a pride when they hear this song," he explains.
Producing the song, a new kind of challenge
https://twitter.com/Jerrybraden92/status/1202420454822207489
Bon Jovi adds that he also speaks with the director of To Be of Service, the documentary for which the song was written. The director was able to lend some sound advice for taking on such a challenging role from a creative view.
"[T]o think that each of these men and women said the one thing is, that I would do it all again, when you're making a record, usually you end it with the chorus. In this case, it was such a powerful line that while we were recording it, we said, no, this is the end of the song. The journey ends here, with the positivity," the singer continues.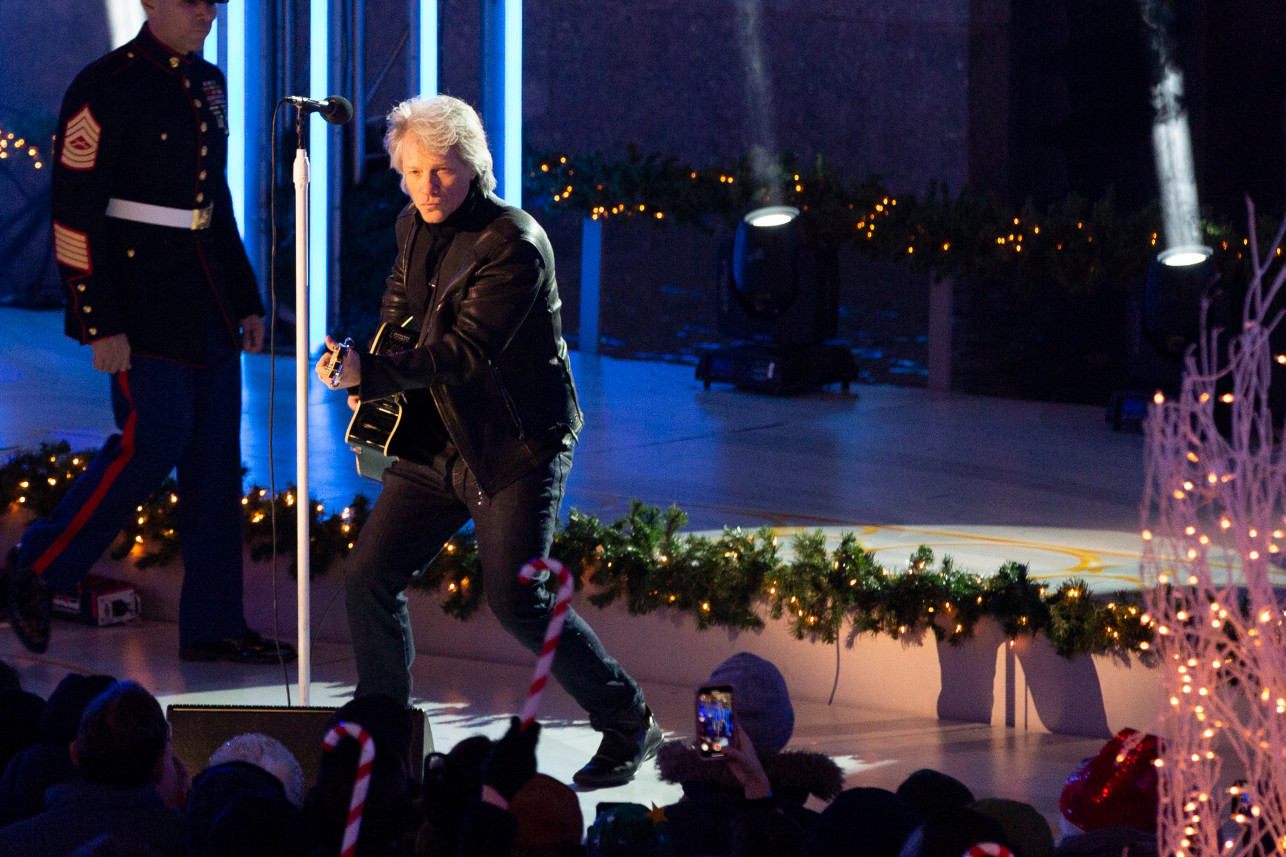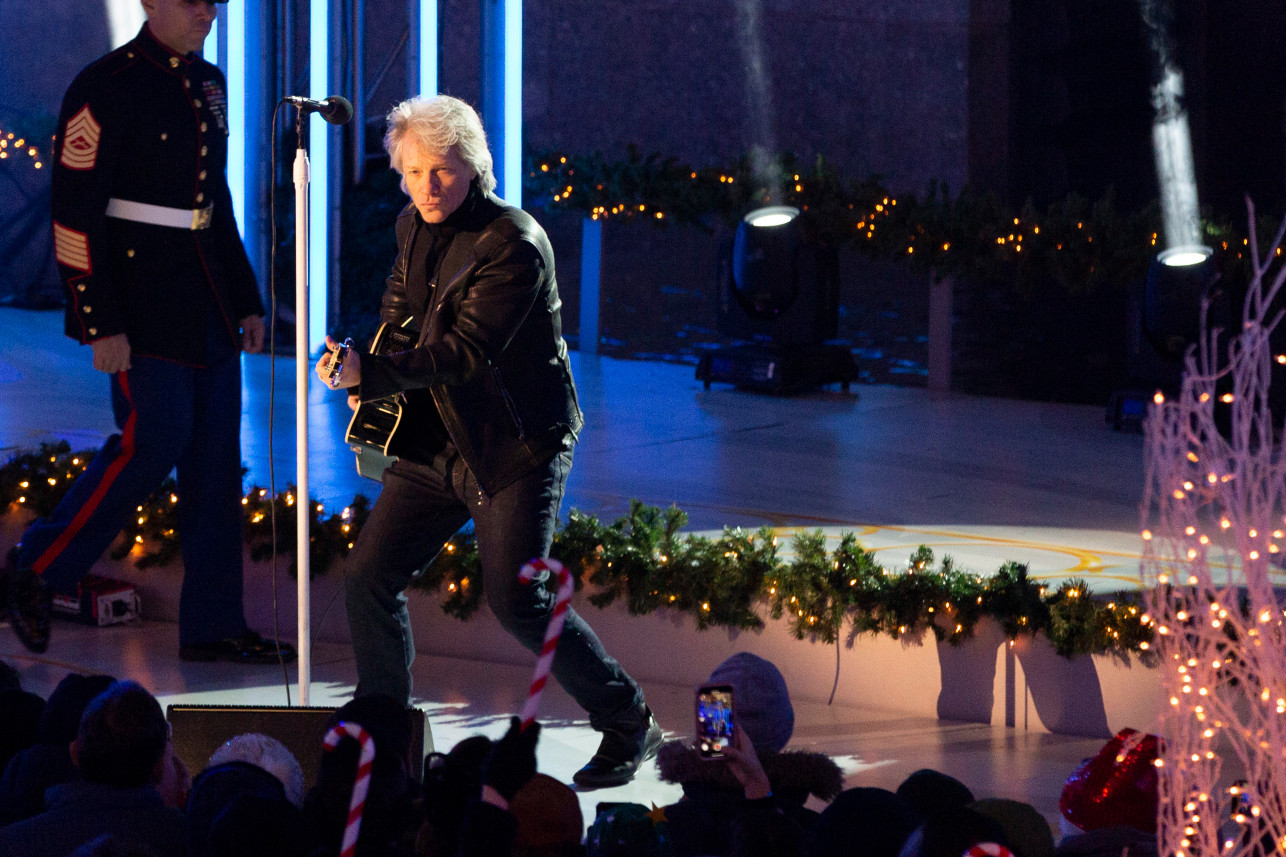 To see a clip of the performance, check out the video below! A huge "thank you" to our military men and women who are serving and have served.