The use of marijuana in some way, shape, or form is up now more than ever. This is according to a new graph by CNN. Neil Young is one of the many looking to become an official U.S. citizen and participate in the 2020 election. However, the Canadian singer-songwriter is saying that his citizenship application is under a delay because he uses marijuana.
"When I recently applied for American citizenship, I passed the test," he says. "I answered them truthfully and passed," Young says in a statement on his website. "Recently however, I have been told that I must do another test, due to my use of marijuana and how some people who smoke it have exhibited a problem."
Neil Young's U.S. Citizenship delayed
The US Citizenship and Immigration Services releases a statement on this in April. An applicant who violates federal law by using substances such as marijuana may lack "good moral character". That is one of the general requirements for naturalization. This policy also applies regardless of what the state laws are on marijuana use.
RELATED: Neil Young Opens Up About Randy Bachman And His Influence In Exclusive Interview
US Citizenship and Immigration Services has spoken to CNN regarding these laws. "Individuals who commit federal controlled substance violations face potential immigration consequences under the Immigration and Nationality Act (INA), which applies to all foreign nationals regardless of the state or jurisdiction in which they reside," an agency spokesperson says.
Marijuana and state laws vs. federal government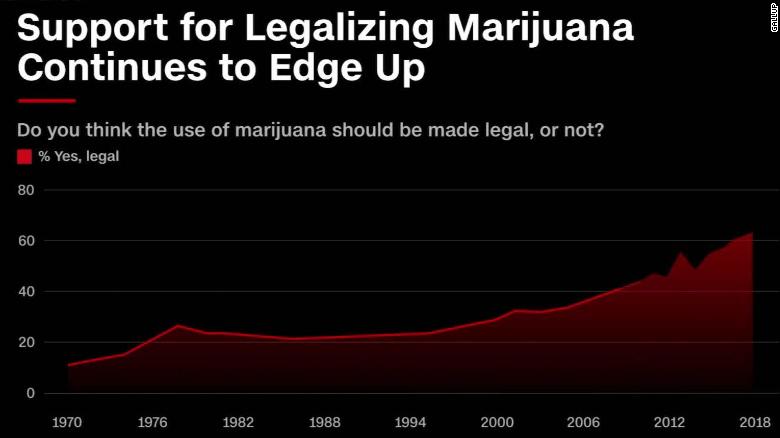 They continue, "Marijuana remains illegal under federal law as a Schedule I controlled substance regardless of any actions to decriminalize its possession, use, or sale at the state and local level. Federal law does not recognize the decriminalization of marijuana for any purpose, even in places where state or local law does."
Under the Obama administration, the federal government would begin a new policy of non-interference with state laws regarding marijuana use. However, in 2018, Attorney General Jeff Sessions would rescind that policy.
RELATED: Back When Neil Young And Daryl Hannah Got Quietly Married One Weekend