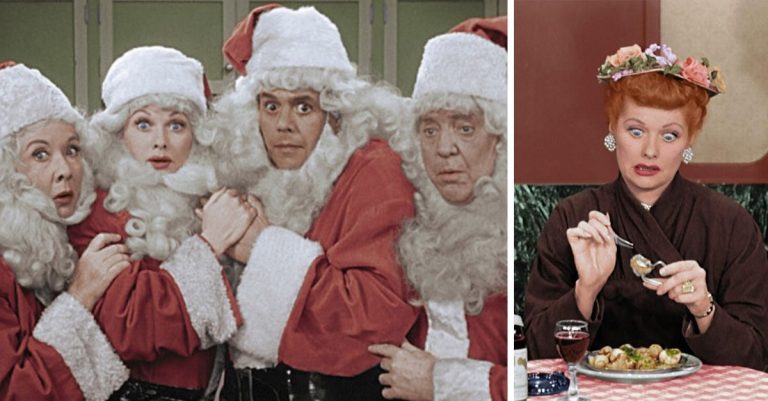 CBS is airing its annual version of the 'I Love Lucy Christmas Special.'

The special will air on December 20, 2019.

In addition, one of the episodes will be colorized for the very first time.  
On December 20, CBS will honor I Love Lucy by airing the show's Christmas special, but with a new twist! While "The Christmas Episode" has already been colorized, CBS will air a newly colorized version of the episode "Paris as Last" back to back. The two episodes are being combined into one to celebrate the holidays.
CBS has aired both episodes as a Christmas special for six years now. "The Christmas Episode" focuses on Lucy, Ricky, Fred, and Ethel as they decorate Lucy and Ricky's Christmas tree and reminisce on the past year. They show flashbacks of the arrival of Little Ricky, including when Lucy told Ricky she was pregnant and other antics.
Learn more about the special 'I Love Lucy' Christmas episodes
"The Christmas Episode" first aired on CBS on Christmas Eve in 1956. Years later, the episode was lost but CBS rediscovered it in 1989. The second episode that will air, "Paris at Last," focuses on the two couples as they arrive in Paris. Of course, Lucy comes in contact with several con artists and later accidentally pays for her mistakenly ordered a plate of snails with counterfeit money.
RELATED: 'I Love Lucy' Meeting Superman In Remastered Color Is As Cool Yet Bizarre As When It First Aired
"Paris at Last" originally aired on February 27, 1956. This year will mark CBS's first time airing the colorized version of this episode. The I Love Lucy Christmas Special will air on Friday, December 20 at 8 pm ET on CBS and CBS All Access. Will you be watching?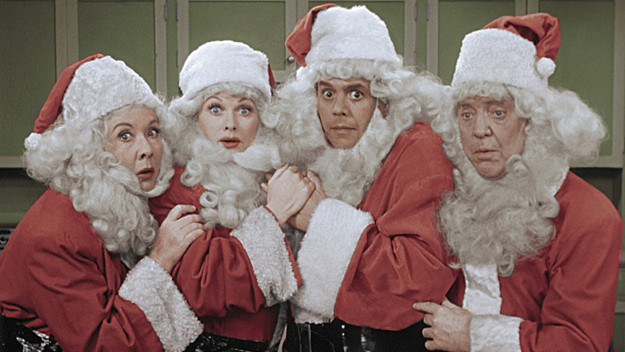 In addition, the sitcom Will & Grace is working on a tribute episode to I Love Lucy, where the actors will play several characters from the iconic '50s show. Can't wait? Watch a clip below from "Paris at Last" in color: