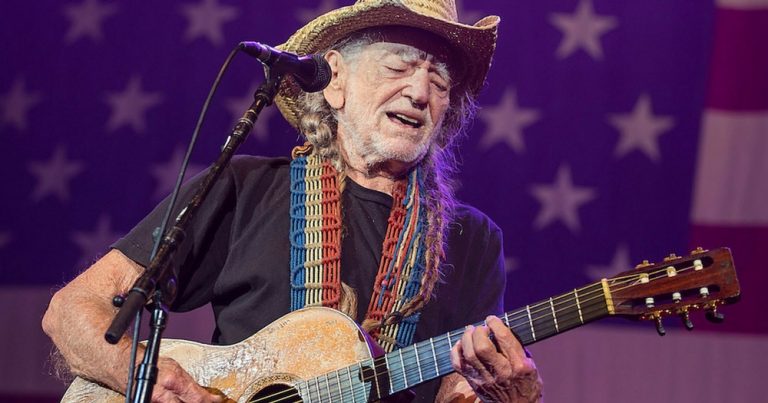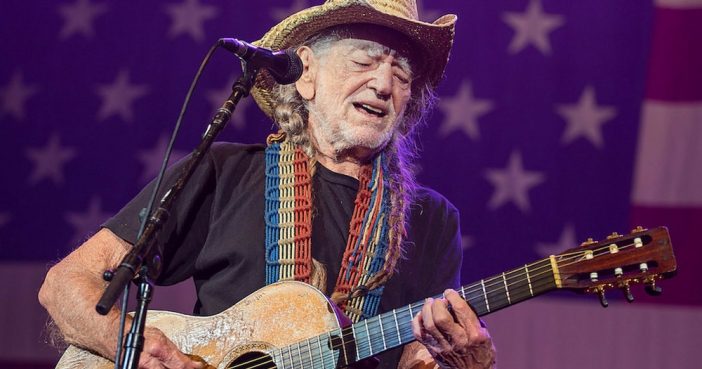 Willie Nelson's Saturday night concert at Harrah's Resort SoCal ended almost before it began.
The 84-year-old music legend had barely started his opening song, "Whiskey River," before abruptly ending his performance, according to several people in attendance who contacted the Union-Tribune. He was coughing and apparently experiencing some difficulty breathing as he left the stage.
Willie Nelson abruptly ended his show in San Diego last weekend due to breathing difficulties. According to the San Diego Union-Tribune, Nelson had barely begun his opening number, "Whiskey River," before concluding the performance early; he was coughing and experiencing difficulty breathing as he exited the stage.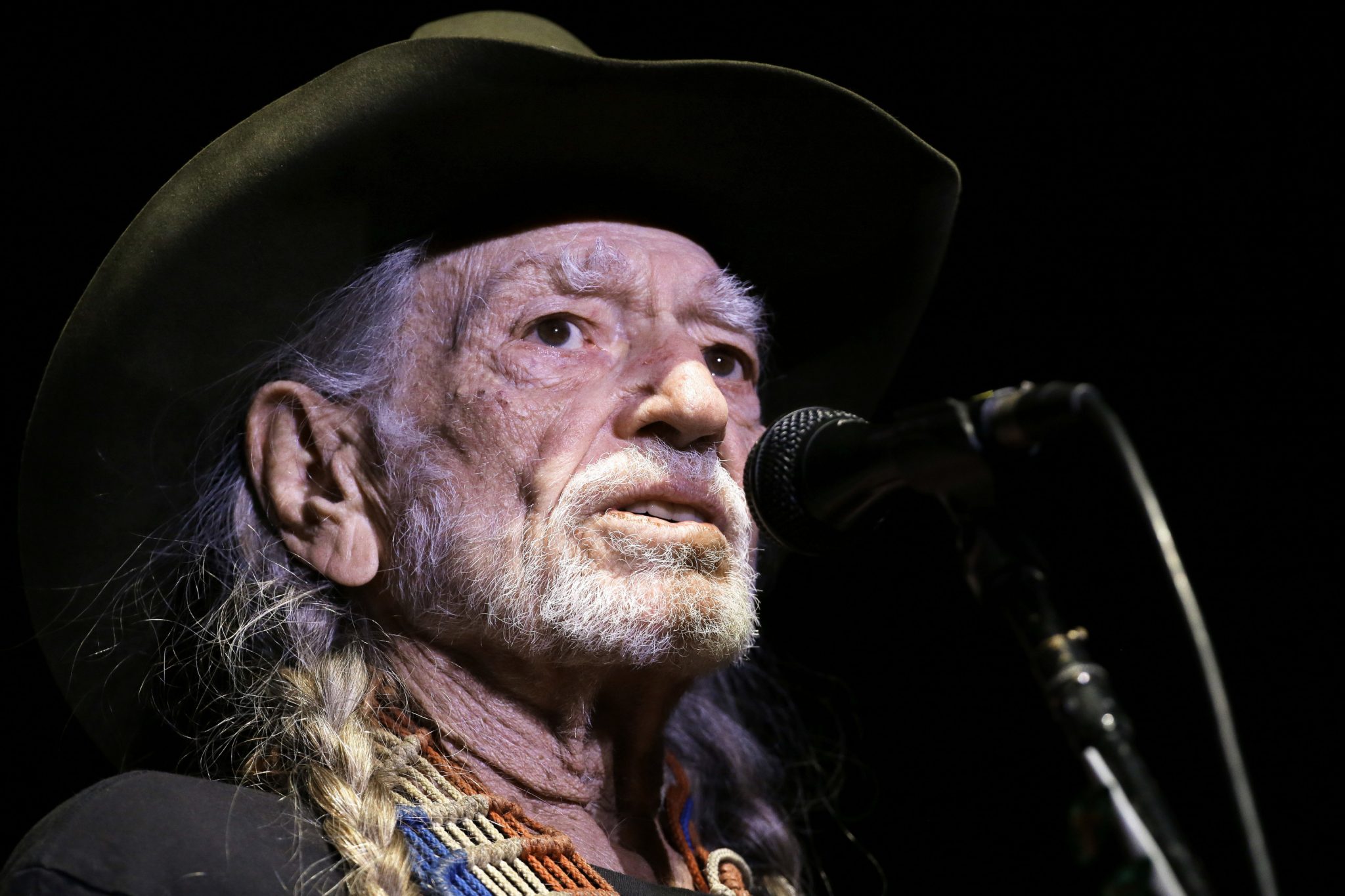 In response to a Monday inquiry from the Union-Tribune, Nelson's longtime publicist said the iconic singer-songwriter had either "a bad cold or the flu" and was heading back home to Texas to recuperate.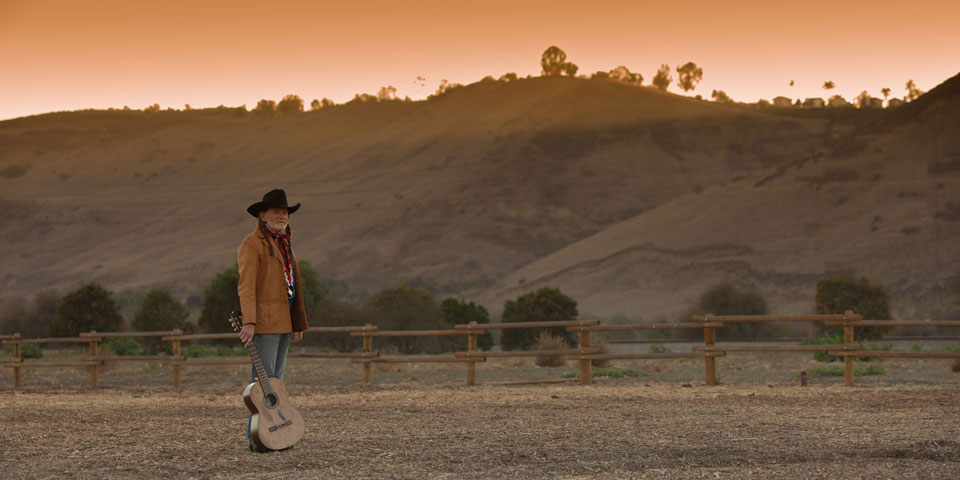 Nelson's three scheduled shows for this week — tonight at the McCallum Theater in Palm Springs, Wednesday, Friday and Saturday at the Cosmopolitan in Las Vegas, and Sunday at the Edgewater Hotel Casino in Laughlin, Nev. — have been canceled, his representative said via email.
Fans who bought their tickets through Ticketmaster for his Saturday concert at Harrah's will receive automatic refunds, according to an email from the ticketing agency.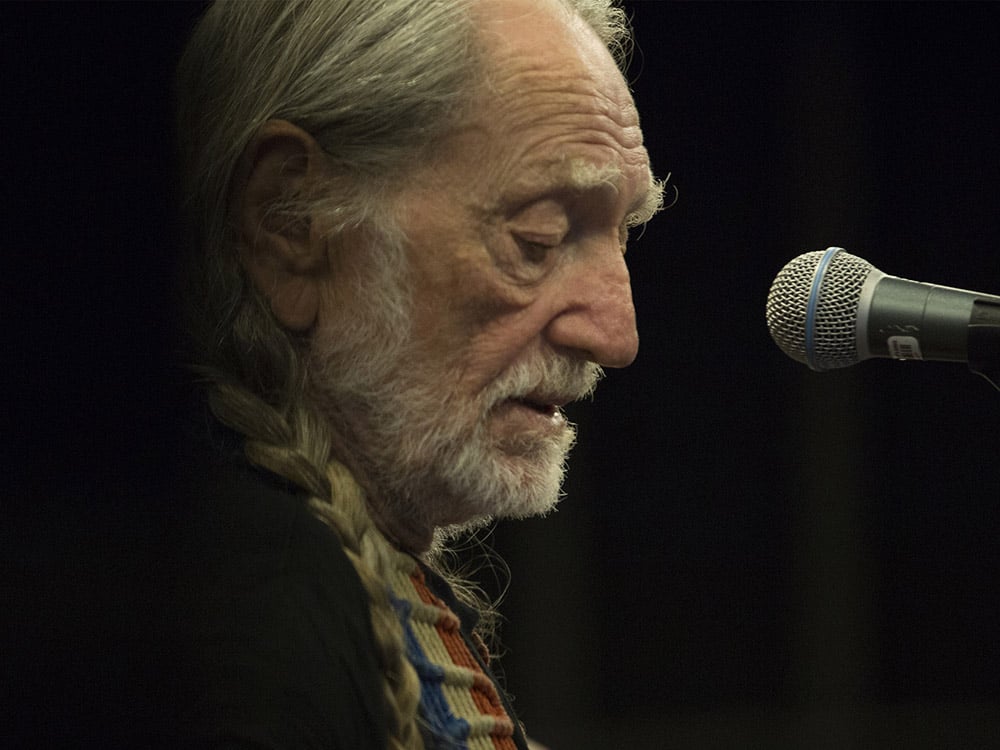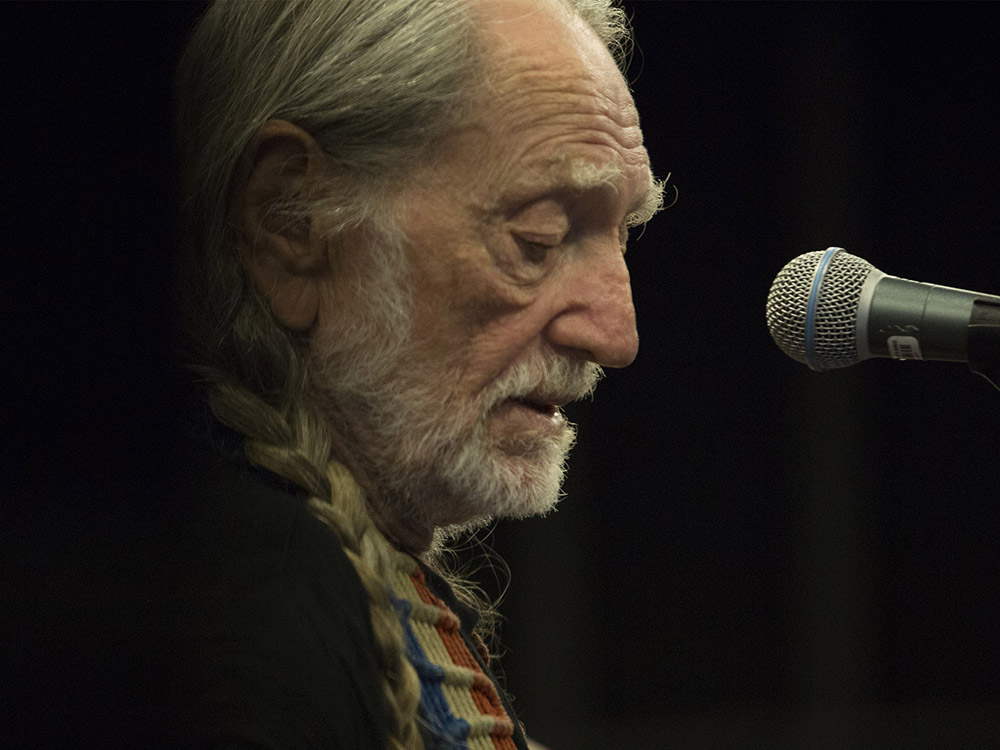 It reads, in part: "Unfortunately, due to illness, Willie Nelson's performance concluded early. The good news is we already refunded your money including fees (except UPS if applicable). It should post to your account within 7-10 business days."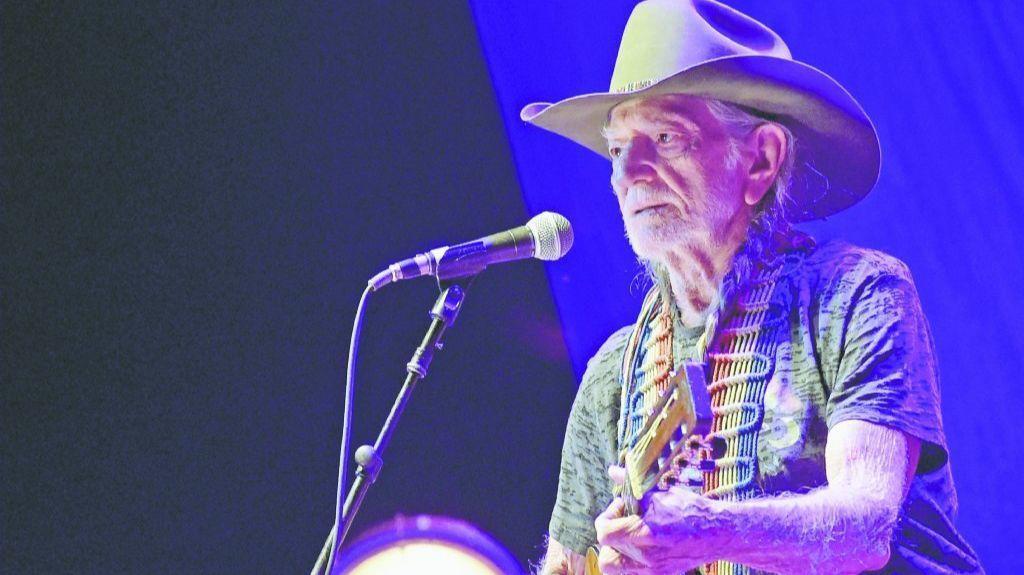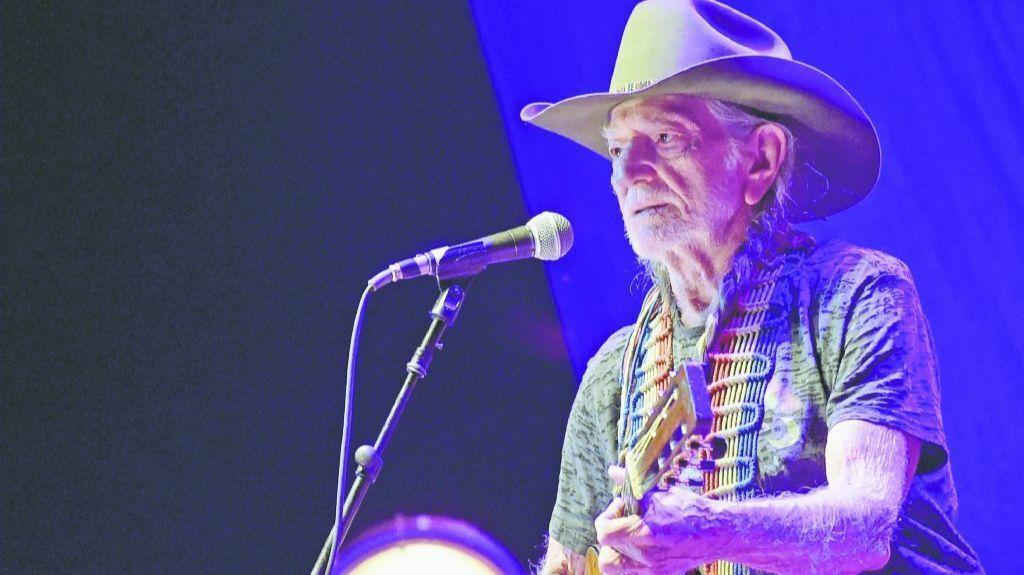 Strangely, in addition to Nelson's illness, the Ticketmaster email also includes an "FYI" that reads: "This event canceled due to Hurricane Nate."
Nelson has three concerts scheduled for February, starting with a Feb. 7 show in Georgia.
In August, Nelson ended a show near Salt Lake City early due to altitude sickness.
(Source: The San Diego Union-Tribune and SPIN)