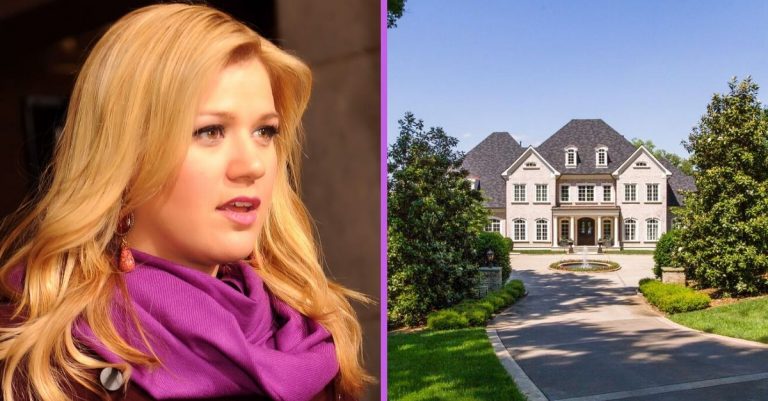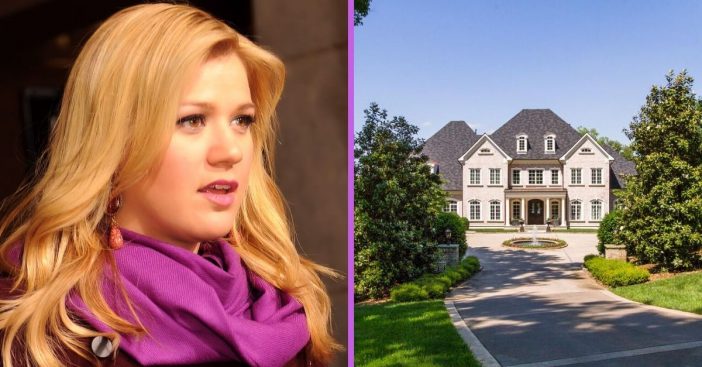 Kelly Clarkson and her family has been living in Los Angeles and now they are selling their Tennessee mansion. 

The beautiful home is up for sale for $7.5 million. 

Kelly recently remodeled her green room at her talk show as well.  
Kelly Clarkson recently put her Tennessee mansion up for sale once again. She purchased the home in 2012, and previously put it on the market in 2017 for a higher asking price. Now, the lakeside mansion is up for sale for $7.5 million. The home is 20,000 square-feet and just about 25 miles from Nashville, the country music capital.
The home was built in 2007 and is as country chic as you can imagine Kelly's house to be! It has seven bedrooms, nine and a half bathrooms, several dining rooms, a bar, and lots of space for kids to play and be entertained.
Kelly Clarkson is selling her Tennessee mansion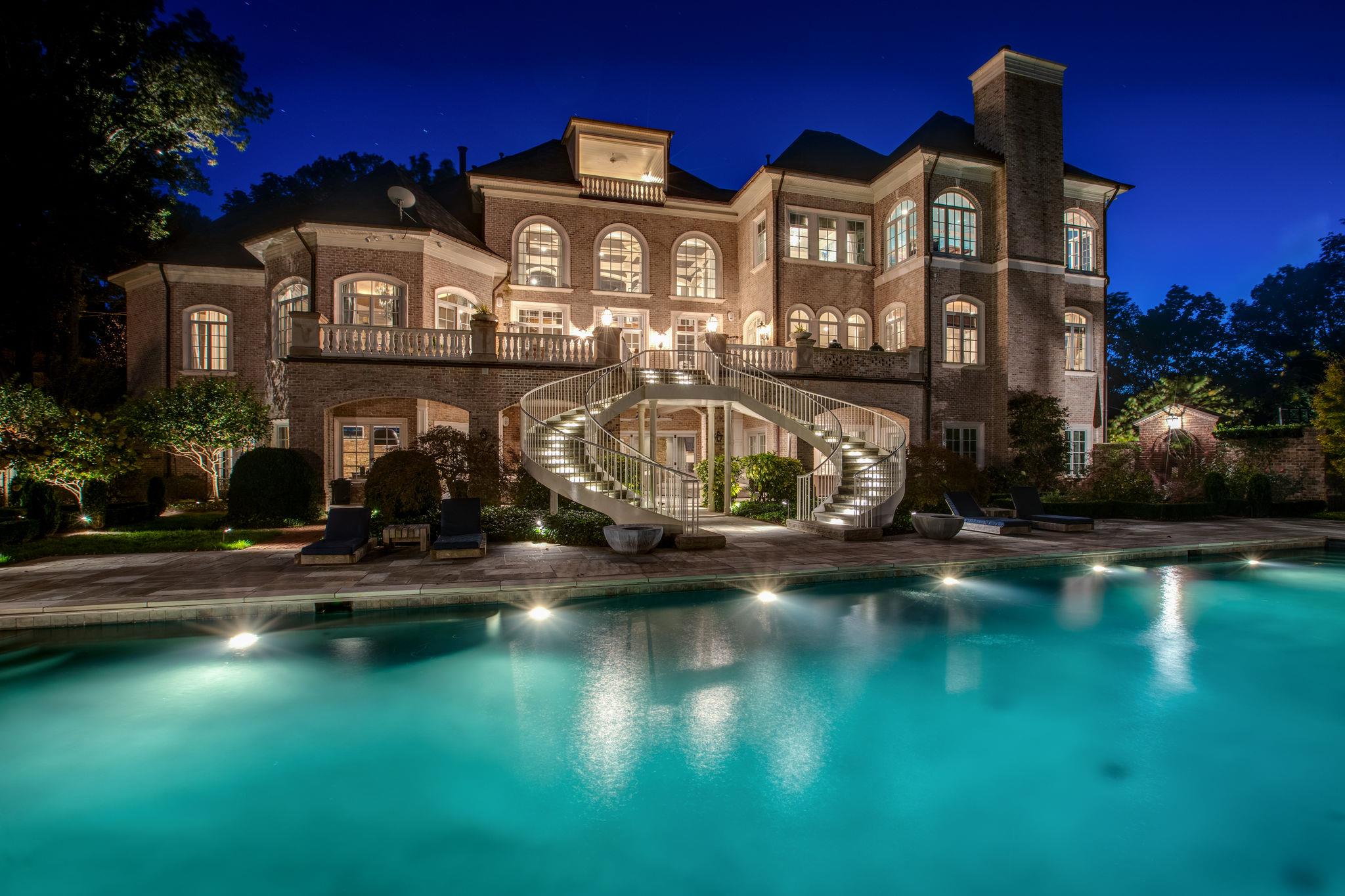 The mansion is also very private and enveloped in nature. It is located on a cul-de-sac with a gated driveway. If you love the outdoors, it has an incredible salt-water pool, a pool house, and even a greenhouse! This would be perfect for a seasoned gardener.
RELATED: 'The Kelly Clarkson Show' Will Come Back For A Second Season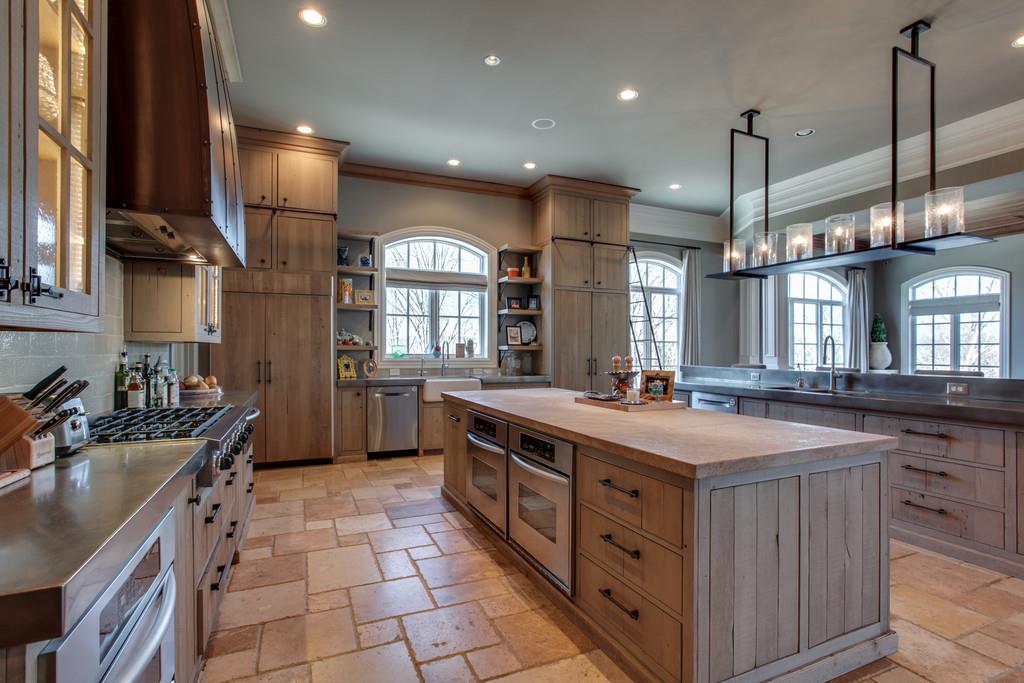 Inside the home, there is a beautiful master bedroom with a master bath. It has a cozy fireplace and the home is mainly calming gray colors. There is also a gym, a private elevator, and a two-story office. For the kids (Kelly has two small children and two older step-children), there is a media room, a room with games and bunk beds, and a playground in the backyard.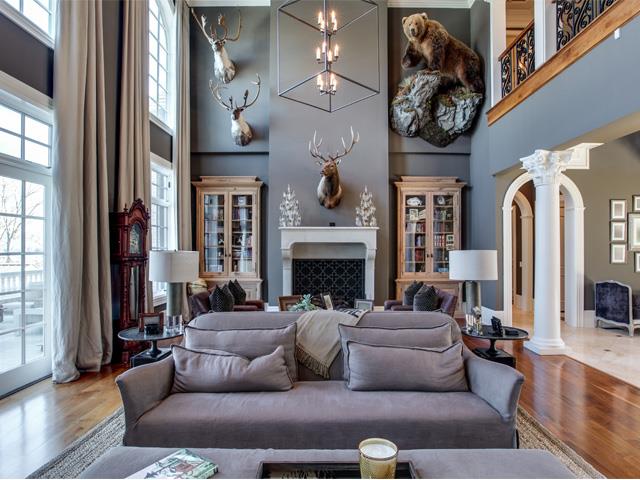 What do you think of the photos? Kelly and her family are likely living in Los Angeles now, due to her new talk show, being a coach on The Voice, and her upcoming residency in Las Vegas. She recently showed off her newly decorated green room on The Kelly Clarkson Show.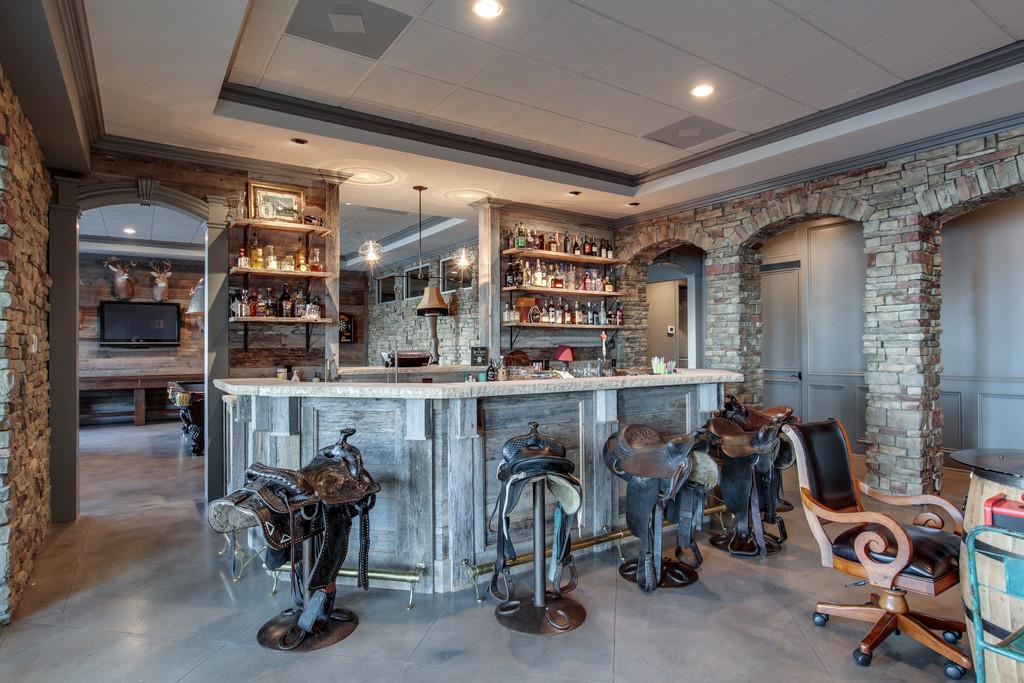 Her celebrity guests hang out in this green room and she wanted more color to be incorporated in the area. She added some of her home decor collection. The main piece in the room is a colorful sign that says "Radiate Love," which many say is perfect for Kelly Clarkson and her new show.
Click here to check out the official listing for the home.
Love Kelly Clarkson? Watch her recent "Kellyoke" where she sang "Won't You Be My Neighbor?" by Fred Rogers. We love it!