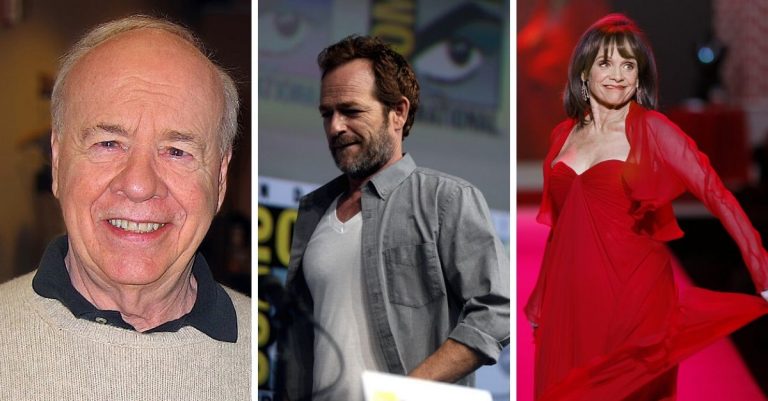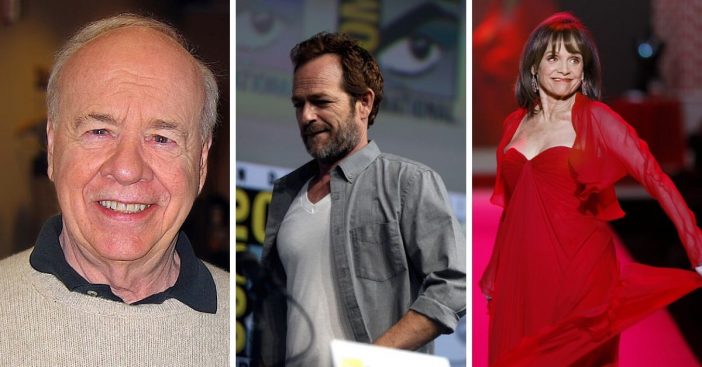 Cokie Roberts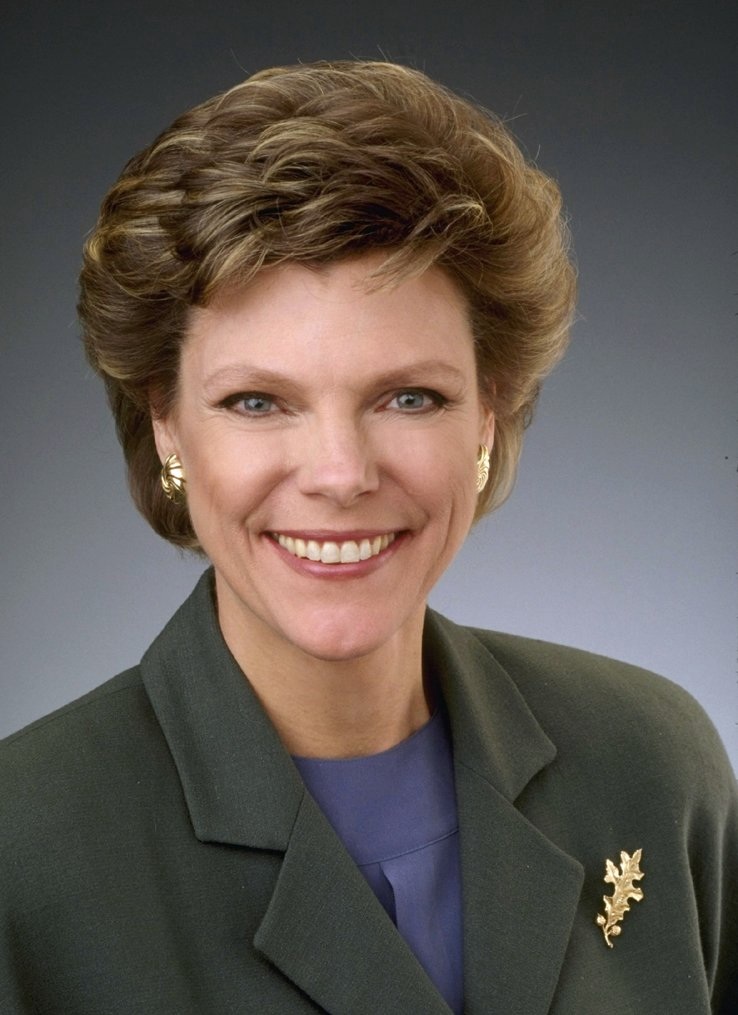 Journalist Cokie Roberts died at the age of 75 after complications from breast cancer. She was a legend in broadcasting.
Suzanne Whang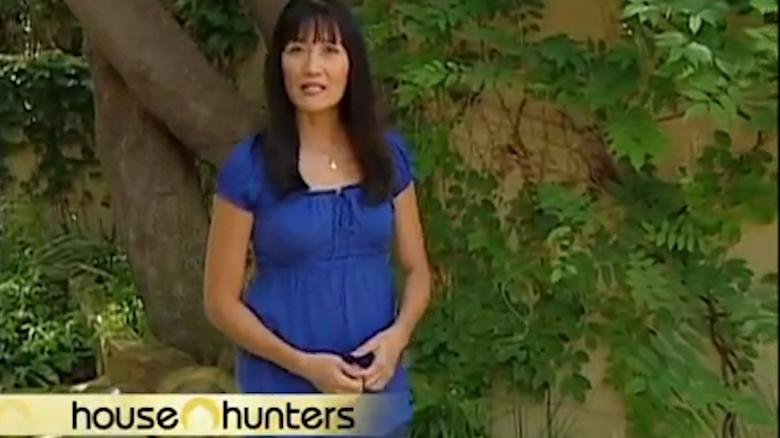 HGTV House Hunters host Suzanne Whang died at the age of 54 after a long battle with breast cancer.
Barron Hilton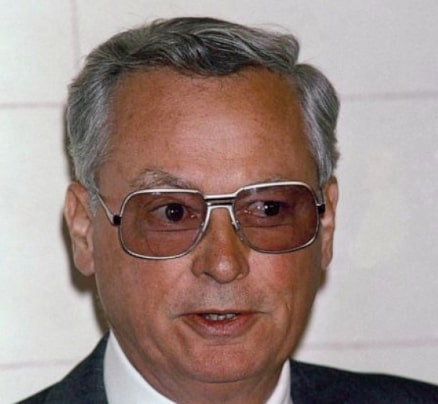 The founder of the American Football League and president/chief executive officer of Hilton Hotels Corporation, Barron Hilton died at the age of 91. He reportedly died of natural causes.
Robert Garrison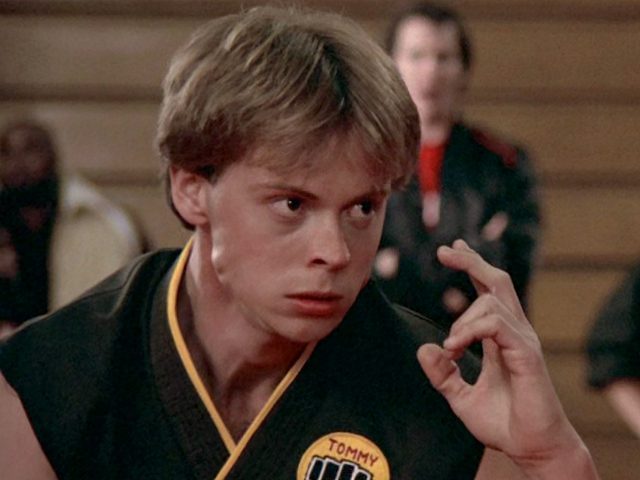 Best known for his role as Tommy in The Karate Kid, Robert Garrison died at the age of 59. He had a battle with kidney and liver issues.
Diahann Carroll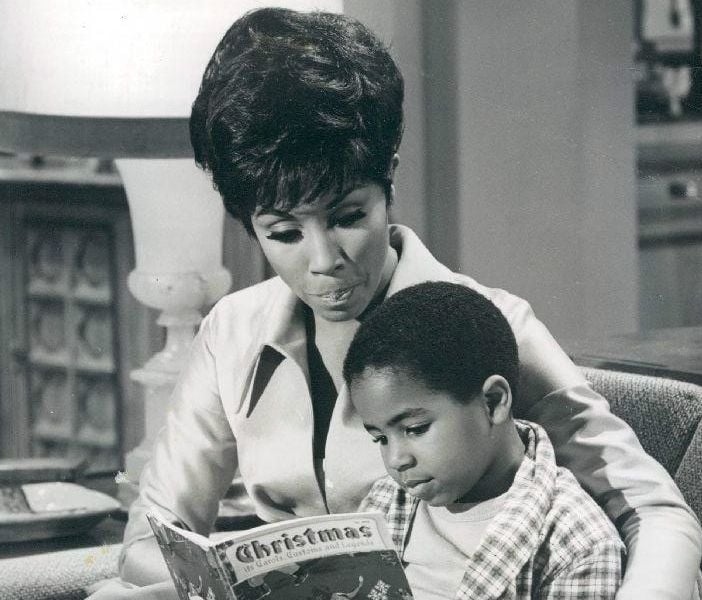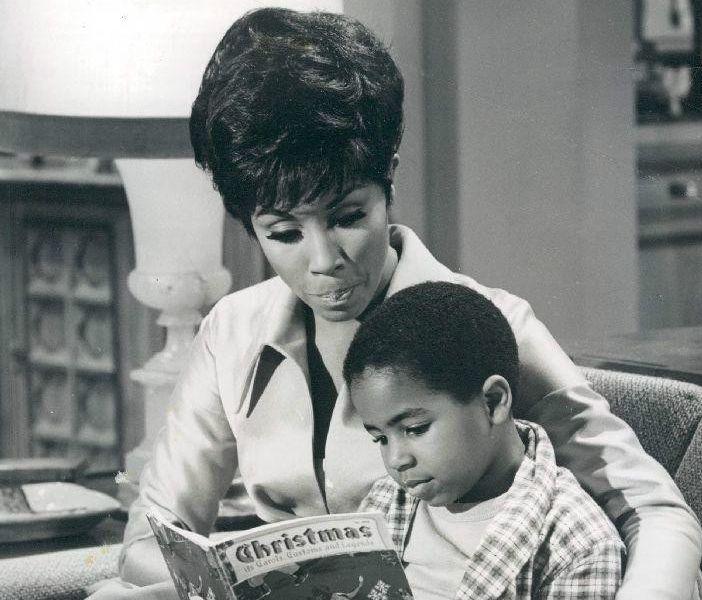 Best known for starring in Julia, Diahann Carroll died at the age of 84 after battling breast cancer.
Ginger Baker
Drummer and co-founder of the band Cream died on October 6 after being critically ill for months. He was 80 years old.
Rip Taylor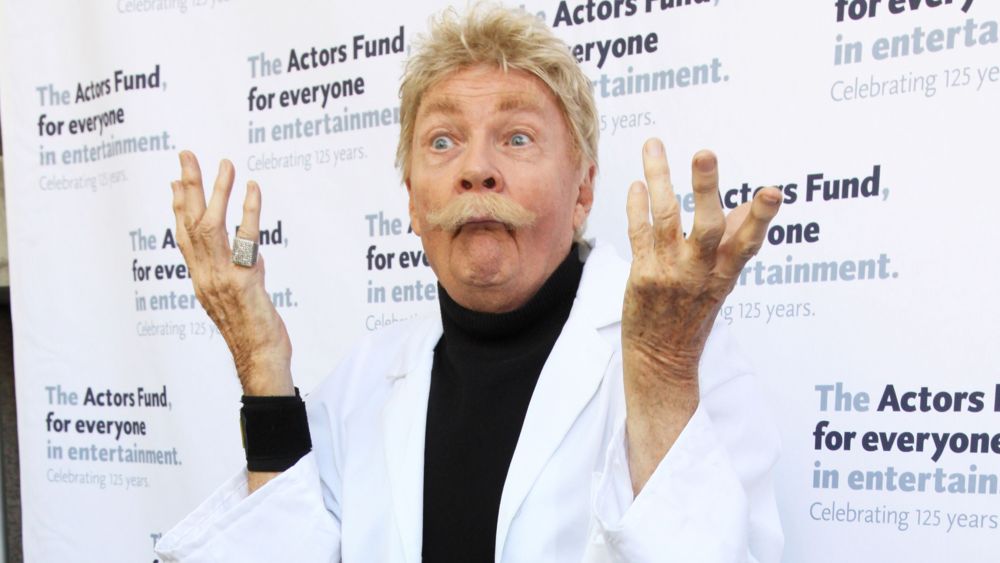 The comedian Rip Taylor died at the age of 84. He died from an epileptic seizure.
Karen Pendleton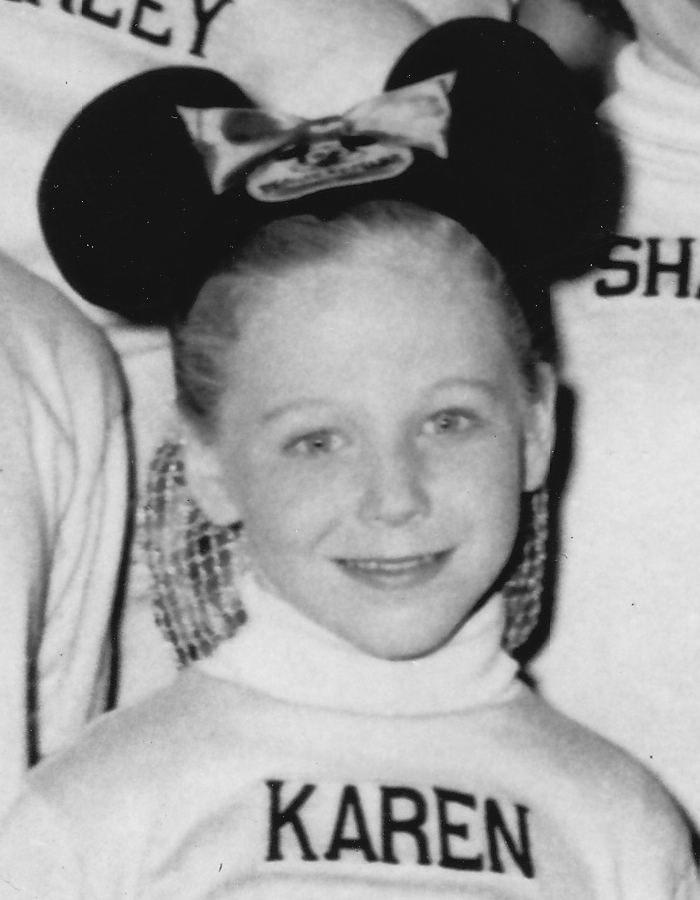 One of the original members of The Mickey Mouse Club died at the age of 73 after a heart attack.
Francis Currey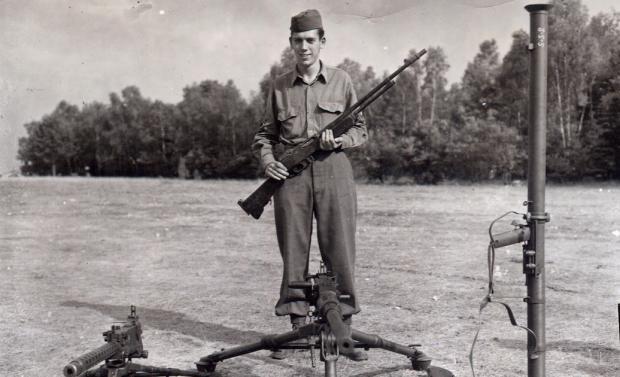 War hero Francis Currey died on October 8th. He was 94 years old and died of congestive heart failure. He was only one of three living WWII veterans who received the Medal of Honor.
Robert Forster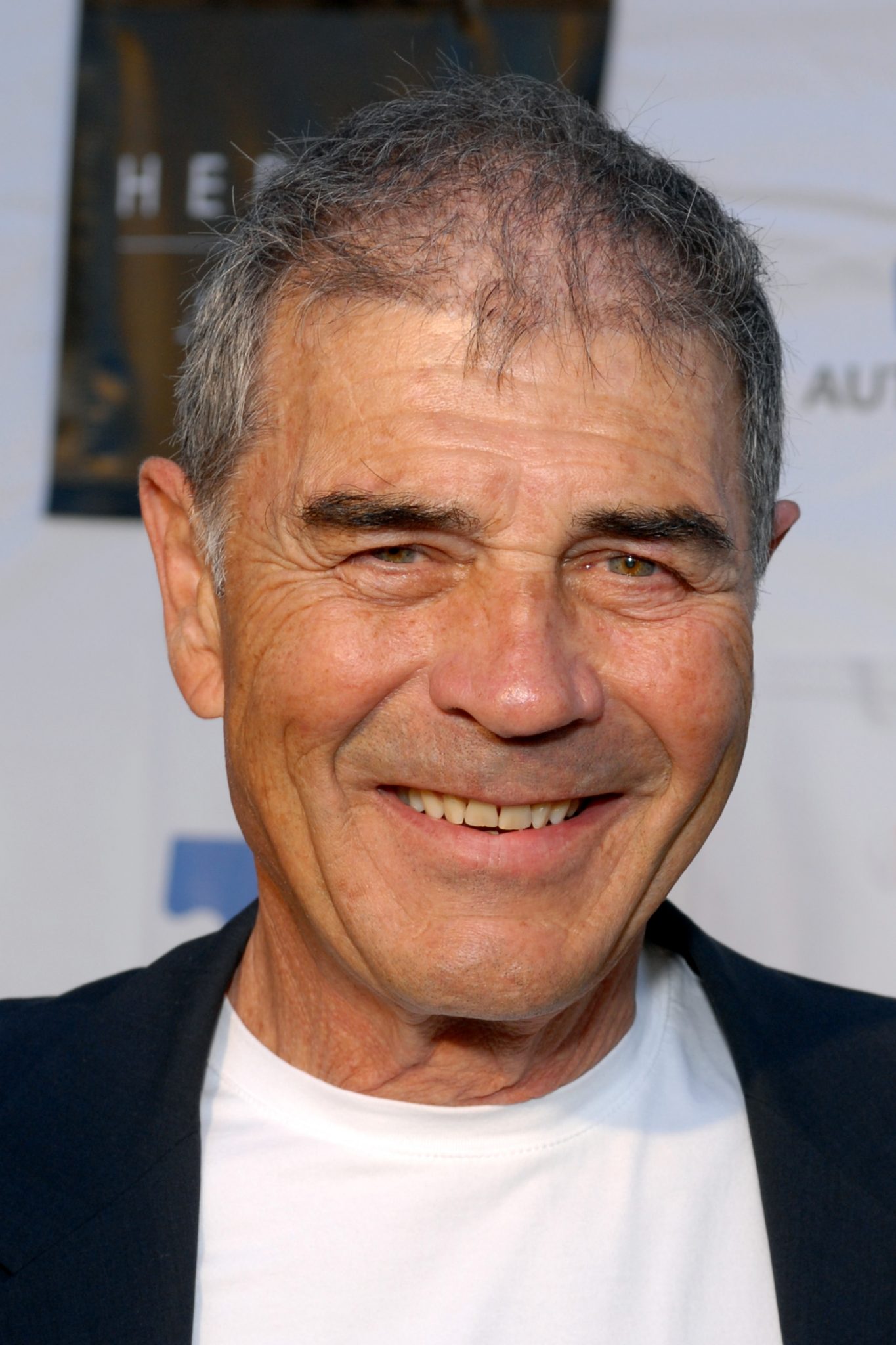 Best known for Jackie Brown, actor Robert Forster died at the age of 78 years after battling brain cancer.
Read onto the LAST page for the stars we lost at the end of this year.