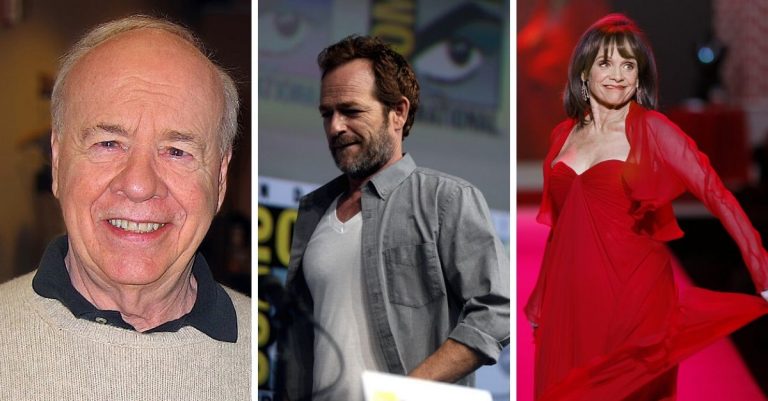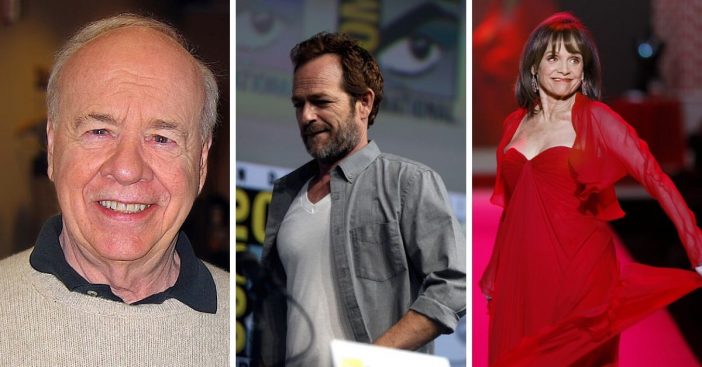 Rutger Hauer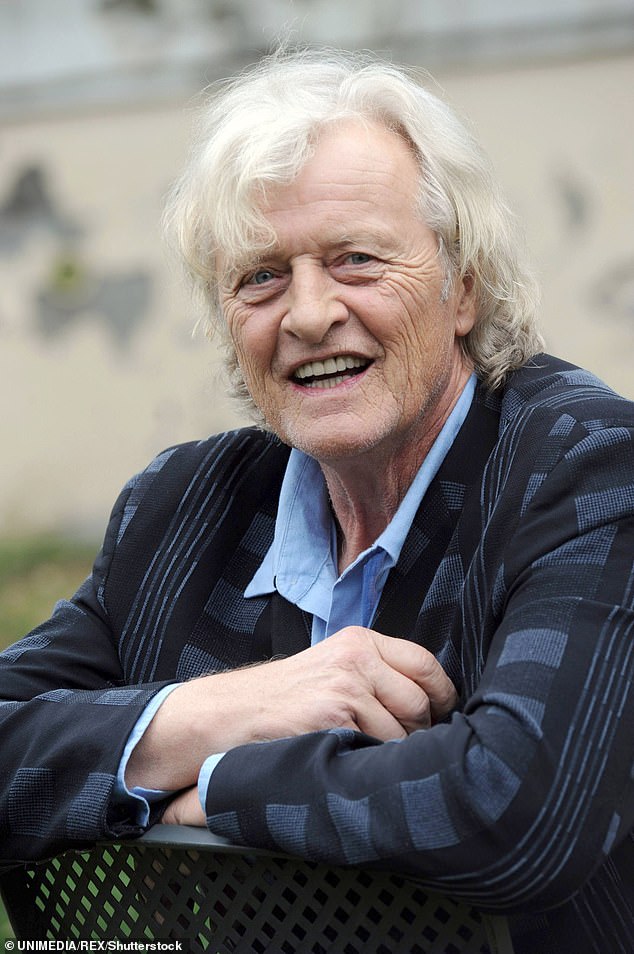 Star of Blade Runner and True Blood, Rutger Hauer has died at the age of 75. He passed away after a short illness.
Russi Taylor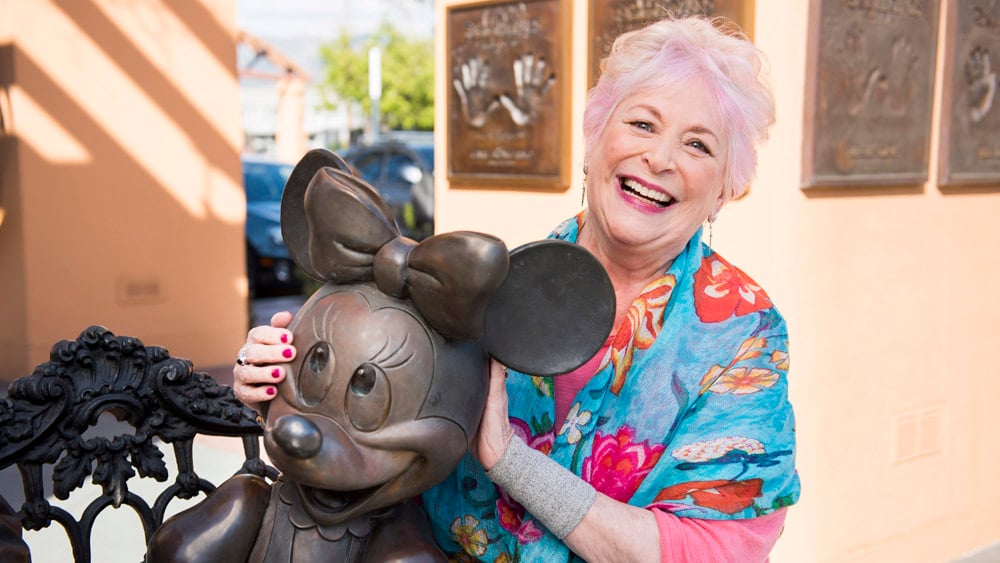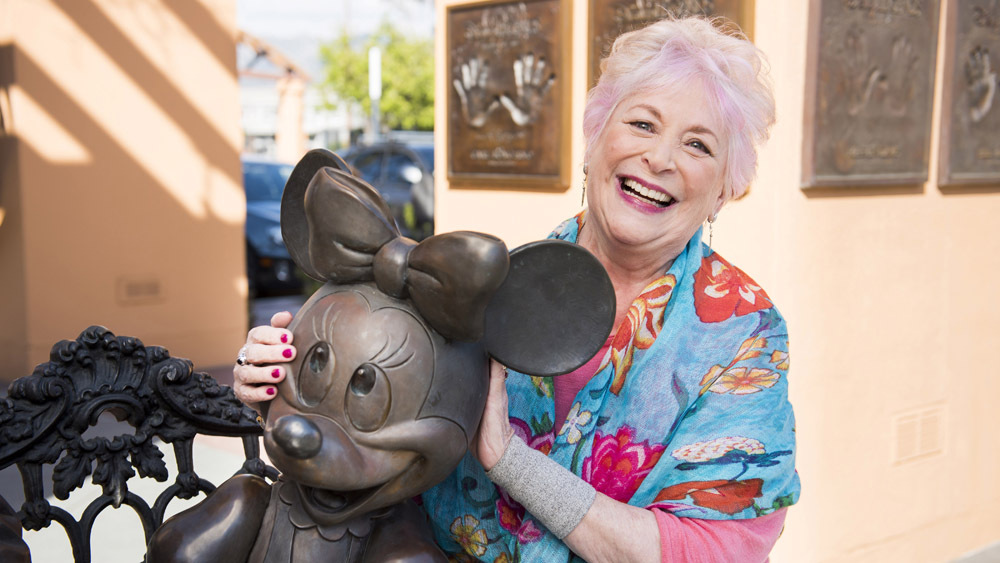 The voice of Minnie Mouse for many years and the voice of Simpsons characters died at the age of 75.
Peter Fonda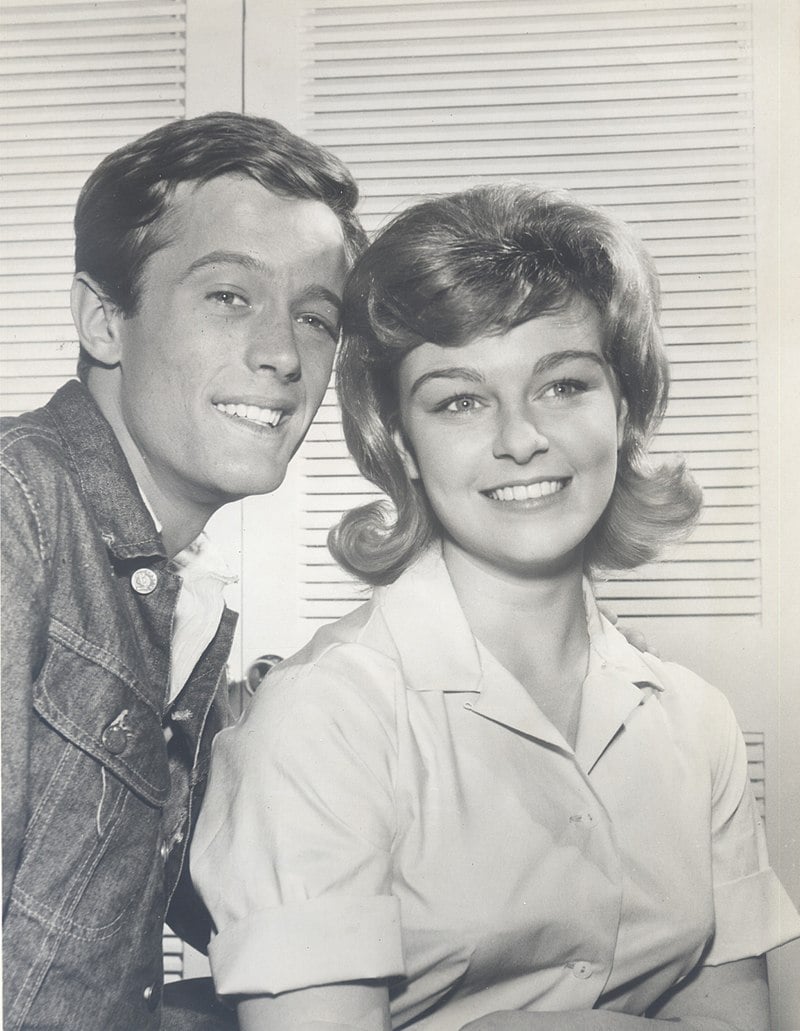 Brother of Jane Fonda, Peter Fonda died at the age of 79 after battling lung cancer. He experienced respiratory failure.
Valerie Harper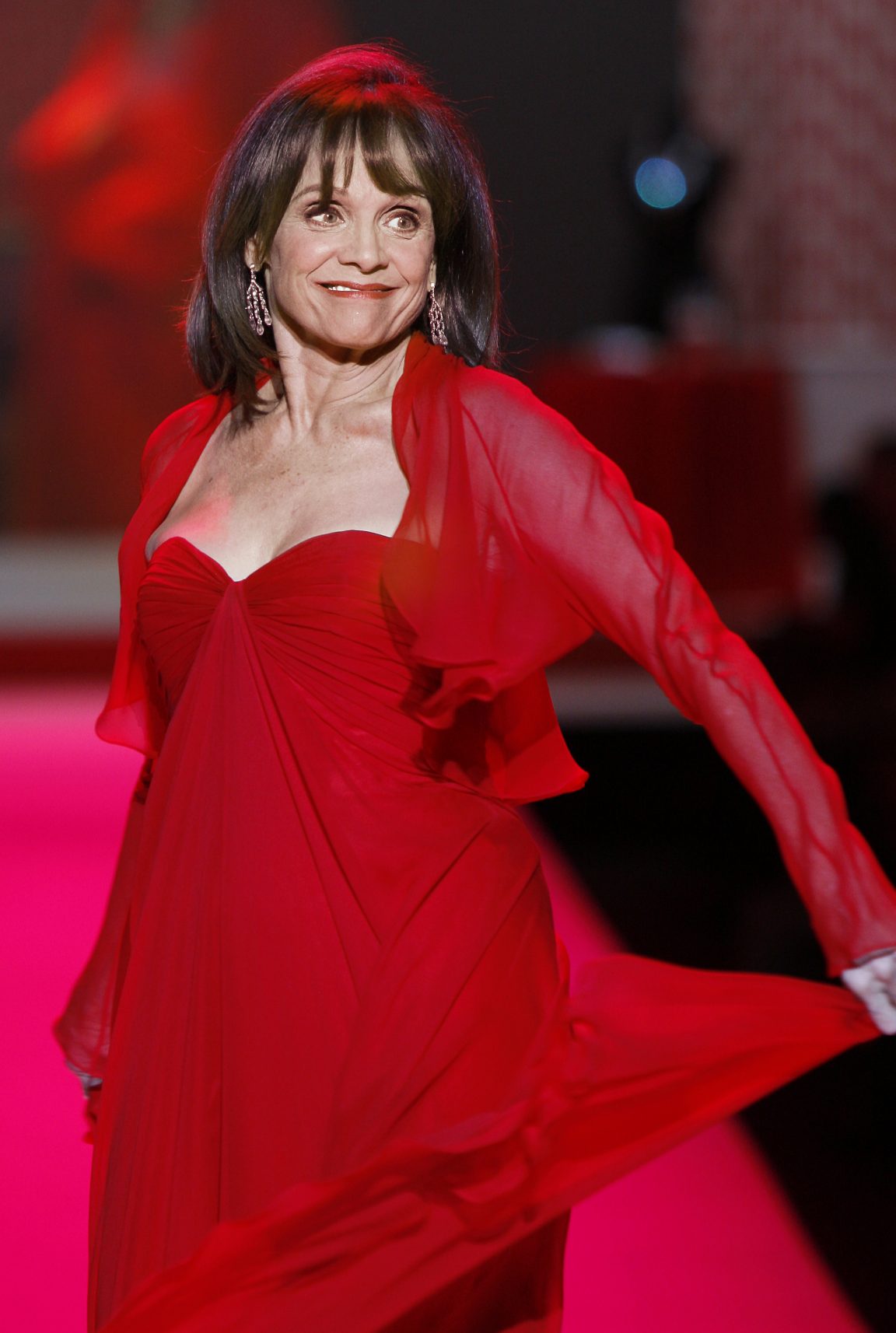 Actress Valerie Harper, best known for her role as Rhoda on The Mary Tyler Moore Show and Rhoda in the '70s. She passed away at 80 after a long battle with cancer.
Carol Lynley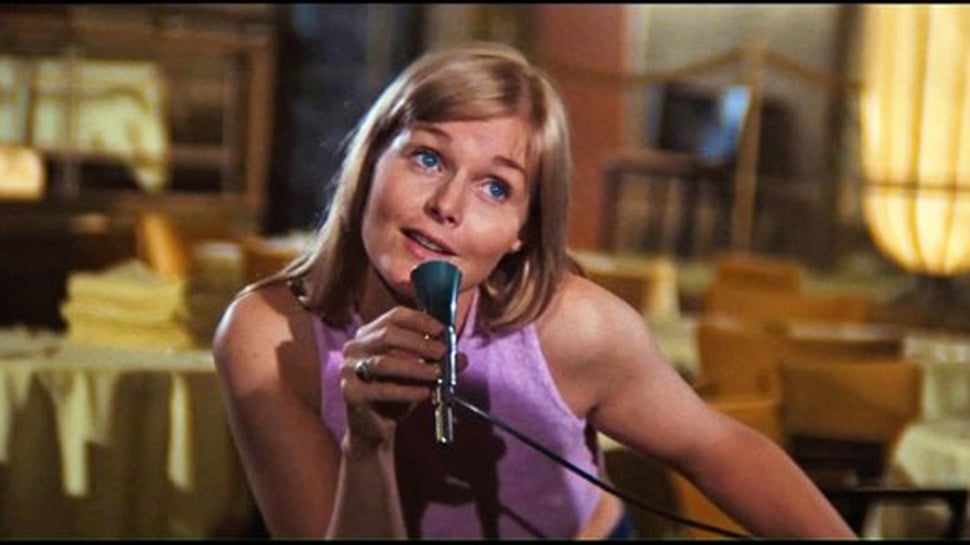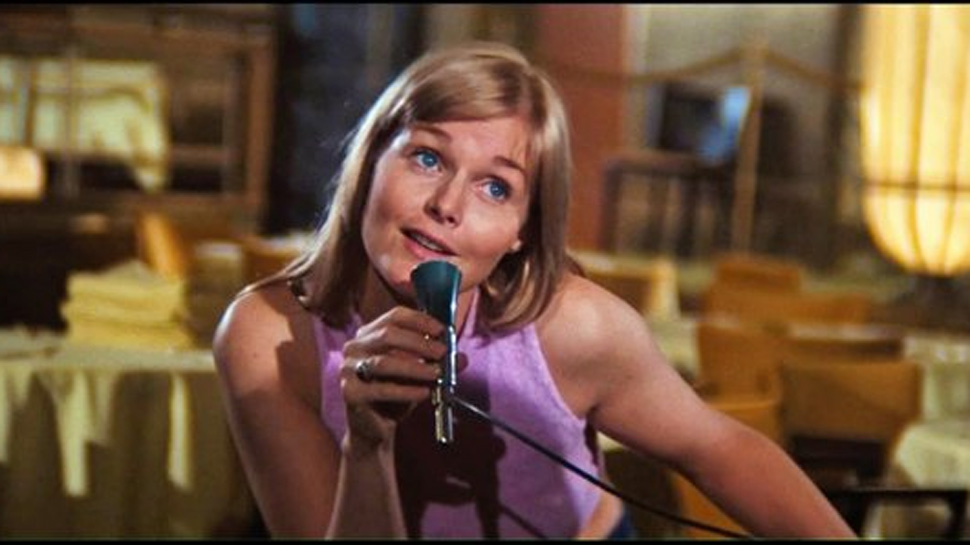 Star of The Poseidon Adventure, died at the age of 77 after suffering from a heart attack in her home.
Eddie Money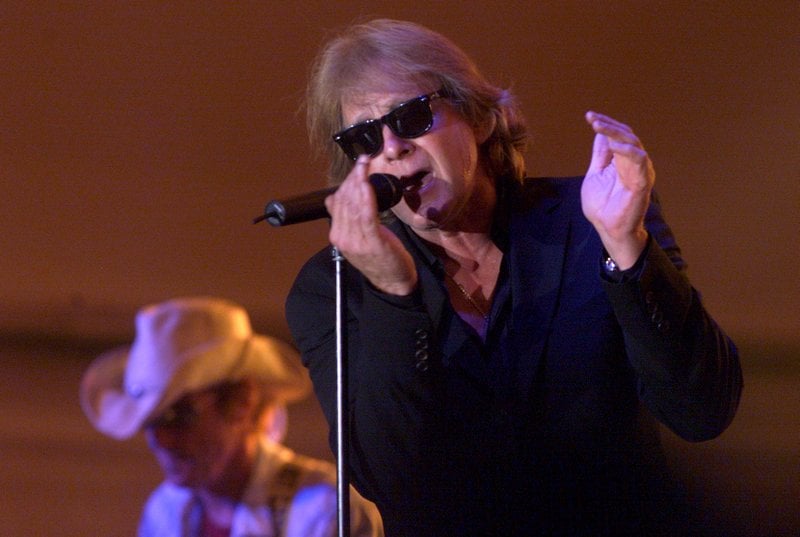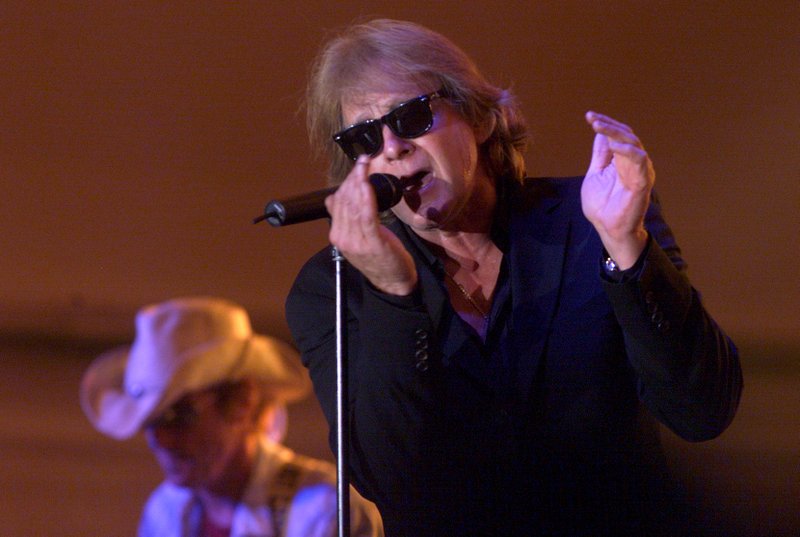 Singer Eddie Money died at the age of 70 after a battle with stage 4 esophageal cancer.
Ric Ocasek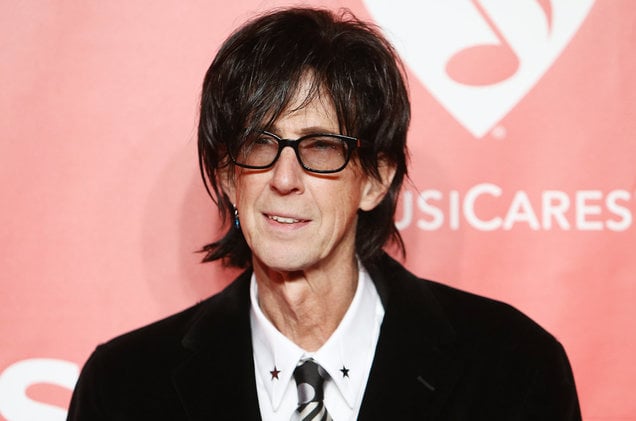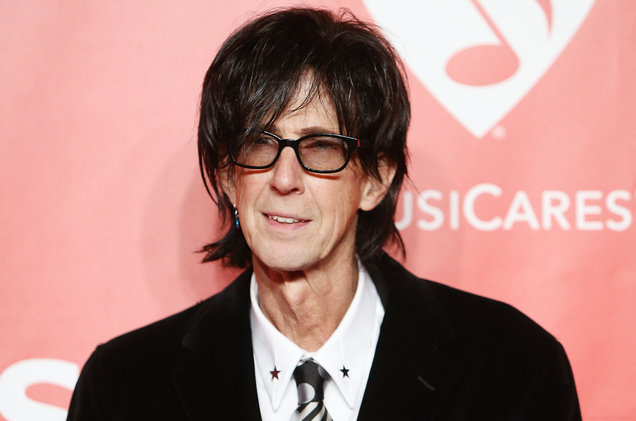 Lead singer of The Cars, Ric Ocasek died at the age of 75 after found unconscious in his home.
Read onto the NEXT page for other celebrities that passed away this year.