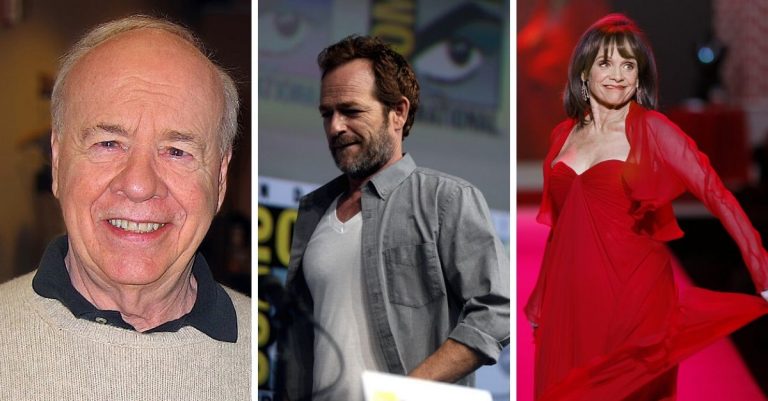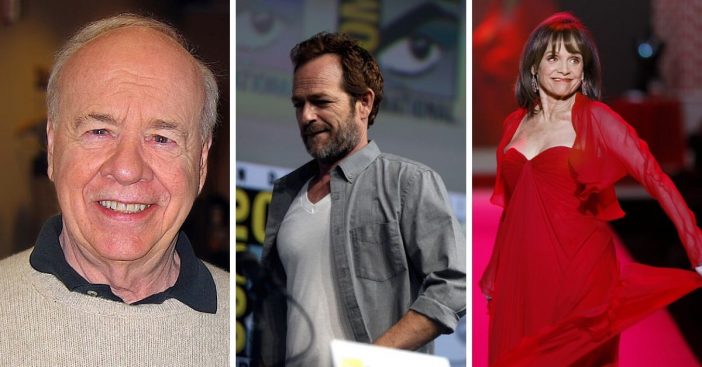 Lee Iacocca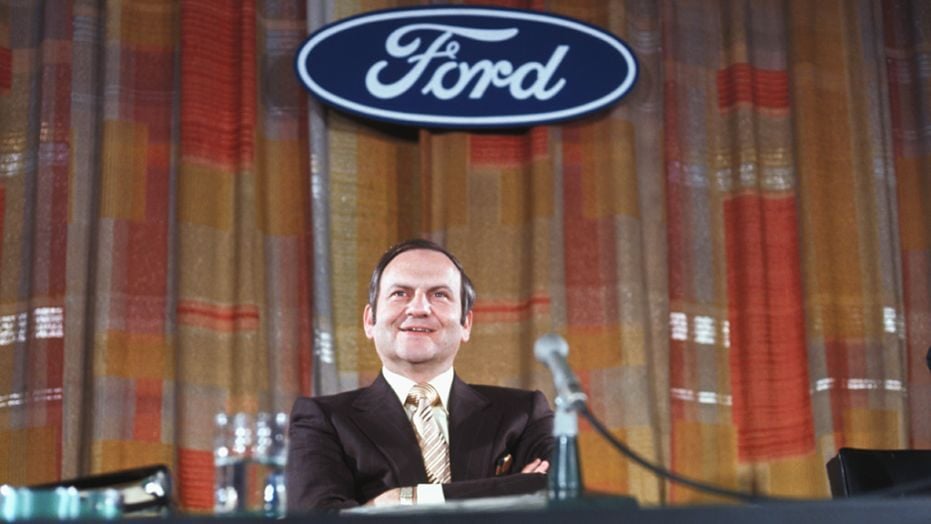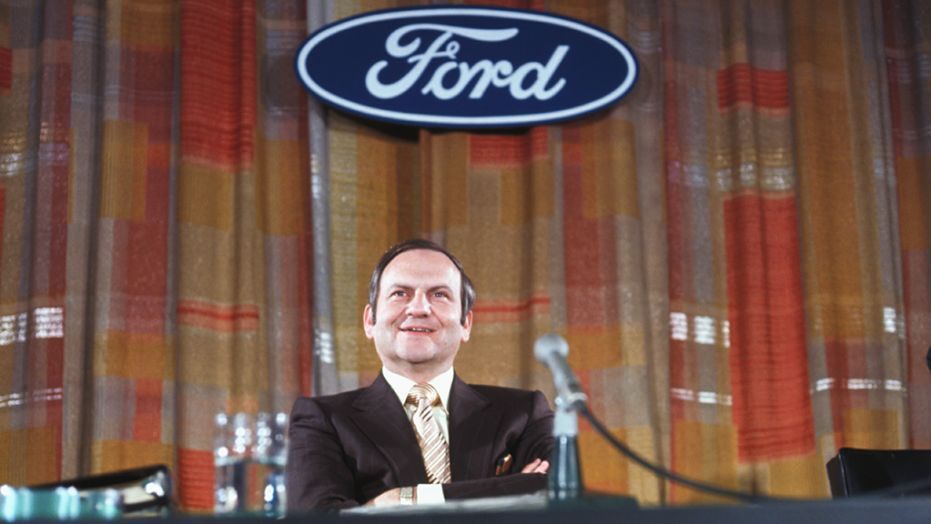 The "father" of the Ford Mustang and former President of Ford died at the age of 94. He had been battling Parkinson's disease.
Arte Johnson
Best known for creating those funny characters you know and love from Rowan & Martin's Laugh-In, Arte passed away at 90 years old. He died on July 3rd due to heart failure. He had also been battling bladder and prostate cancer.
Ross Perot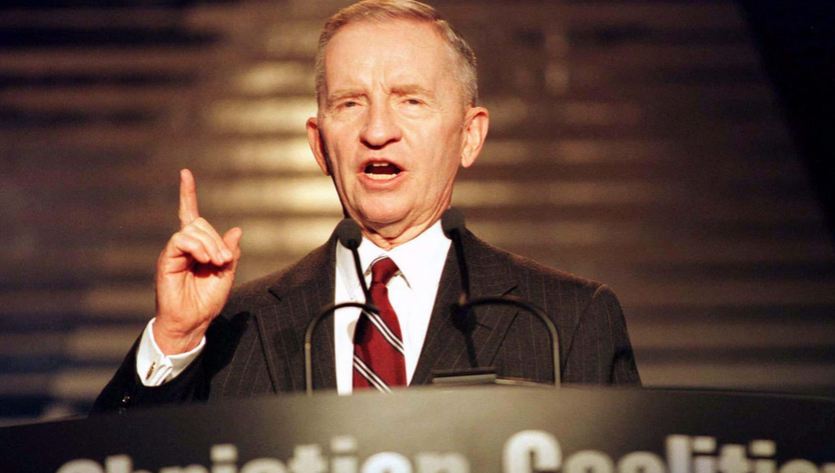 The self-made billionaire and philanthropist died at the age of 89 after battling leukemia. In addition, he was a two-time independent candidate for U.S. president.
Rip Torn
Actor Rip Torn died at the age of 88 years old. He was best known for playing Artie on The Larry Sanders Show.
Denise Nickerson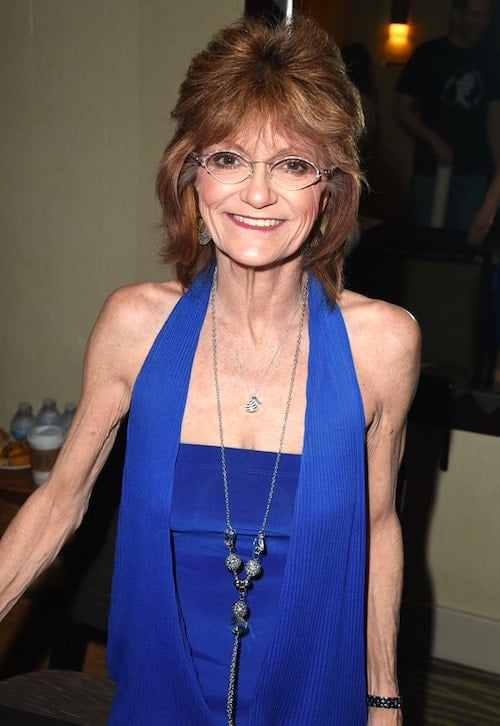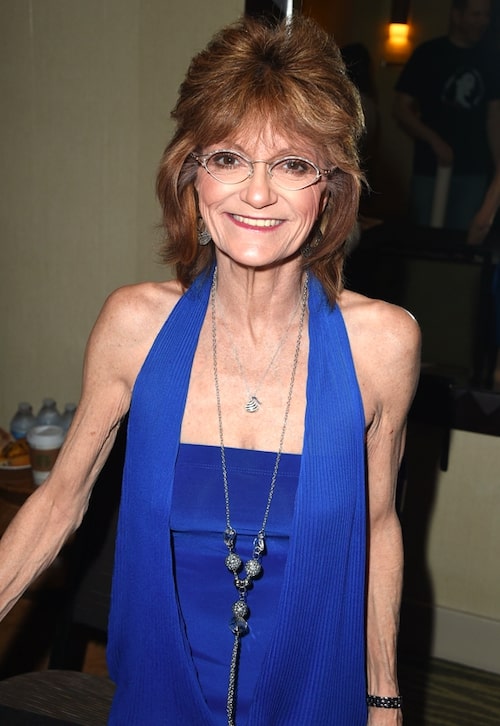 Violet in Willy Wonka & the Chocolate Factory died at the age of 62 after suffering from pneumonia and having a seizure.
Art Neville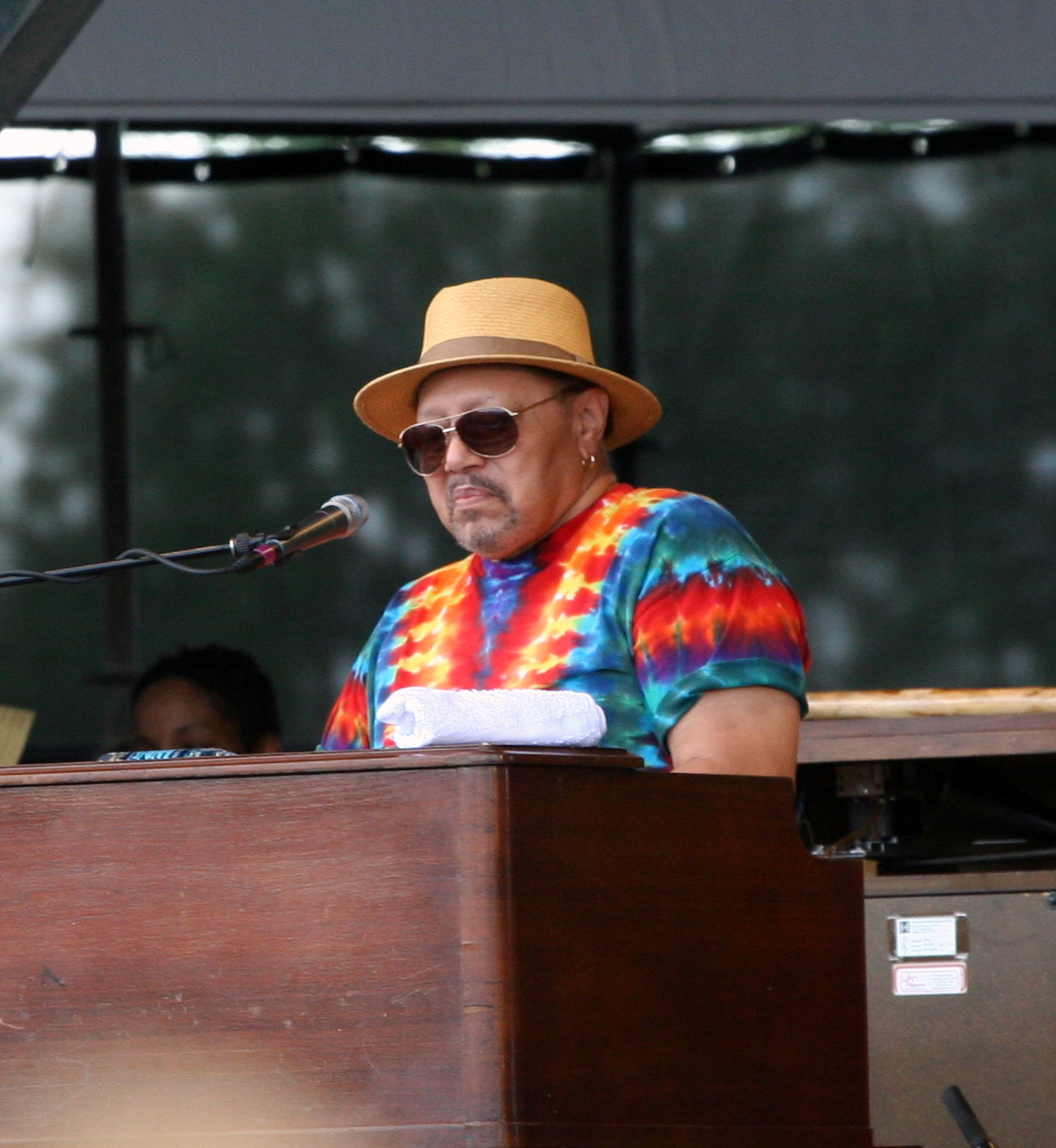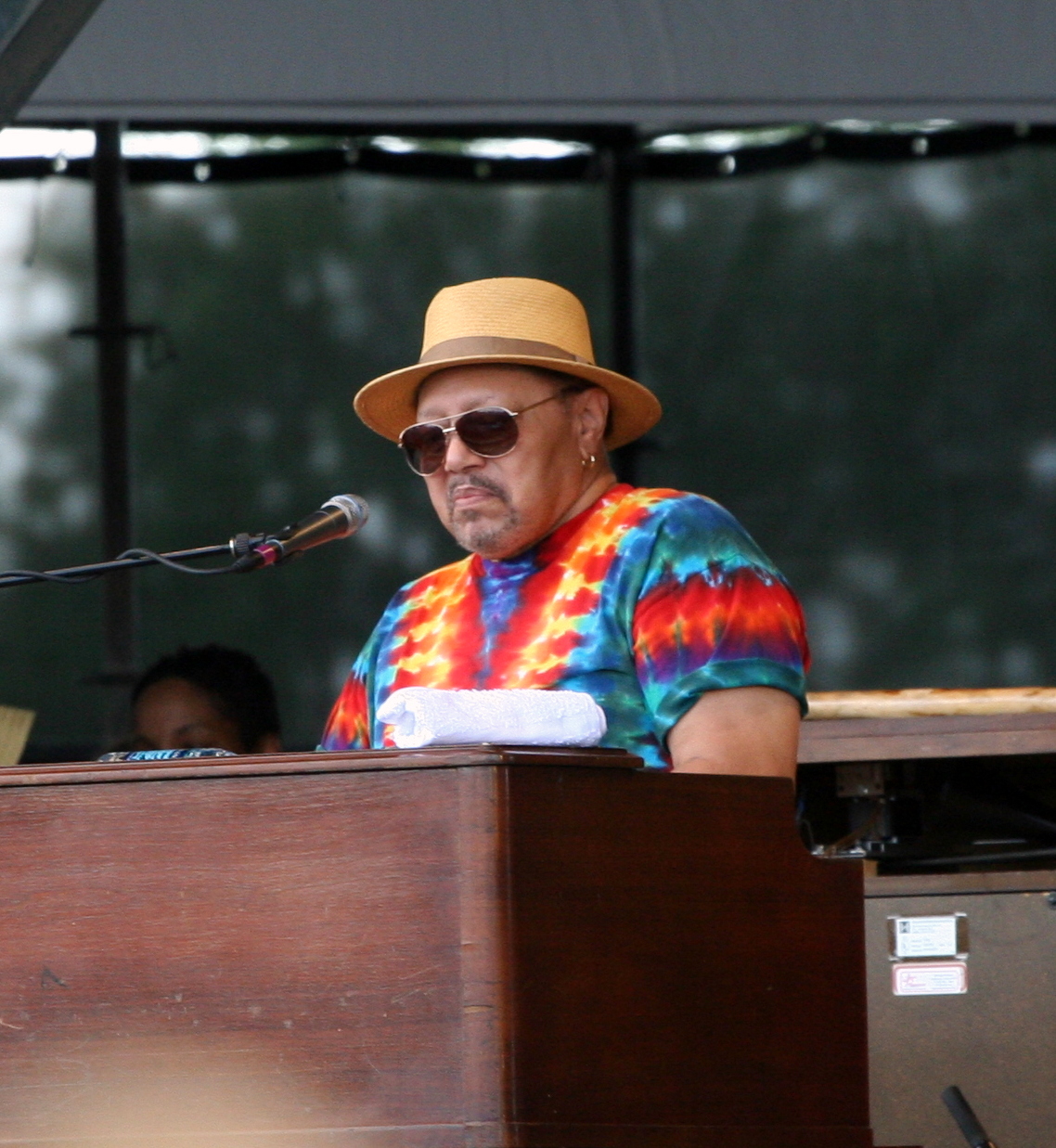 One of the members of Neville Brothers, Art Neville died at 81 years old. He died peacefully at home.
Read onto the NEXT page for more iconic stars we lost this year.