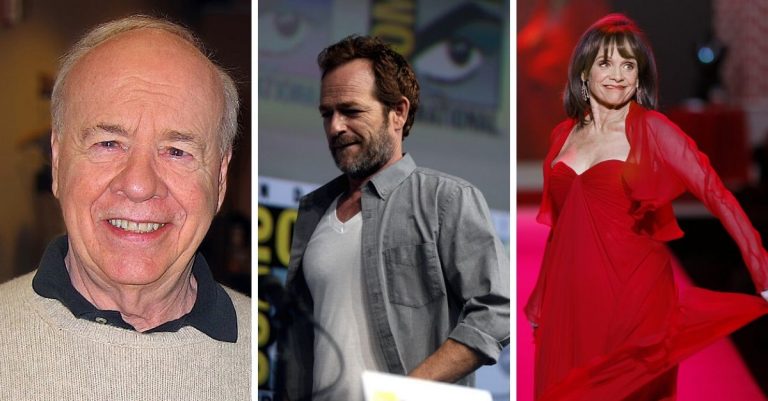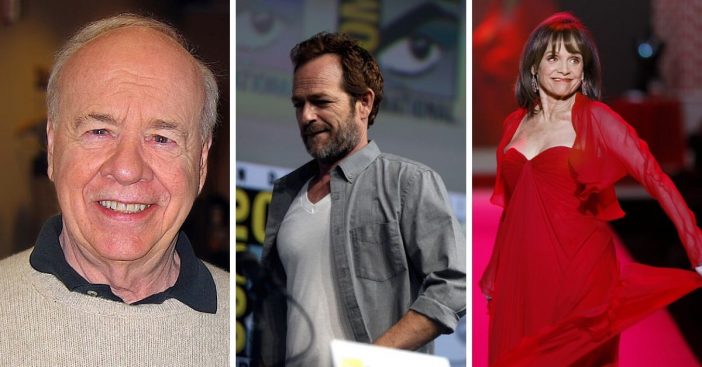 Doris Day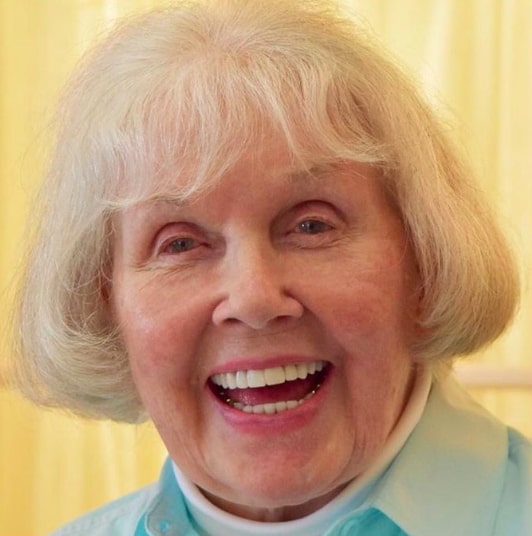 Truly an icon, Doris passed away at the age of 97 in May. She died from a serious case of pneumonia.
Leon Redbone
The singer-songwriter who specialized in vaudeville music died on May 30, 2019, at the age of 69. It has been reported that he was battling dementia when he died.
Dr. John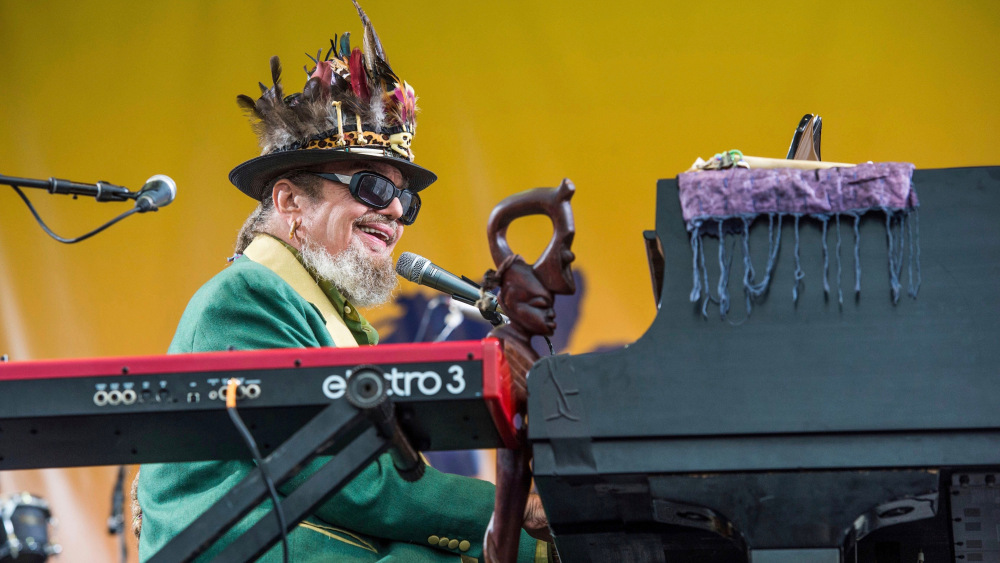 New Orleans music icon Dr. John passed away on June 6, 2019, from a heart attack. He was 77 years old.
Mary Duggar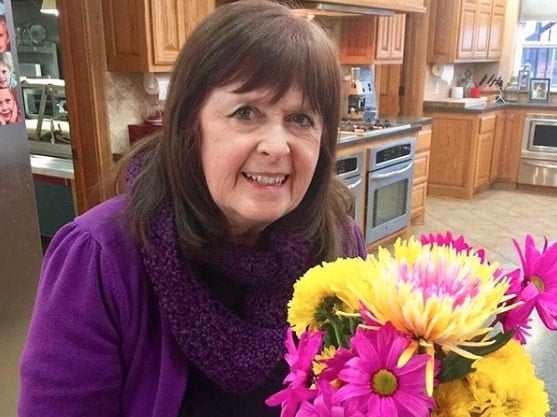 The matriarch of the famous Duggar family passed away this year. She died of accidental drowning at the age of 78.
Gloria Vanderbilt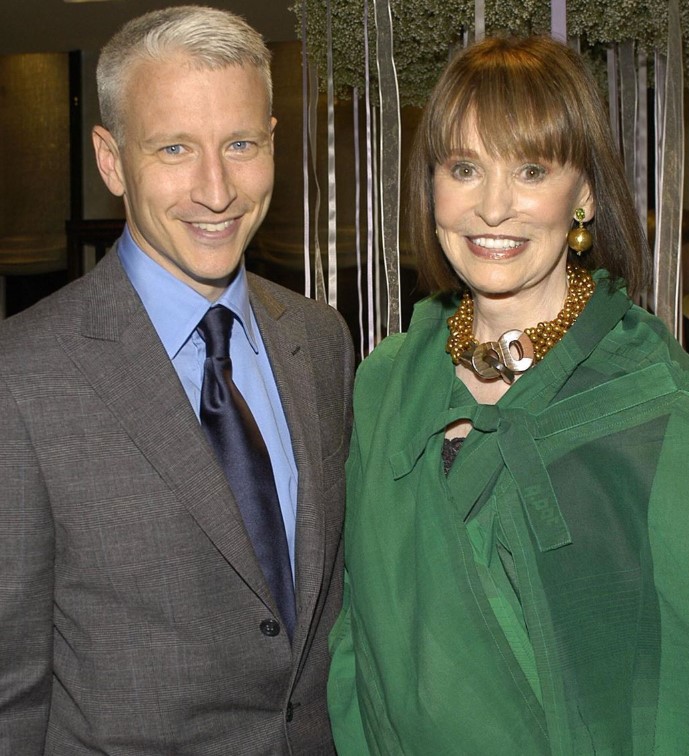 CNN's Anderson Cooper's mom and famous fashion designer, Gloria Vanderbilt died at age 95. She had stomach cancer.
Beth Chapman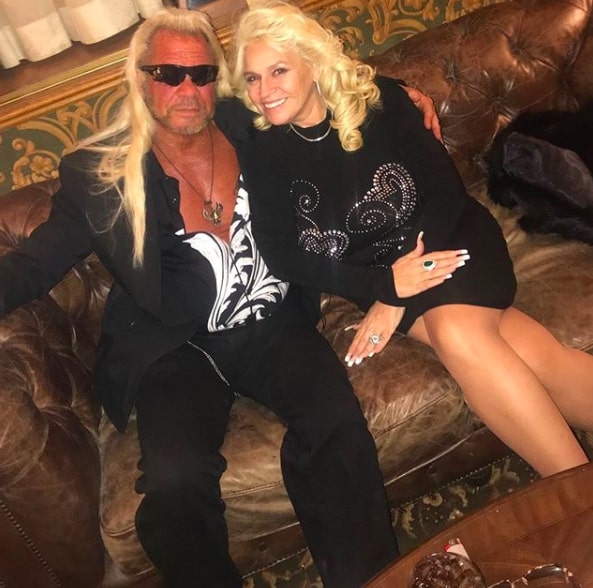 Wife of Duane 'Dog' the Bounty Hunter, Beth Chapman, died at the age of 51 after a long battle with cancer.
Max Wright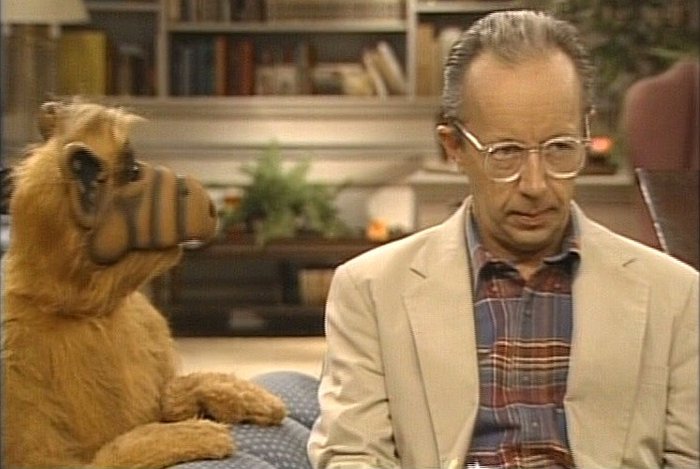 Best known for playing the father on ALF, Max died at the age of 75 on June 26th. He had a long battle with lymphoma since the '90s.
Read onto the NEXT page to learn about the famous people that passed away in 2019.