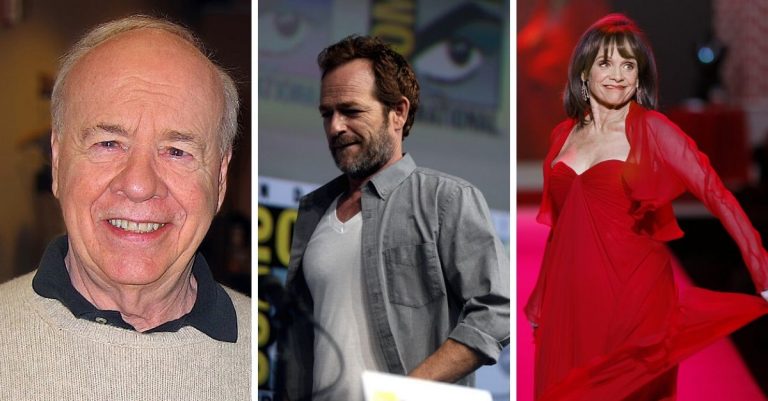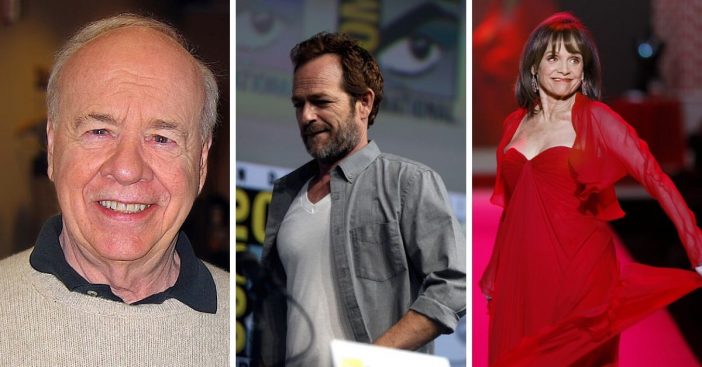 Ken Kercheval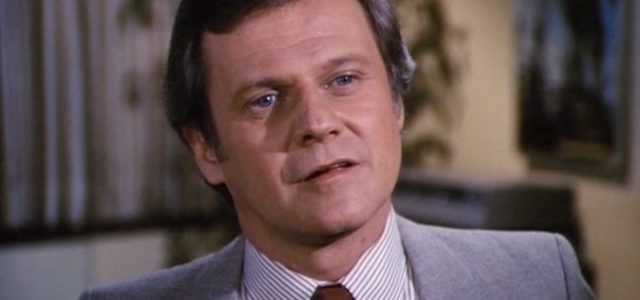 Another death around Easter this year was Ken Kercheval from the television series Dallas. He died at the age of 83 from pneumonia.
Phil McCormack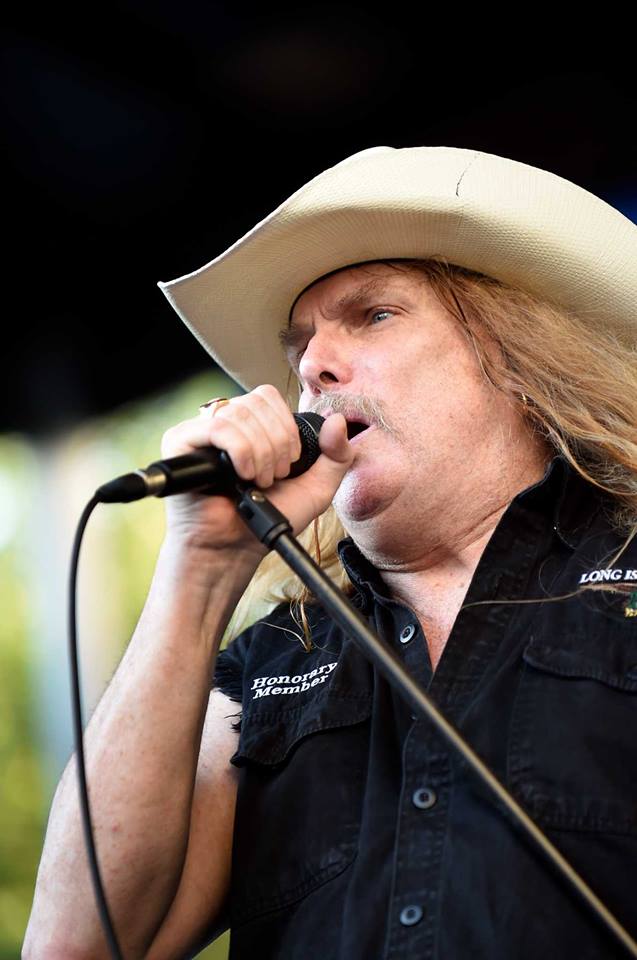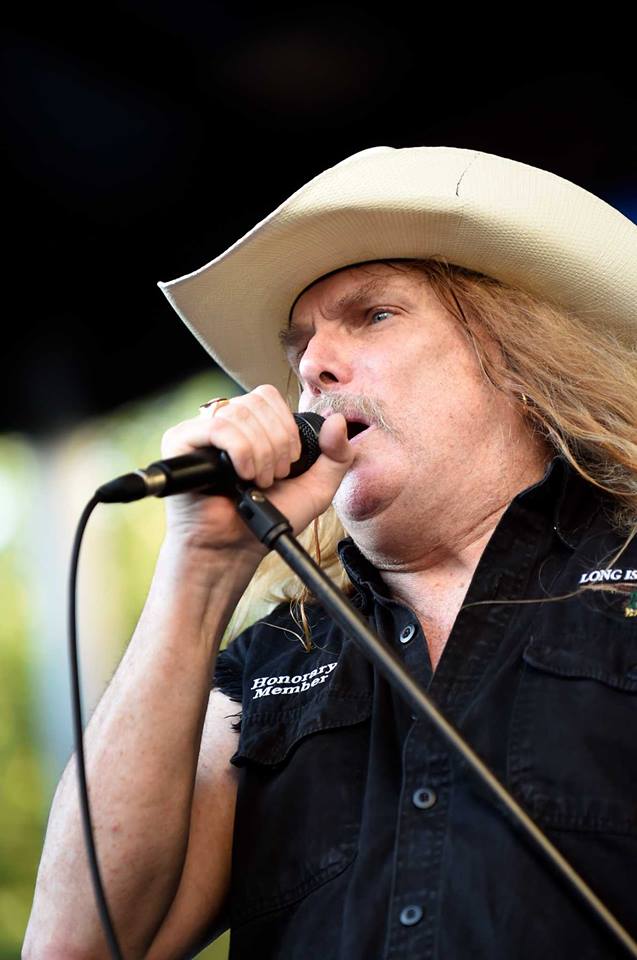 Singer in the band Molly Hatchet passed away this year at the age of 58. His cause of death is still unknown.
Peter Mayhew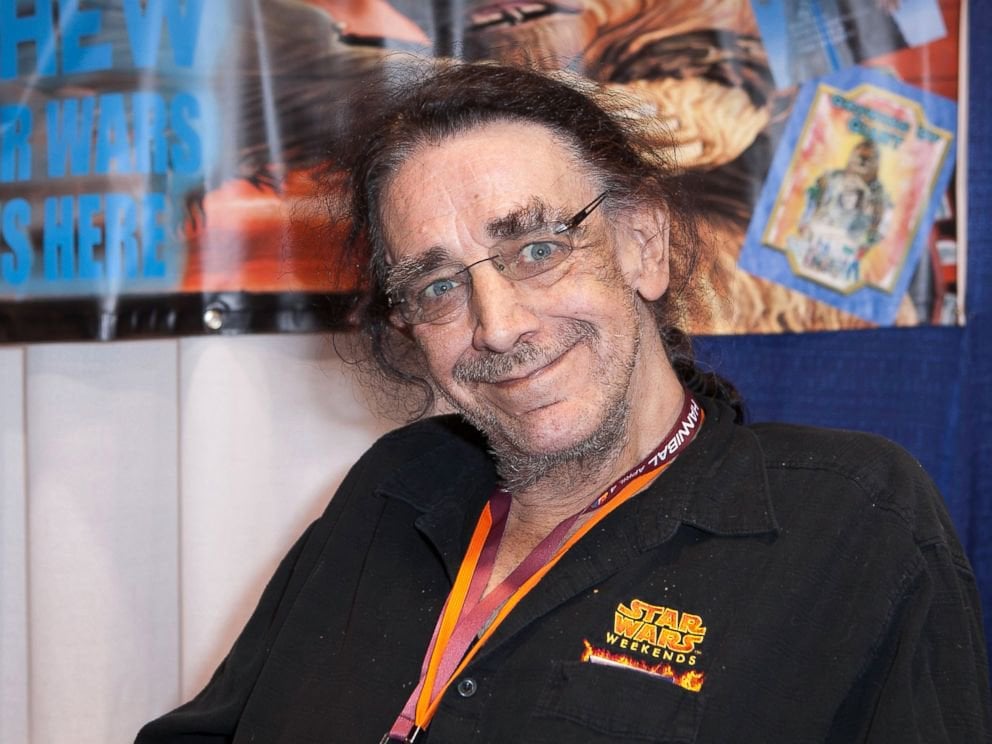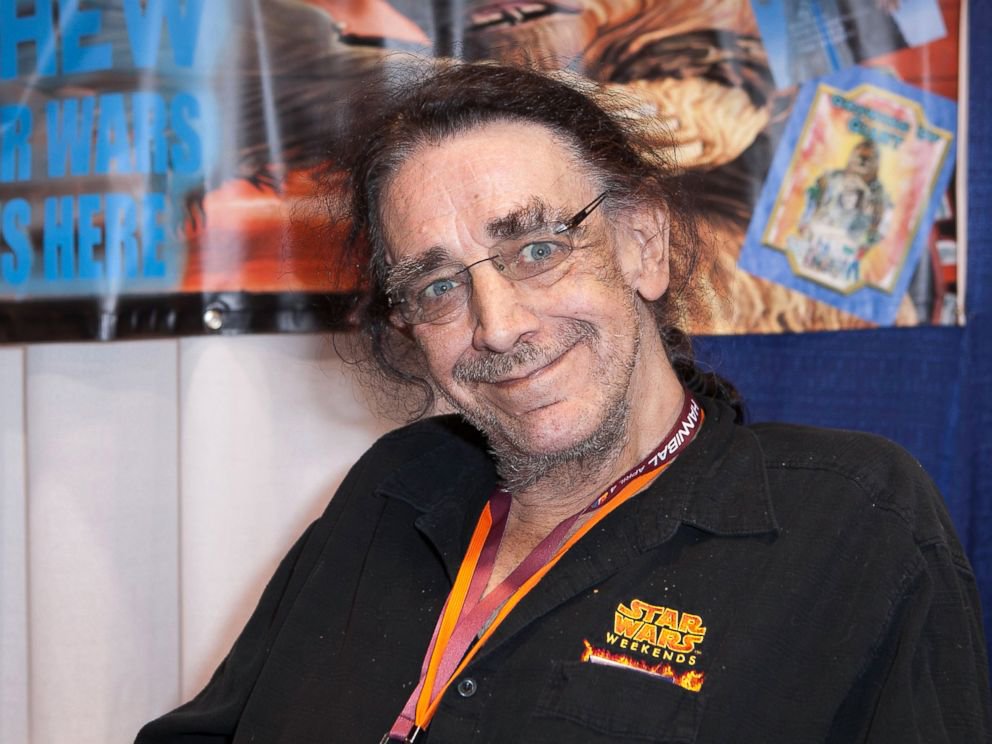 Actor Peter Mayhew played Chewbacca in the Star Wars franchise. He died on April 30, 2019, at the age of 74. It was reported that he died of a heart attack.
Barbara Perry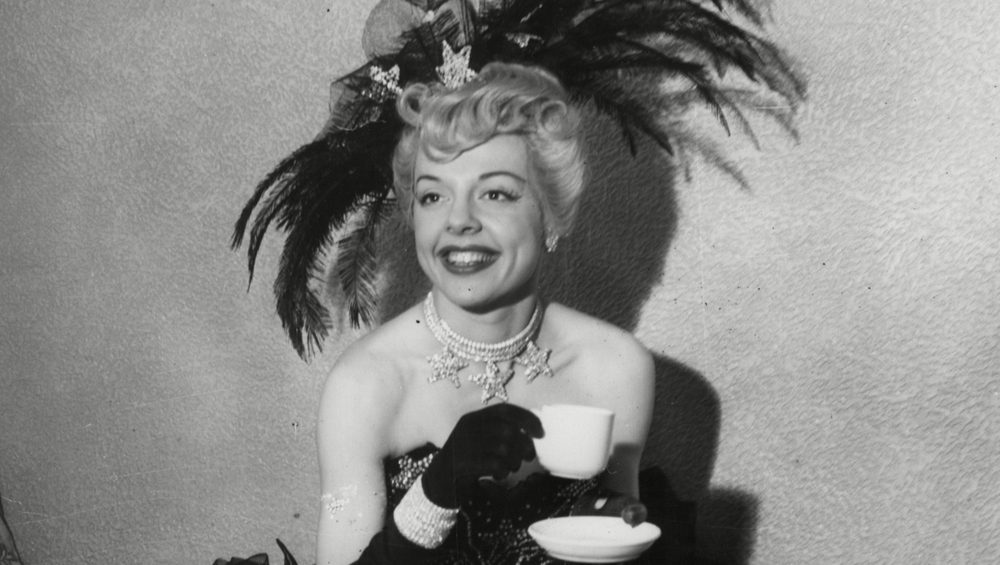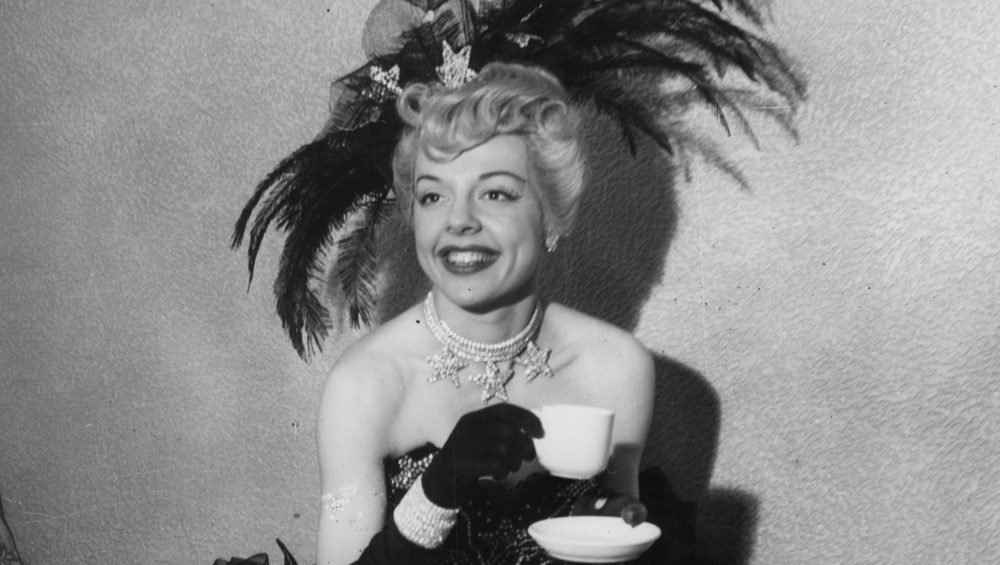 Best known for her role on The Dick Van Dyke Show, Barbara died from natural causes at the age of 97.
Jim Fowler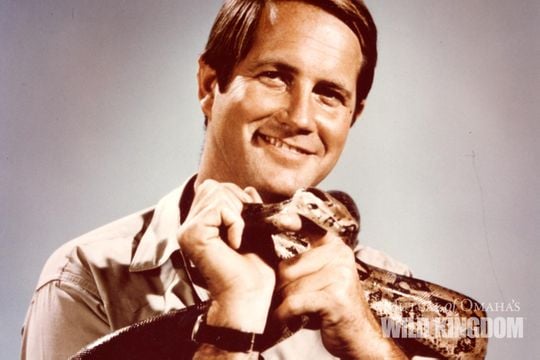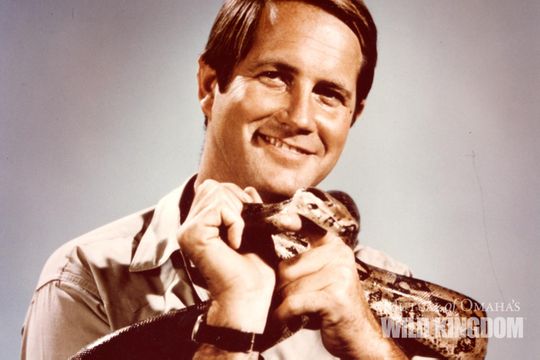 The host of Mutual of Omaha's Wild Kingdom and wildlife expert died at the age of 89. He died from complications of heart disease.
Bart Starr
Hall of Fame Green Bay Packers Quarterback died at the age of 85. He was in failing health after a stroke in 2014.
Read onto the NEXT page to find out what other stars we lost in 2019.