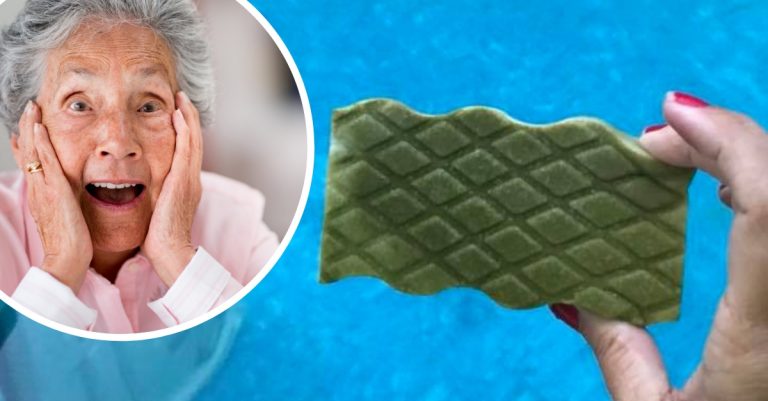 One grandmother from Ohio went viral because of her simple hack for cleaning her pool. If you own a pool, you might know how easy it is for the pool to turn green and slimy. As quickly as it gets gross, it can seem to take forever to clean up!
To clean a green pool, you may need lots of chlorine, and you'll have to scrub the sides, vacuum the bottom and filter the heck out of it! This can take days of hard work. But Lisa Pack, the grandmother we mentioned earlier, found a simple trick that only took her one day and required no hard work.
Learn what to do to get your pool sparkling clean with no extra effort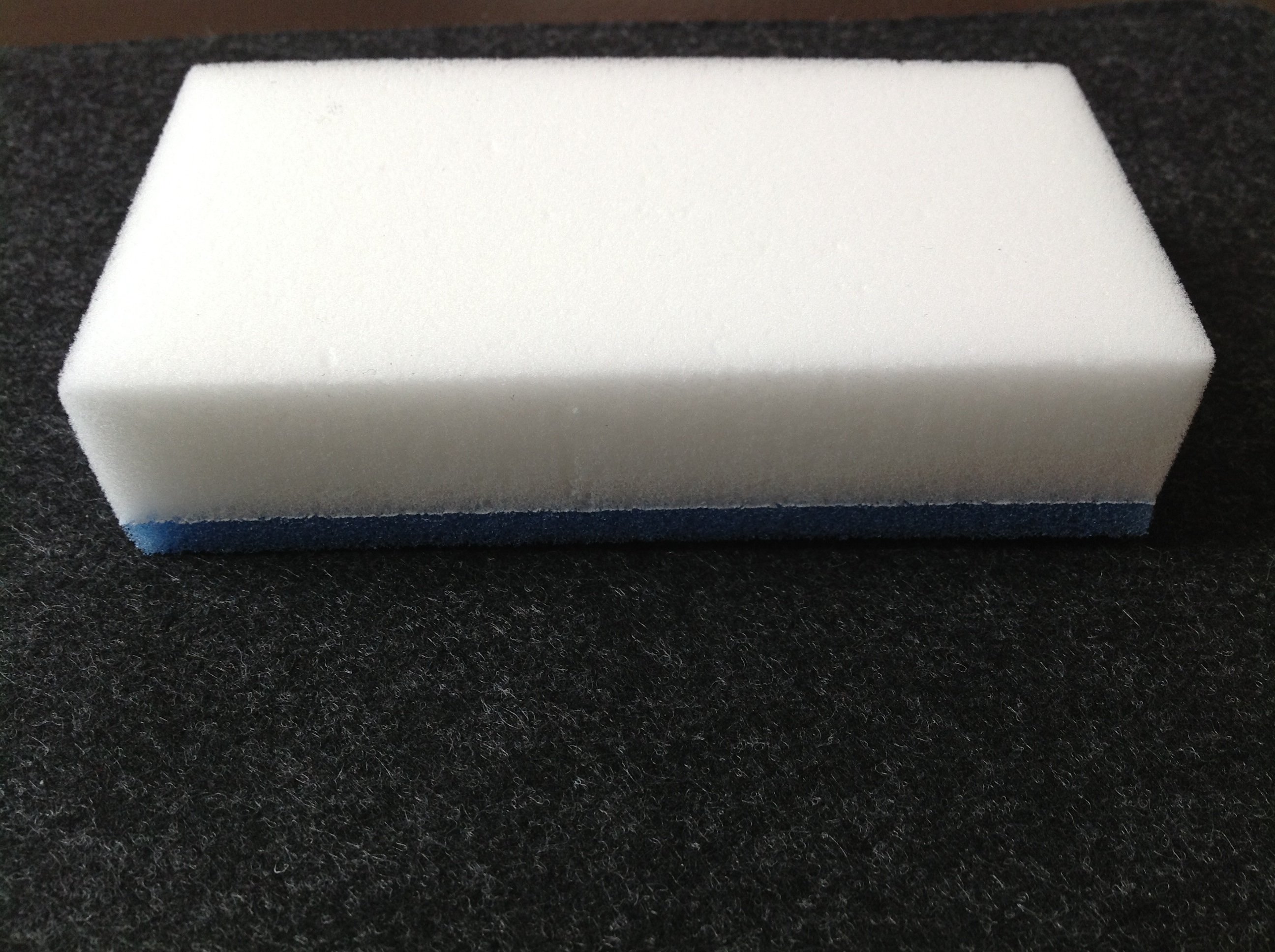 Her daughter actually found the hack on Facebook and Lisa decided to try it. Now, you might be thinking that you have to actually get in the pool and scrub the sides with the Magic Eraser. Nope! Lisa said that all you have to do is put the Magic Eraser in the skimmer basket and leave it there overnight, for about 24 hours.
When she checked the next day, the Magic Eraser was completely green and the pool was clear! She was so shocked and impressed by the results, she posted the hack on her Facebook page.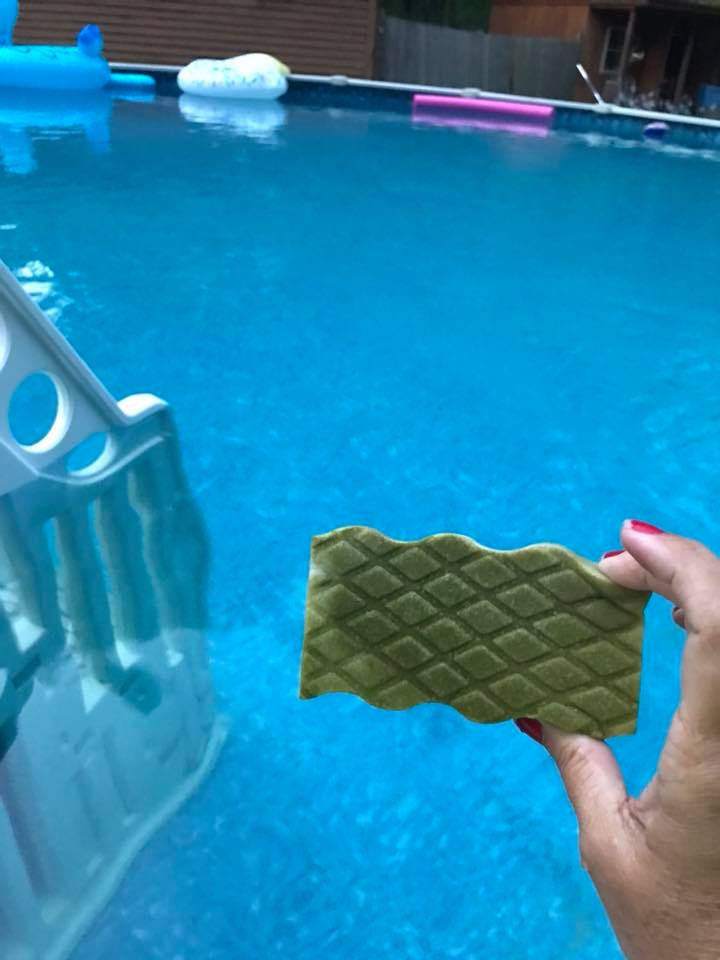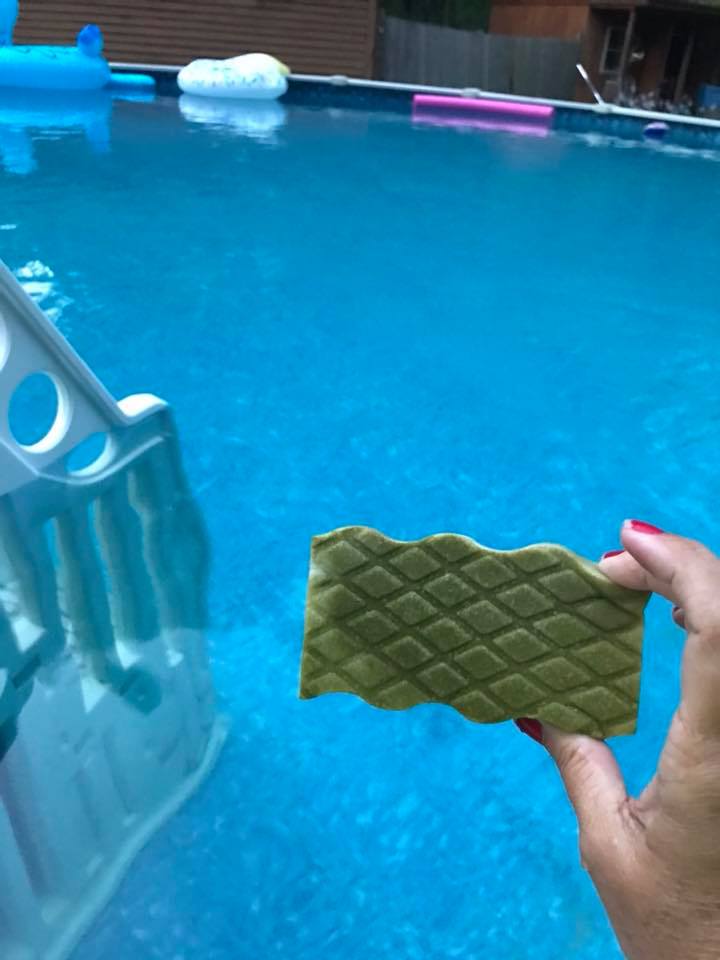 She said, "Hey everyone, I had to post this. Everyone knows my pool is green by this time of the year. However, Whitney spotted this idea on Facebook and I figured why not try it, I had a box of Mr. Clean Magic Erasers laying around. Now mind you, my pool wasn't green but it looked like it was getting cloudy. I throw one of these in the skimmer basket and holla bing holla boom the cloudiness left and my sponge looks like this. I'm pretty excited to think something so cheap could help so much."
That sounds like such a great hack! If you want to try it for yourself, pick up a pack of Magic Erasers on Amazon. If you want to learn more, watch the video below:
Ready for another life-changing hack?
Here at DoYouRemember? we ensure our readers are delivered the best content and products. If you make a purchase through one of our links, we may earn an affiliate commission.