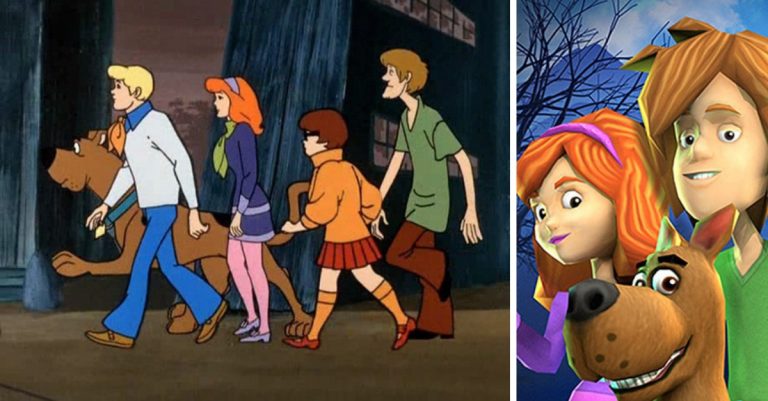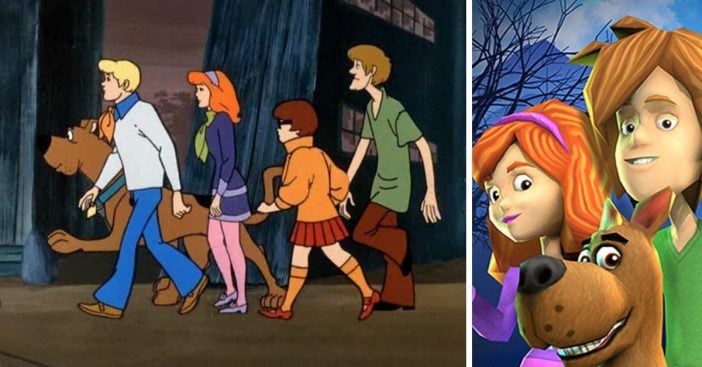 If you're a longtime fan of Scooby Doo, get excited about a brand new film! Scooby Doo is heading back to the big screen with a nod to its classic '60s past. In the past, the movies that hit the theaters used actors and were not animated. The movie is called Scoob and is set for a release in theaters in Spring 2020. We are excited to announce a voice actor from the very original Scooby Doo series will be involved in this new movie!
Scooby Doo started as an animated cartoon in 1969. The original series was called Scooby-Doo, Where Are You! and focused on lovable canine Scooby Doo and a team of teen detectives as they solved crimes with spooky characters. The phrase, "… and I would have gotten away with it, too, if it hadn't been for you meddling kids!" became a household phrase.
This movie follows many reboots over the years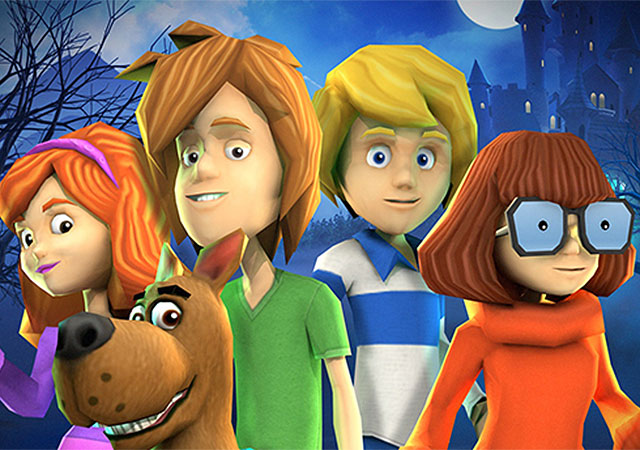 After the huge success of the original series, there have been many, many reboots over the years. From animated television shows to movies with actors and a CGI dog, we still really love that darn dog and his friends! We hope that the new movie will pay tribute to the original Scooby Doo, which we believe is still the best one out there.
Who is cast in the new movie already?
Zac Efron is set to voice Fred while Amanda Seyfried will voice Daphne. Will Forte will voice Shaggy and Gina Rodriguez will be Velma. Frank Welker will return as the voice of Scooby Doo. He was the voice in the original '60s Scooby Doo cartoon!
We are so excited to hear Frank's voice once again as the loveable hound.
The movie will also feature other classic Hanna-Barbera characters from the past. Tracy Morgan is set to voice Captain Caveman. We also know that Dick Dastardly will be the primary villain in the film.
Do you have a favorite villain from the Scooby Doo series?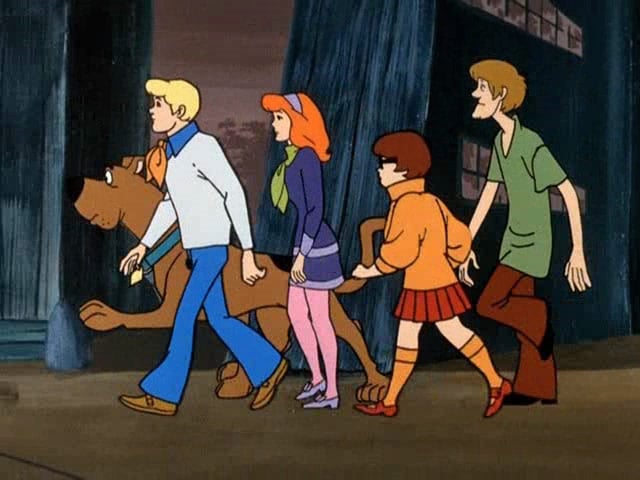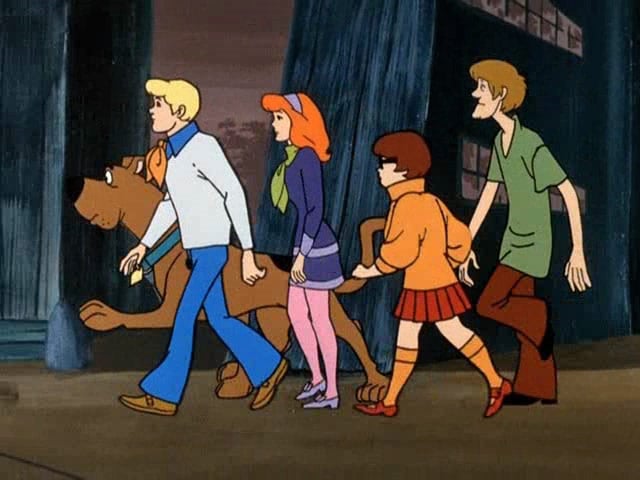 Do you still love the Scooby Doo cartoons? Will you go see the new movie, Scoob, when it premieres sometime next year? If you love Scooby Doo, please SHARE with your friends and family who will love to see this new movie!
Now you want to watch the original Scooby-Doo, Where Are You! show right? Watch it below and relive the memories of your childhood: 
One more from our Saturday Morning Past…
RELATED: 7 Things You Might Not Know About The Popular Cartoon Cat Garfield