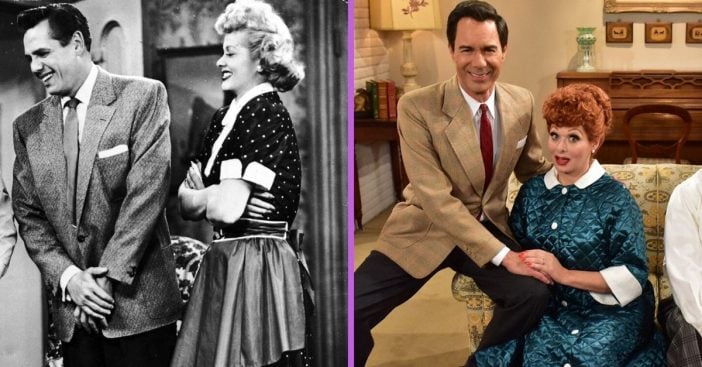 Sitcom 'Will & Grace' will be airing an 'I Love Lucy'-themed episode this Spring.

The episode titled "We Love Lucy" reimagines three iconic scenes from the CBS series.

Lucille Ball and Desi Arnaz's daughter Lucie Arnaz will appear in the episode.
The sitcom Will & Grace will honor the show I Love Lucy during its final season. They will air an episode that will feature three dream sequences. These scenes will be re-imagined versions of the original scenes in the series. The actors will get to play different I Love Lucy characters and there will even be a cameo by Lucie Arnaz, the daughter of Lucille Ball and Desi Arnaz.
According to EW, Grace (Debra Messing) will play Lucy in the "Vitameatavegamin" scene. Jack (Sean Hayes) will act out the scene in the chocolate factory. Lucie will make her special appearance during that part! Lastly, Karen (Megan Mullally) will play Lucy in the grape stomping scene. Will (Eric McCormack) will play Ricky Ricardo. The other three actors will rotate playing Fred and Ethel.
Lucie Arnaz will appear on 'Will & Grace' in the episode honoring her parents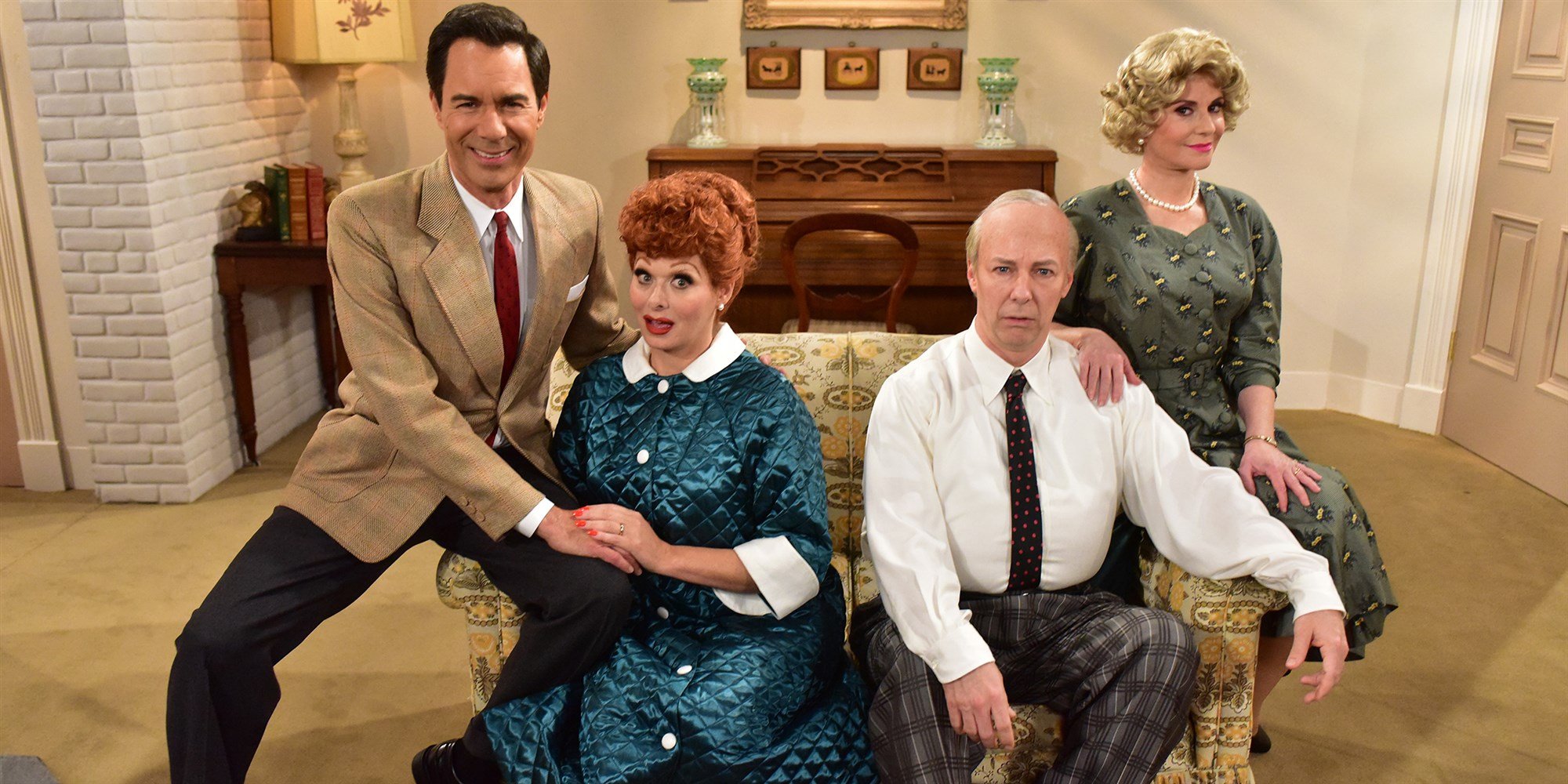 In addition, the scenes will be scripted just like the original I Love Lucy episodes. Lucie said, "I know my parents would be over the moon to be honored in this way and by such similar talents who bring the same kind of joy to audiences as they did in I Love Lucy. I'm thrilled to be invited to the party and will do my best to honor the memory of Elvia Allman's iconic performance."
RELATED: Celebrate 'I Love Lucy' Day With A Little-Known Story About The Show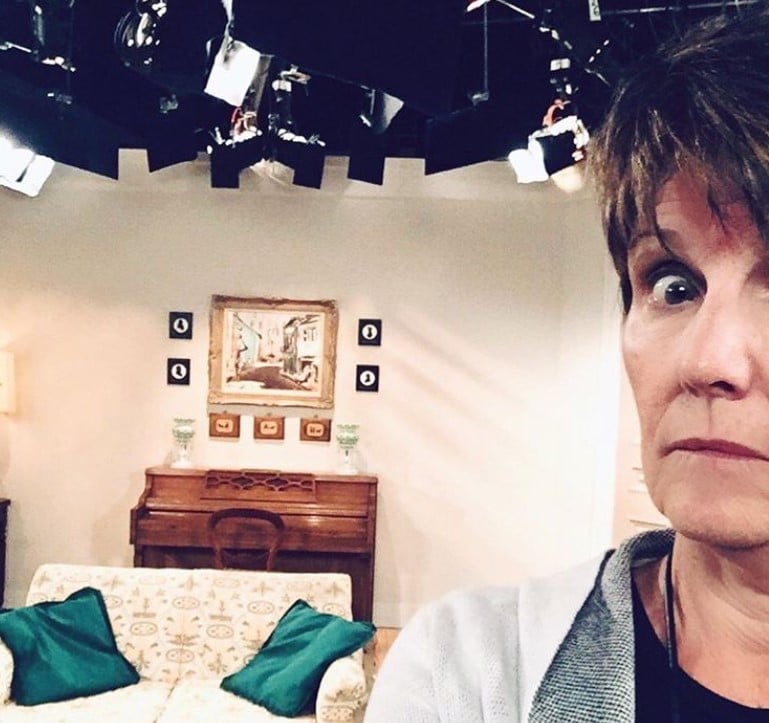 Lucie also shared a behind the scenes photo when she was filming the episode. She wrote, "Oh my! Happy Monday! Filming day at 'Will & Grace'…"
For instance, no word yet on when the episode will air, but it will air next season. Will & Grace is on NBC on Thursdays at 9:30 pm ET. This will be the first time an I Love Lucy episode has been recreated on television. It will also mark the first time that Lucie will play a role based on her parents' famous show! How exciting!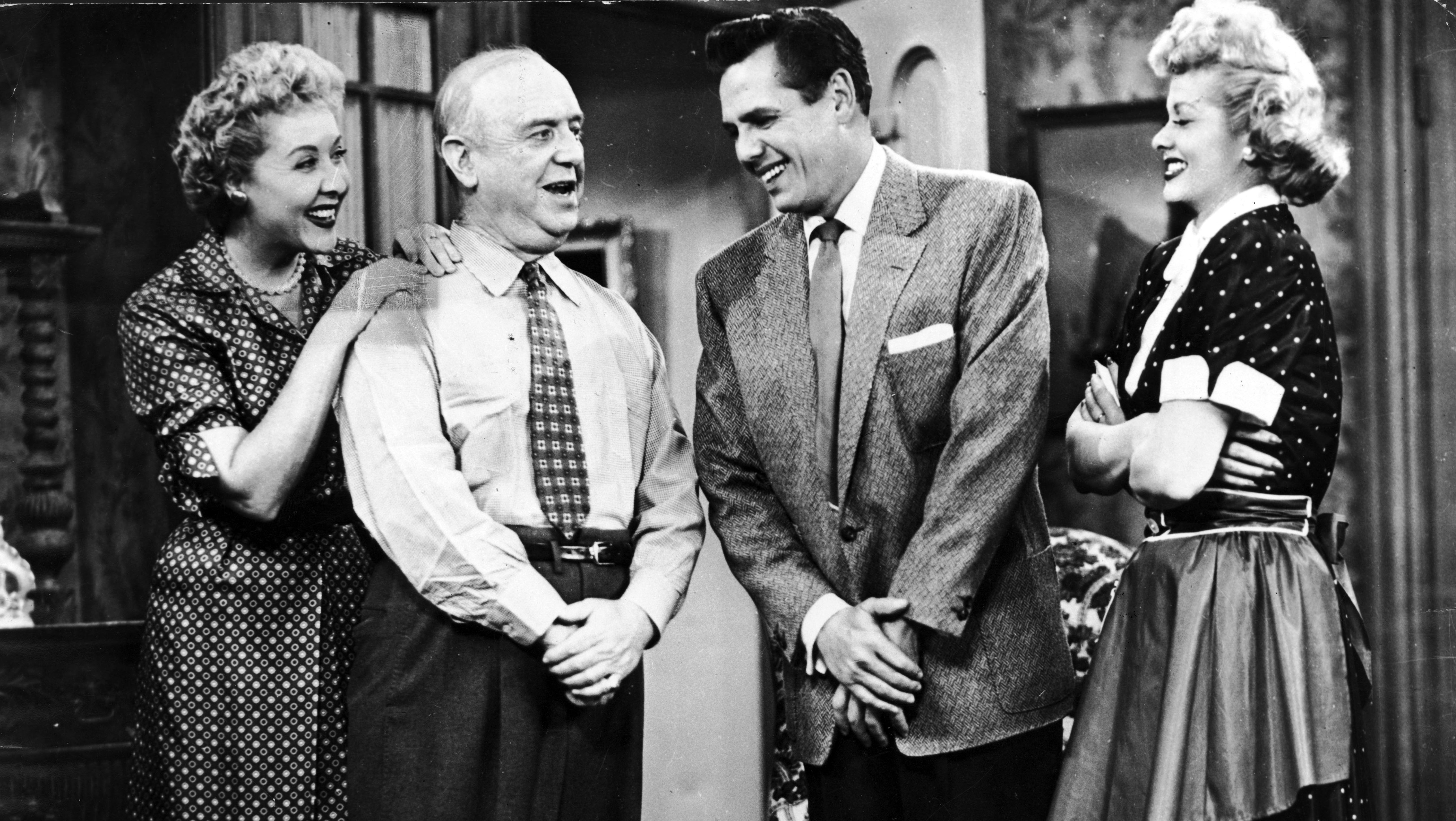 In conclusion, watch Grace (Debra Messing) transform into Lucy below. She looks just like the iconic redhead! What do you think about Will & Grace doing I Love Lucy scenes? Will you be watching?