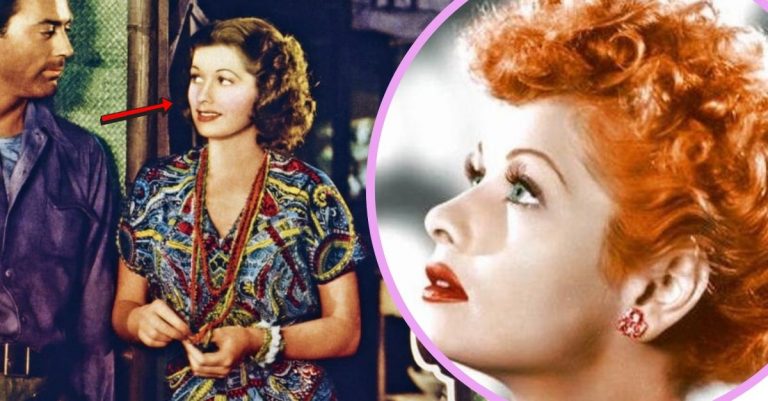 Lucille Ball is easily one of Hollywood's most favorite redheads! However, that was not her true hair color. The actress was actually born a brunette, but with the help of Sydney Guilaroff, Lucille was able to transform into the beautiful redhead we know and love! Prior to Sydney's hairstyling magic, Lucille would often appear in movies as a blonde or with her natural color.
Achieving the bright red color actually required a lot of maintenance for Lucille, just as it does for any other unnatural redhead today. Lucille's on-set hairstylist Irma Kusely describes to Television Academy Foundation how the actress would achieve this shade of red.
From her natural hair color (brown) to a fiery red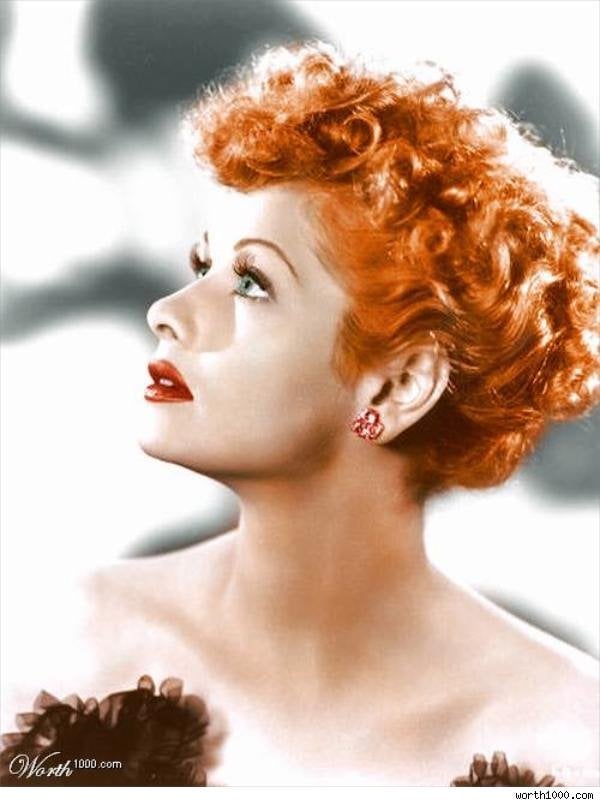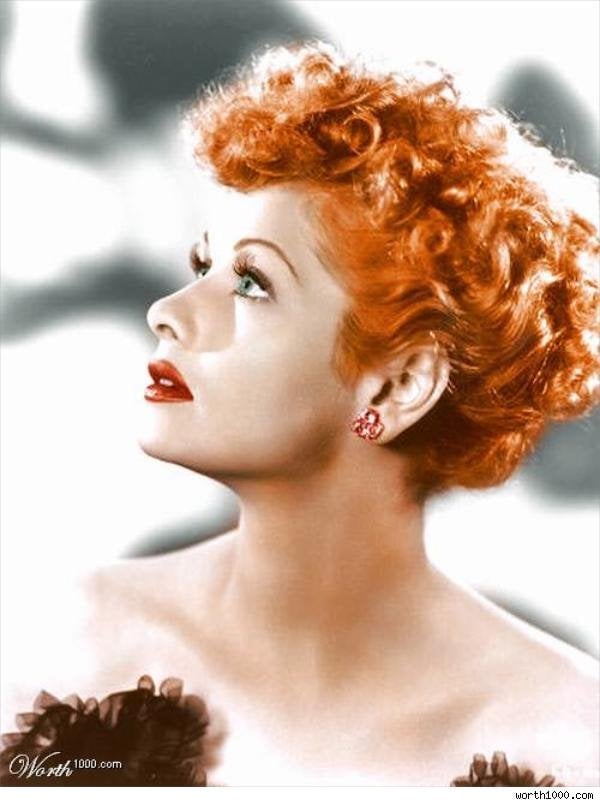 "A lot of people think of the color as red, but [her hair was] a golden-apricot color," Kusely explains. "I used regular hair dye [to color it], and then a henna rinse, which she was famous for. She had a safe of [the henna] in my garage."
Kusely would also mention that Lucille found the solution to her red hair maintenance while in Las Vegas. "She met a wealthy [man] and he heard about her problem with the henna and said he would send her the henna. He sent her a huge box of henna which was in my garage."
Read onto the NEXT page to see photos of Lucille with brown, blonde, and red hair!