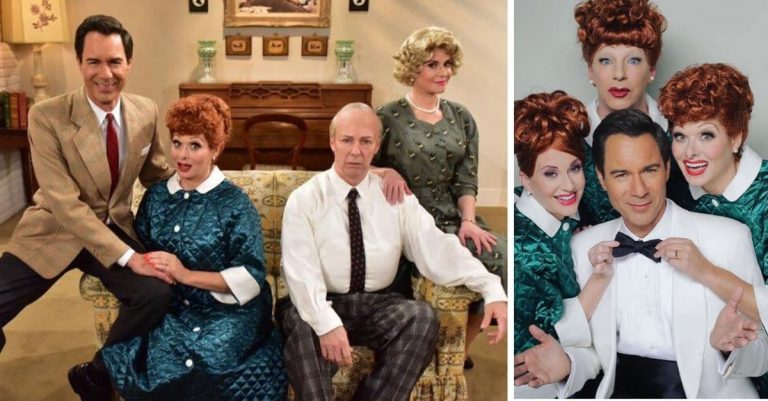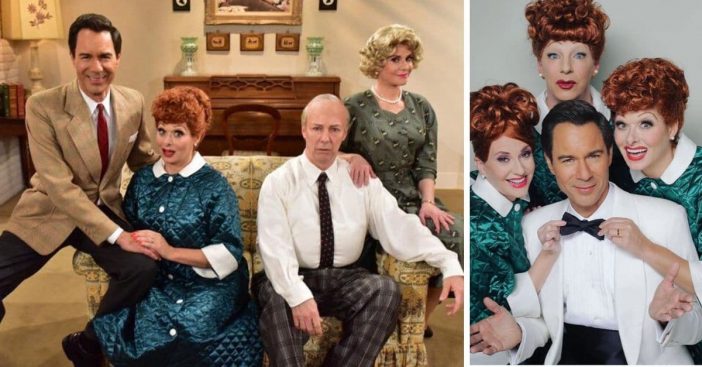 Recently, the cast of Will & Grace transformed into iconic I Love Lucy characters in a tribute episode. The episode was called "We Love Lucy." The cast re-created some of the most memorable scenes from the beloved show.
In the episode, Grace (Debra Messing), Karen (Megan Mullally) and Jack (Sean Hayes) all think they are the best Lucy. They ask Will (Eric McCormack) to be the judge. This was actually the first time that Lucille Ball's children gave a show permission to recreate scenes from I Love Lucy.
'Will & Grace' characters transformed into 'I Love Lucy' characters for the special episode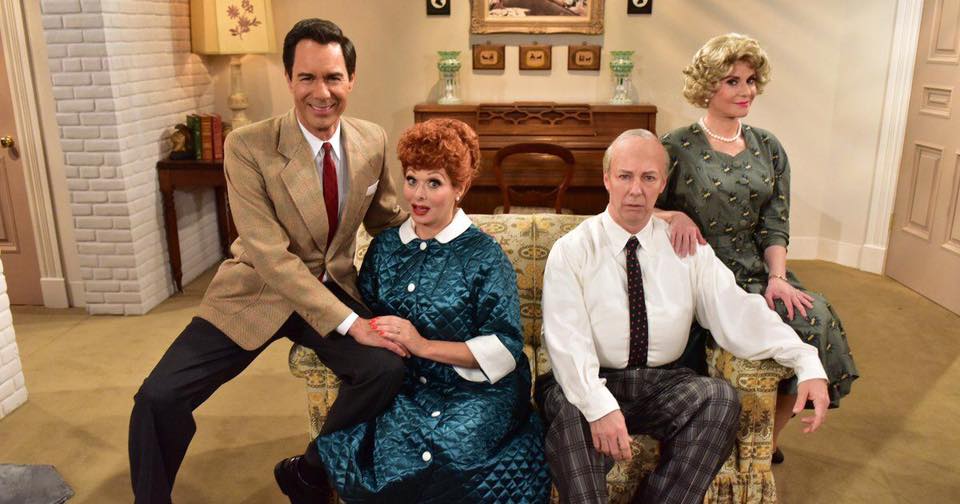 The Co-creator of Will & Grace, David Kohan said, "When you do something that either pays tribute to or parodies something in the past, the question is always: How do you make it relevant for an episode today?"
RELATED: 'Will & Grace' Will Air An 'I Love Lucy'-Themed Special Episode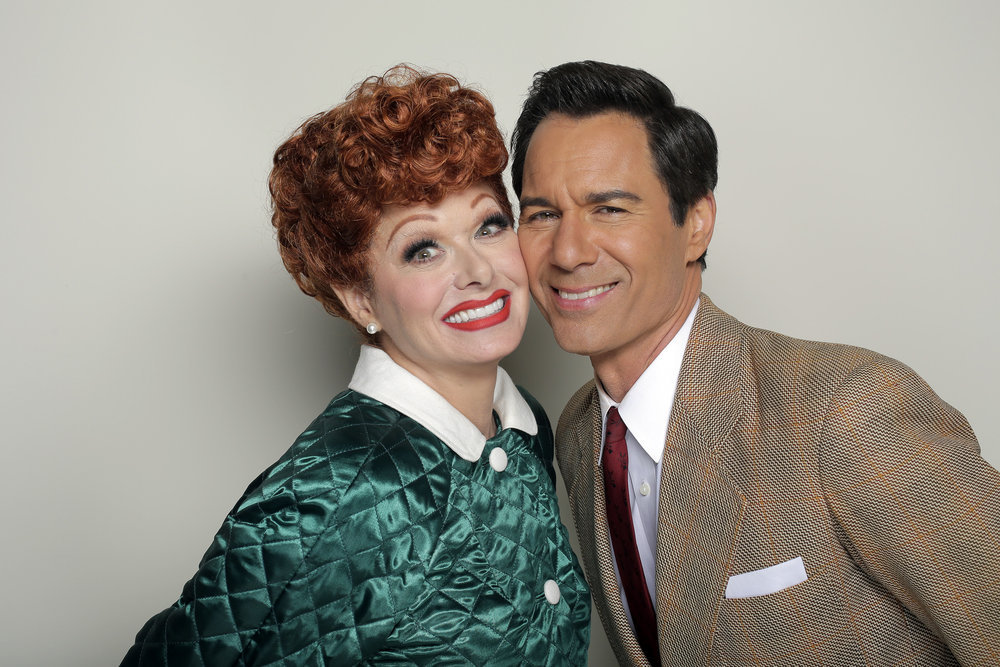 Max Mutchnick worked on the show as well. He continued, "Once we made the decision to actually have the characters talking about the show I Love Lucy, it came together. We could have Will and Grace talk about how they felt about I Love Lucy. Once we did that, and Karen and Jack walk in and weigh in on how they felt about the show, we knew that was the way that we were going to find the episode that we wanted to write."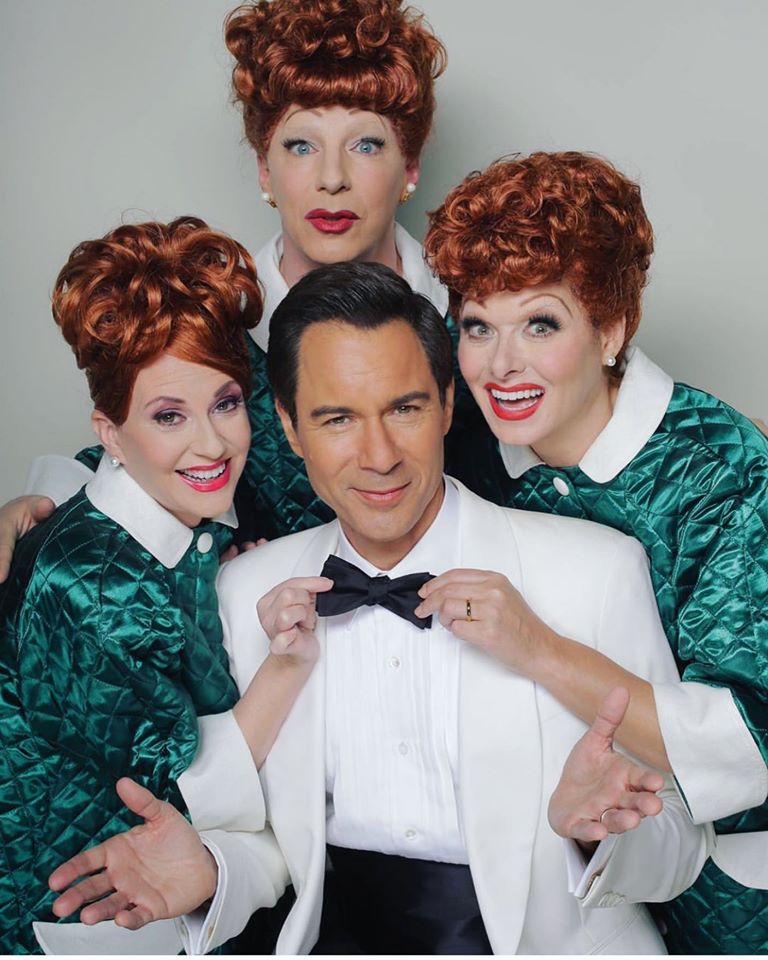 The episode recreates several scenes from infamous episodes including "Vitameatavegamin", "Chocolate Factory," and "Grape-Stomping." The actors all took turns playing Lucy, Ethel, and Fred. Eric (Will) consistently played Ricky Ricardo. Lucille's daughter Lucie even made a special guest appearance playing the See's Candies foreman.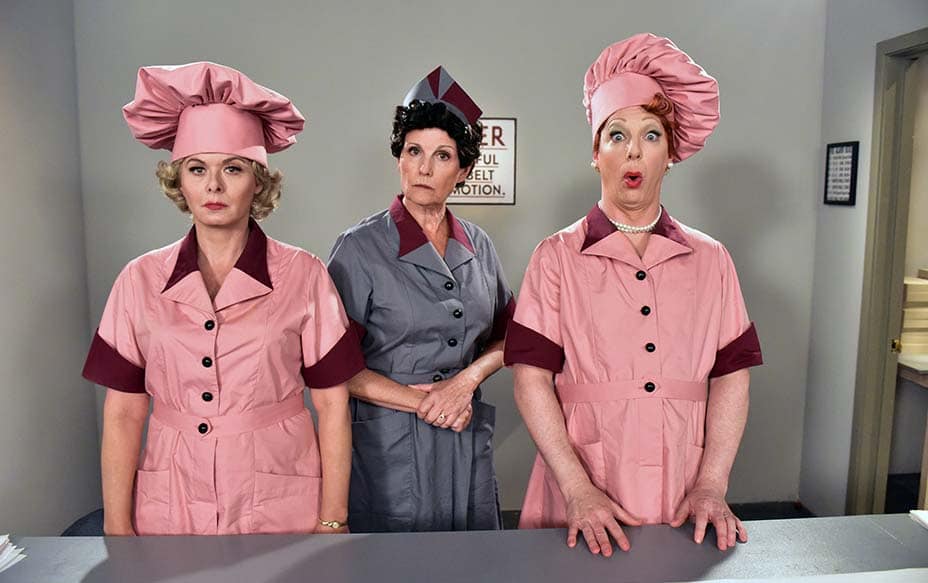 The cast had large shoes to fill! The production, wardrobe, hair, makeup, props, set design departments also had a lot of work to put the episode together! There were reportedly 45 custom-made outfits and the sets were made to be exact replicas of the originals. The actors spent three to five hours in the makeup chair for each character!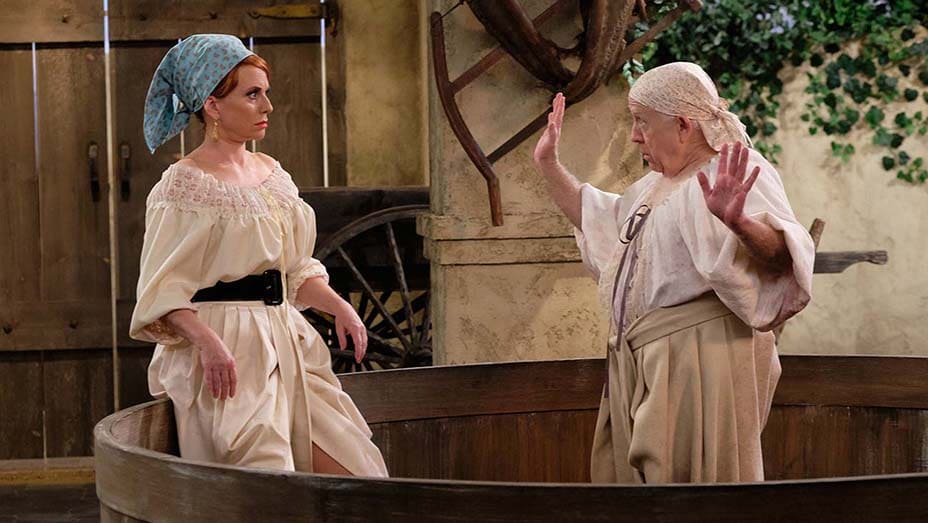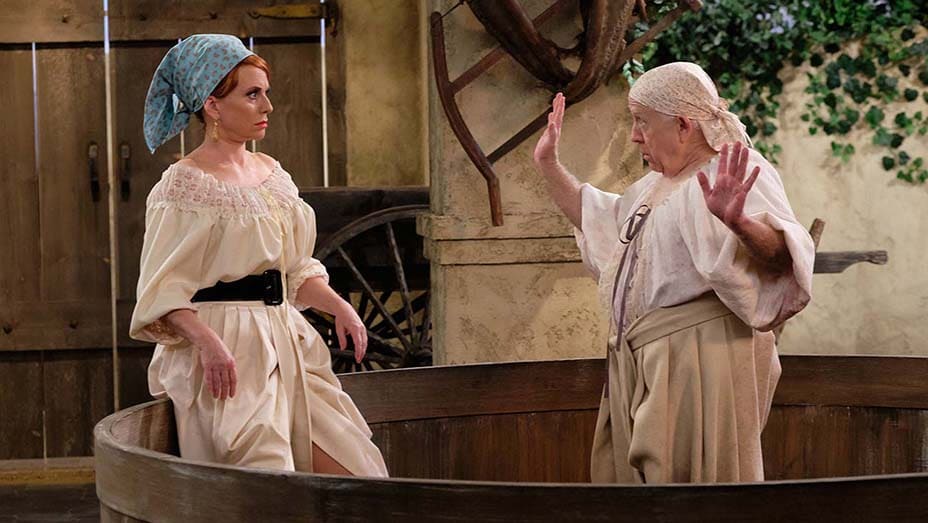 In addition, David also credited the crew for finding so many replicas. He said, "The crew was the most amazing thing — how each department really took this seriously and made it a point of pride to do the best possible job of recreating it that they could — they found the original-shaped Vitameatavegamin bottles on eBay."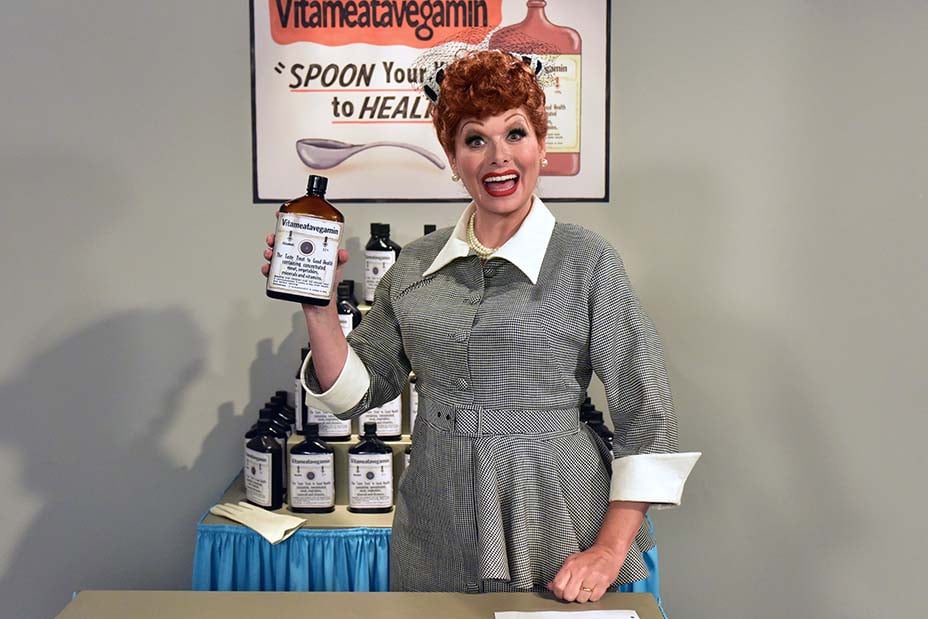 Actress Debra Messing always dreamed of playing Lucy
Debra (Grace) also talked about her lifelong dream of playing Lucy on television. She revealed, "My whole life, I have dreamt of playing her, and I also swore to myself I would never play her because she's untouchable. There is no one who even comes close to her. And here we are where I'm told, 'Guess what, you're doing it and you're doing the seven-minute Vitameatavegamin scene.' It's like doing an opera!"
In conclusion, watch a scene from the episode below!